Congratulations to the winners of the monthly contest covering the start of the school year. The top two schools — each with five awards — were Blue Valley Southwest (two firsts, one second and two thirds) and Mill Valley (one first, two seconds and two thirds). Six other schools tied with three awards each: Blue Valley West, Shawnee Mission North, Maize, Shawnee Mission South, Lawrence High and Pittsburg.
No entries were received for yearbook copy for this month's contest.
Please mark your calendar for October 30, the deadline for this month's contest. 
Academics Photo
1st place: Jack Oxley of Blue Valley Northwest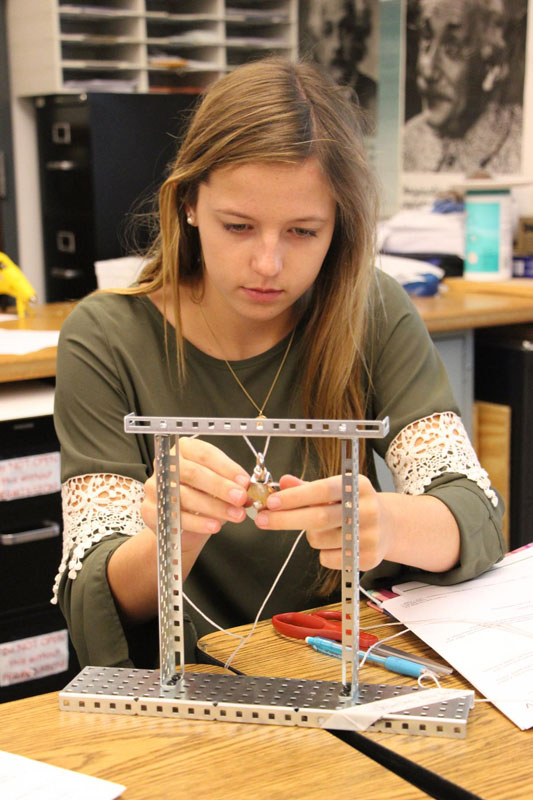 2nd place: Divya Jain of Blue Valley West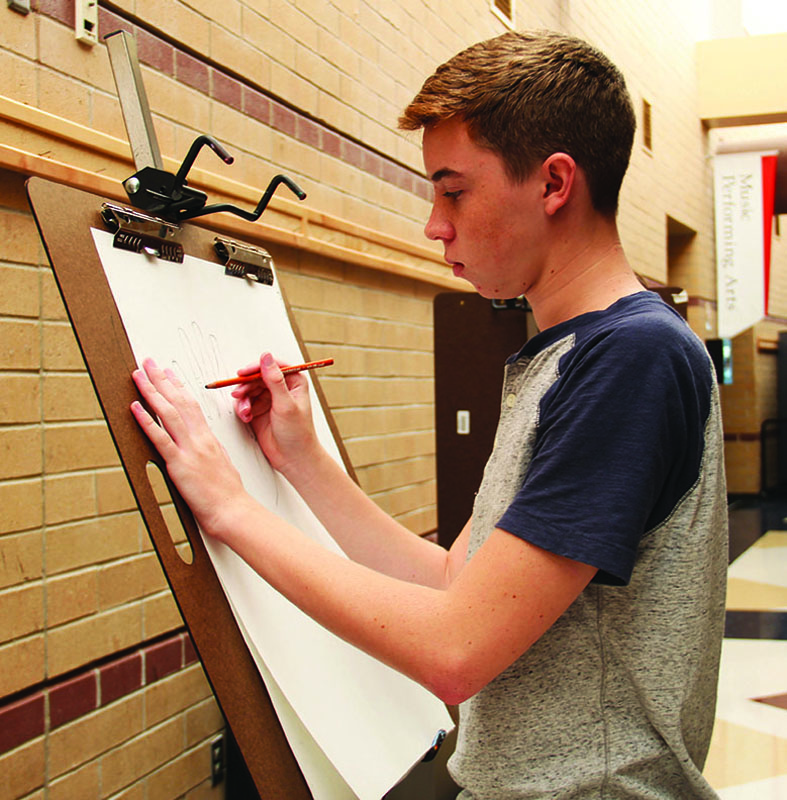 3rd place: Daisy Bobbitt of Shawnee Mission North High School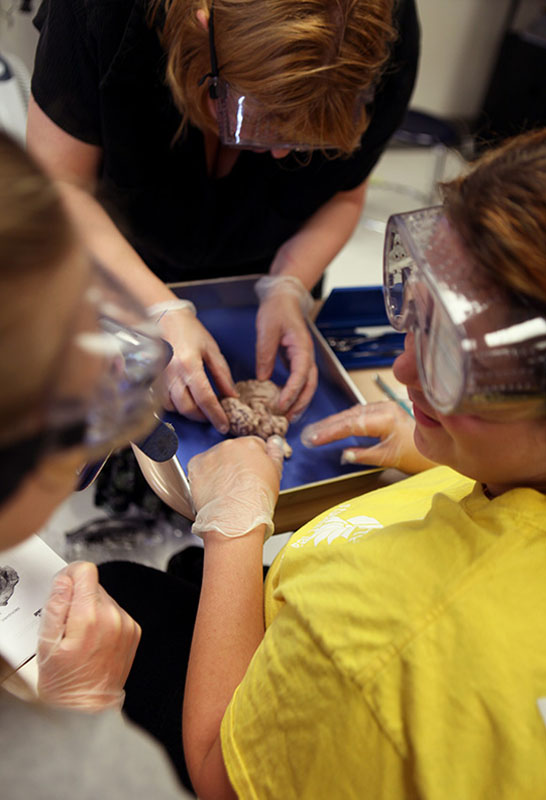 Features Writing
Infographic
1st place: Carina Smith of Shawnee Mission North

2nd place: Madison Ames @amesmadison of Kapaun Mt. Carmel Catholic High School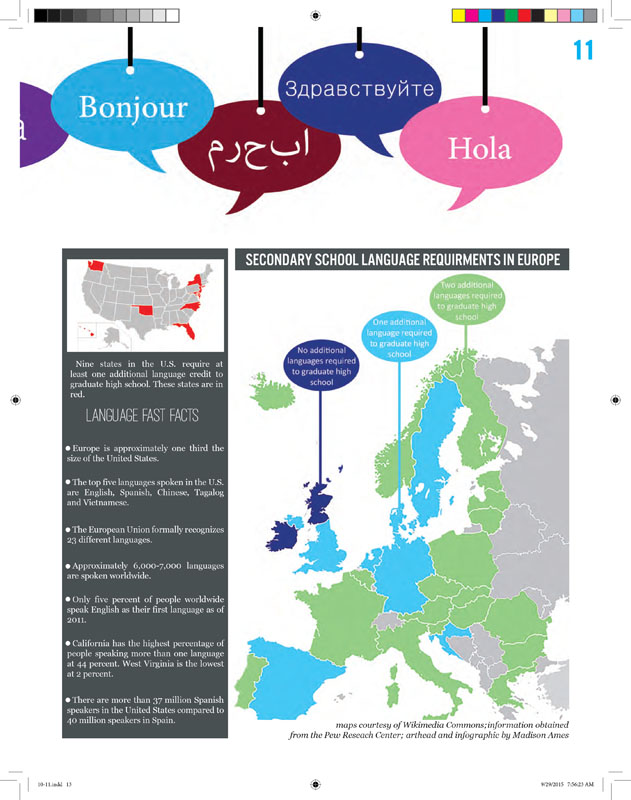 3rd place: Claire Robinson of Lawrence High School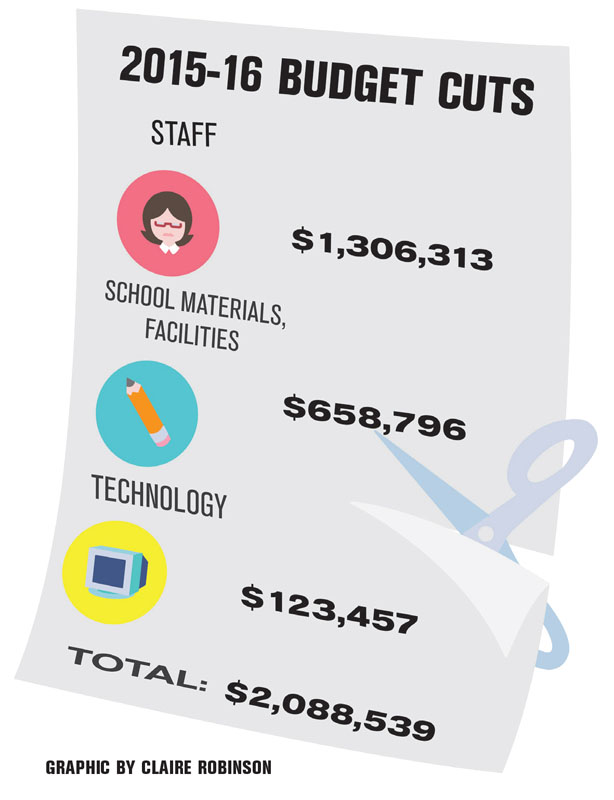 Multimedia News
News Design
1st place: Shelby Beaumont of Shawnee Mission Northwest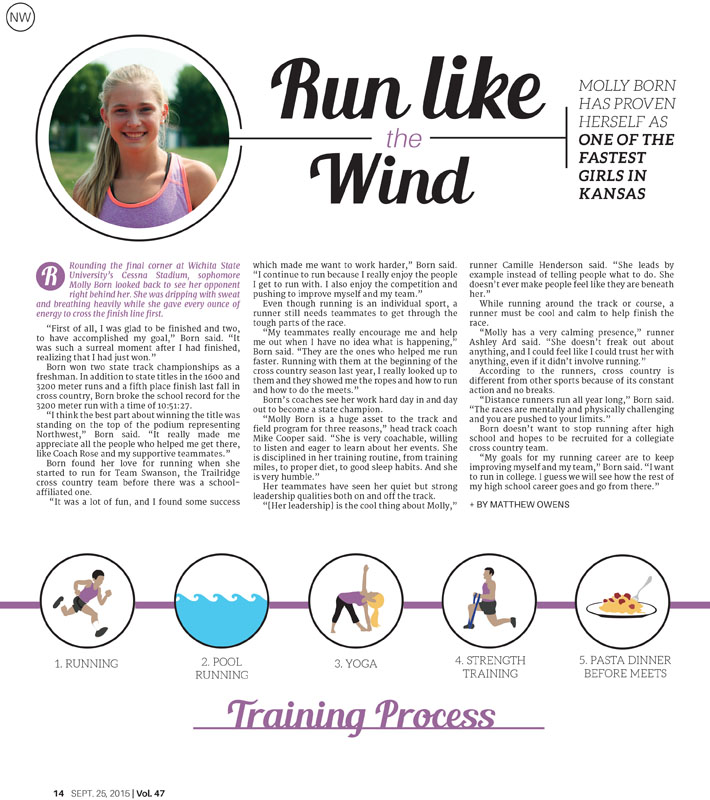 2nd place: Makaila Williams of Shawnee Mission Northwest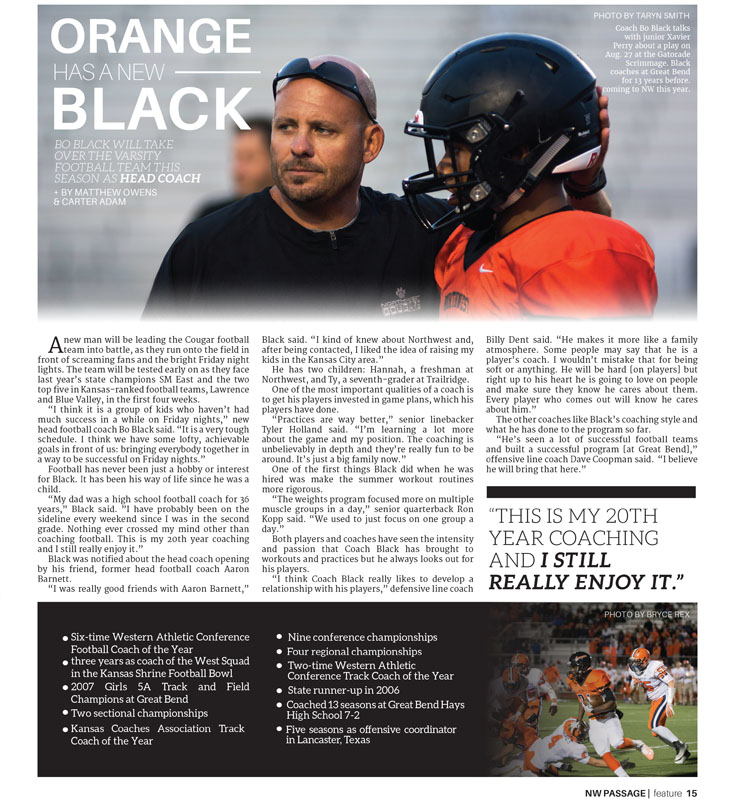 3rd place: Tori Aerni, Nora Lucas of Mill Valley High School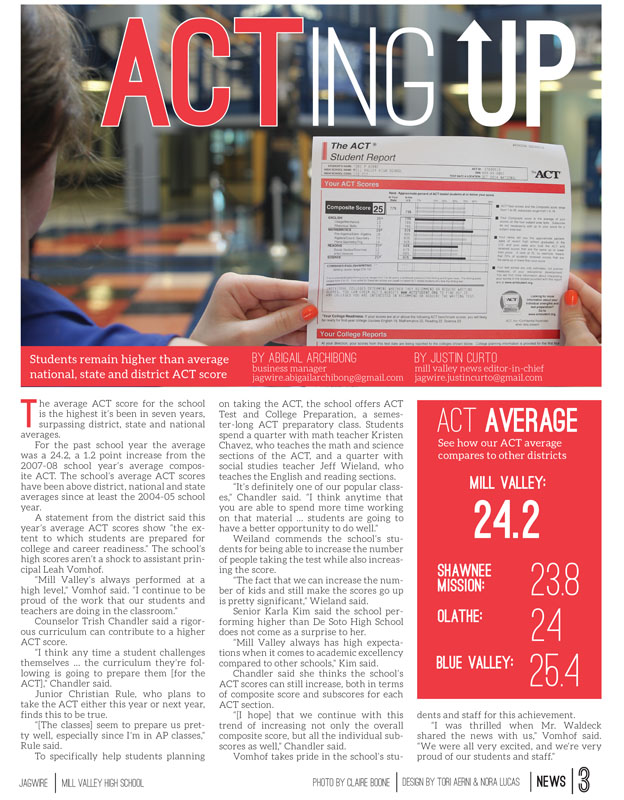 News Writing
Opinion Writing
Photo Illustration
1st place: Emily Brecht & Lyndsey Piska of Maize High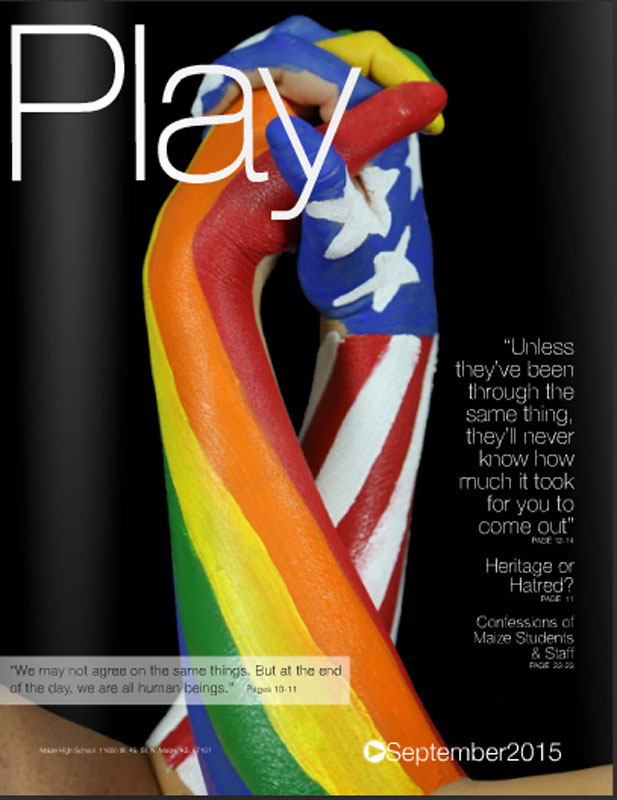 2nd place: Jenna Fackrell of SM South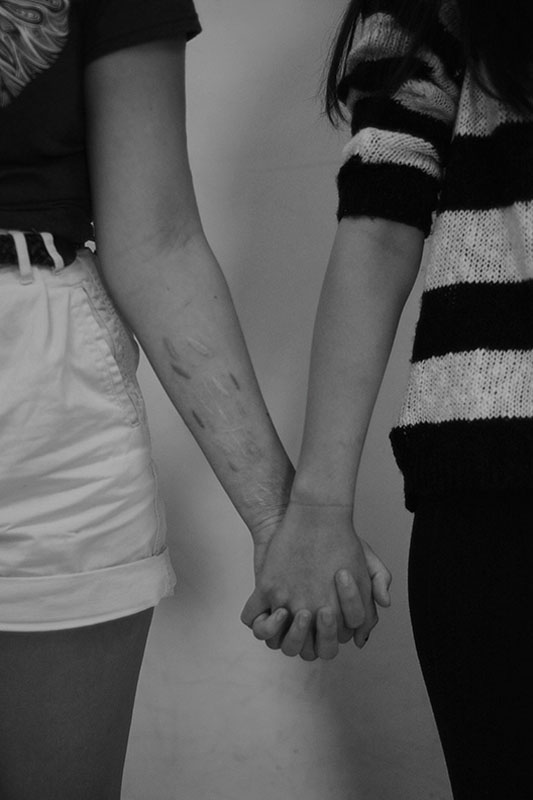 3rd place: Abby Yi of Blue Valley Southwest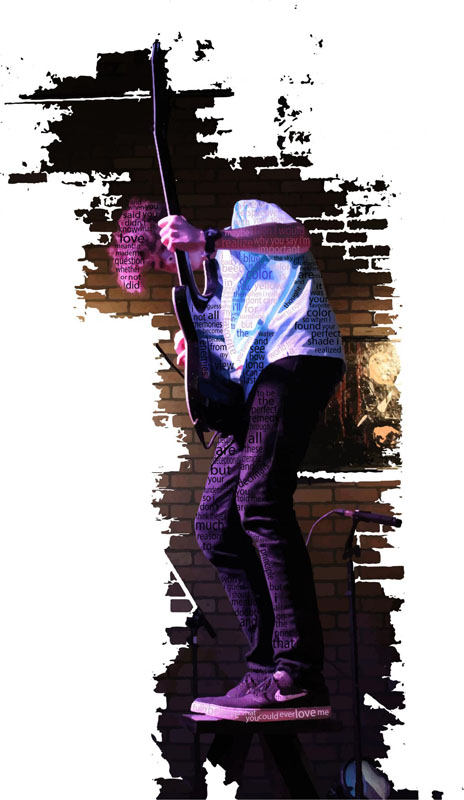 Portrait/Personality Photo
1st place: Ryan Barrett of Blue Valley West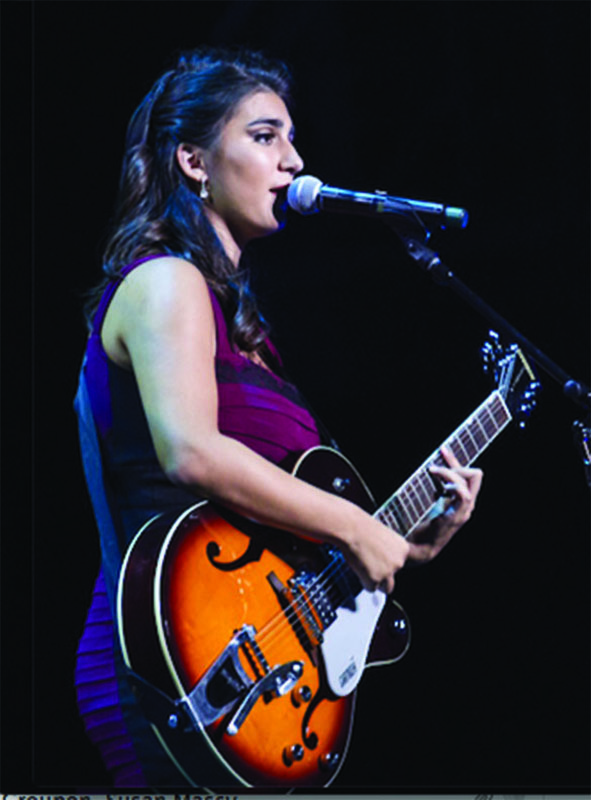 2nd place: Logan Brockschmidt of Olathe East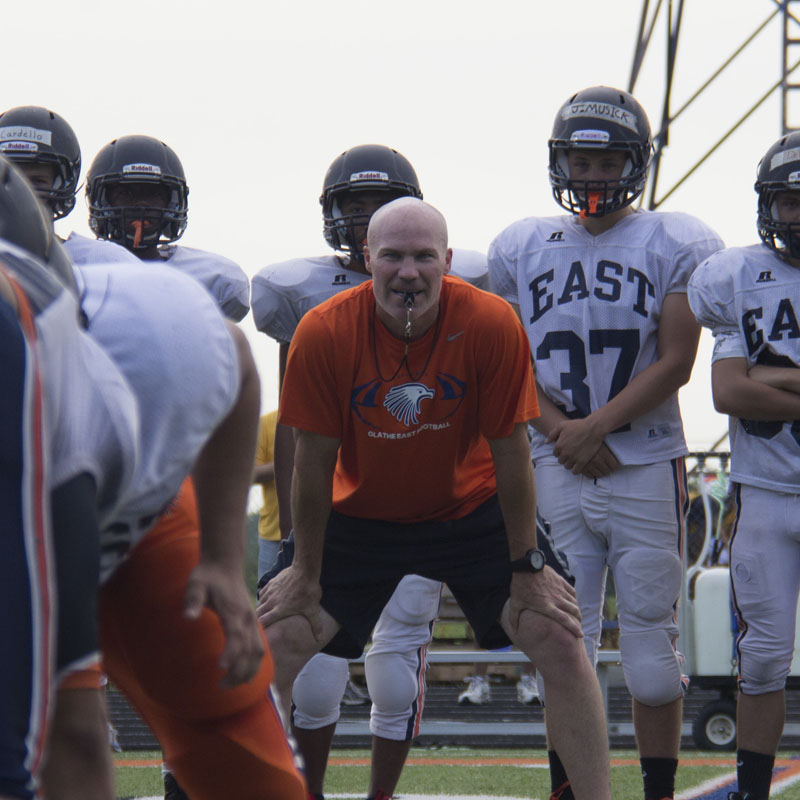 3rd place: Macy Frasco of Pittsburg High School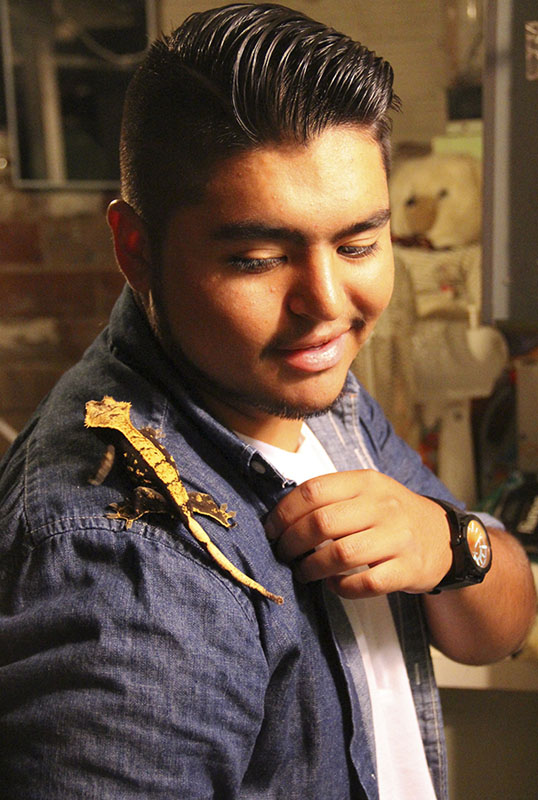 Sports Photo
1st place: Joseph Cline of Shawnee Mission East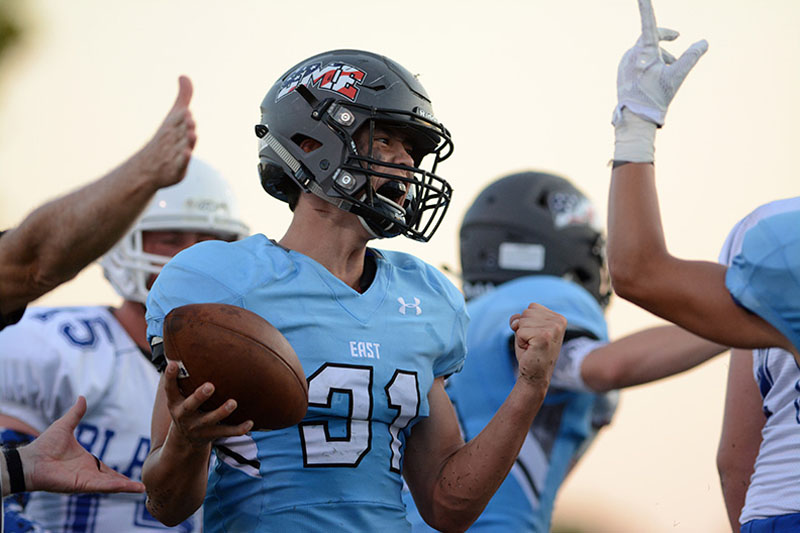 2nd place: Karissa Schmidt of Mill Valley High School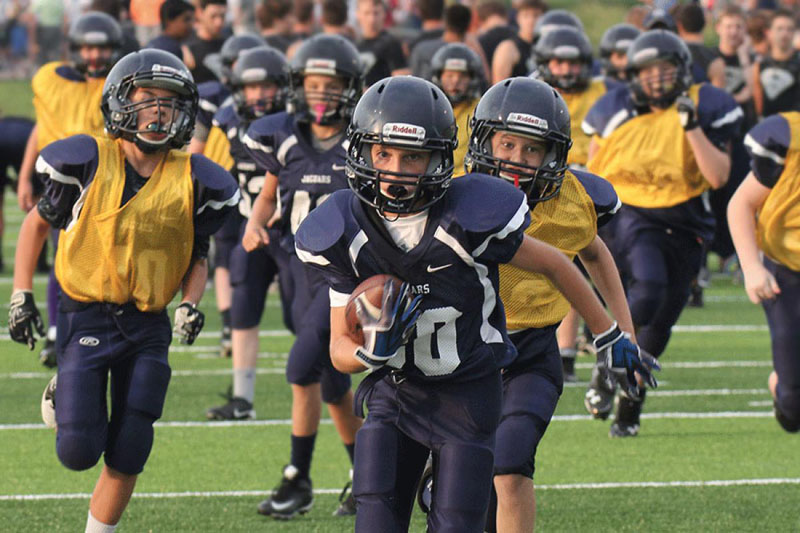 3rd place: Sabrina Cline of Blue Valley West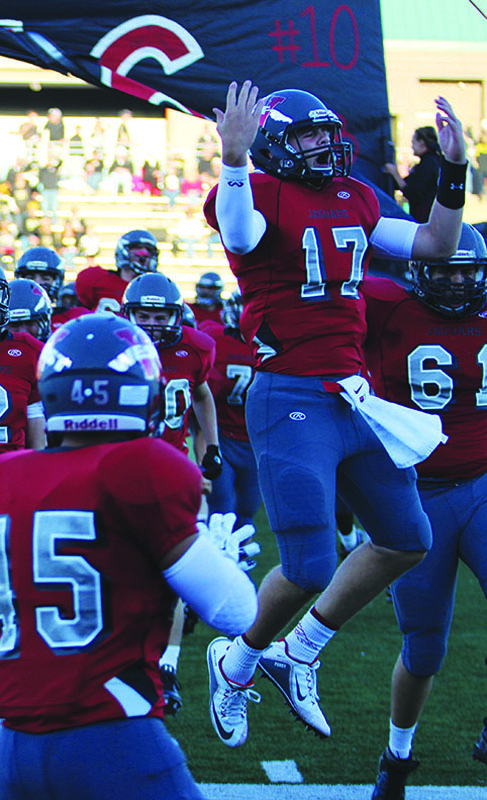 Sports Writing
Student Life Photo
1st place: Adam Cole  of Topeka High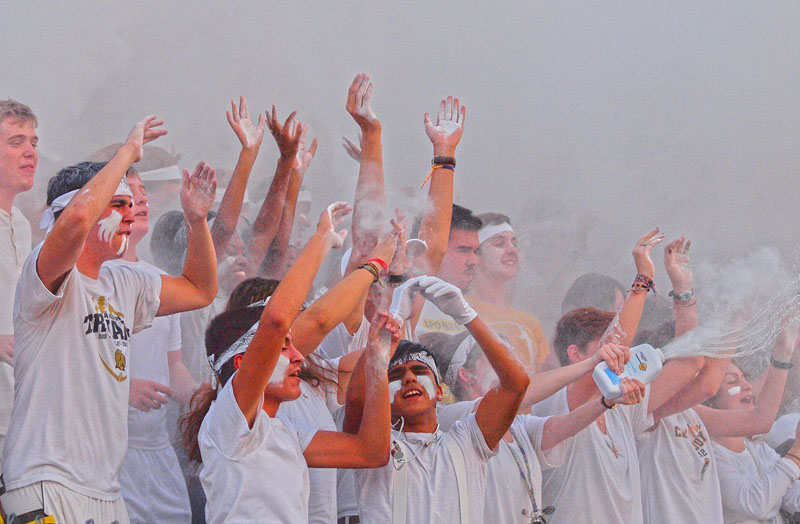 2nd place: Jena Smith of Mill Valley High School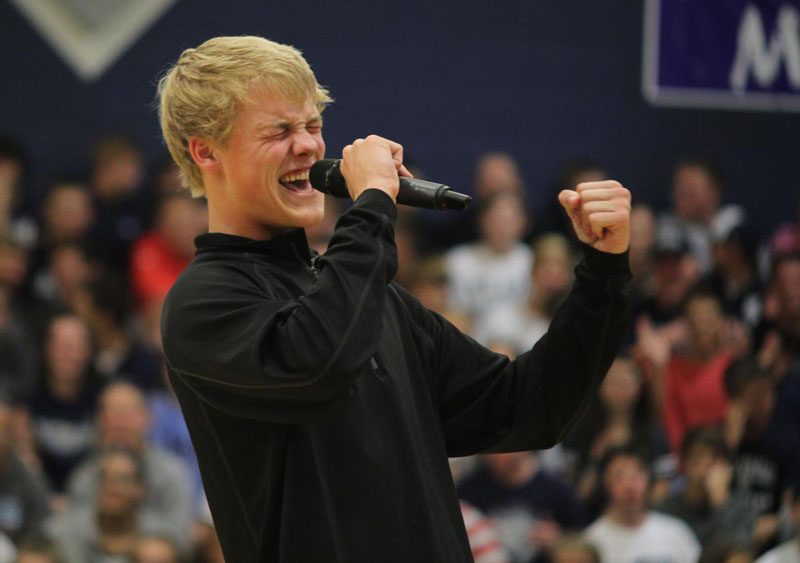 3rd place: Brooklyn Klahr of Holton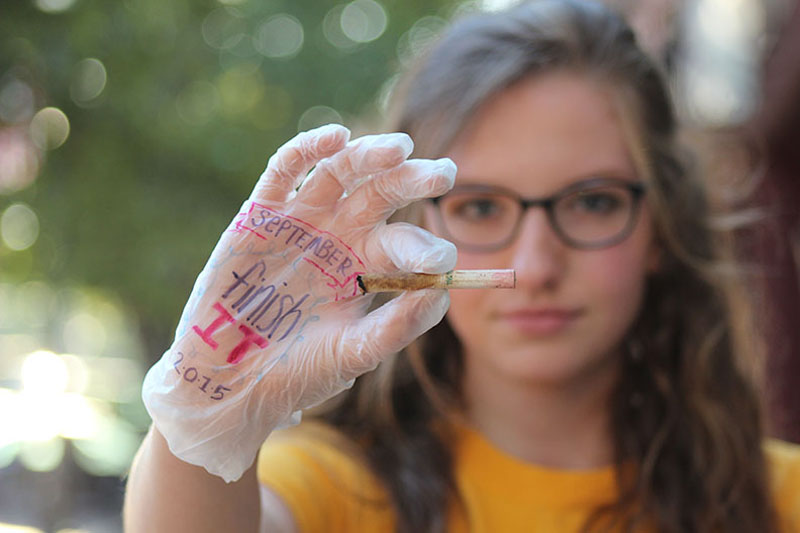 Video News
Yearbook Spread
1st place: Shannon Wray and Mariana Orrego of Shawnee Mission North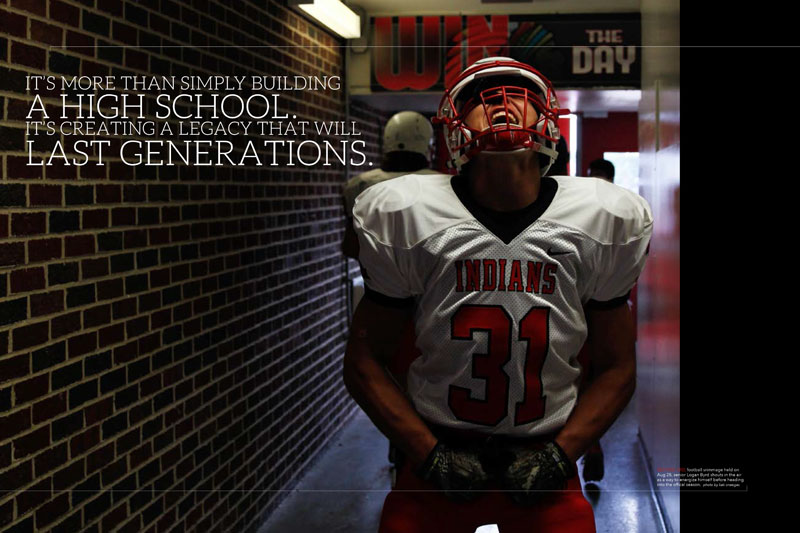 2nd place: Leah Joseph of Blue Valley Southwest
3rd place: Sam Bollinger of Pittsburg High School