2017 Middle School Contest Winners
Hang on for a minute...we're trying to find some more stories you might like.
Congratulations to the winners of the 2017 KSPA Middle School Contest. The winners submitted entries in March that were judged and awarded in May.
A thanks to all of our judges and to KSPA middle school board members Laura Hayden and David Maneth.
Visuals are available below for students who submitted digital files and earned Superior Awards, the highest designation possible in the contest.
Feature Story
Superior
Michaela Crow – Flint Hills Christian School
Excellent
Sara Brown – Derby North Middle School
Macy Dowell – Derby North Middle School
Layout/Design
Superior
Sara Brown – Derby North Middle School
Sara Brown – Derby North Middle School
Georgia Rea – Southwest Middle – Lawrence
Lauren Sinclair – Southwest Middle – Lawrence
Excellent
Hadley Bird
Sara Brown and Lauren Towns – Derby North Middle School
Miah Cheatham and Callie Knapp – Southwest Middle – Lawrence
Kaitlyn Fisher – Southwest Middle – Lawrence
Payton Krug and Lili Jackson-Rosen – Southwest Middle – Lawrence
Bryn Perrins and Lili Christensen – Southwest Middle – Lawrence
Braden Webb – Leawood Middle
Honorable Mention
Brynna Fitzgerald – Leawood Middle
Ryan Malloy – Southwest Middle – Lawrence
Audrey Patterson and Kayoko Thorton – Leawood Middle
Sara Roszak – Southwest Middle – Lawrence
Photography
Superior
Sara Brown – Derby North Middle School
Lillianna Cawthorn – Mayberry Magnet Middle School
Macy Dowell – Derby North Middle School
Noel Flores – Mayberry Magnet Middle School
Noel Flores – Mayberry Magnet Middle School
Lizbeth Garcia – Mayberry Magnet Middle School
Hannah Hessman – Derby North Middle School
Lauren Jackson – Mayberry Magnet Middle School
Ellery McMurry – Kiowa County Jr. High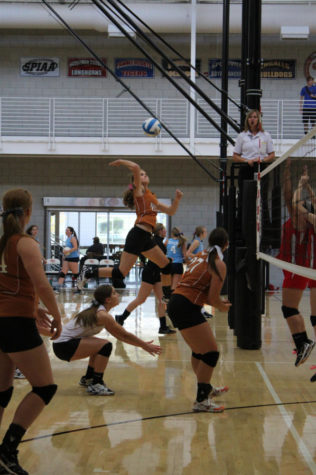 Kiara Ochoa – Mayberry Magnet Middle School
Michael Schroeder – Mayberry Magnet Middle School
Katherine Spainhour – Kiowa County Jr. High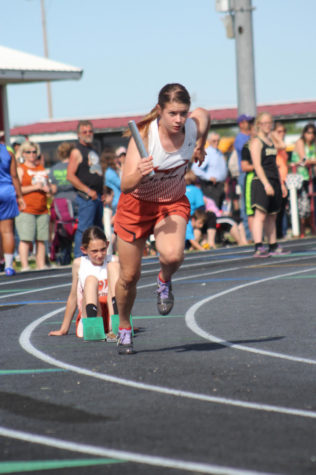 Lauren Towns – Derby North Middle School
Natalie Ulwelling – Derby North Middle School
Braden Webb – Leawood Middle School
Excellent
Selia Holmes – Leawood Middle School
Connor Pore – Kiowa County Jr. High
Connor Pore – Kiowa County Jr. High
Ezra Sath-Ngam – Mayberry Magnet Middle School
Michael Schroeder – Mayberry Magnet Middle School
Kara Symonds – Mayberry Magnet Middle School
Ella Thomas – Leawood Middle School
Bo West – Kiowa County Jr. High
Honorable Mention
Divya Gupta – Leawood Middle School
Selia Holmes – Leawood Middle School
Audrey Patterson – Leawood Middle School
Broadcast
Superior
Molly Dunnington, Morgan Schmaltz, Ashlyn Ortiz – Basehor-Linwood Middle
Josie Johnson, Maddy Morgan, Adell Gore – Basehor-Linwood Middle
Excellent
Brooklyn Fondaw, Kaylee Kuttler, Nikki Jay – Basehor-Linwood Middle
Anna Freeman, Madyson Coy, Zach Radefeld – Basehor-Linwood Middle
Jaedyn Roberts, Campbell Povilonis, Audrey Schif – Basehor-Linwood Middle
Faith Lowe, Stella Harrington, Aaliya Smith – Basehor-Linwood Middle
Brayden Strah, Alex Reid, Adam Jenkins – Basehor-Linwood Middle
Honorable Mention
Joey Langstraat, Alex Crist, Chandler Miller – Basehor-Linwood Middle