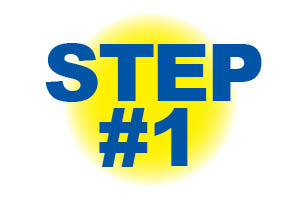 STEP 1: Visual categories
Please use the "Add To Cart" button on this page to select the categories that your students will complete for the Regional Contest in the VISUAL categories. On upcoming pages you will register for the WRITING categories and WILD CARD entries.
NOTE: The "Social Media" category only allows for one entry per school due to the nature of the contest.
REMINDER: Students can compete in a maximum of five categories in the Regional Contest.
When you have added all of the VISUAL categories to your cart, please click on NEXT at the bottom of the page