Congratulations to the winners of the October 2014 KSPA monthly contest.
Over 140 entries were submitted at www.kspaonline.org in 15 categories. The Online-Only Story category received zero entries. Judges from across the country reviewed the entries for KSPA member schools and students.
Please let us know if you spot any spelling or accuracy errors. We want to be sure that all results are complete and correct. Please email [email protected] with questions or comments.
Opinion Writing
Feature Story
Yearbook Copy
News Story
Sports Story
Sports Photo
1st Place         Maize  Si Luc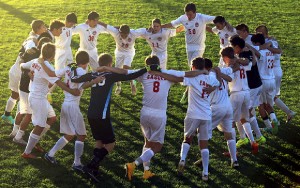 2nd Place       Blue Valley Northwest High School Sydney Baird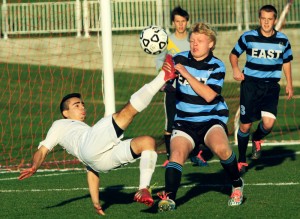 3rd Place        Free State High School          Christina Craig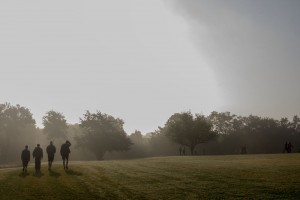 Student Life Photo
1st Place         Shawnee Mission North High School          Bridget Wray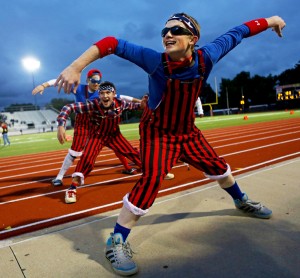 2nd Place       Shawnee Mission North High School          Kayla Dailey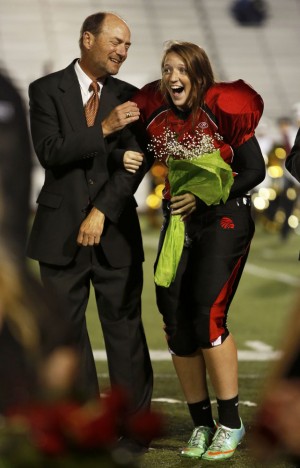 3rd Place        Shawnee Mission Northwest           Reagan Key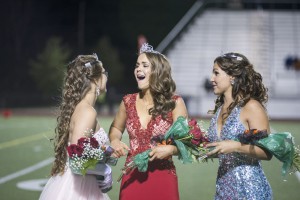 Academics Photo
1st Place         SM South        Lauren Christy
2nd Place       Maize High School     Allison Evans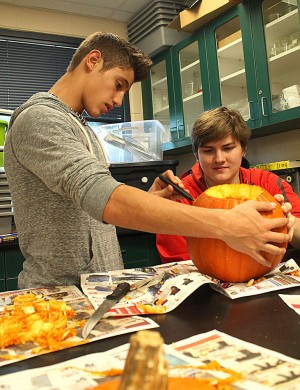 3rd Place        Holton Ashley Cook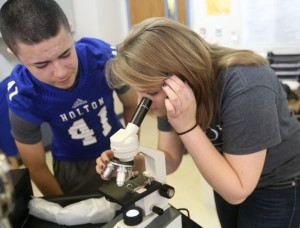 Photo Illustration
1st Place         Shawnee Mission Northwest           Lucas Silva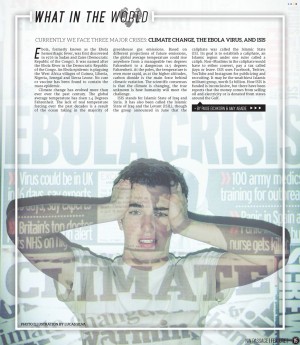 2nd Place       Pittsburg High School           Reagan Rink and Miranda Moore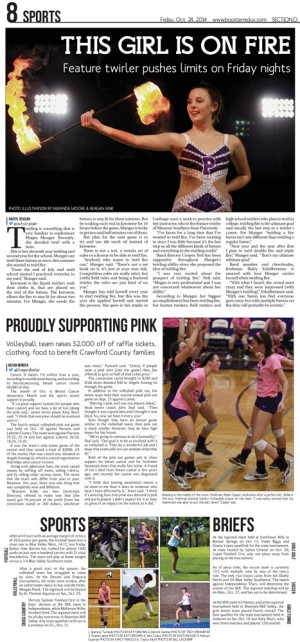 3rd Place        Shawnee Mission West         Rachel Harvey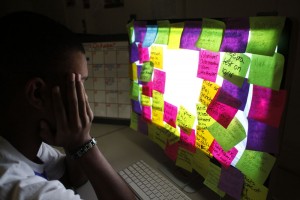 Profile/Portrait Photo
1st Place         SM South        Jenna Fackrell
2nd Place       Maize High School     Sydney Wolgast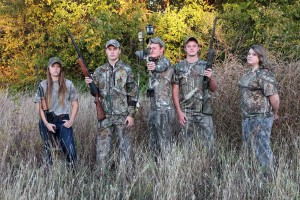 3rd Place        BV West          Ryan Barrett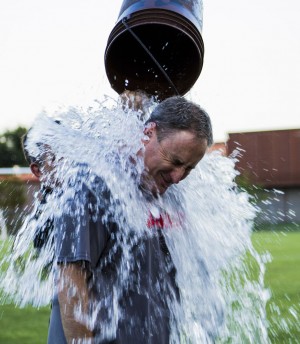 Photo Slideshow
News Publication Design
1st Place         Shawnee Mission Northwest           Grace Amundson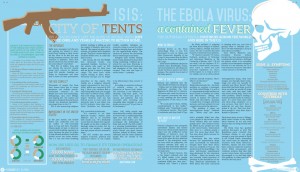 2nd Place       Shawnee Mission East          William Clough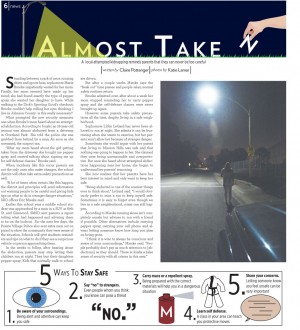 3rd Place        Blue Valley Northwest       Sarah Hirsch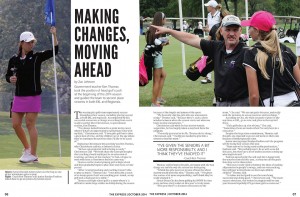 Yearbook Spread Design
1st Place         Free State High School          Tiffany McIntosh
2nd Place       Free State High School          Tori Karlin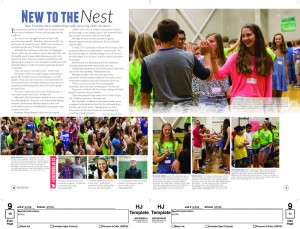 3rd Place        Blue Valley Northwest High School Sydney Baird and Monica Sewell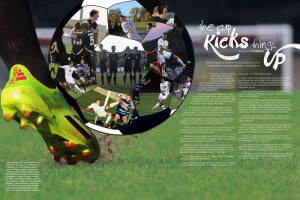 Infographic Design
1st Place         Shawnee Mission Northwest           Grace Amundson & Addison Sherman
2nd Place       Shawnee Mission East          Morgan Krakow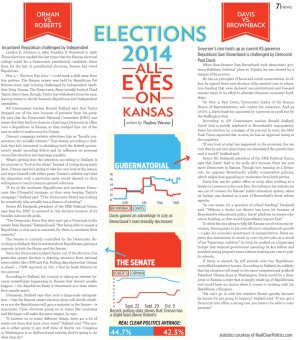 3rd Place        Blue Valley Southwest          Abby Yi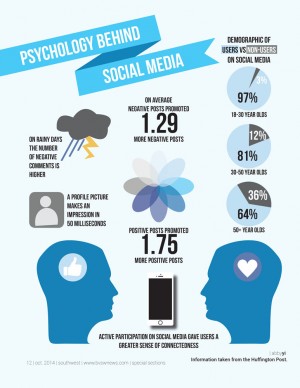 Video News