Congrats to April monthly contest winners!
Shawnee Mission East claims six awards in the final monthly contest.
Hang on for a minute...we're trying to find some more stories you might like.
Congratulations to the winners of the April 2016 KSPA monthly contest.
Shawnee Mission East High School earned the most awards in April. They earned four first places and two second places. The Lawrence High Lions were strong competition for Shawnee Mission East, and earned five awards.
We look forward to seeing your submissions next year. Have a wonderful and safe summer!
Academics Photo
1st Place: Mackensay Yazel of Shawnee Mission North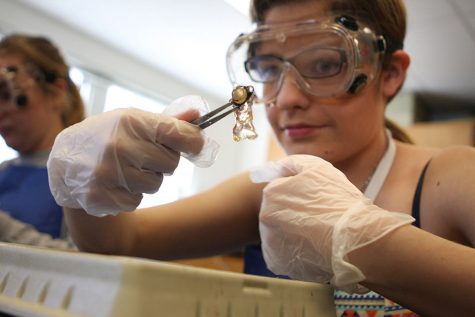 2nd Place: Morgan Nelson of Mill Valley High School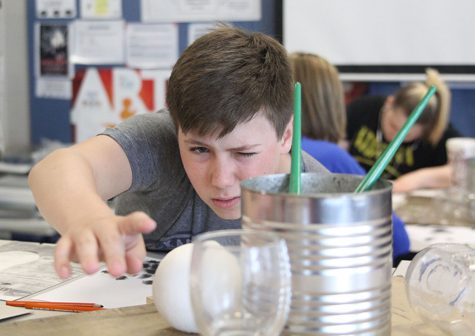 3rd Place: Tabor Barta of Holton High School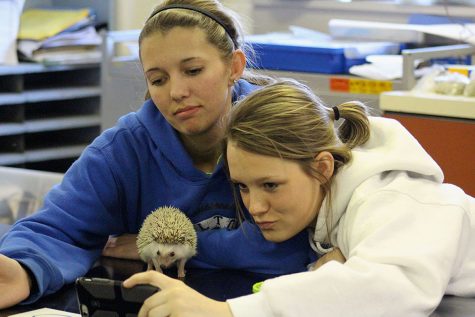 News Writing
Infographic
1st Place: Claire Robinson of Lawrence High School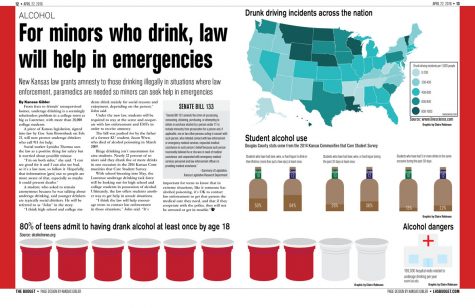 2nd Place: Courtney Carpenter of Blue Valley High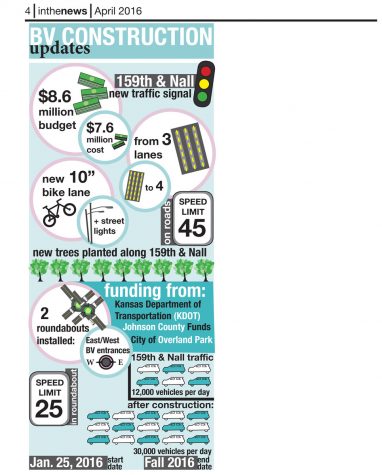 3rd Place:Delaney Oliver & Kate Bowling of Blue Valley Southwest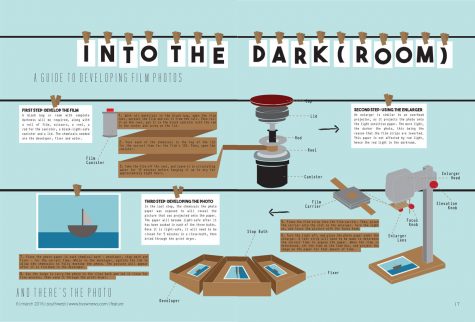 Opinion Writing
Photo Illustration
1st Place:Ian Jones of Lawrence High School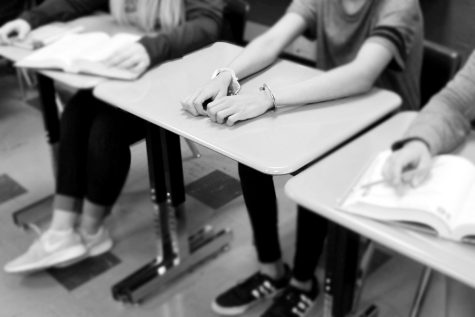 2nd Place: Jenna Fackrell of Shawnee Mission South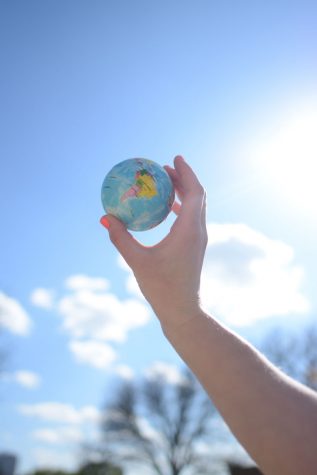 3rd Place: Maddie Davis & Sheila Gregory of Blue Valley High School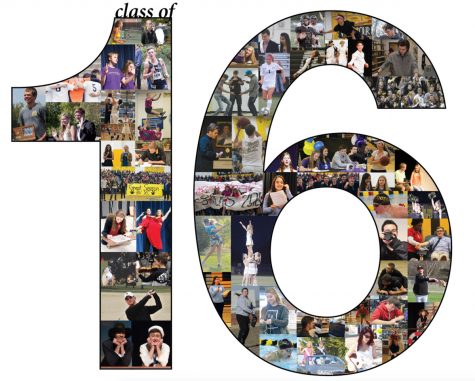 Multimedia News
Sports Photo
1st Place: Katharine Chester of Shawnee Mission East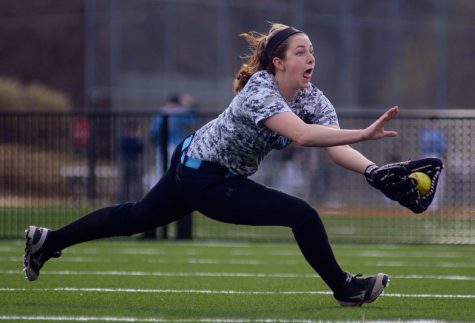 2nd Place: Vincent Carper of Topeka High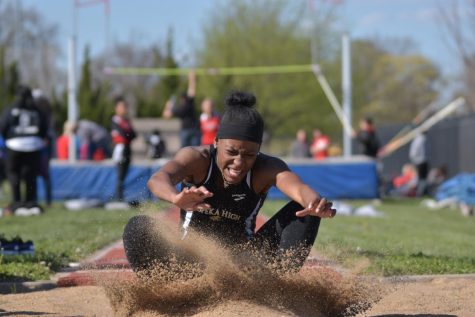 3rd Place: Morgan Vonderbruegge  of Shawnee Mission North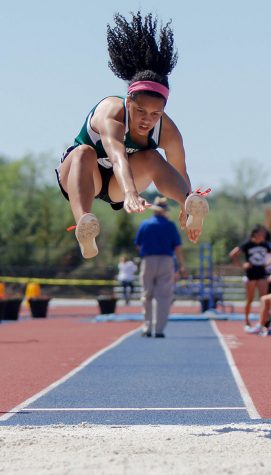 Sports Writing
Features Writing
Student Life & News Photo
1st Place:Donna Armstrong of Blue Valley Southwest High School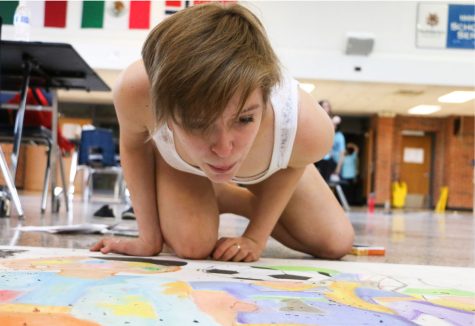 2nd Place: Lexi Koch of Blue Valley West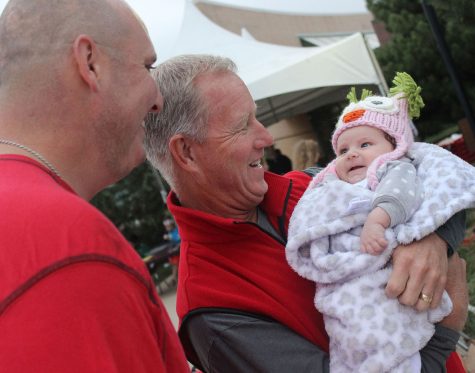 3rd Place: Destiny Reicher of Wichita High School West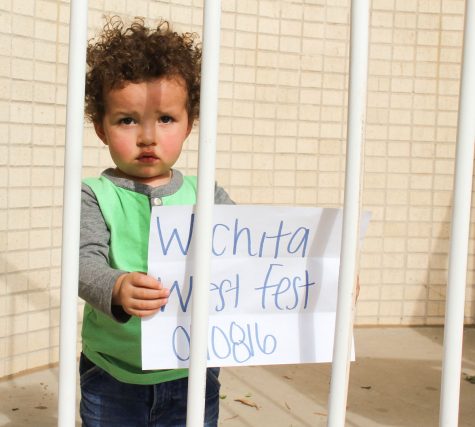 Video News
Portrait/Personality Photo
1st Place: Sophia Glasgow of Kapaun Mt. Carmel Catholic High School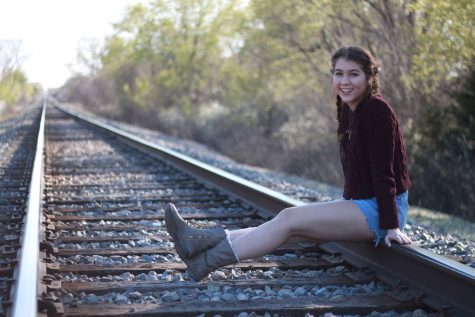 2nd Place: Ryan Barrett of Blue Valley West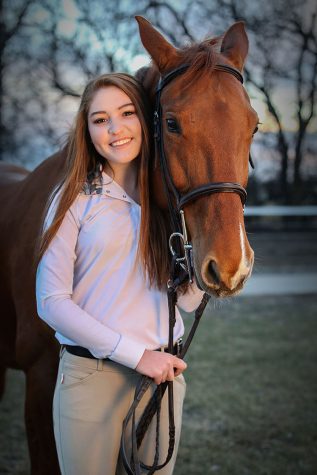 3rd Place: Sophia Ragomo of Blue Valley High School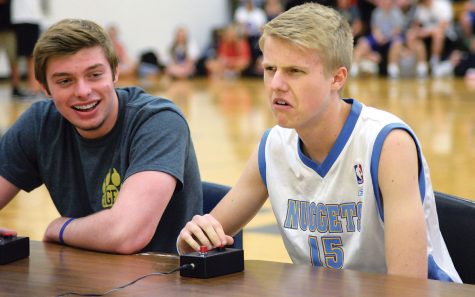 Yearbook Copy
Yearbook Spread
1st Place: Kaleigh Schreiber of Shawnee Mission Northwest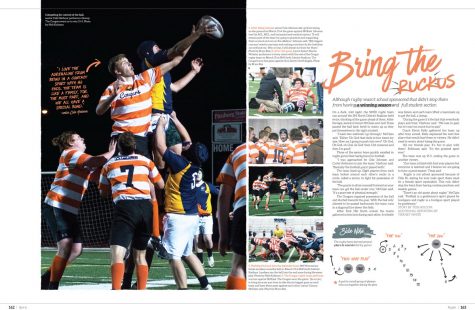 2nd Place: Kara Bamberger of Shawnee Mission Northwest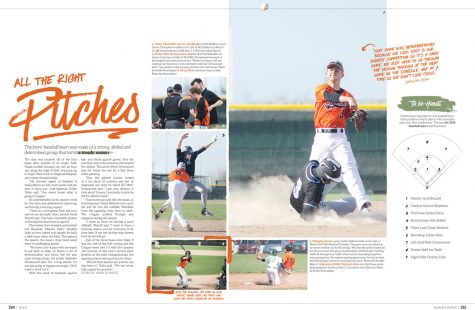 3rd Place: Leah Brock of Kapaun Mt. Carmel Catholic High School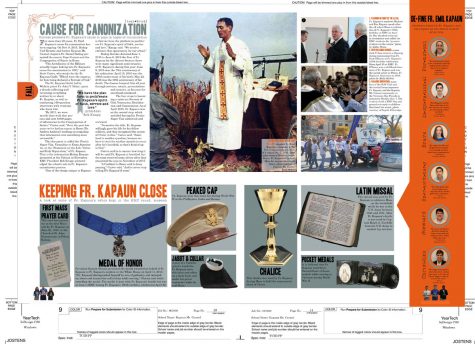 News Publication Page or Spread
1st Place: Emily Dulohery of Wichita Northwest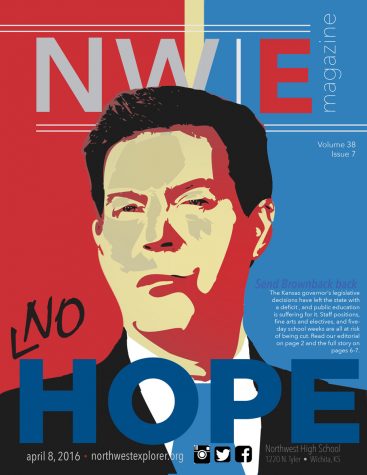 2nd Place: Yashi Wang of Shawnee Mission East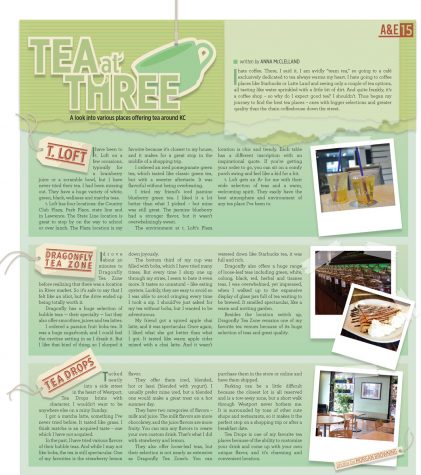 3rd Place: Claire Biles of Mill Valley High School