Congrats to November monthly contest winners!
Shawnee Mission East earns most awards for November.
Hang on for a minute...we're trying to find some more stories you might like.
Congratulations to the winners of the November 2016 KSPA monthly contest.
Winning seven awards, Shawnee Mission East High School received the most awards in the November contest.  East had a total of four first-place, one second-place and two third-place awards this month.  Mill Valley High School was hot on their trail with six earned awards. Followed by Lawrence High School with five awards.
Deadline for December/January submissions is Jan. 31 .
Sports Writing
Features Writing
News Writing
Opinion Writing
Academics Photo
1st Place: Nolan Brackin of Maize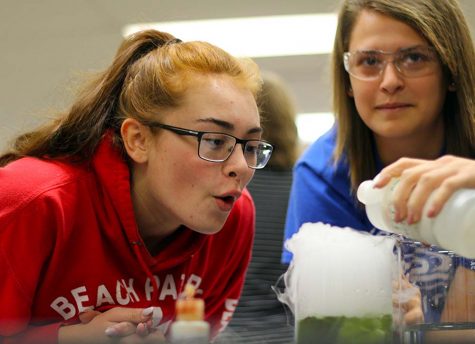 2nd Place: Savannah Morgan of Shawnee Mission South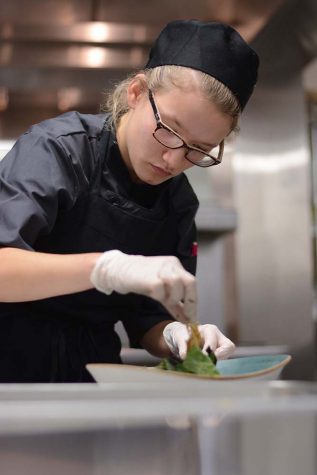 3rd Place: Lainie Tate of Shawnee Mission East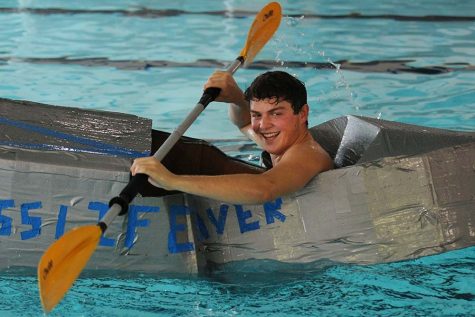 Infographic
1st Place: Shannon Wray of Shawnee Mission North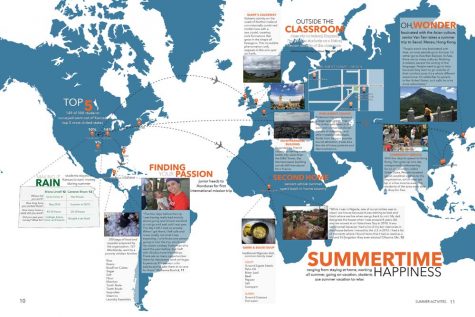 2nd Place: Brooklyn Rhue of Pittsburg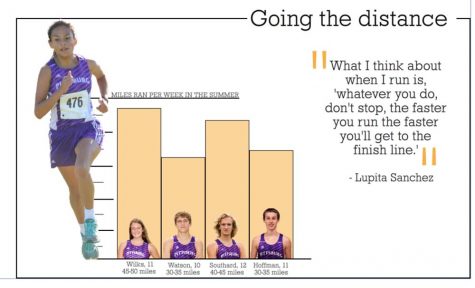 3rd Place: Brooklyn Rhue of Pittsburg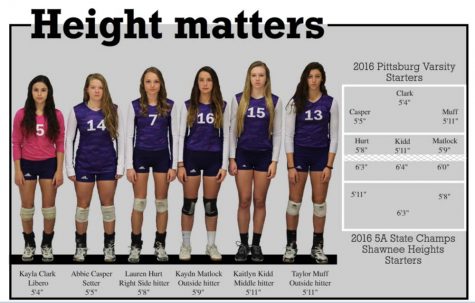 Photo Illustration
1st Place: Kaitlyn Noon, Jordan Devorak of Blue Valley Northwest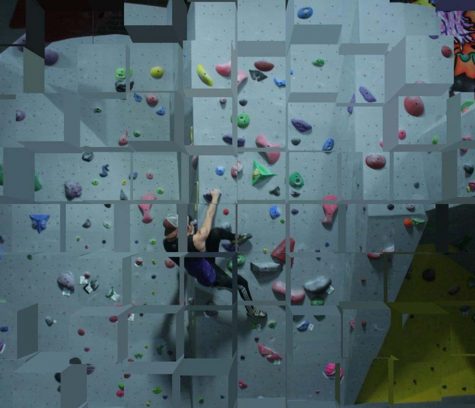 2nd Place: Klaire Sarver of Lawrence Free State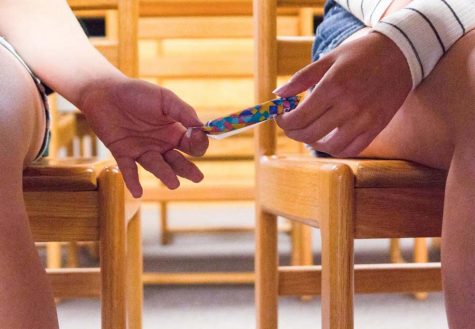 3rd Place: Cade Burghardt of Lawrence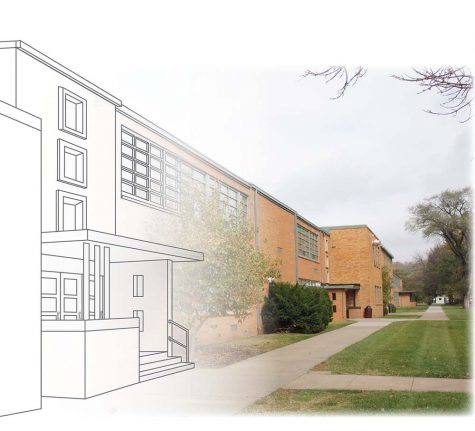 Multimedia News
Sports Photo
1st Place:Katie Kuhlman of Shawnee Mission East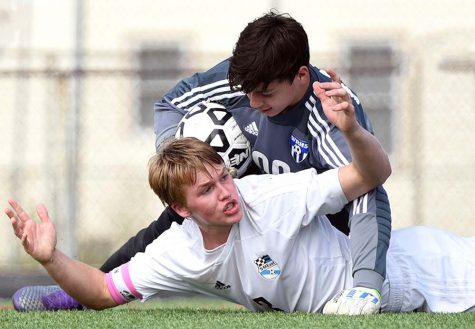 2nd Place: Morgan Gurwell of Mill Valley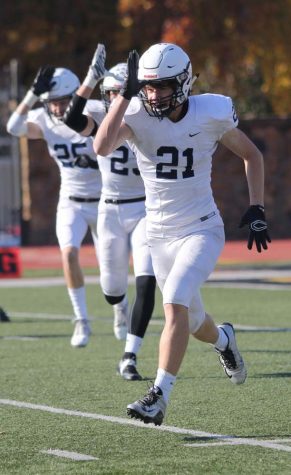 3rd Place: Ashley Davis of Shawnee Mission North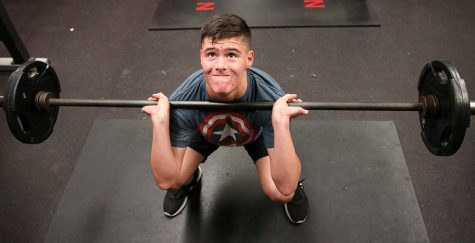 Student Life & News Photo
1st Place: Amanda Bourbina of Pittsburg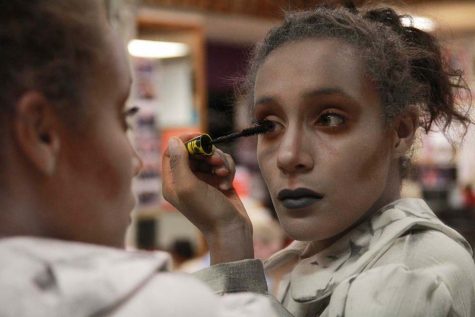 2nd Place: Shannon O'Hara of Pittsburg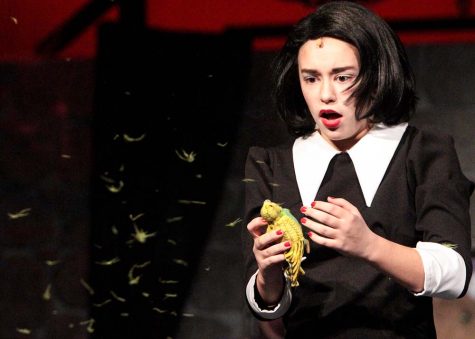 3rd Place: Conner Clary of Blue Valley North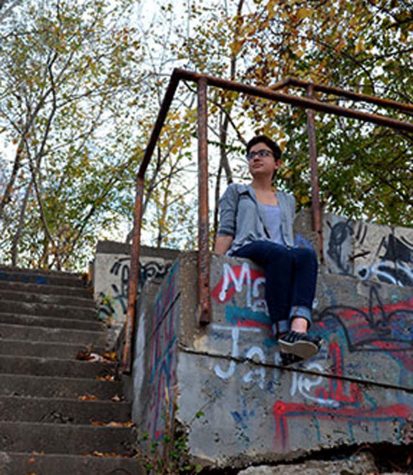 Video News
Portrait/Personality Photo
1st Place: Inaara Vishnani of Blue Valley West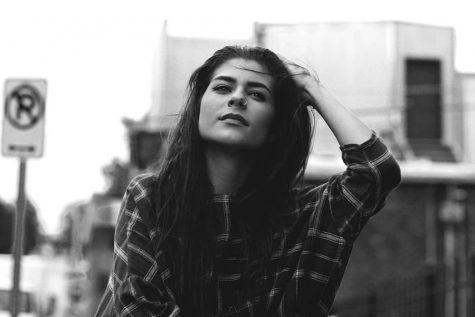 2nd Place: Morgan Vonderbruegge of Shawnee Mission North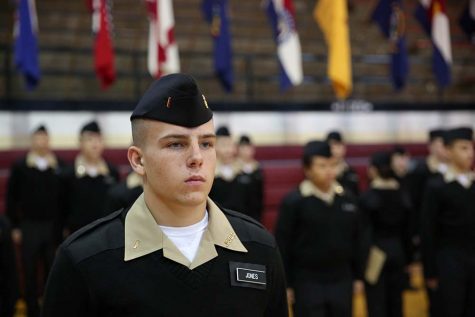 3rd Place: Cora Astin of Manhattan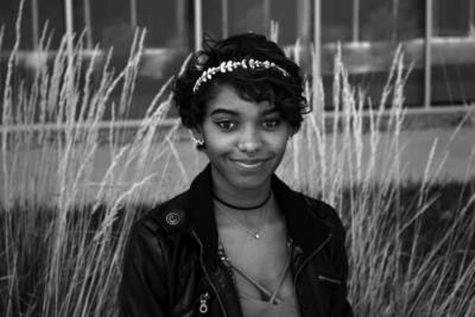 Yearbook Copy
Yearbook Spread
1st Place: Audrey Brooker of Blue Valley North  
2nd Place: Emily Albers of Blue Valley Northwest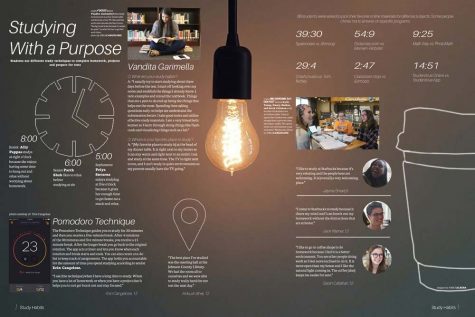 3rd Place: Colette Fogarty of Blue Valley North 
News Publication Page or Spread
1st Place: Cade Burghardt of Lawrence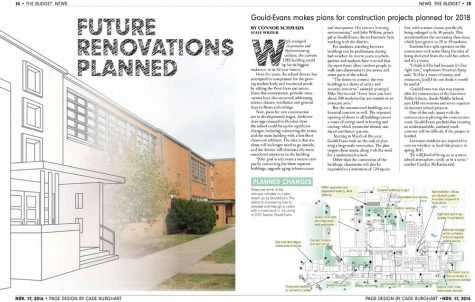 2nd Place: Carter Lawson, Victoria Wright of Mill Valley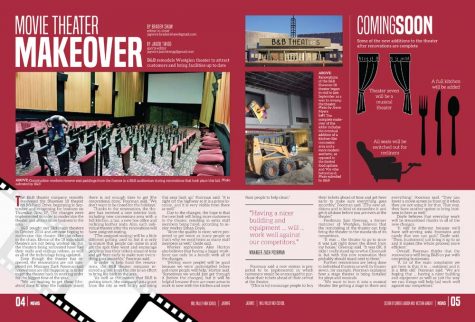 3rd Place: Adam Cole of Topeka High