Congrats to December/January monthly contest winners!
Shawnee Mission East earns most awards for December/January
Hang on for a minute...we're trying to find some more stories you might like.
Congratulations to the winners of the December 2016/January 2017 KSPA monthly contest.
Winning five awards, Shawnee Mission East High School received the most awards in the December/January contest.  Five other school tied for second with four wins each: Blue Valley North, Blue Valley Southwest, Kapaun Mt. Carmel, Mill Valley and Lawrence Free State.
Deadline for February submissions is Feb. 28.
Sports Writing
Features Writing
News Writing
Opinion Writing
Academics Photo
1st Place: Maya Lee of Shawnee Mission Northwest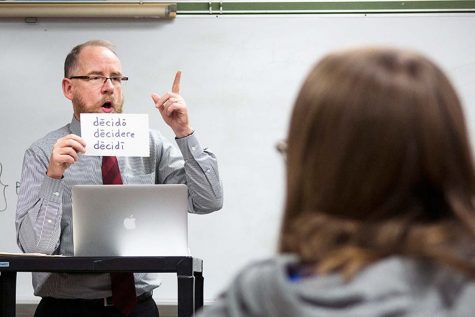 2nd Place: Kait Klemm of Shawnee Mission South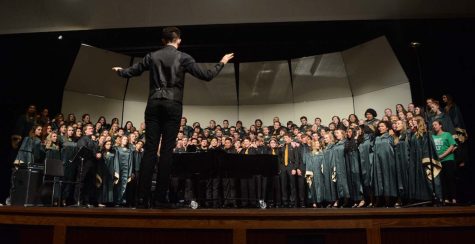 3rd Place: Grace Fain of Blue Valley North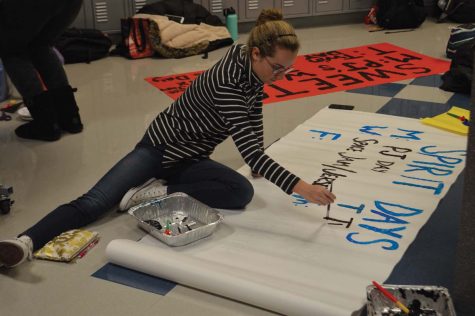 Infographic
1st Place: Sophia Glasgow of Kapaun Mt. Carmel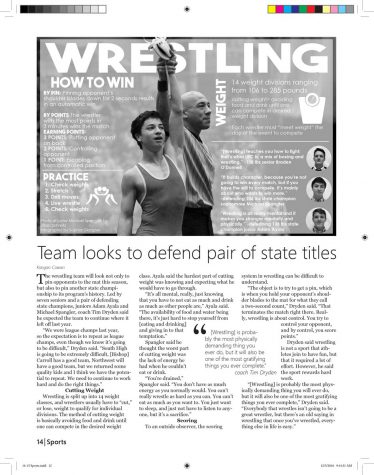 2nd Place: Elise Gard of Lawrence Free State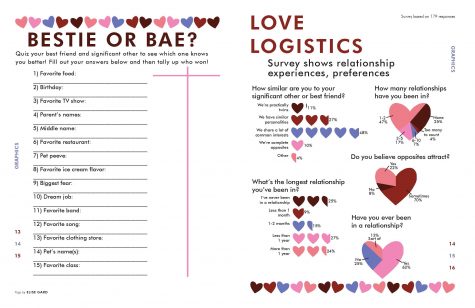 3rd Place: Adelaide Wendel of Lawrence Free State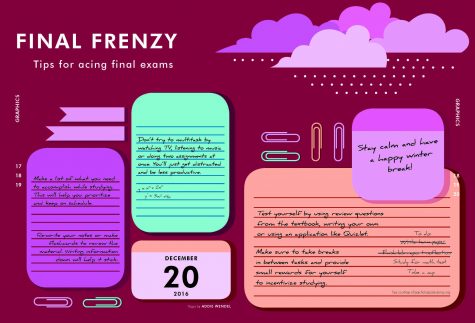 Photo Illustration
1st Place: Zeynep Celik, Sara Lu of Wichita East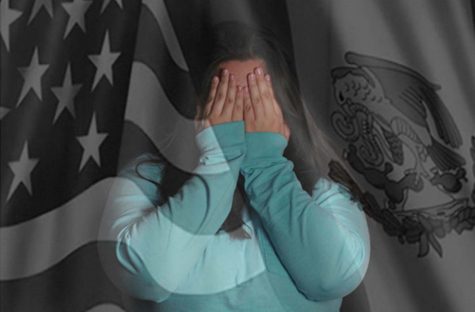 2nd Place: Lila Johnson of Blue Valley North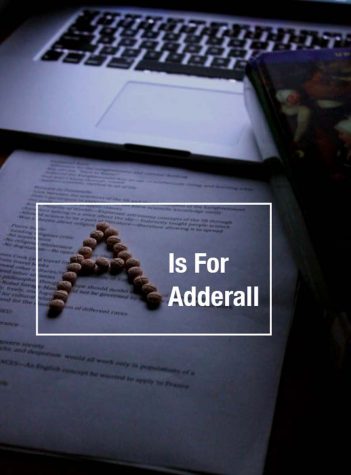 3rd Place: Justin Lehtinen of Blue Valley Northwest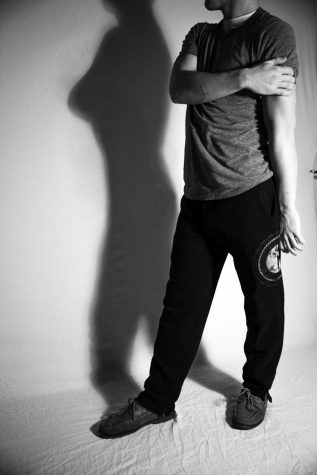 Multimedia News
Sports Photo
1st Place: Zoey Greenberg of BV West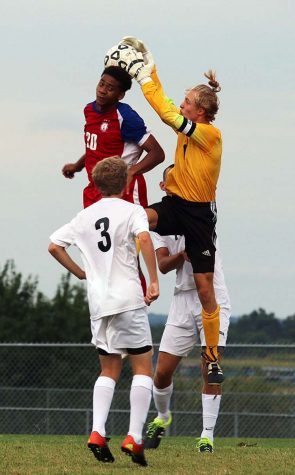 2nd Place: Diana Percy Shawnee Mission East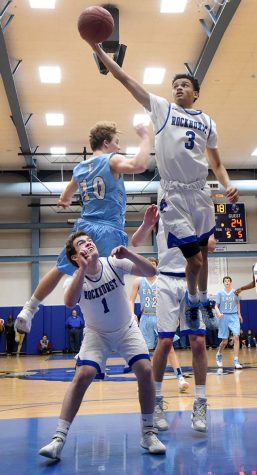 3rd Place: Annie Turner of BV North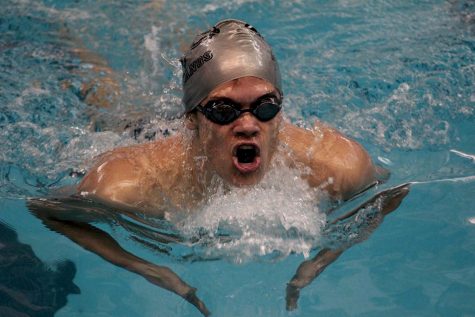 Student Life & News Photo
1st Place: Anna Dutton of Bonner Springs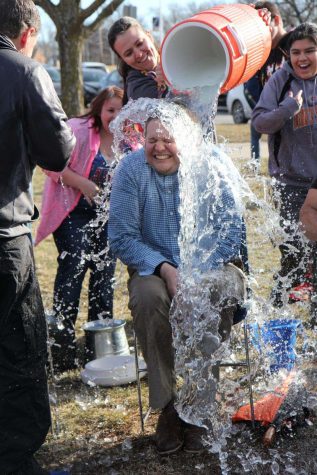 2nd Place: Hannah Fisher of Blue Valley West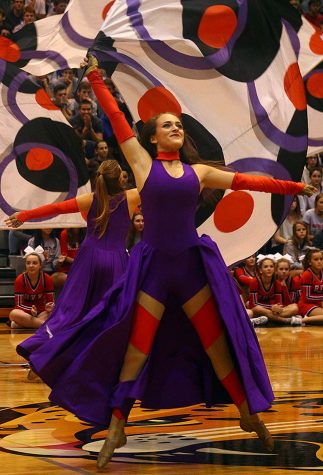 3rd Place: Kaitlyn Stratman of Shawnee Mission East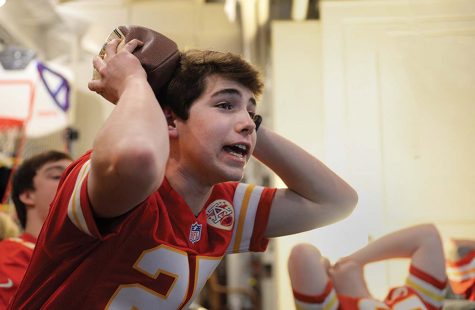 KSA
Video News
Portrait/Personality Photo
1st Place: Piper Schuerman of Shawnee Mission Northwest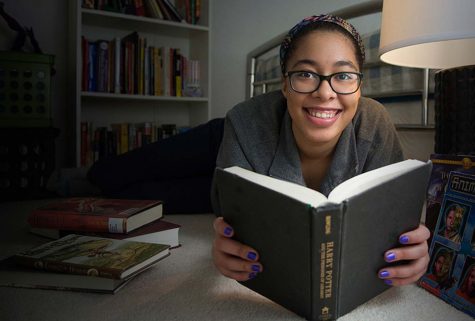 2nd Place: Sophia Glasgow of Kapaun Mt. Carmel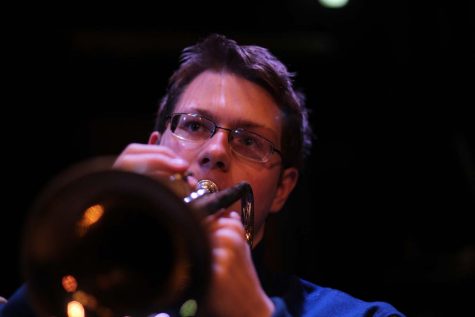 3rd Place: Donna Armstrong, Delaney Oliver of Blue Valley Southwest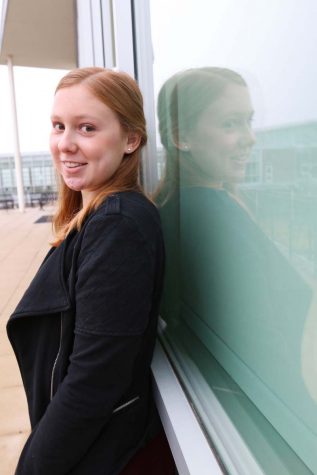 Yearbook Copy
Yearbook Spread
1st Place: Ben Hoepner of Mill Valley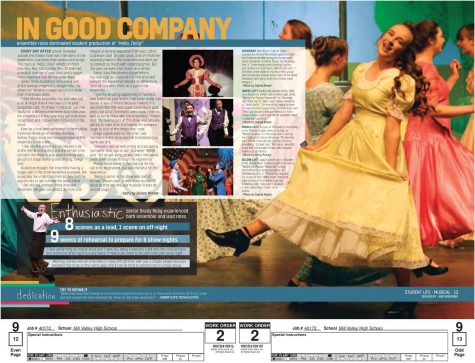 2nd Place: Allie Fischer of Lawrence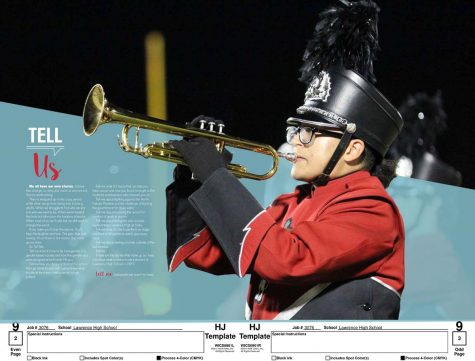 3rd Place: Leah Brock of Kapaun Mt. Carmel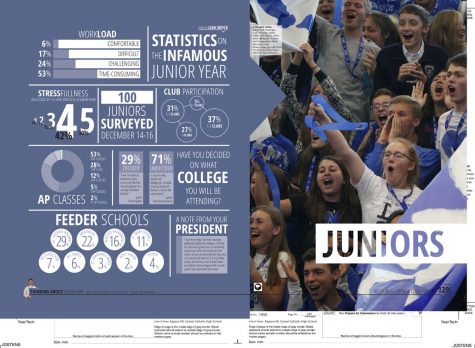 News Publication Page or Spread
1st Place: Alli Williams, Kaitlin Yu, Julie Freijat of Blue Valley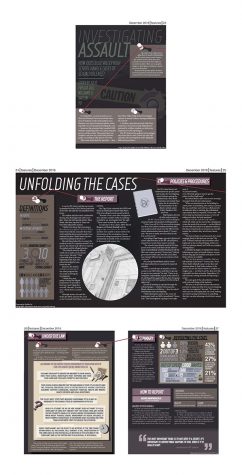 2nd Place: Yashi Wang of Shawnee Mission East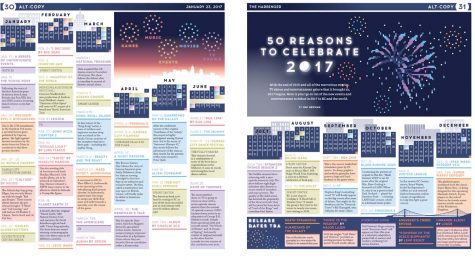 3rd Place: Arielle Singer of Blue Valley Southwest