Congrats to the April monthly contest winners!
Lawrence High School earns eight awards to come in at first place.
Hang on for a minute...we're trying to find some more stories you might like.
Congratulations to the winners of the April KSPA monthly contest.
Lawrence High School took top honors and earned eight awards in April. They earned three first place, two second place and three third place wins. Mill Valley High School and Shawnee Mission East High School tied for second place with seven awards each.
Video
Yearbook Copy
No Award Given
No Award Given
No Award Given
Feature Writing
News Writing
Opinion Writing
News Page Design
1st Place: Bailey Birkholz from Maize High School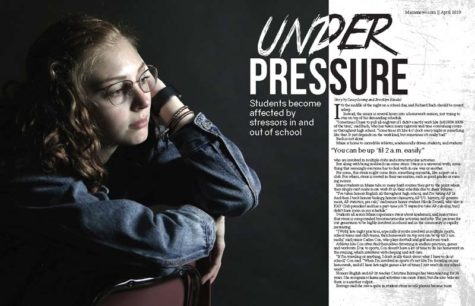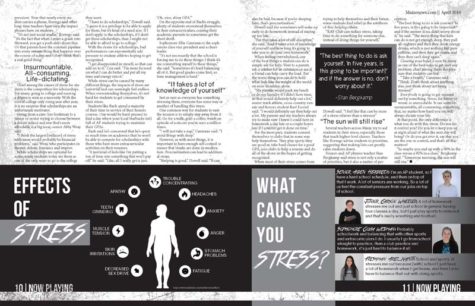 2nd Place: Annie Myers, Anika Roy from Mill Valley High School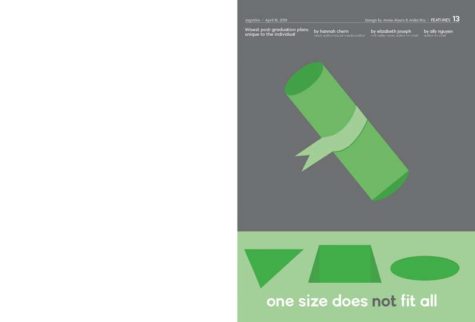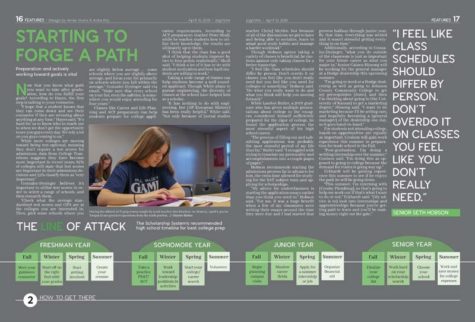 3rd Place: Lizzie Kahle from Shawnee Mission East High School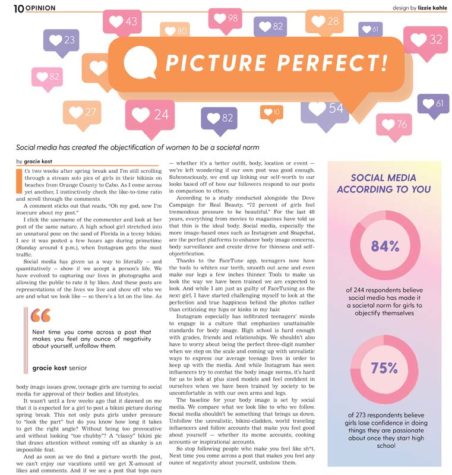 Sports Writing
Academics Photography
1st Place: Emily Kruse from Lawrence High School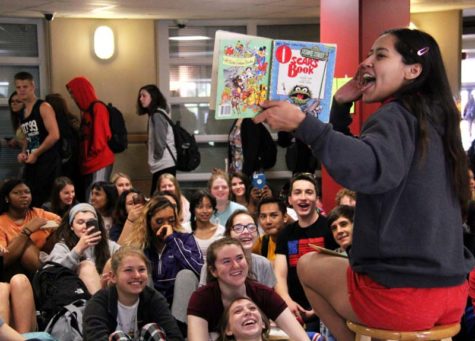 2nd Place: Libby Mullican from Mill Valley High School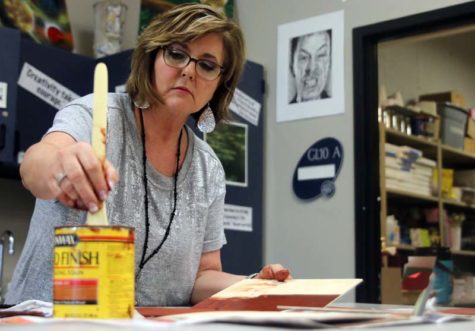 3rd Place: Connor Bullock from Kapaun-Mount Carmel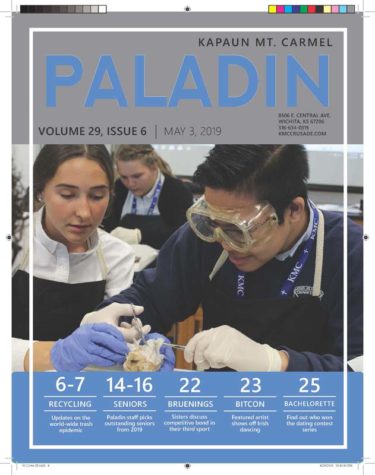 Photo Illustration
1st Place: Charlie Trent from Blue Valley High School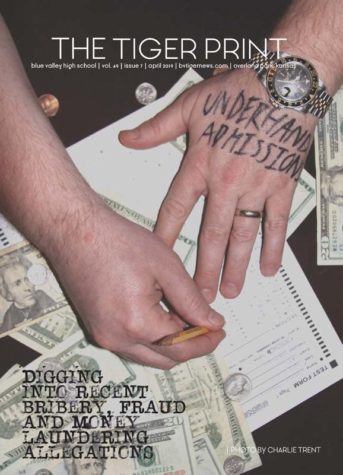 2nd Place: Sam Bartlett from Maize High School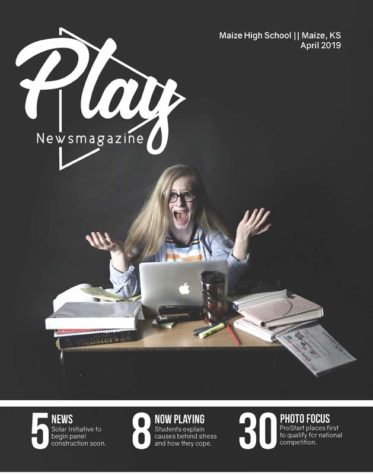 3rd Place: Jolie Barnhart, Izzy Watkins, Lexie Foxworthy from Blue Valley West High School
Sports Photography
1st Place: Hunter Ristau from Mill Valley High School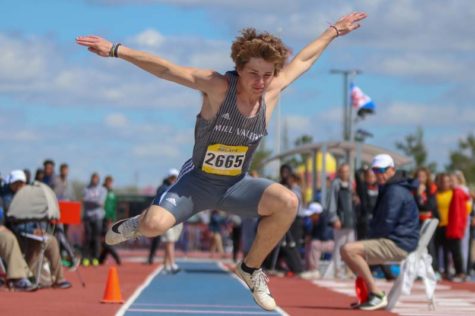 2nd Place: Megan Biles from Shawnee Mission East High School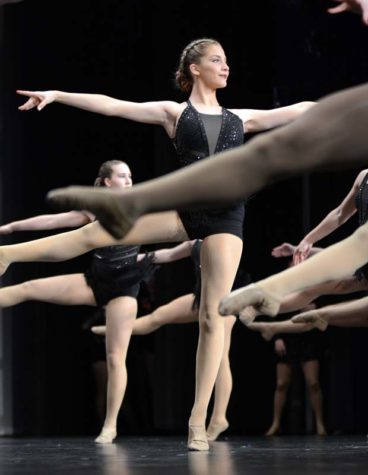 3rd Place: Lucy Morantz from Shawnee Mission East High School
Infographics
1st Place: No Award Given
2nd Place: No Award Given
3rd Place:

No Award Given
Multimedia Storytelling
Yearbook Layout
1st Place: Emma Howard from Lawrence High School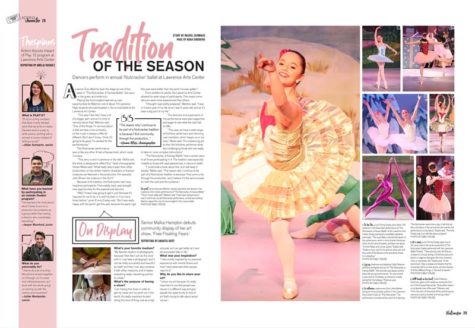 2nd Place: Ella Peters, Anna Robb from Blue Valley West High School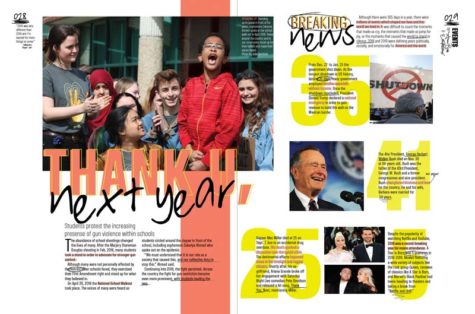 3rd Place:Lexi Symonds, Regan Dalton from Blue Valley West High School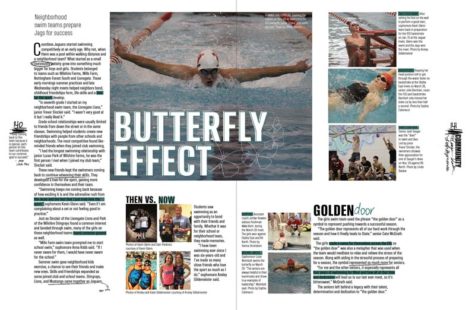 Portrait
1st Place: Jolie Barnhart from Blue Valley West High School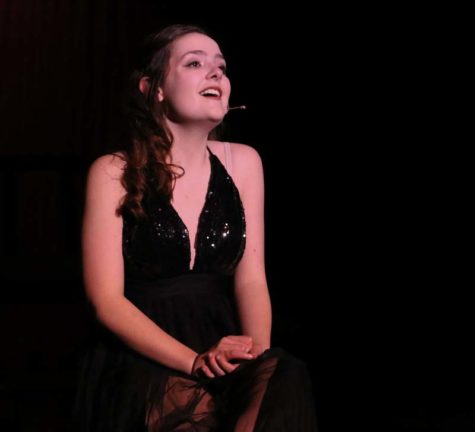 2nd Place: Faith Haussler from Holton High School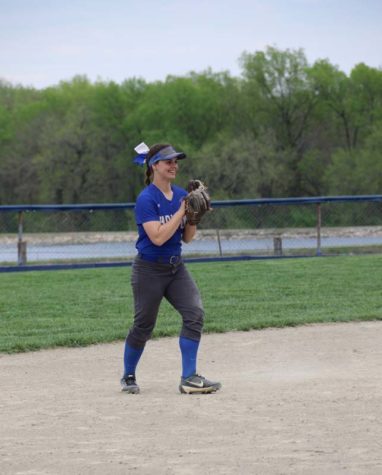 3rd Place: John Biehler from Kapaun-Mount Carmel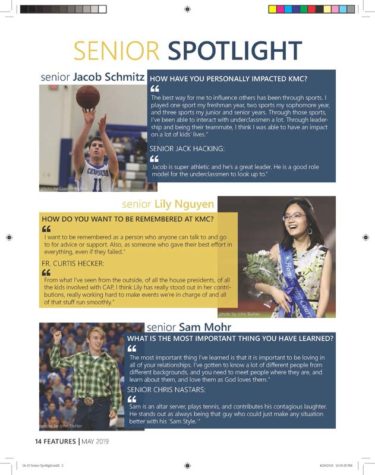 Student Life Photography
1st Place: Hailey Eilert from Manhattan High School
2nd Place: Trevor Paulus from Shawnee Mission East High School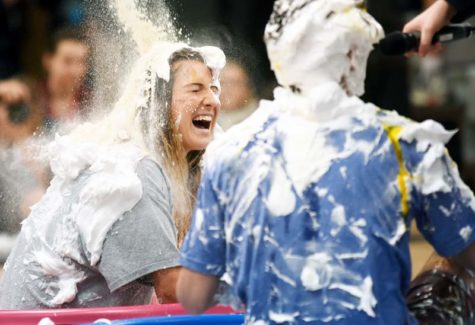 3rd Place: Emily Kruse from Lawrence High School