Congratulations to the winners of the November 2015 KSPA monthly contest.
Two schools tied for the most awards during November: Mill Valley and Shawnee Mission East. Mill Valley earned three first places in Multimedia News, Photo Illustration and Student Life & News. Meanwhile, the Lancers of SME earned one first, two seconds and two thirds. Kapaun Mt Carmel Catholic High School earned the second most in the month by a single school with four awards.
Please mark your calendar for Jan. 29, the deadline for the next monthly contest. 
Academics Photo
1st Place: Courtney Spaulding of Shawnee Mission South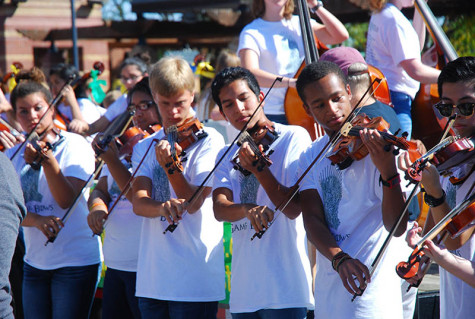 2nd Place: Margaret Uhler of Free State High School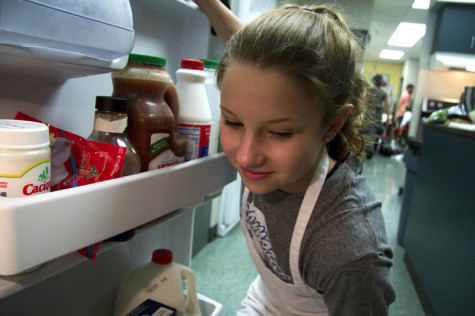 3rd Place: Sherrick Rogers of Pittsburg High School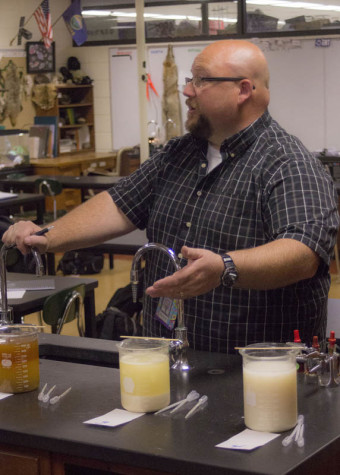 News Writing
Infographic Design
1st Place: Alli Williams of Blue Valley High School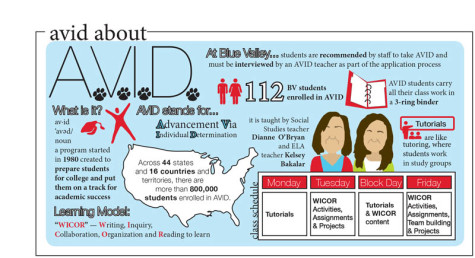 2nd Place: Brock Burnett of Shawnee Mission West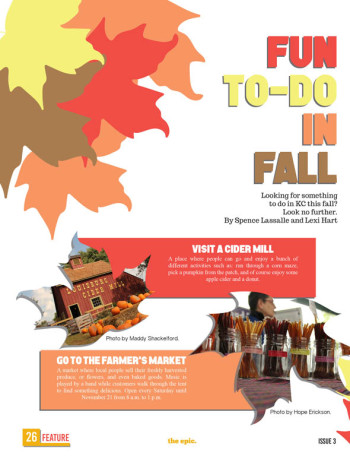 3rd Place: Baylee Dobler of Maize High School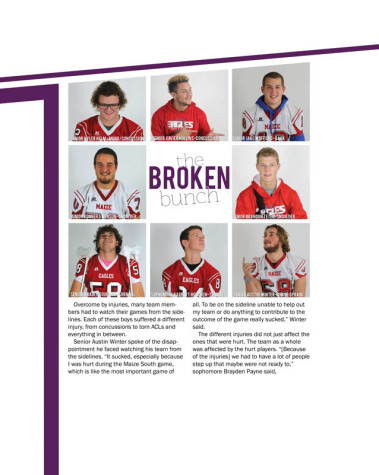 Opinion Writing
Photo Illustration
1st Place: JagWire staff of Mill Valley High School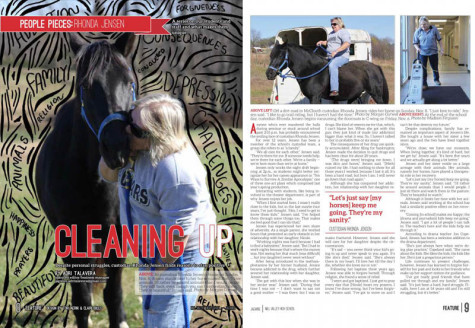 2nd Place: Peter Ercolani of Kapaun Mt. Carmel Catholic HS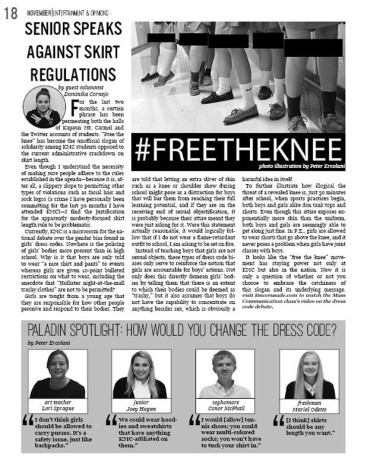 3rd Place: Sophia Ragomo of Blue Valley High School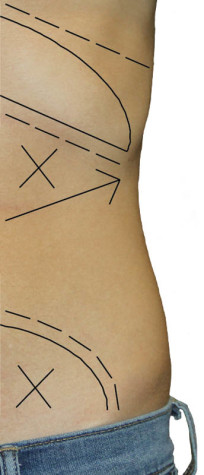 Multimedia News
Sports Photo
1st Place: Logan Brockschmidt @LJBrockschmidt of Olathe East @OEHawksEye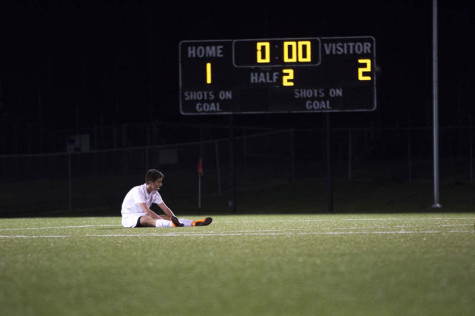 2nd Place: Nikki Bulger  of Kapaun Mt. Carmel Catholic HS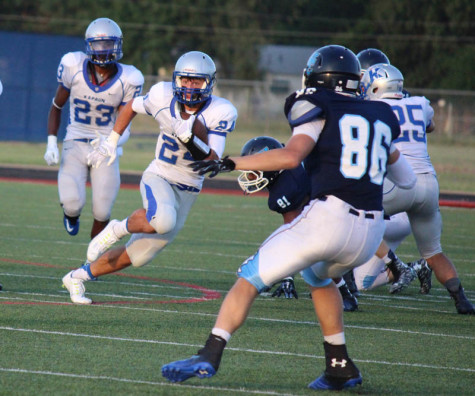 3rd Place: Ciarra Fonseca of Wichita Northwest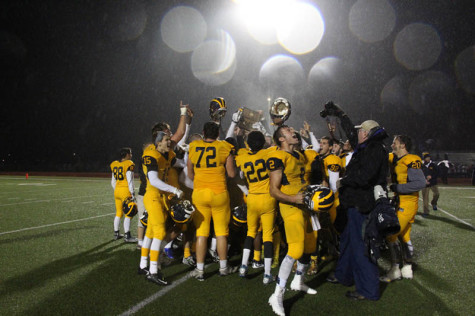 Sports Writing
Features Writing
Student Life & News Photo
1st Place: Rachel Schulte of Mill Valley High School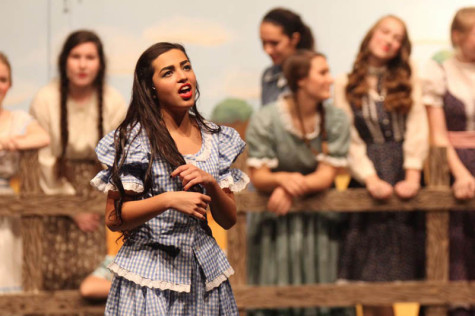 2nd Place: Kylie Hawkins of Free State High School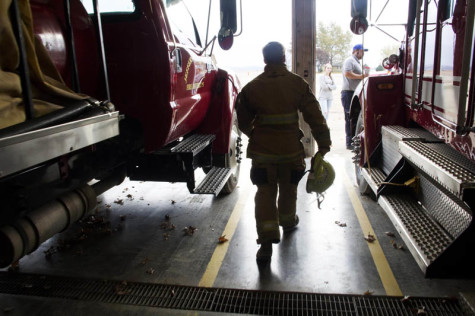 3rd Place: Madison Ames of Kapaun Mt. Carmel Catholic HS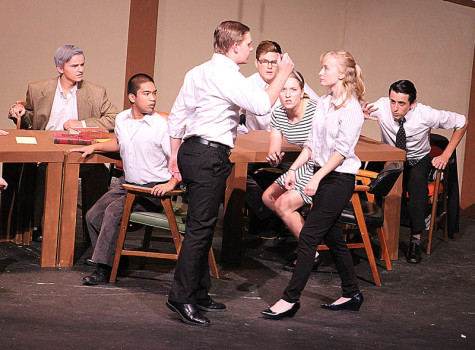 Video News
Portrait/Personality Photo
1st Place: Callie McPhail of Shawnee Mission East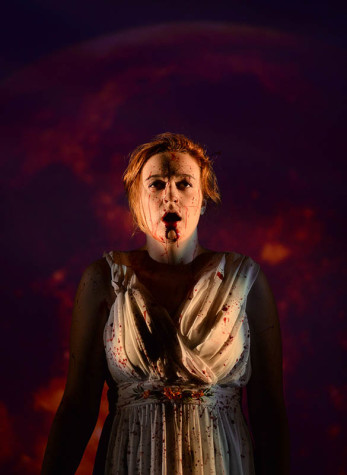 2nd Place: Meagan Fleming of Blue Valley Northwest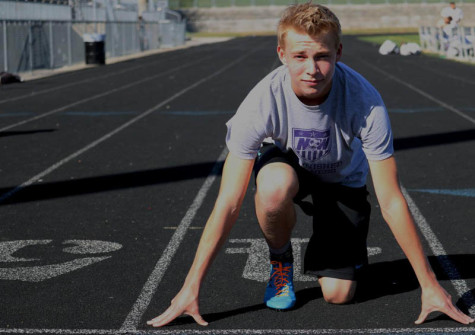 3rd Place: Ryan Barrett of Blue Valley West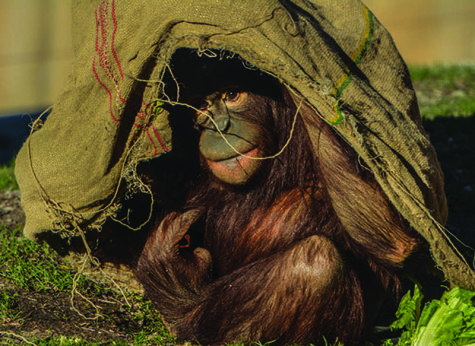 Yearbook Copy
Yearbook Spread
1st Place: Shannon Wray and Mariana Orrego of Shawnee Mission North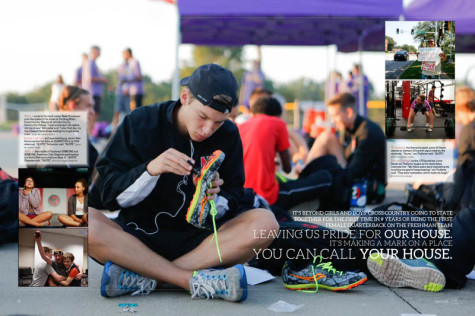 2nd Place: Chloe Willems, Allison Evans of Maize High School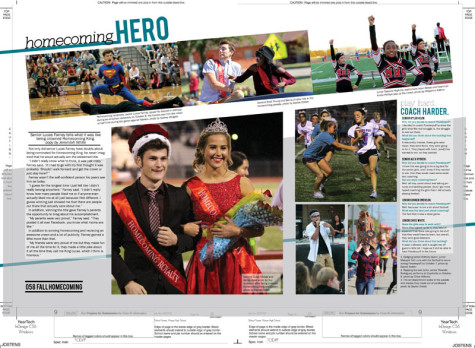 3rd Place: Kate Ocker of Mill Valley High School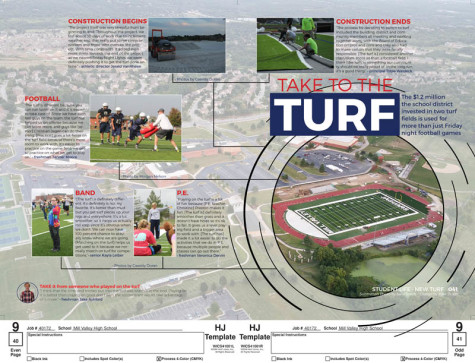 News Publication Page or Spread
1st Place: Chloe Guillot of Salina Central High School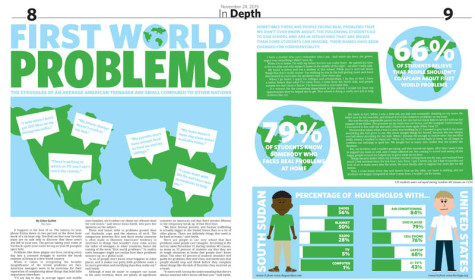 2nd Place: Logan Brockschmidt of Olathe East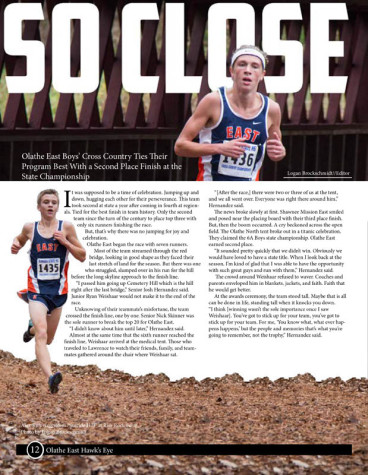 3rd Place: Chloe Stanford of Shawnee Mission East