Congratulations to the winners of the February 2016 KSPA monthly contest.
Mill Valley High School received the most awards during February:  Mill Valley was awarded two first places, three second places and two third places.  With five awards Kapaun Mt. Carmel Catholic High School received the second most awards in the month by a single school.
Please mark your calendar for March 31, the deadline for the next monthly contest. 
Academics Photo
1st Place: Nicholas Kahtava of Shawnee Mission Northwest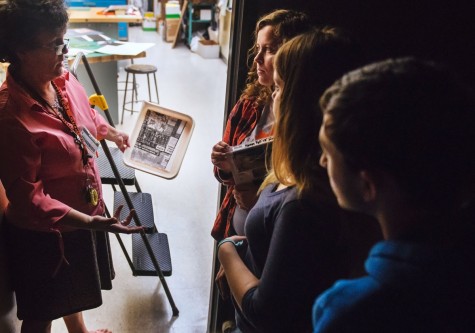 2nd Place: Maddy Emerson of Pittsburg High School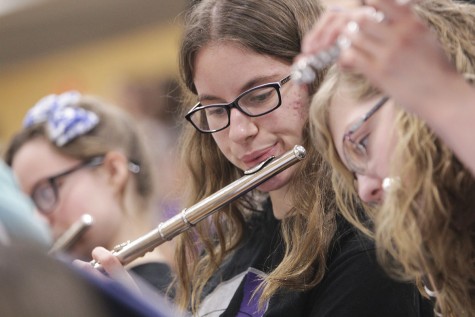 3rd Place: Max Ramsay of Shawnee Mission South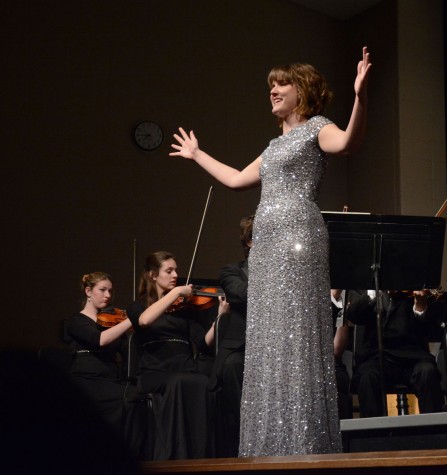 News Writing
Infographic
1st Place: Kylie Cameron of Shawnee Mission North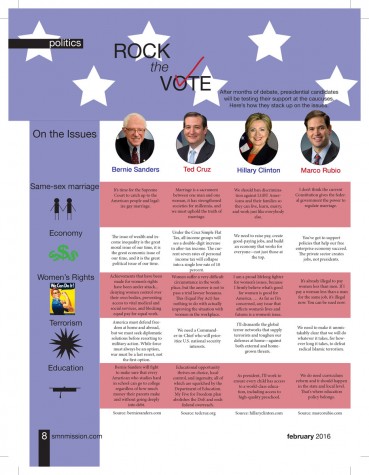 2nd Place: Adelaide Wendel of Lawrence Free State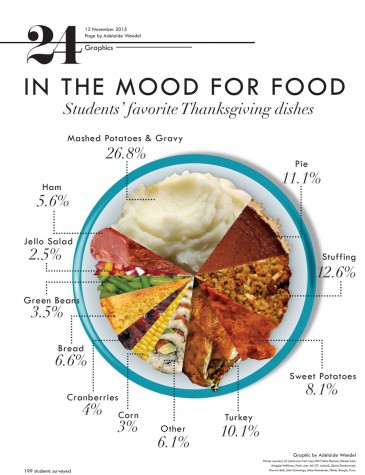 3rd Place: Alli Williams of Blue Valley High School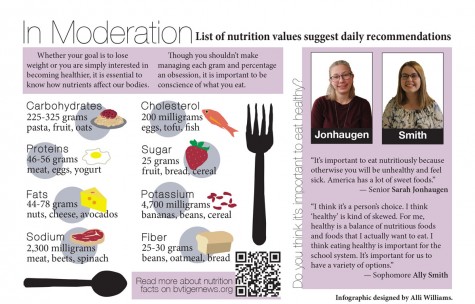 Opinion Writing
Photo Illustration
1st Place: Sophia Ragomo of Blue Valley High School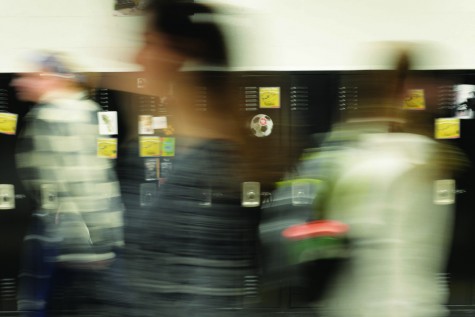 There was only one entry in this category this month.
Multimedia News
Sports Photo
1st Place: Amanda Miller of Washburn Rural High School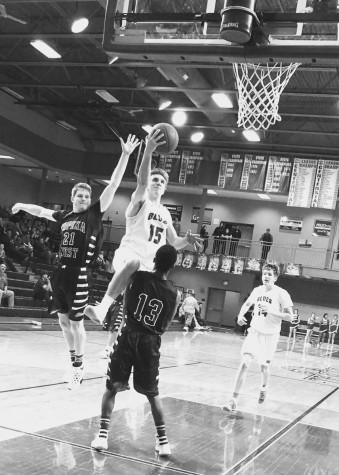 2nd Place: Maddie Davis of Blue Valley High School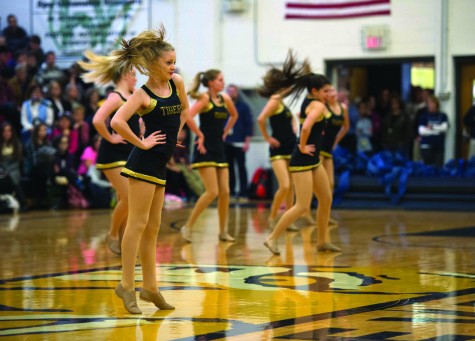 3rd Place: Chandler Bado of Shawnee Mission Northwest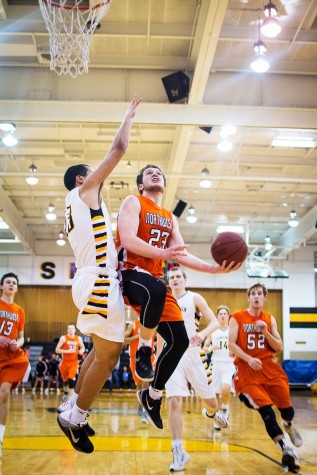 Sports Writing
Features Writing
Student Life & News Photo
1st Place: Nolan Brackin of Maize High School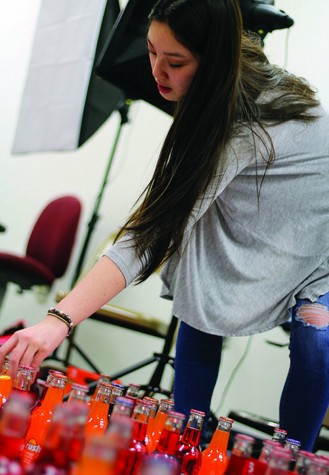 2nd Place: Nicholas Kahtava of Shawnee Mission Northwest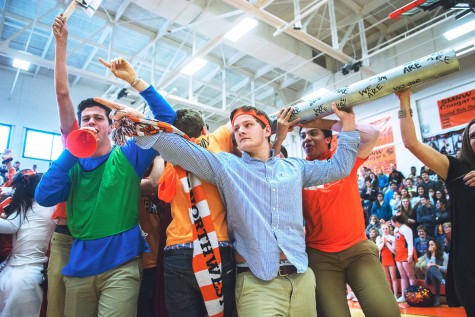 3rd Place: Shelby Hudson of Mill Valley High School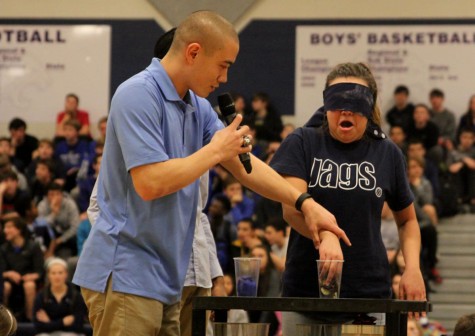 Video News
Portrait/Personality Photo
Portrait/Personality 1st Place: Ryan Barrett of Blue Valley West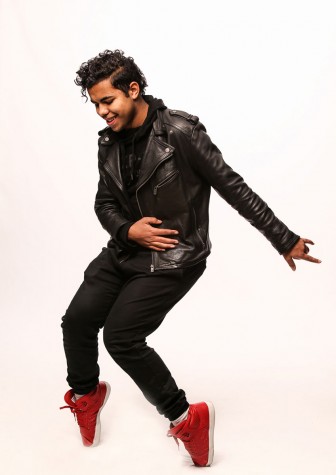 2nd Place: Lexi Tarter of Blue Valley Southwest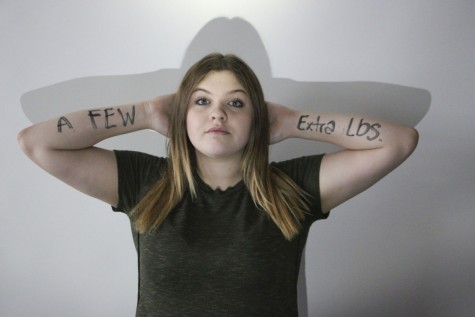 3rd Place: Hasan Al-Basri of Manhattan High School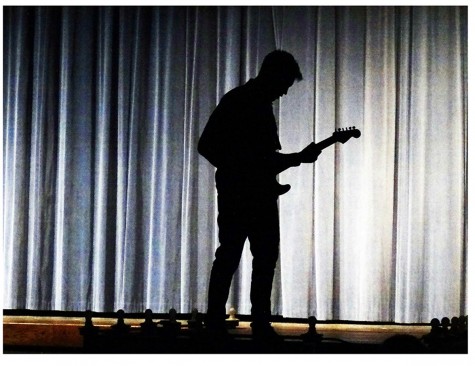 Yearbook Copy
Yearbook Spread
1st Place: Laken Wagner of Mill Valley High School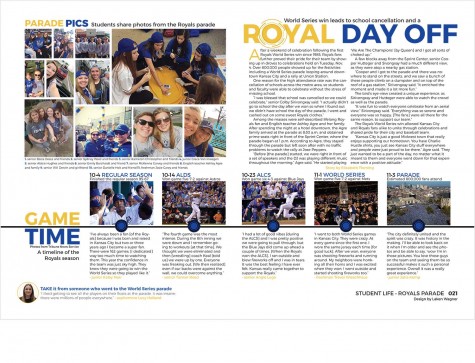 2nd Place: Sydney Poteet of Blue Valley West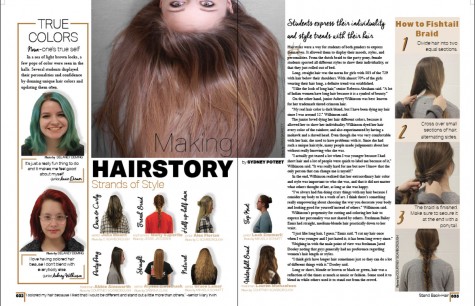 3rd Place: Deepti Sachi of Blue Valley West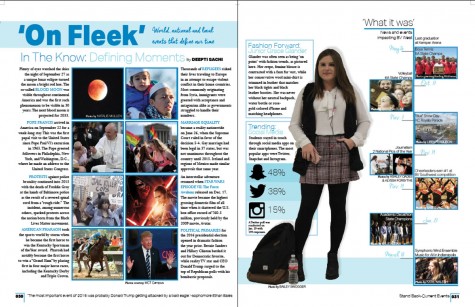 News Publication Page or Spread
1st Place: Anna McClelland of Shawnee Mission East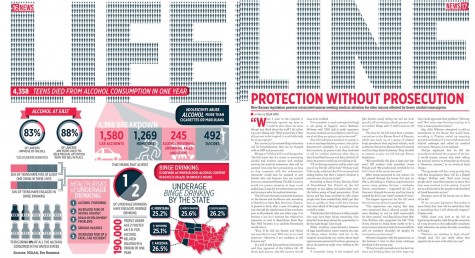 2nd Place: Madison Ames of Kapaun Mt. Carmel Catholic HS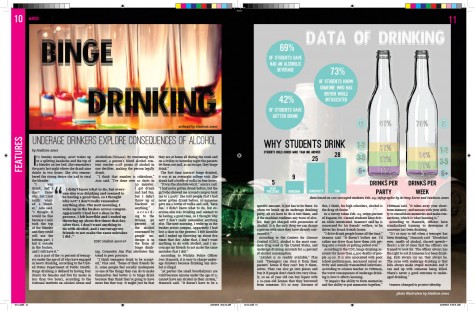 3rd Place:Jillian Leiby, Sarah Myers of Mill Valley