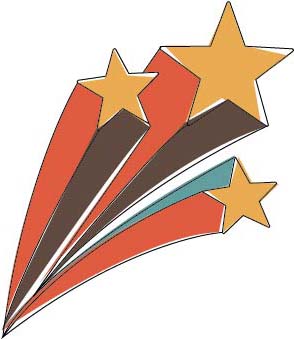 Check out all of the winners on our results page for the 2022 KSPA State Contest! 25 categories, 72 schools, 75 first place winners and 6 sweepstakes champions!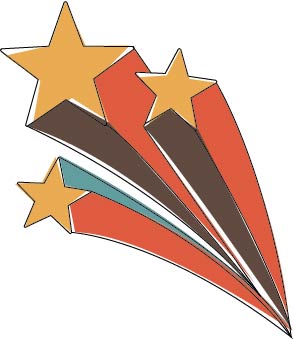 What a way to end the year! With a world-class speaker (a National Geographic photographer) at our State Celebration. And hundreds of winning entries to honor. SEE YOU SOON!
We're here for you
For Advisers
Your voice matters
For Students
Providing support and leadership in scholastic journalism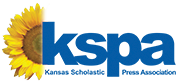 The Kansas Scholastic Press Association is a non-profit organization composed of Kansas scholastic journalism students and their teachers. The organization is committed to excellence in journalism at all levels and views its focus as one of providing journalism education leadership for Kansas teachers and students. The KSPA provides a support system through its contests, conferences and scheduled activities.
State contest entries
1,165
Regional contest entries
2,177
Fall conference attendance
1,060
Sorry, no event available currently. Please check back later.
Our Stories. Our Voices. Our Freedom.
Kansas students have extraordinary free expression rights, thanks to a landmark law passed in 1992. Students and teachers can learn about their rights and how the law was made in this documentary, produced by KSPA.
Watch it now.
_
Our partner institutions