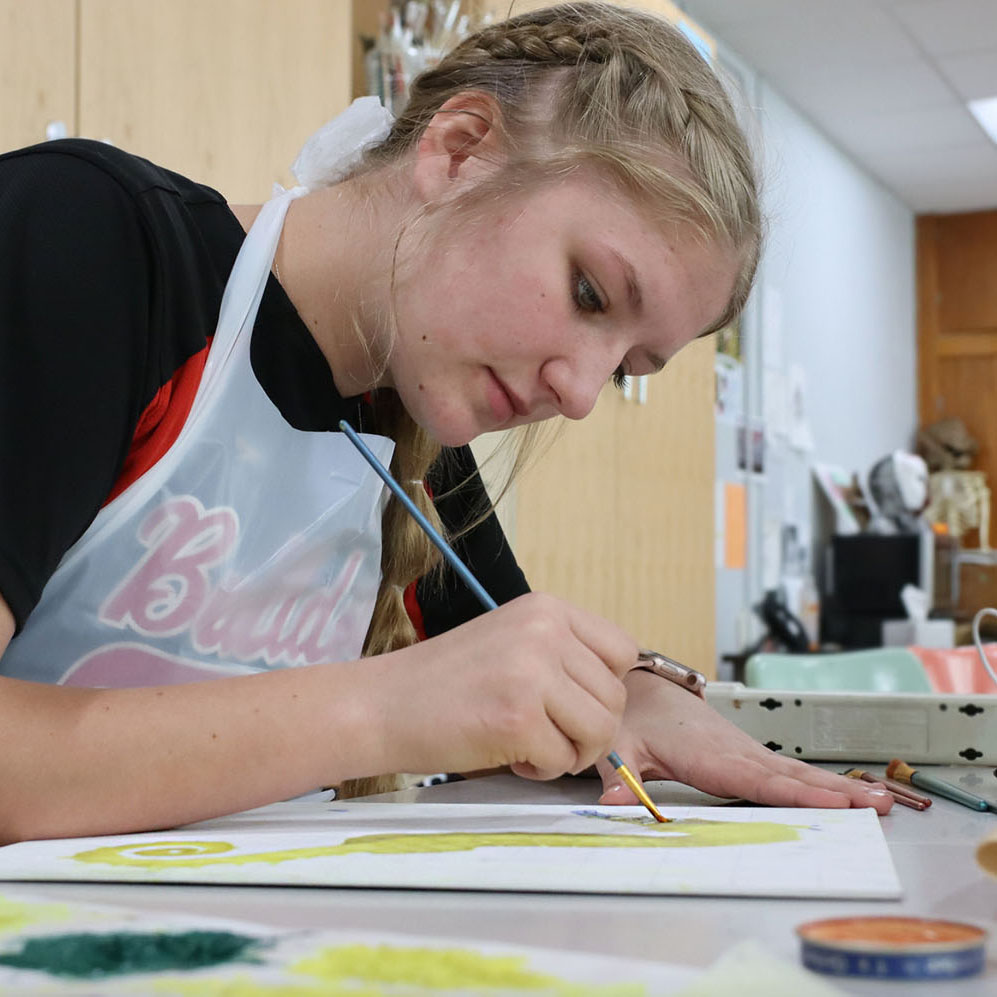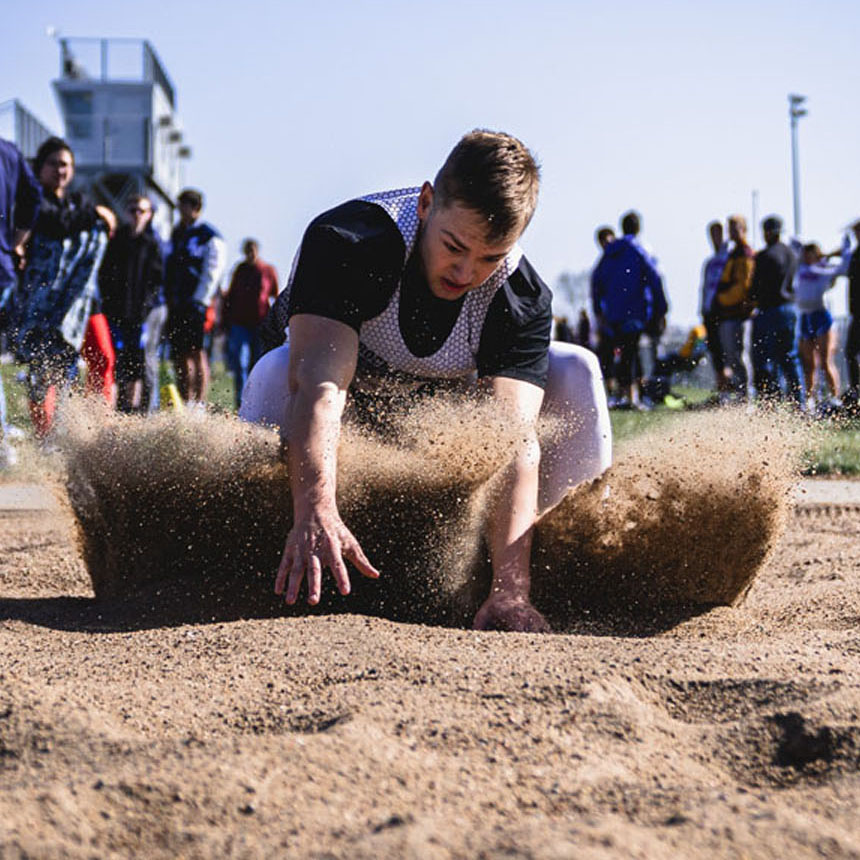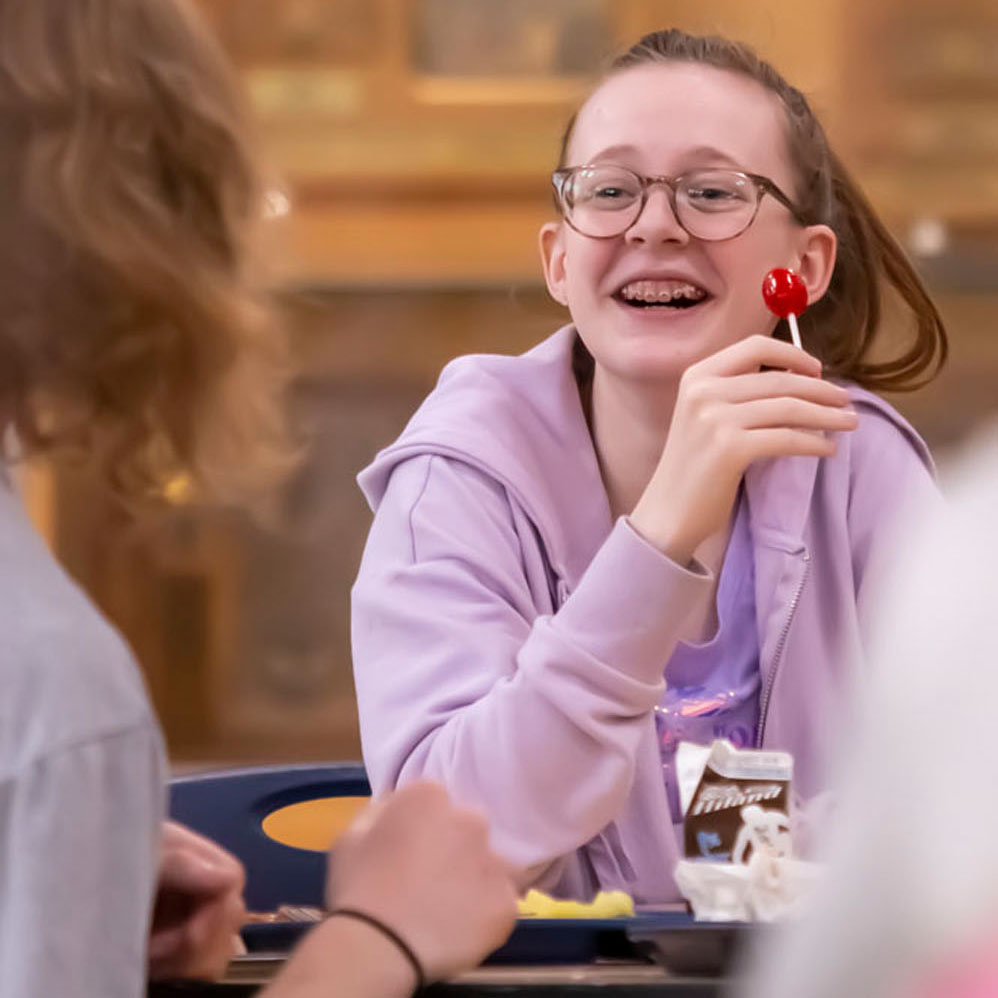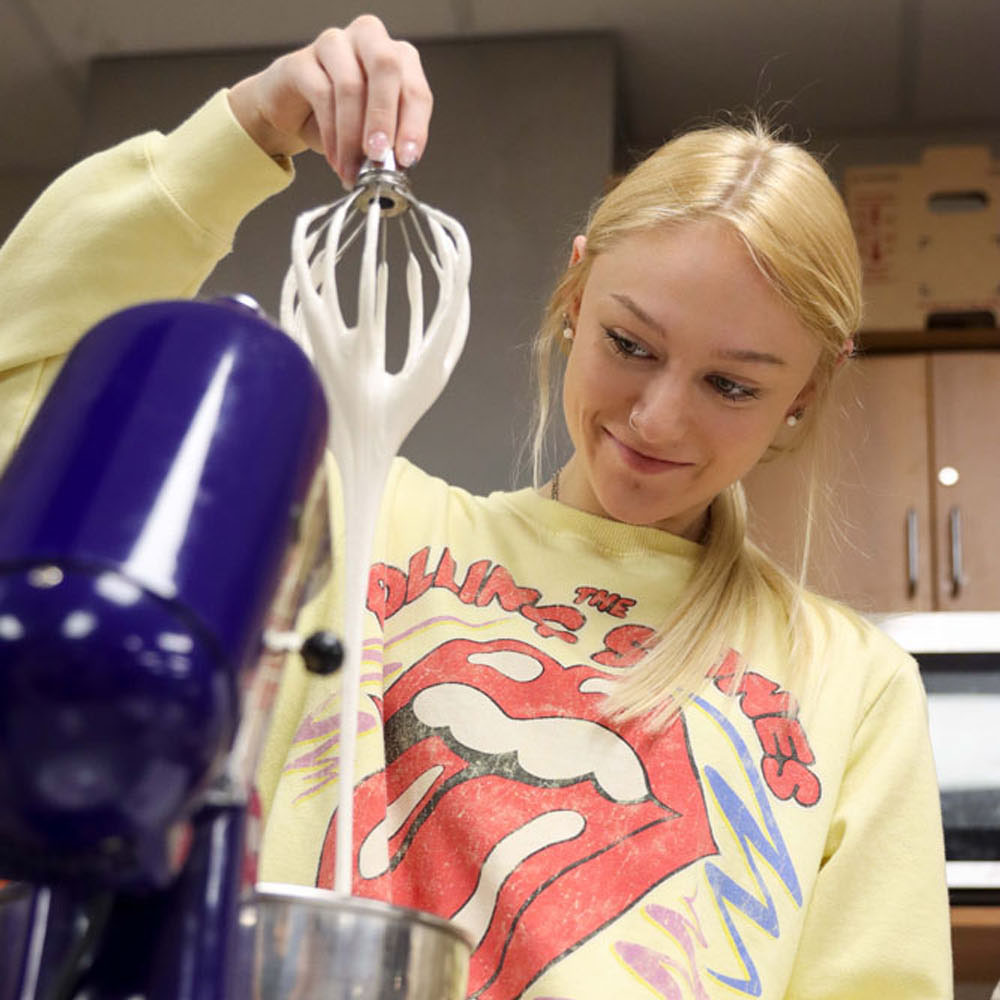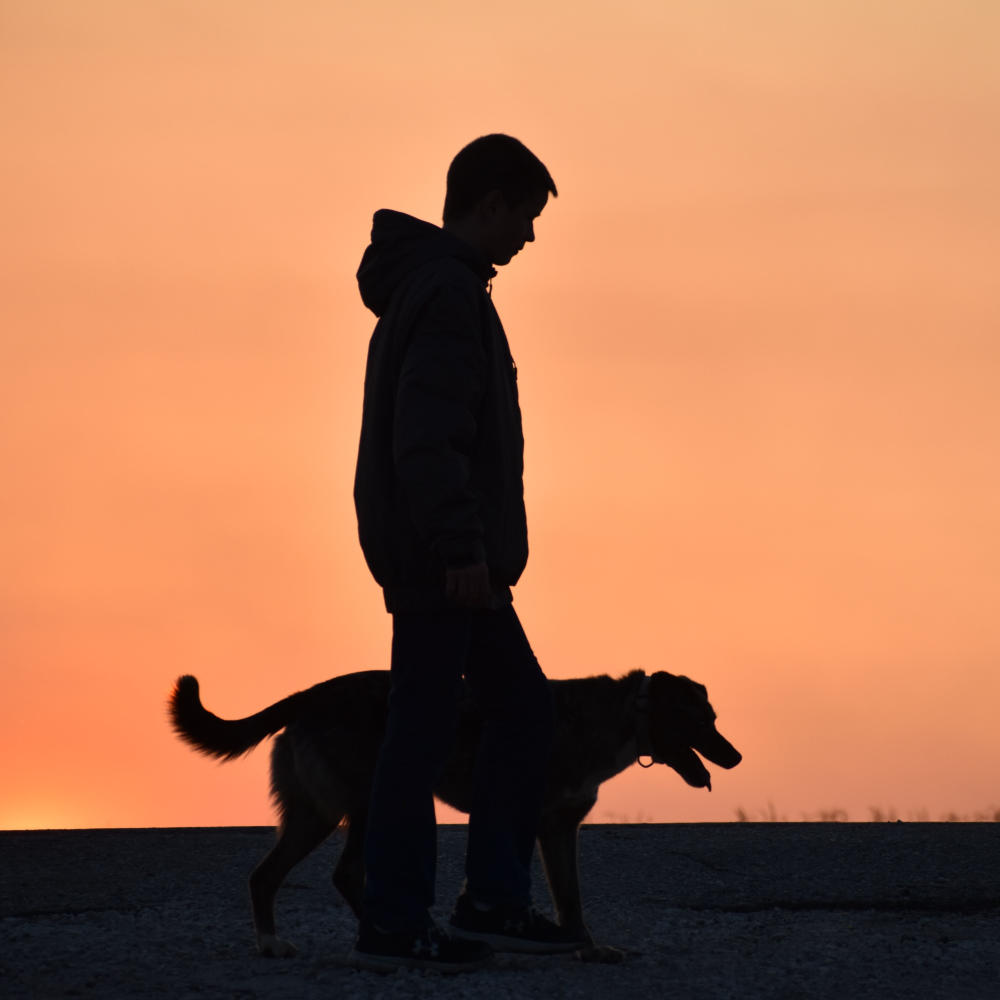 PAST PROMPTS FROM STATE & REGIONALS
Check out the prompts from past KSPA Regional and State Contests. Use them to inspire your students, to prepare for the next contest & maybe even for a lesson plan during a teacher absence.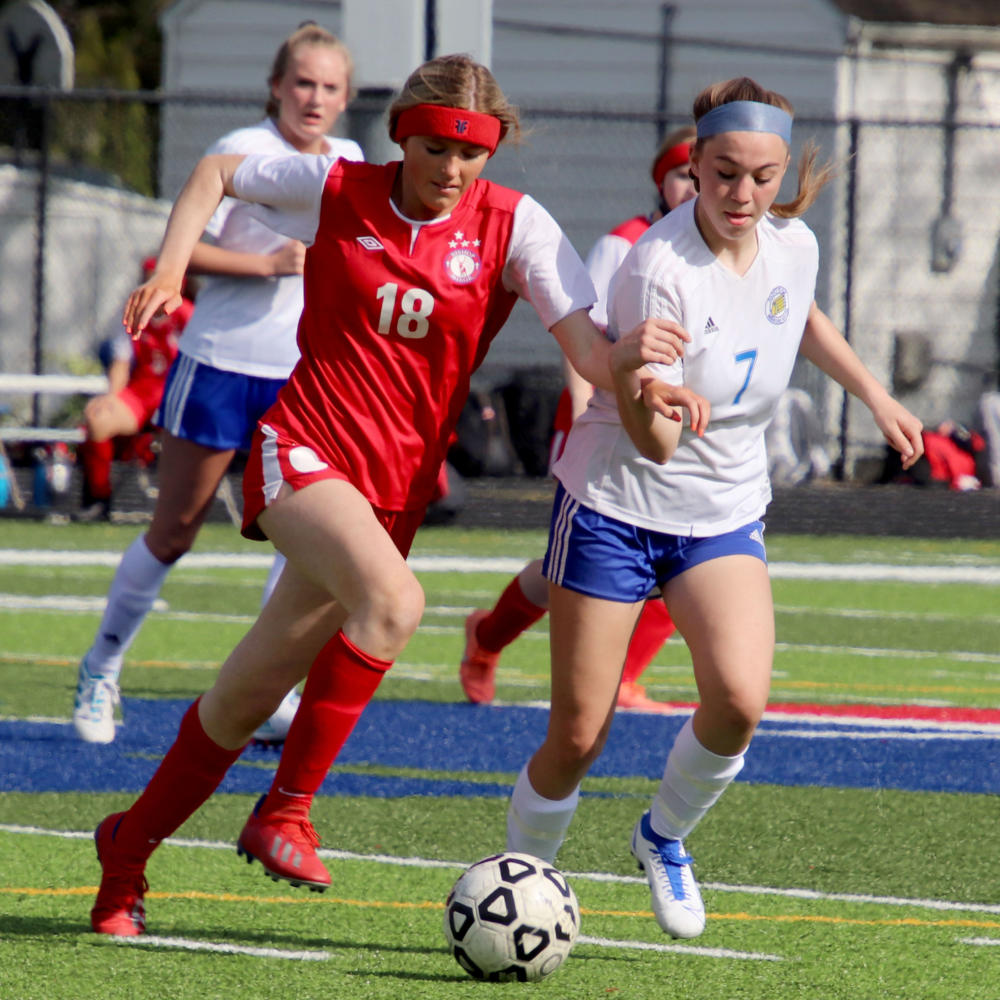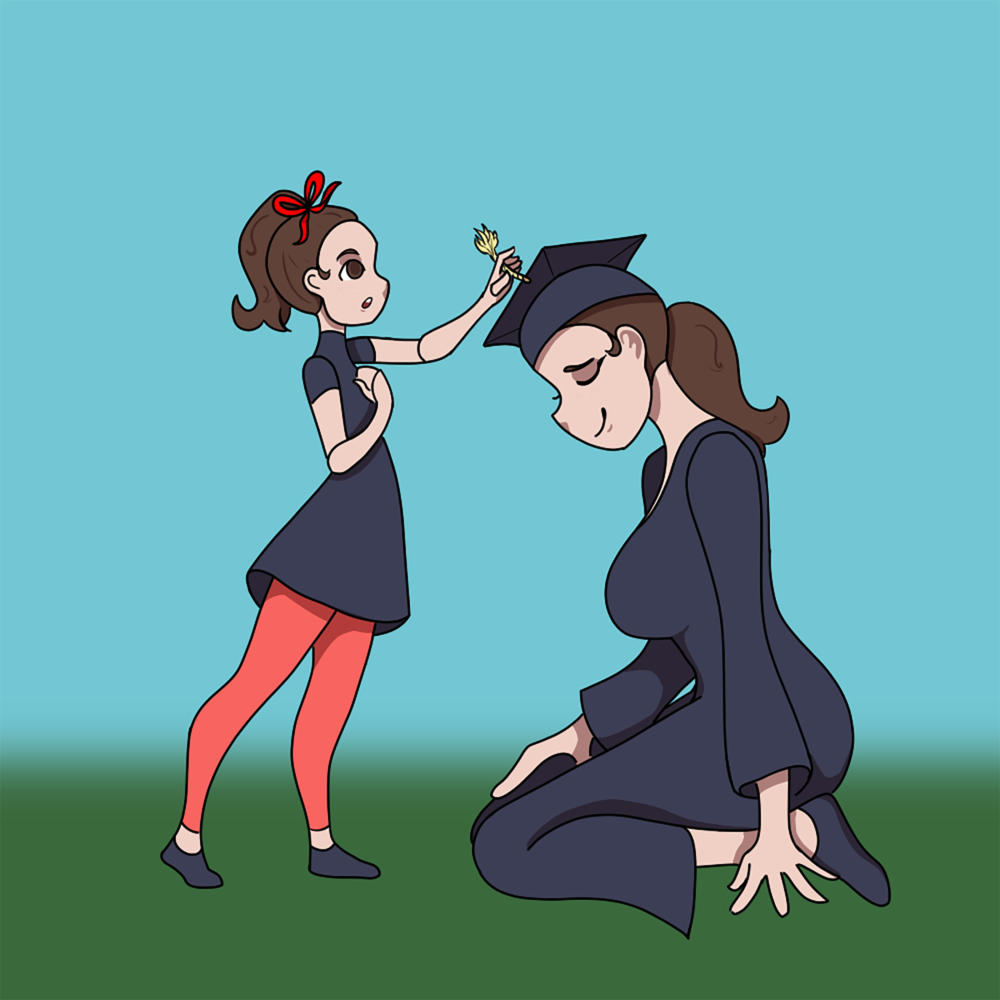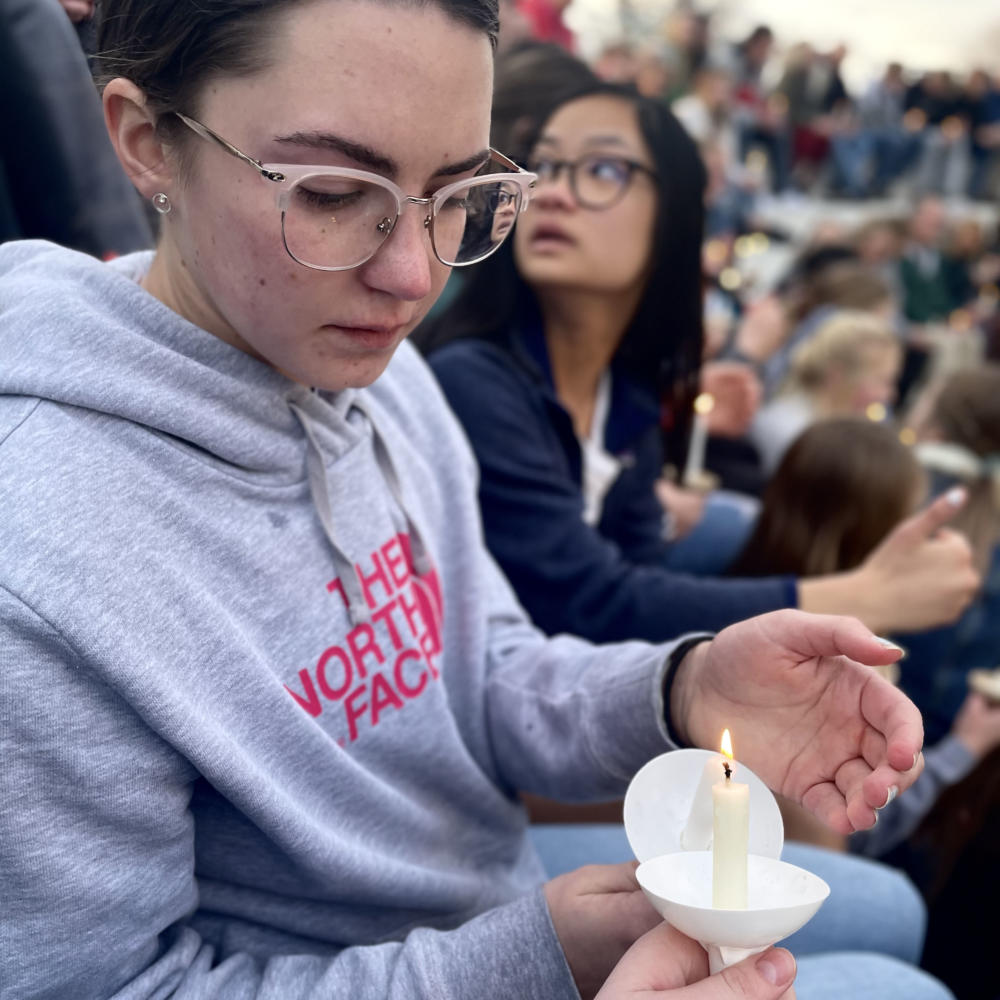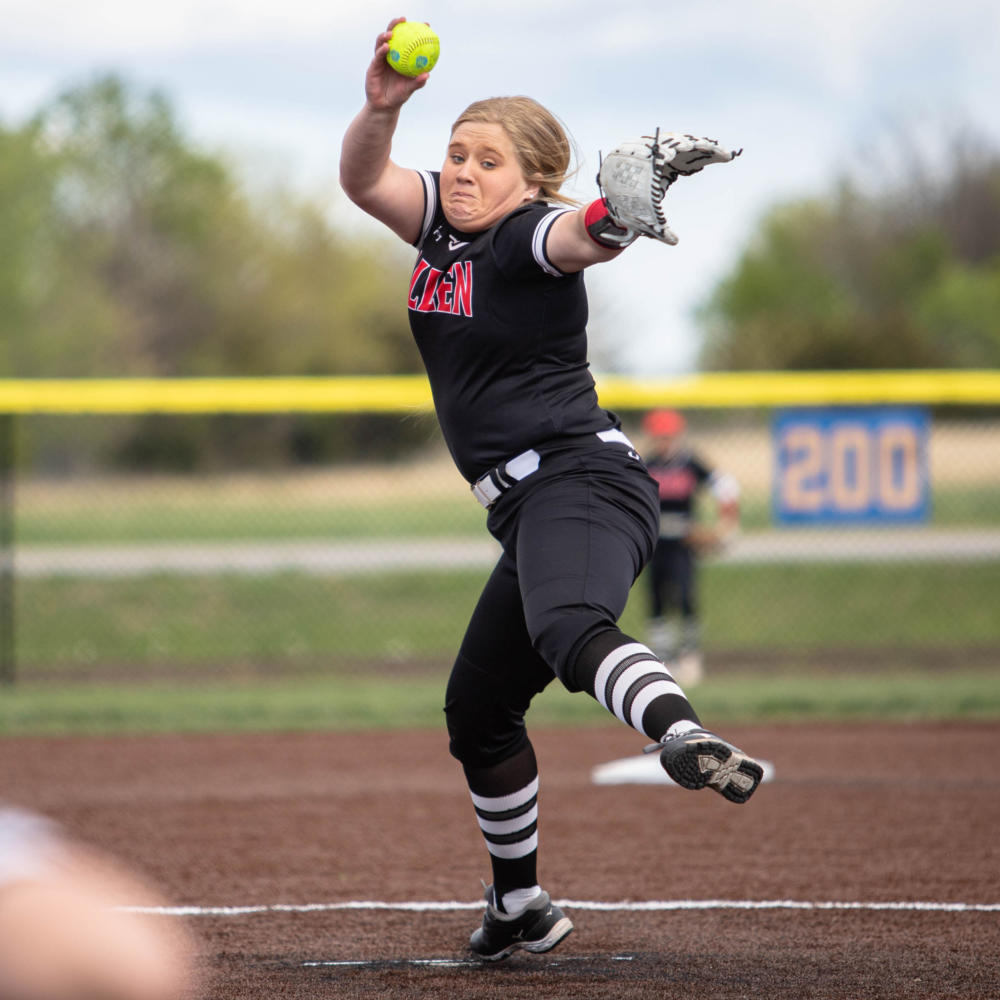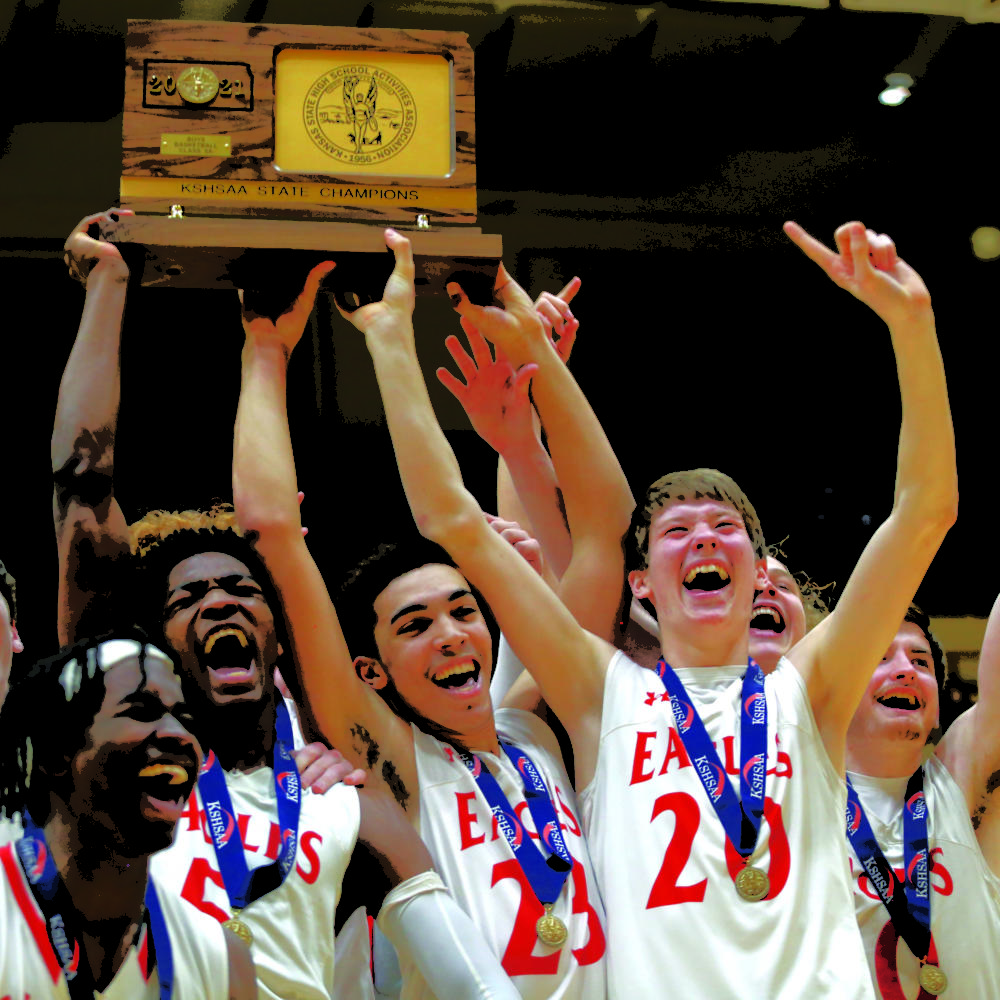 Notes:
Some of the categories have changed names or category numbers.
Some categories may have had different rules in previous years.
Want to see the winners? Check out our Simply Better page, showcasing the winning entries from our State Contests.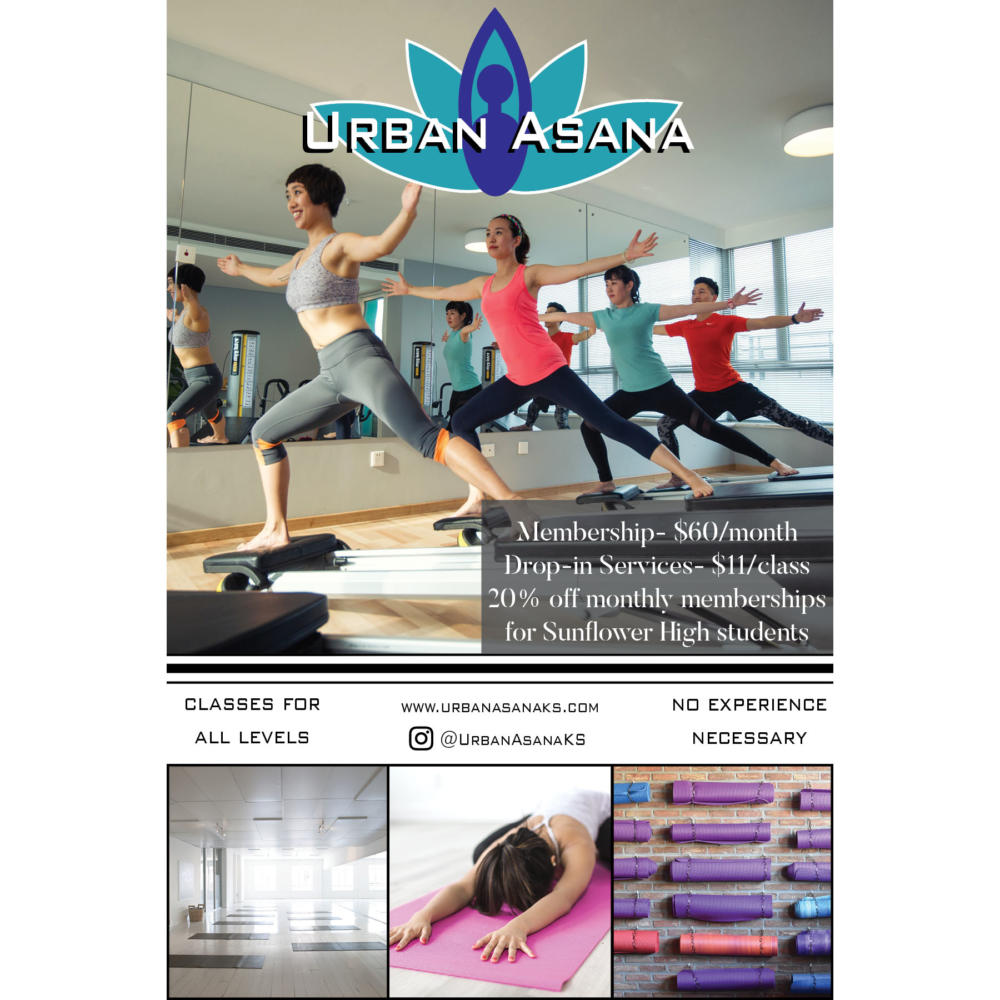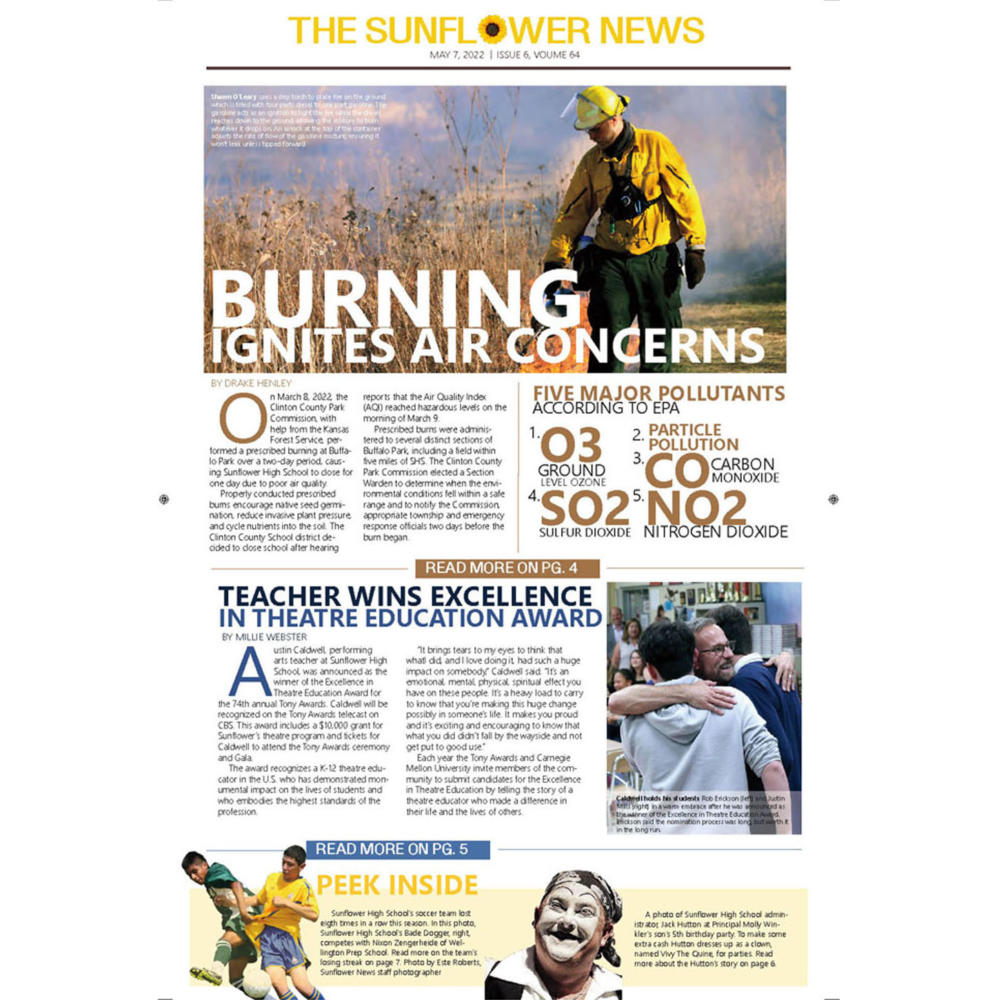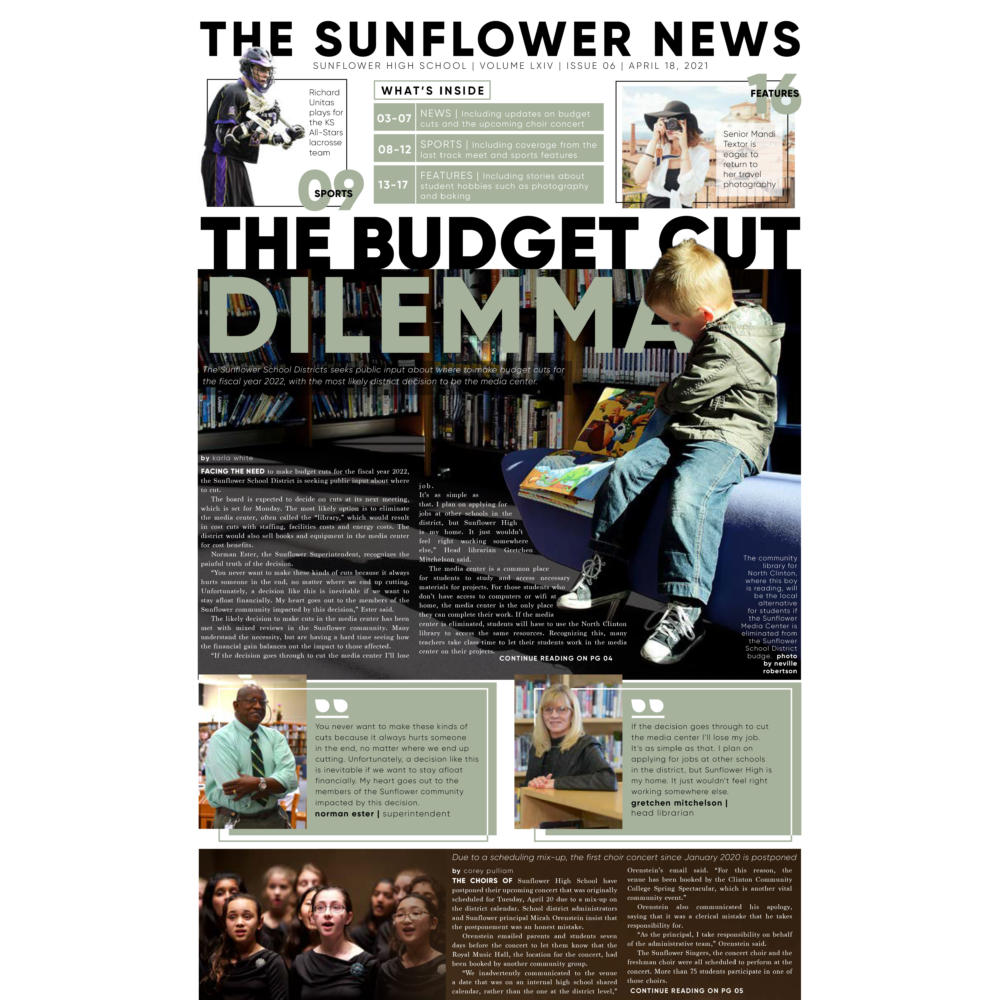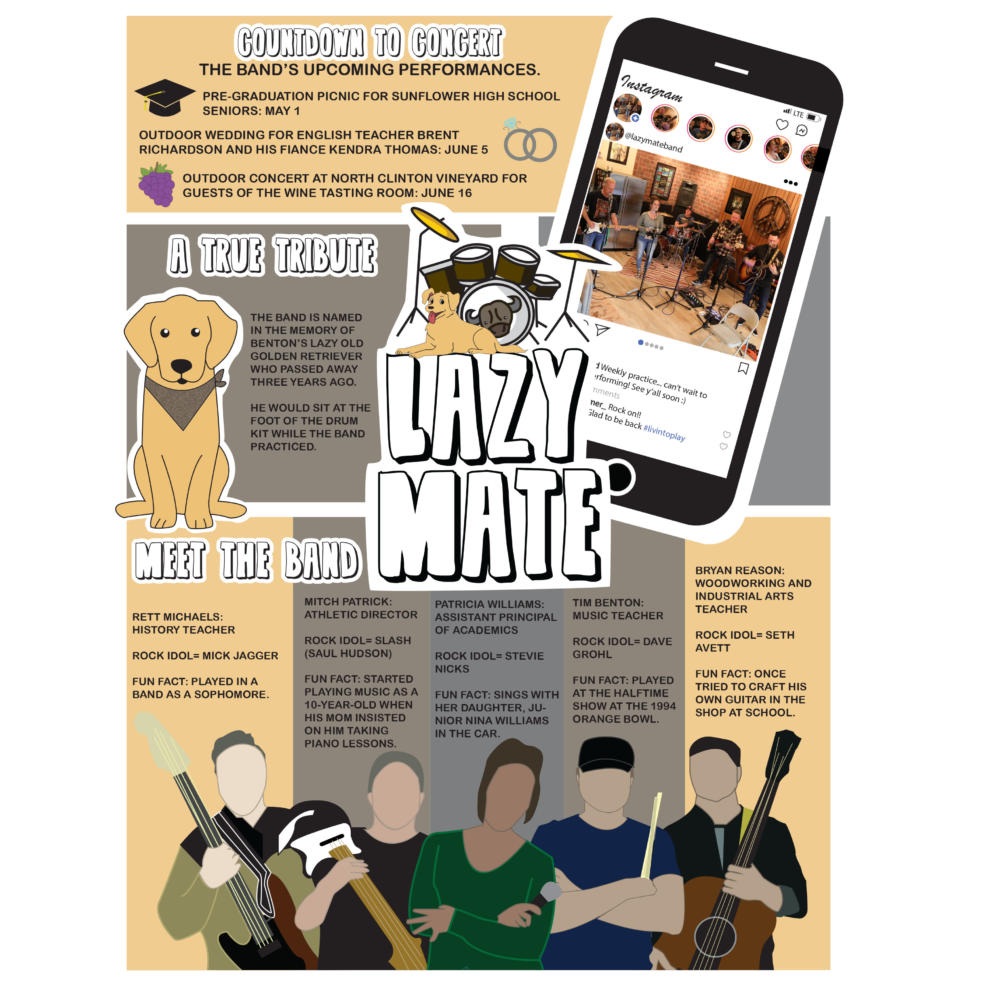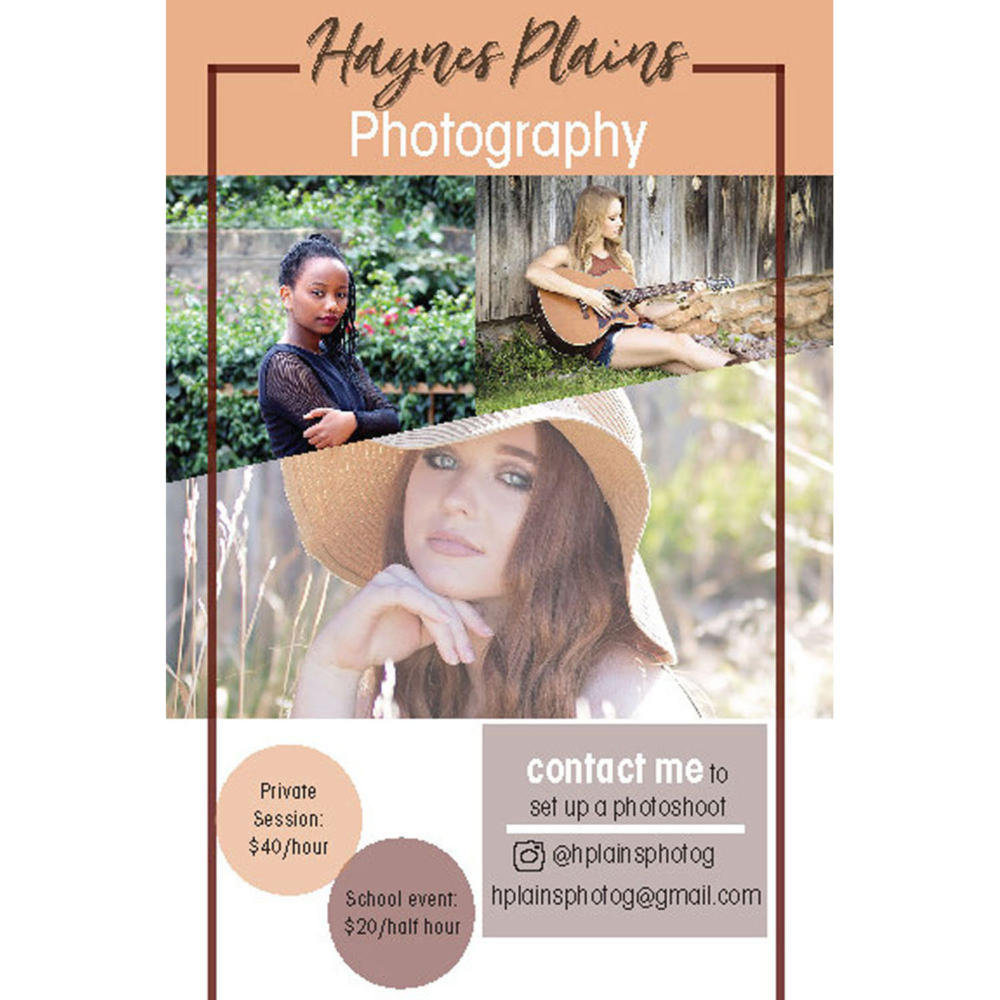 V01: ACADEMICS PHOTOGRAPHY
V02: ADVERTISING DESIGN
click on arrow for full listing
V03: DIGITAL ILLUSTRATION
V04: EDITORIAL CARTOON
V05: HEADLINE WRITING & DESIGN
click on arrow for full listing
V06: INFOGRAPHIC DESIGN
click on arrow for full listing
V07: MULTIMEDIA STORYTELLING
V08: NEWS PAGE DESIGN
V09: ONLINE PHOTO GALLERY (Discontinued)
V10: SOCIAL MEDIA
V11: SPORTS ACTION PHOTOGRAPHY
click on arrow for full listing
V12: SPORTS FEATURE PHOTOGRAPHY
V13: STUDENT LIFE PHOTOGRAPHY
click on arrow for full listing
V14: VIDEO NEWS
V15: VIDEO PSA
V16: VIDEO SPORTS PROMO
V17: YEARBOOK DESIGN
click on arrow for full listing
V18: YEARBOOK THEME & GRAPHICS
click on arrow for full listing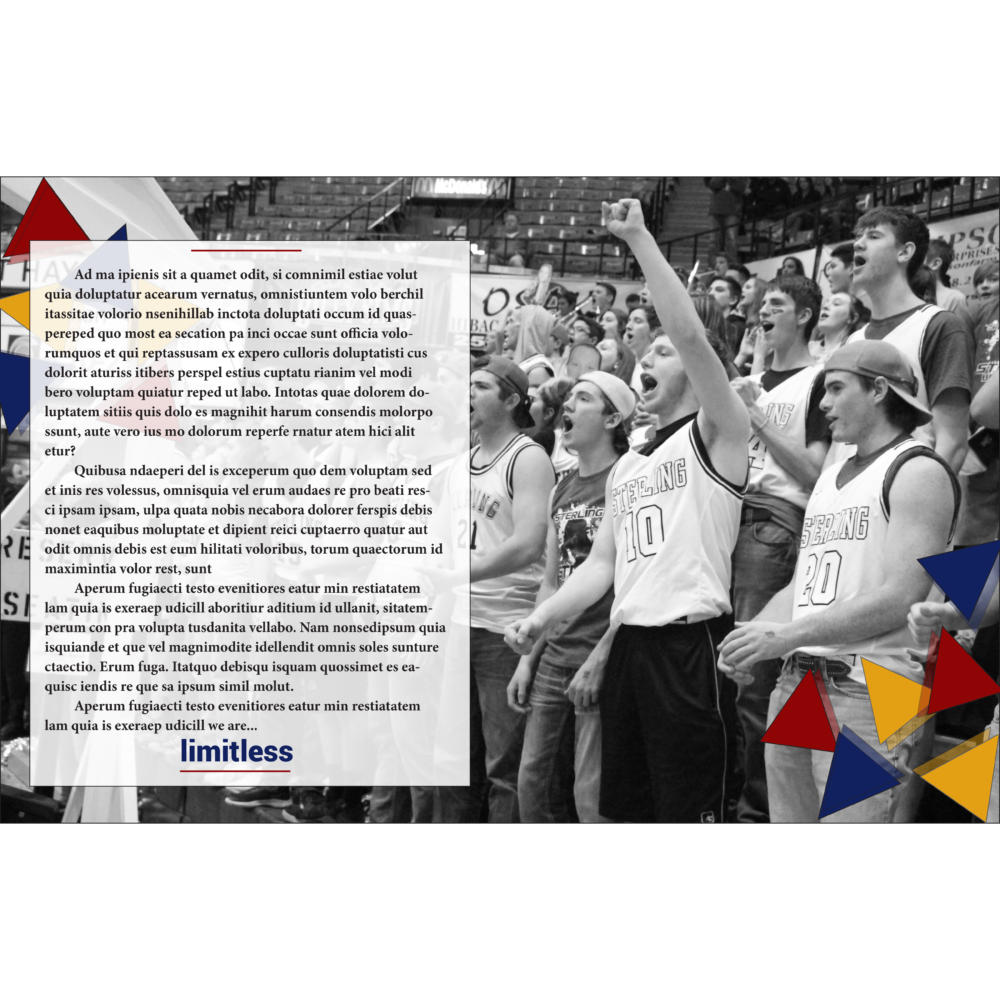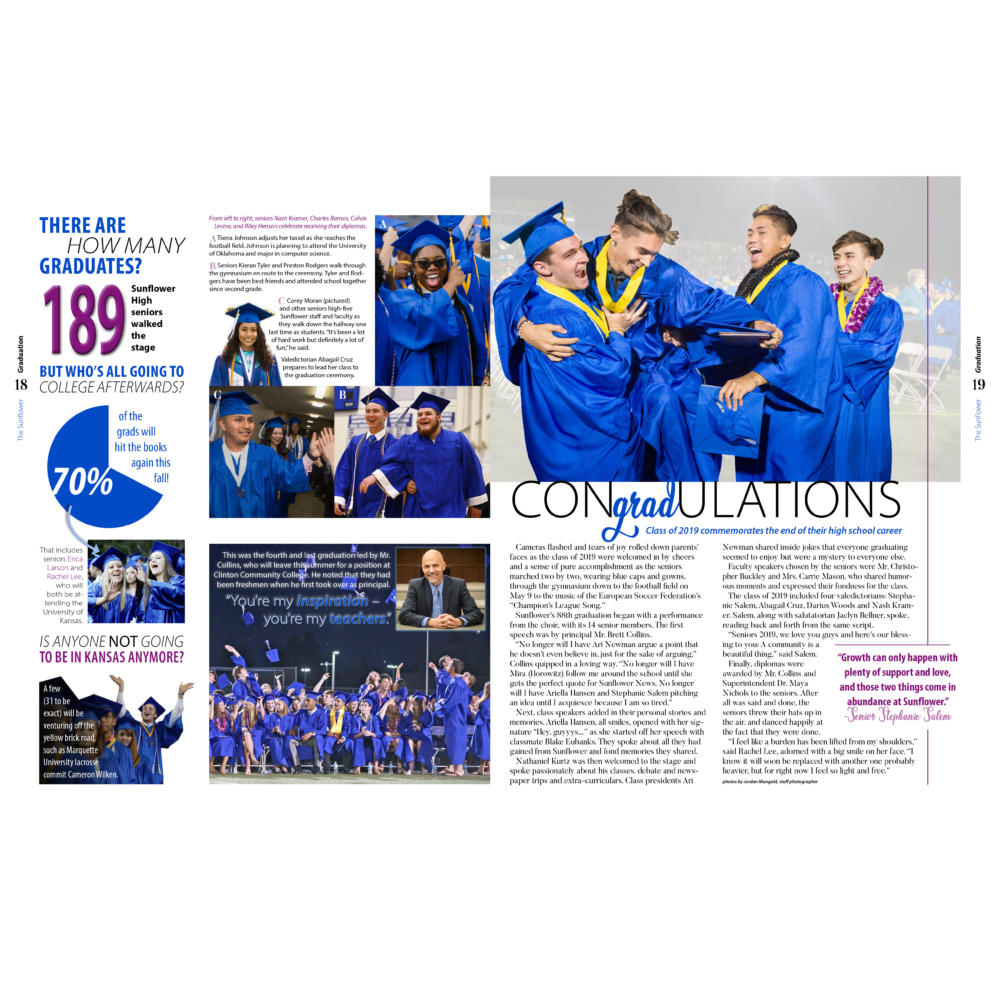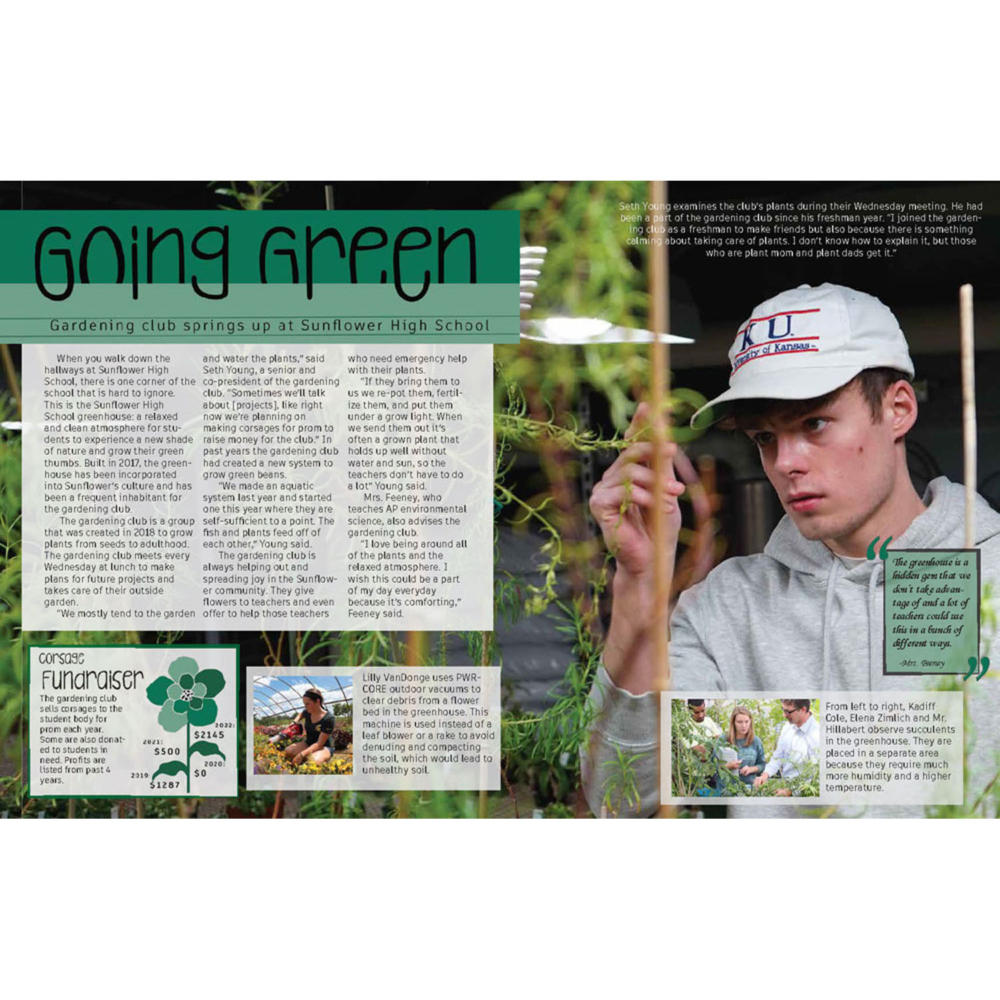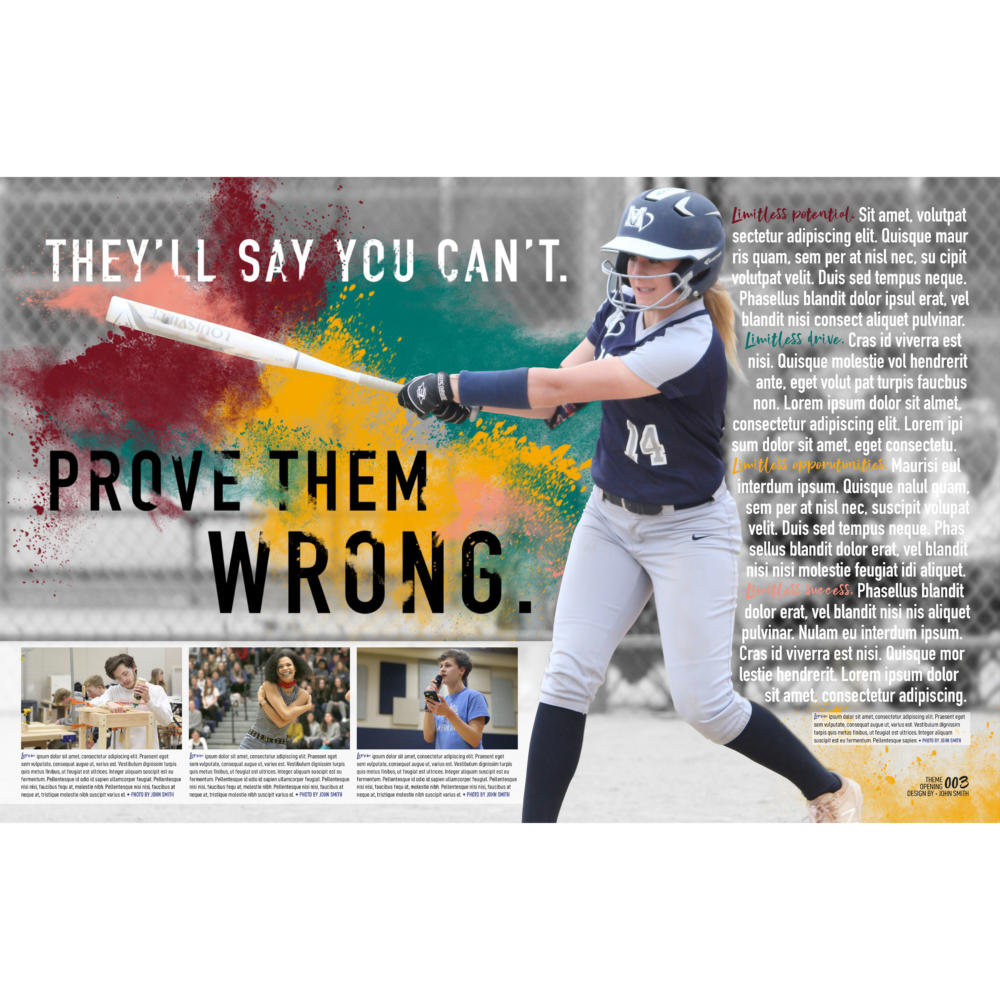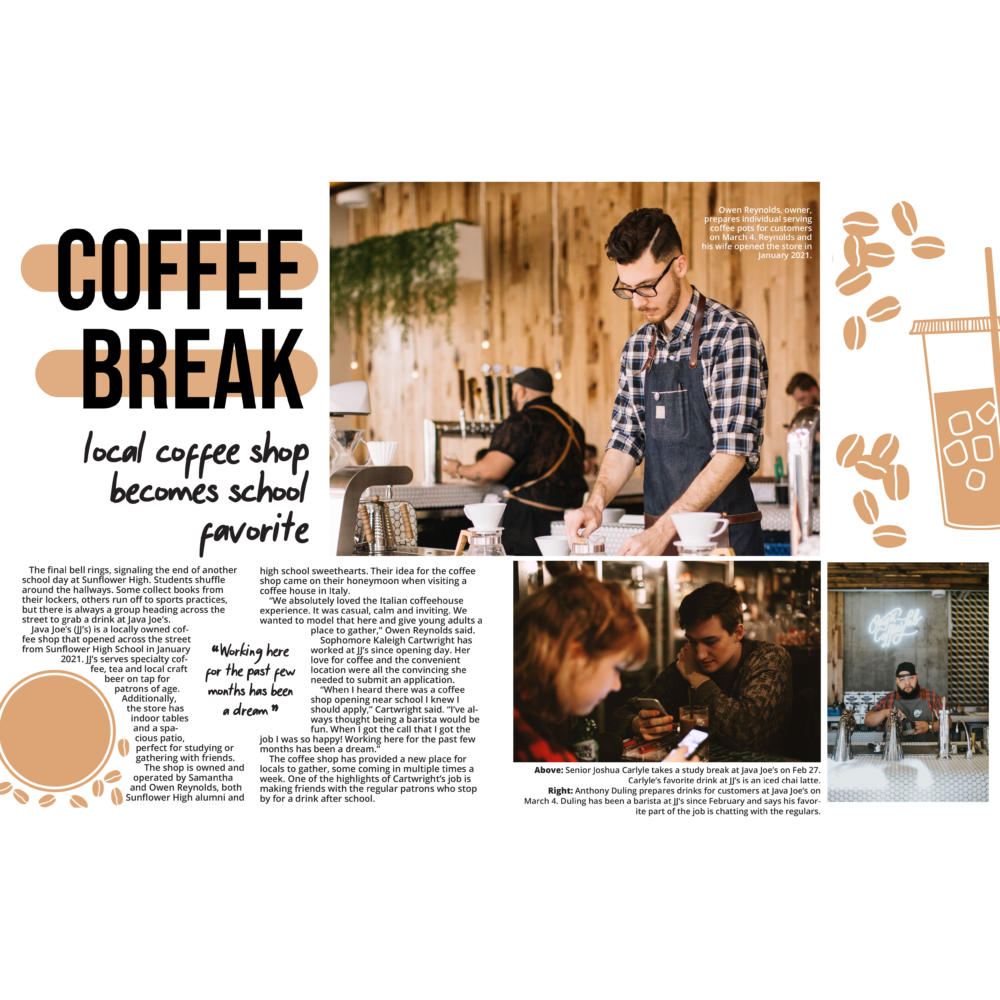 W01: COPYEDITING
V02: CUTLINE WRITING
click on arrow for full listing
W03: EDITORIAL WRITING
click on arrow for full listing
W04: FEATURE WRITING
click on arrow for full listing
W05: NEWS WRITING
W06: REVIEW WRITING
W07: SPORTS WRITING
click on arrow for full listing
W08: YEARBOOK COPYWRITING
click on arrow for full listing
W09: YEARBOOK SPORTS WRITING
click on arrow for full listing