Congratulations to the following KSPA-member yearbook staffs who earned All-Kansas yearbook status in the 2018 All-Kansas critiques.
Our judges critiqued at total of 52 books and awarded 22 All-Kansas awards. Judges were supplied a critique booklet and a copy of the yearbook in October. The completed electronic critique booklets have been emailed back to each adviser. Each judge critiqued yearbooks from a single enrollment classification.
Each All-Kansas school earns an All-Kansas plaque. Winners will be announced and presented with the plaque at the KSPA State Contest opening ceremony May 4, 2019 at the Memorial Union at the University of Kansas.
Please contact KSPA by email with any questions or corrections.
1A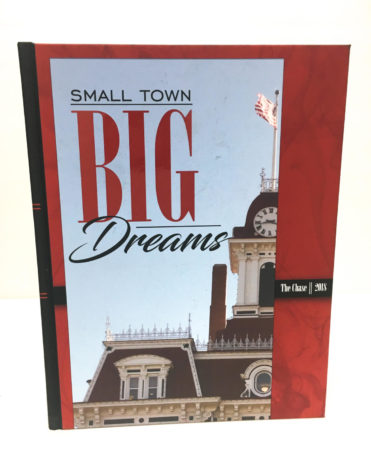 Chase County High School
"Small Town Big Dreams"
The Chase
Editor: Courtney Butler
Adviser: Linda Drake
2A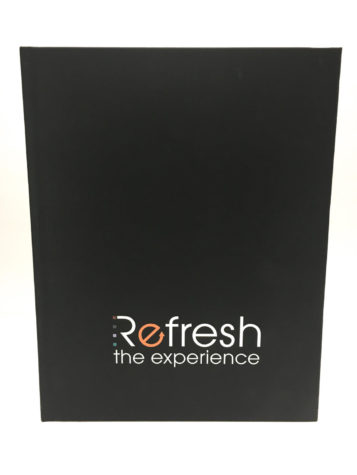 Humboldt High School
"Refresh the Experience"
The Cub
Editor: Sydney Houk
Adviser: Kim Isbell
3A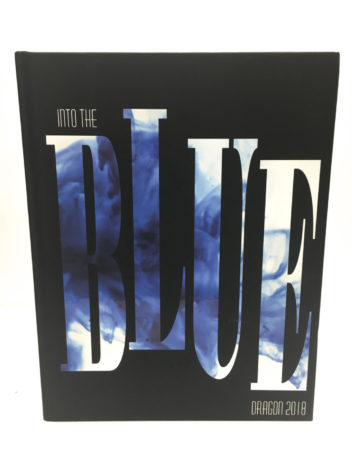 Halstead High School
"Into the Blue"
Dragon
Editors: Magdalena McKee & Daphne Williams
Adviser: Ashley Watkins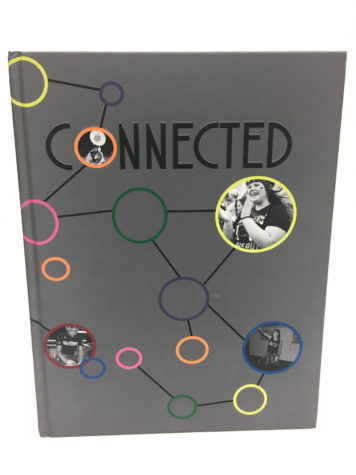 Phillipsburg High School
"Connected"
Panther
Editors: Kristina Sisson, Lauryn Davis, Kate Still
Adviser: Robin Sides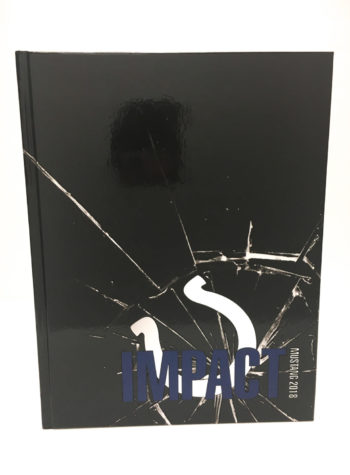 Rock Creek Junior/Senior High School
"Impact"
Mustang
Editor: Haley Smith
Adviser: Jessica Augustine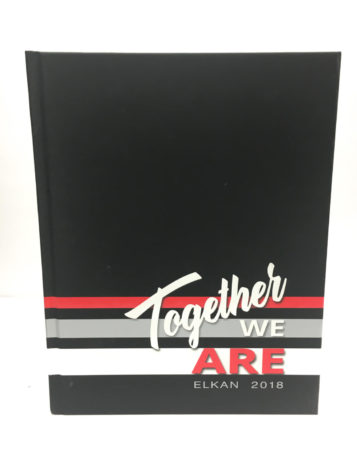 Ellsworth Junior/Senior High School
"Together We Are"
Elkan
Editors: Taylor Holeak & Courtney Wise
Adviser: Dawnae Bunch
4A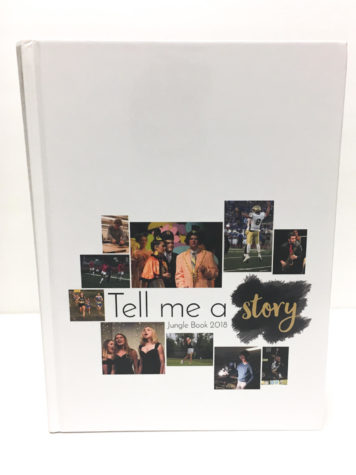 Andover Central High School
"Tell Me A Story"
The Jungle Book
Editors: Avery Cunningham, Katie Larson & Grace Flynn
Adviser: Julie Calabro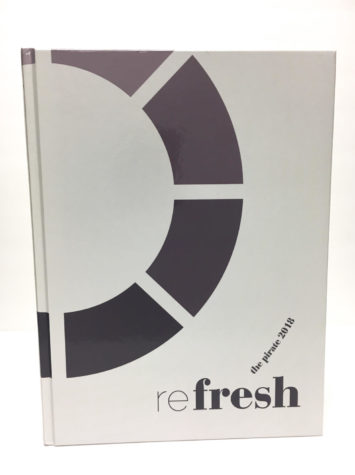 Piper High School
"Refresh"
The Pirate
Editors: Emma Golden & Rachel Betrand
Adviser: Amanda Goering
5A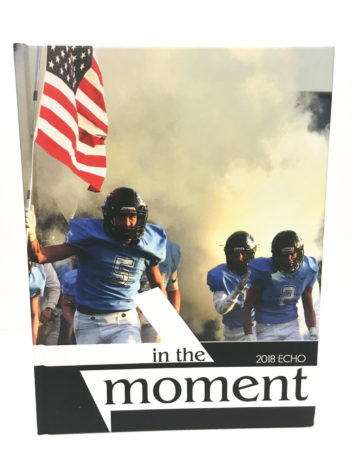 Eisenhower High School 
"In the Moment"
Echo
Editor: Makylah Perez
Adviser: Matthew Deabler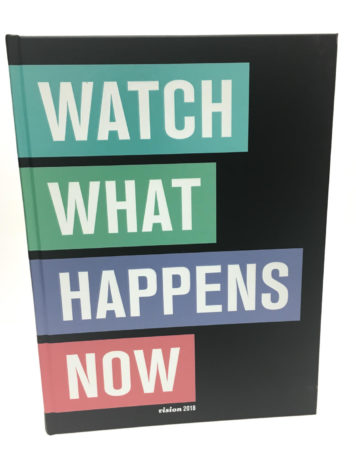 Blue Valley Southwest High School
"Watch What Happens Now"
The Vision
Editors: Bryce Beck, Cheyenne Greathouse & Sadie Putnam
Adviser: Rachel Chushuk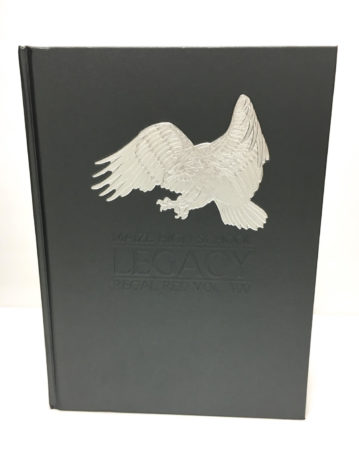 Maize High School
"Legacy"
Regal Red
Editors: Nolan Bracken, Carissa McCarty, Brett Loving, Taylor Harris & Allyson Pebble
Adviser: Anne Debes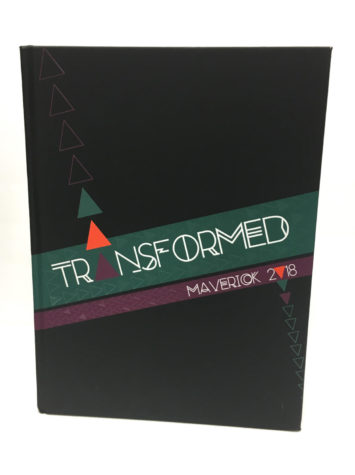 Maize South High School
"Transformed"
Maverick
Editors: Olivia Blanford & Reagan Jones
Adviser: Shelly Walston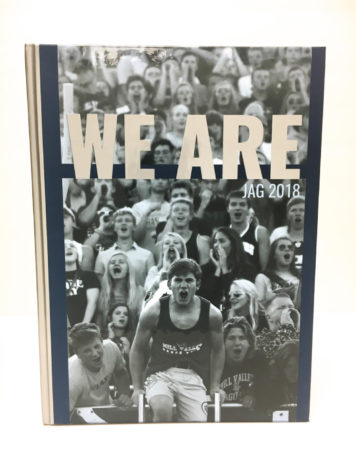 Mill Valley High School
"We Are"
The Jag
Editors: Kaitlyn Buisch, Lauren Ocker and Allison Winker
Adviser: Kathy Habiger
6A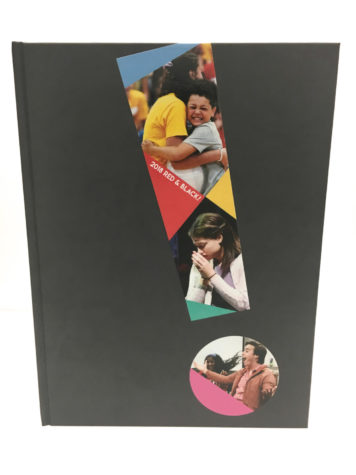 Lawrence High School
"!"
Red & Black
Editors: Harry Easley & Kira Auchenbach
Adviser: Barbara Tholen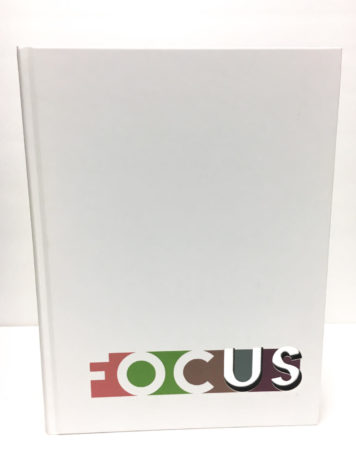 Blue Valley High School
"Focus"
Reflections
Editor: Lindsay Barash
Adviser: Michelle Huss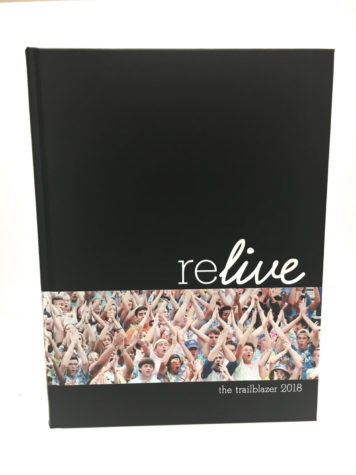 Gardner Edgerton High School 
"Relive"
The Trailblazer
Editors: Jennie Mauk & Jaqui Carey
Adviser: Lindsey Ross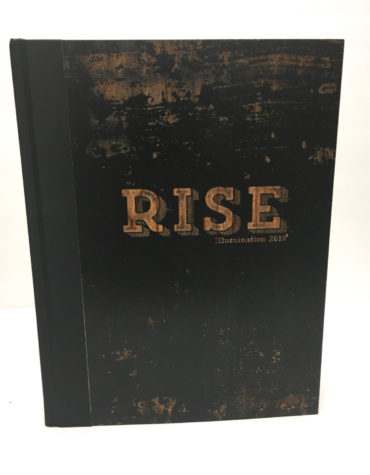 Blue Valley West High School
"RISE"
Illumination
Editors: Lauren Flowers & Lauren Michelson
Adviser: Deborah Glenn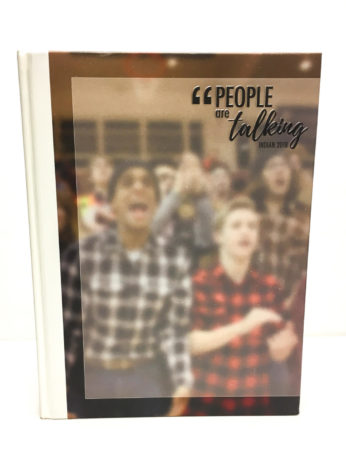 Shawnee Mission North High School
"People Are Talking
Indian
Editors: Rena Lipari, Lila Brockman and Morgan Vanderbruegge
Adviser: Becky Tate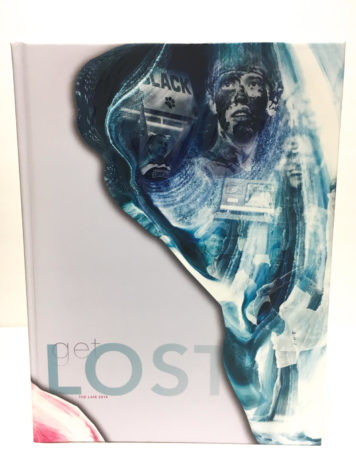 Shawnee Mission Northwest High School
"Get Lost"
The Lair
Editors: Kayleigh Oakerson & Halli Said
Adviser: Susan Massey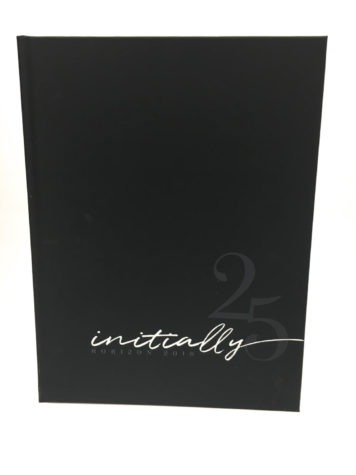 Blue Valley Northwest High School
"Initially"
Horizon
Editors: Kendall Jacobs & Alea Beaman
Adviser: Jim McCrossen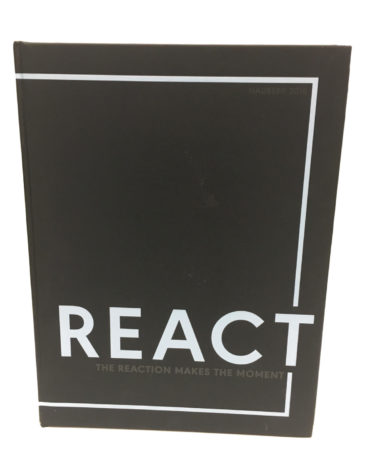 Shawnee Mission East High School
"React"
Hauberk
Editors: Lainie Duckworth & Libby Frye
Adviser: Dow Tate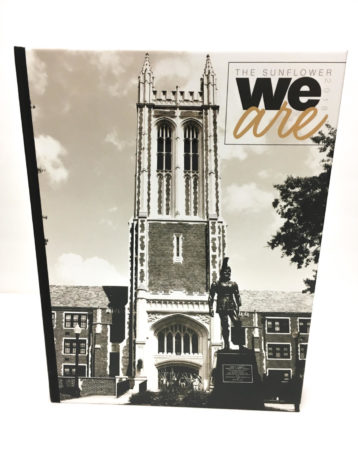 Topeka High School
"We Are…"
The Sunflower
Editors: Taya Davis & Olivia Watson
Adviser: Heather Hooper
Middle School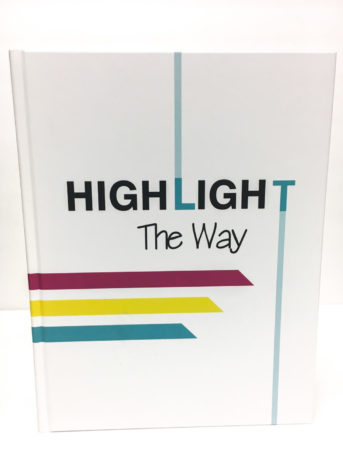 Derby North Middle School
"Highlight the Way"
The Falcon
Editors: Samantha Lees, Macy Dowell, Natalie Ulwelling & Chloe Johnson
Adviser: Laura Hayden