Congratulations to the following KSPA-member yearbook staffs who earned All-Kansas yearbook status in the 2019 All-Kansas critiques.
Our judges critiqued at total of 50 books and awarded 28 All-Kansas awards. Judges were supplied a critique booklet and a copy of the yearbook in October. The completed electronic critique booklets have been emailed back to each adviser. Each judge critiqued yearbooks from a single enrollment classification.
Each All-Kansas school earns an All-Kansas plaque. Winners will be announced and presented with the plaque at the KSPA State Contest opening ceremony May 2, 2020 at the Memorial Union at the University of Kansas.
Please contact KSPA by email with any questions or corrections.
1A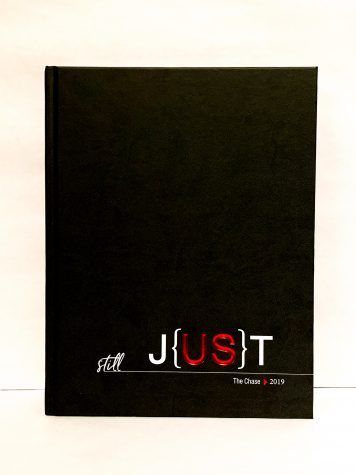 Chase County High School
"Still Just Us"
The Chase
Editor: Landry Hinkson
Adviser: Linda Drake
2A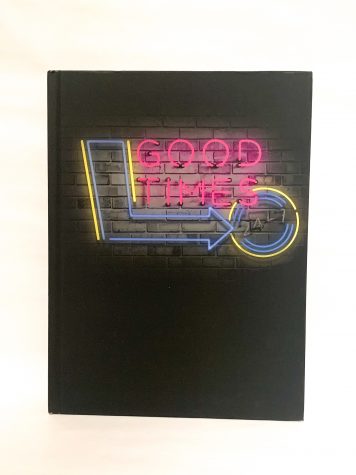 Hillsboro High School
"Good Times 24/7"
Trojan
Editors: Maddy Daniels and Millie Sechrist
Adviser: Jessica Bowman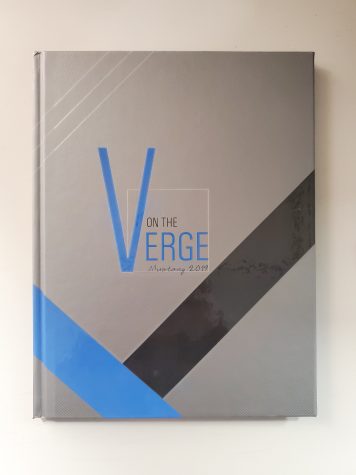 Rock Creek Jr./Sr. High School
"On the Verge"
Mustang
Editors: Abby Ruder, Allie Jensen and Taylor Lembright
Adviser: Jessica Augustine
4A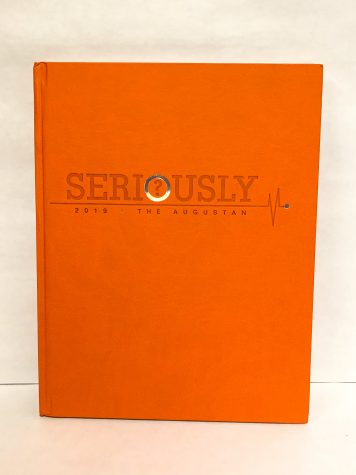 Augusta High School 
"Seriously"
The Augustan
Editors: Reagan White and Lauren Burrows
Adviser: Julie Barker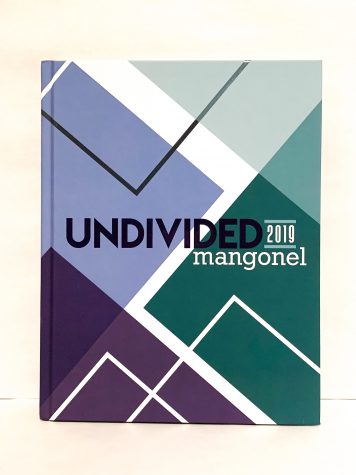 Buhler High School 
"Undivided"
The Mangonel
Editors: Alyvia Owens, Bethany Yutzy, Danae Moser and Hannah Brummer
Adviser: Sarah Berblinger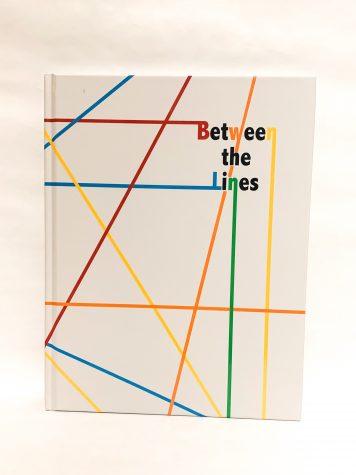 Holton High School 
"Between the Lines"
The Retrospect
Editors: Macy Pruitt and Megan Lierz
Adviser: Karen Ford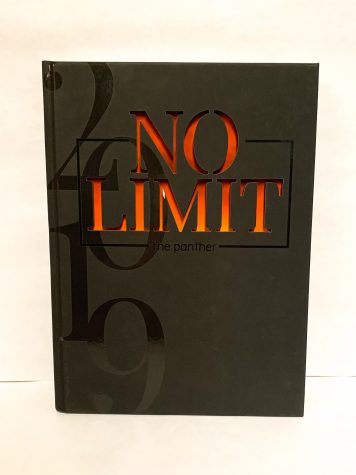 Paola High School
"No Limit"
The Panther
Editors: Mariah Sullivan, Bre Allen, Hannah Menefee, Trinity Miller
Adviser: BriAnne Chayer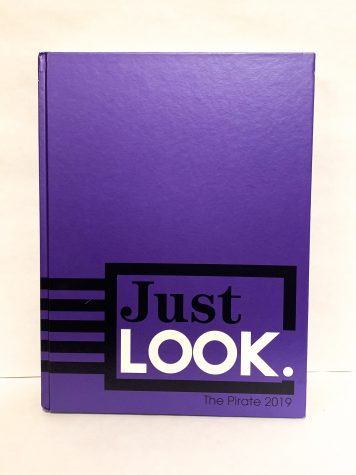 Piper High School
"Just Look"
The Pirate
Editors: Emma Johnson and Chase Bundy
Adviser: Amanda Goering
5A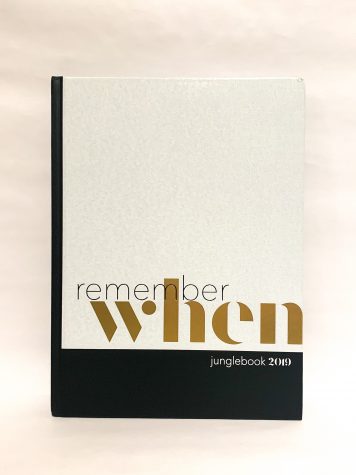 Andover Central High School
"Remember When"
The Jungle Book
Editors: Luke Redfern and Lauren Wolf
Adviser: Julie Calabro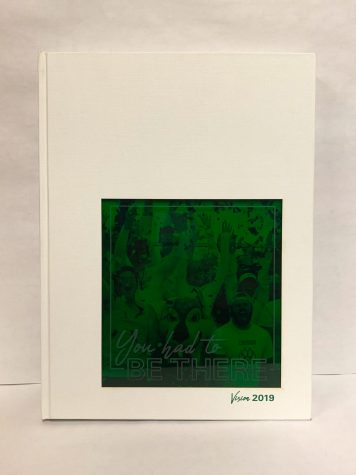 Blue Valley Southwest High School
"You had to be there"
The Vision
Editors: Kaylee Cart and Betsy Burress
Adviser: Rachel Chushuk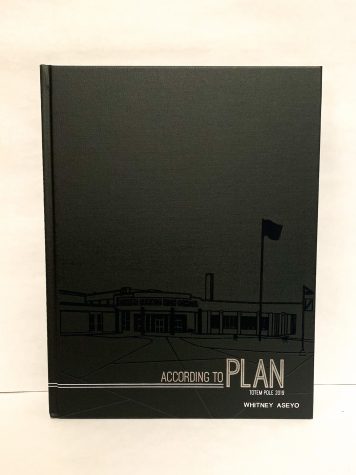 Bonner Springs High School
"According to Plan"
Totem Pole
Editors: Virginia Hartley and Harland Zamora
Adviser: Jill Holder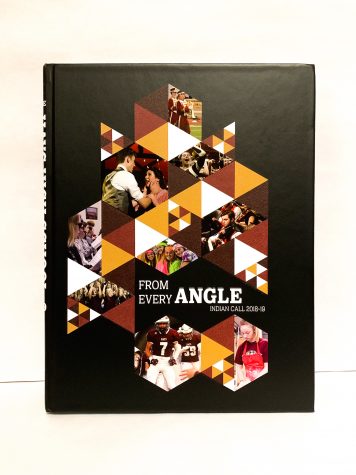 Hays High School
"From Every Angle"
Indian Call
Editors: Emily George
Adviser: Bill Gasper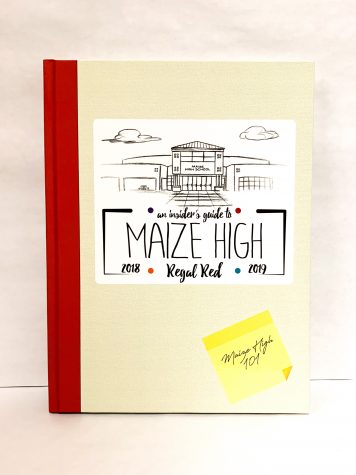 Maize High School
"Insiders Guide"
Regal Red
Editors: Ally Prebble, Meredith Frahm, Mia Hennen and Braden Stamper
Adviser: Anne Debes
6A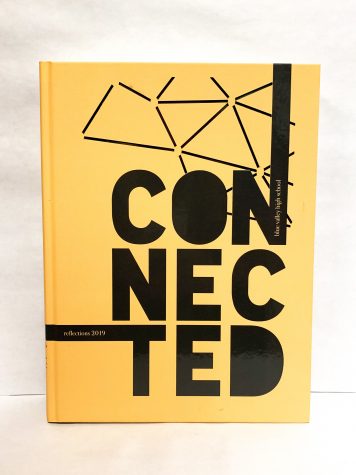 Blue Valley High School
"Connected"
Reflections
Editors: Hannah Patterson
Adviser: Michelle Huss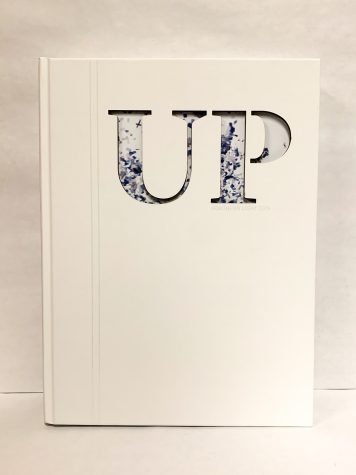 Blue Valley North High School
"Up"
Northern Light
Editors: Grace Cote, Grace Glaser and Jocelyn Long
Adviser: Diana Klote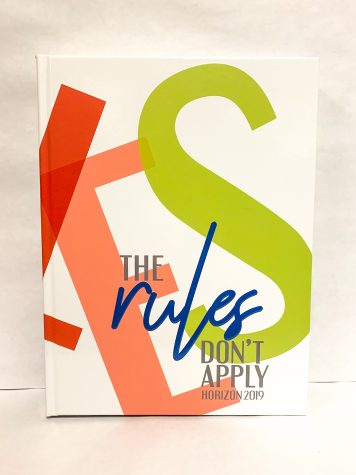 Blue Valley Northwest High School
"The Rules Don't Apply"
Horizon
Editors: Emily Runge and Katie Herndon
Adviser: Jim McCrossen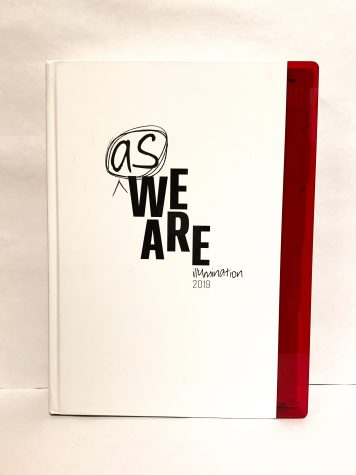 Blue Valley West High School
"As We Are"
Illumination
Editors: Katie Pratt, Lexi Symonds and Olivia Wortman
Adviser: Deborah Glenn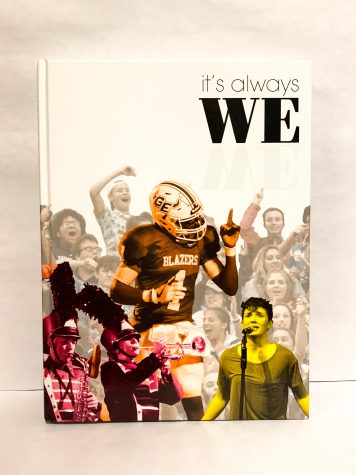 Gardner Edgerton High School
"It's Always We/Me"
The Trailblazer
Editors: Talon Renner and Kayden Rogers
Adviser: Lindsey Ross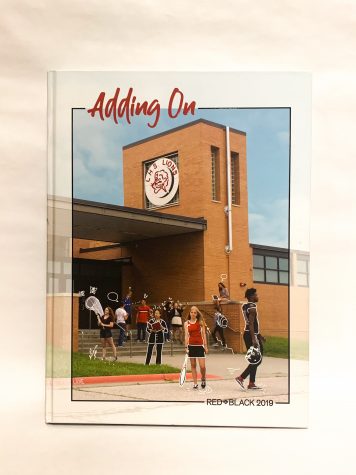 Lawrence High School
"Adding On"
Red & Black
Editors: Emma Howard, Skylar Steichen and Maya Weslander
Adviser: Barbara Tholen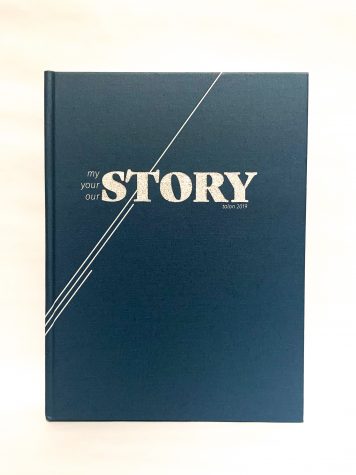 Lawrence Free State High School
"My Story, Your Story, Our Story"
The Talon
Editor: Caitlin McAndrew-Beckman
Adviser: Laurie Folsom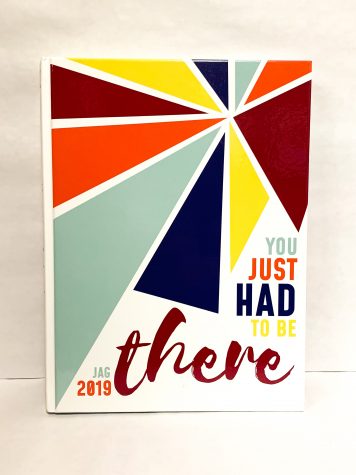 Mill Valley High School
"You just had to be there"
Jag
Editors: Annika Lehan, Libby Mullican and Mia Thomas
Adviser: Kathy Habiger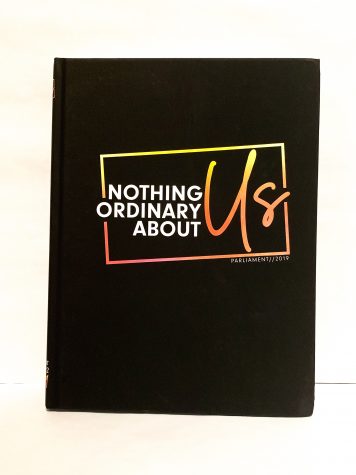 Olathe West High School
"Nothing Ordinary About Us"
Parliament
Editors: Sydney Bui, Isabell Mayuga
Adviser: Julia Walker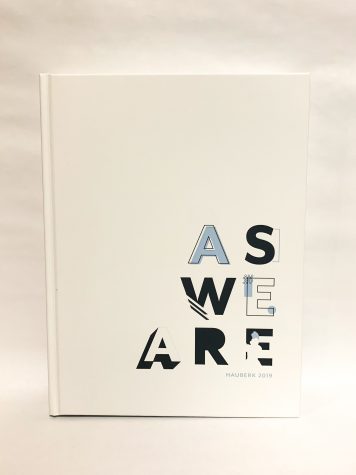 Shawnee Mission East High School
"As We Are"
Hauberk
Editors: Addie Von Drehle, Hallie Higgason, Emily Cooper, Elle Angelo and Lilah Powlas
Adviser: C. Dow Tate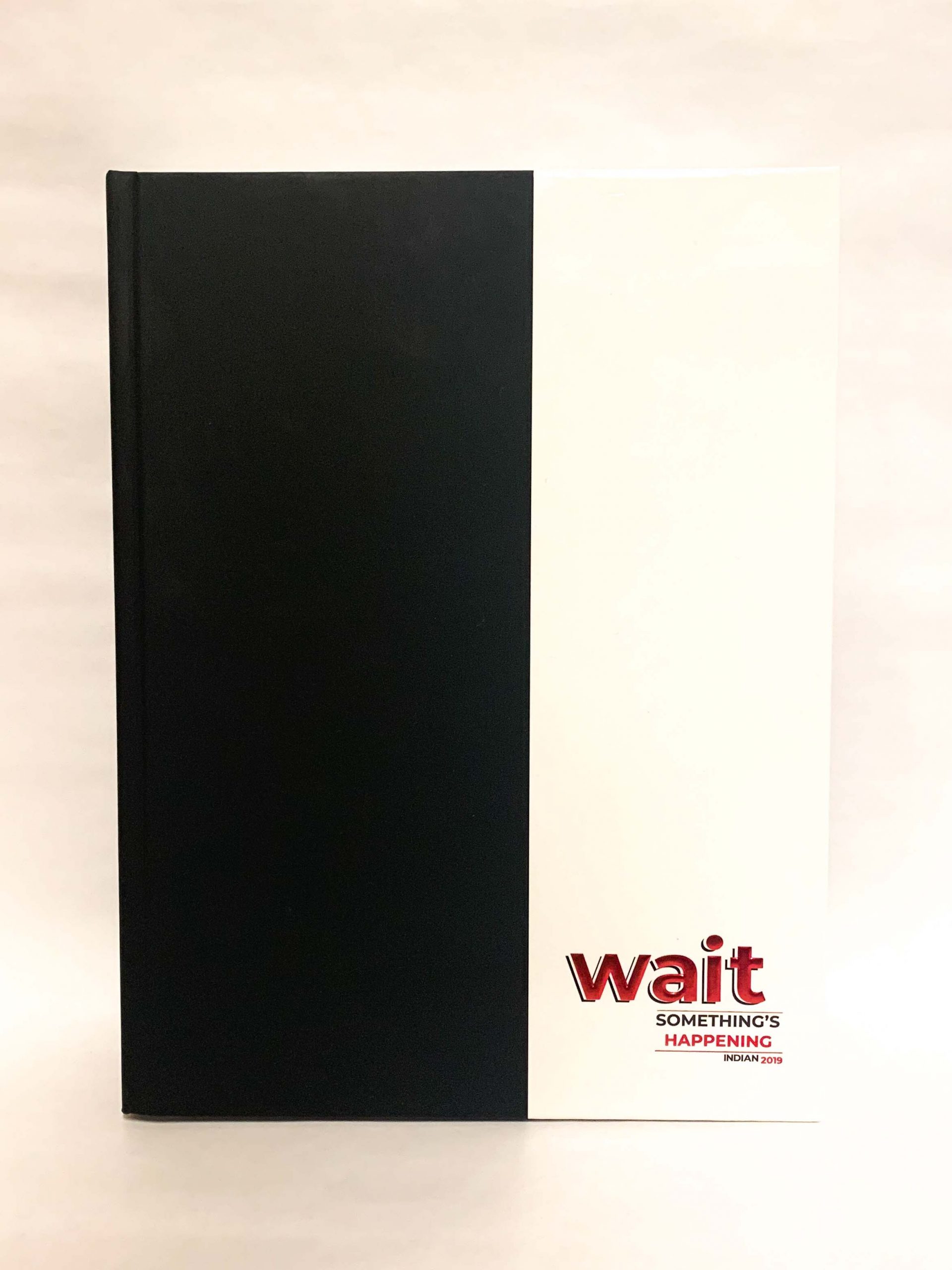 Shawnee Mission North High School
"Wait, Something's Happening"
Indian
Editors: Delilah Brockman and D'Angilo Allen
Adviser: Becky Tate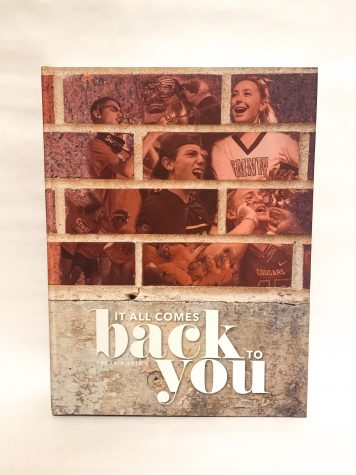 Shawnee Mission Northwest High School
"It All Comes Back To You"
The Lair
Editors: Tatum Goetting, Mimu Mbogori, Ethan Schreiber
Adviser: Susan Massy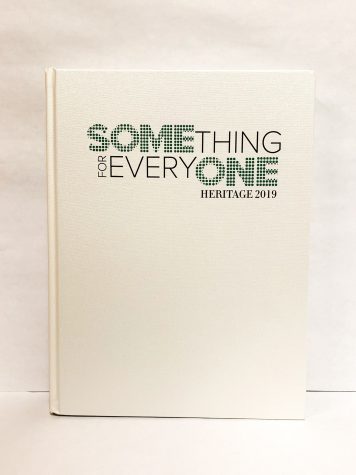 Shawnee Mission South High School
"Something for Everyone"
Heritage
Editor: Abby Walker
Adviser: Tucker Love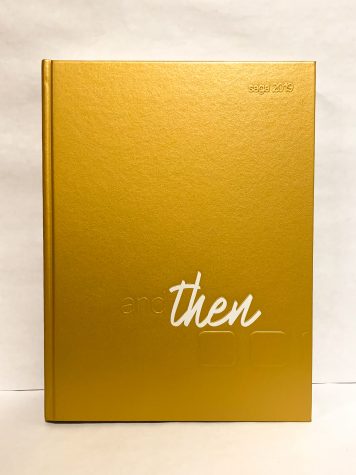 Shawnee Mission West High School
"And Then…"
Saga
Editors: Rachel Berkley and Mary Beth Karlin
Adviser: Amy Morgan
Middle School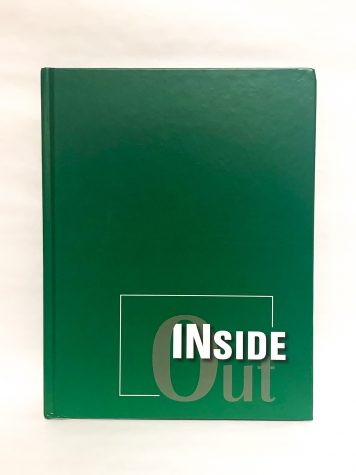 Derby North Middle School
"Inside Out"
The Falcon
Editors: Tayla Ahlf, Ava Brackeen, Marina Loera, Nikolas Shay
Adviser: Laura Hayden