Congratulations to the following KSPA-member yearbook staffs who earned All-Kansas yearbook status in the 2021 All-Kansas critiques.
As of November 30, our judges have critiqued at total of 42 books and awarded 24 All-Kansas awards. Judges were supplied a critique booklet and a copy of the yearbook in October. The completed electronic critique booklets have been emailed back to each adviser. Each judge critiqued yearbooks from a single enrollment classification.
Each All-Kansas school earns an All-Kansas plaque that will be presented in the spring. 
Please contact KSPA by email with any questions or corrections.
1A

Flint Hills Christian School
"Breaking the Mold"
The Shield
Editors: Michaela Crow and Santana
Adviser: Beth Linville
—–     —–     —–     —–     —–     —–     —–
2A

Chase County Jr/Sr High School
"Like Never Before"
The Chase
Editors: Bella Mezzacapo and Lexi Monihen
Adviser: Linda Drake
—–     —–     —–     —–     —–     —–     —–
3A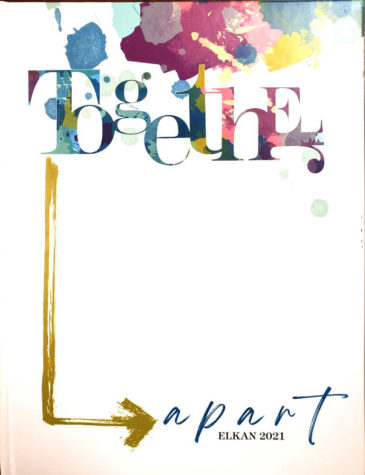 Ellsworth Jr./Sr. High School
"Together Apart"
The Elkan
Editors: Parker McGowan
Adviser: Dawnae Bunch
—–     —–     —–     —–     —–     —–     —–

Nemaha Central High School
"Atypical"
The Radar
Editors: Ea Schmelzle and Ellie Mady
Adviser: Katelyn Swart
—–     —–     —–     —–     —–     —–     —–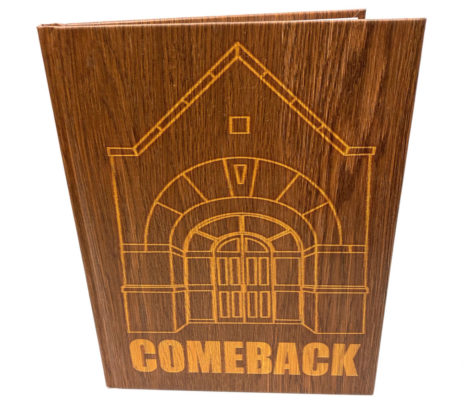 Rock Creek High School
"Comeback"
The Mustang
Editors: Josie McFall, Danae Adams, Riggs Schlochtermeier, Ethan Karnes and Malea Karnes
Adviser: Shana Schmidt
—–     —–     —–     —–     —–     —–     —–
4A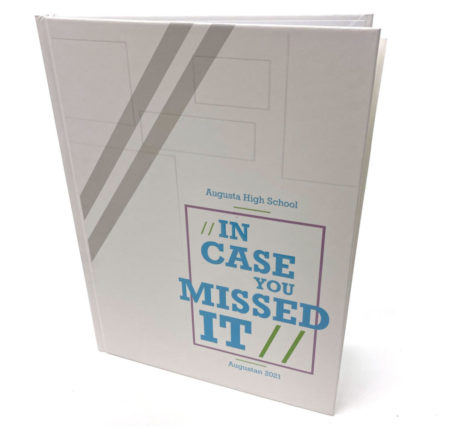 Augusta High School
"In Case You Missed It"
The Augustan
Editors: Grace Willmott and Isabel Harrold
Adviser: Julie Barker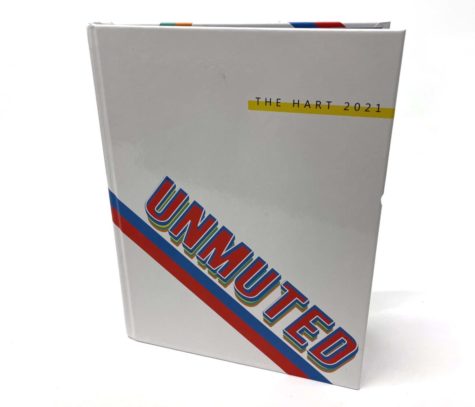 Bishop Miege High School
"Unmuted"
The Hart
Editors: Abigail Henshaw, Maggie Latenser, Alexa Valdez, Daisy Torres and Merrin O'Conner
Adviser: Julie Barker
—–     —–     —–     —–     —–     —–     —–
5A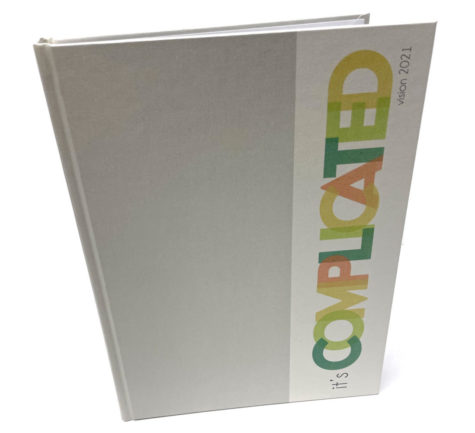 Blue Valley Southwest High School
"It's Complicated"
The Vision
Editors: Lianna Shoikhet
Adviser: Rachel Chushuk
—–     —–     —–     —–     —–     —–     —–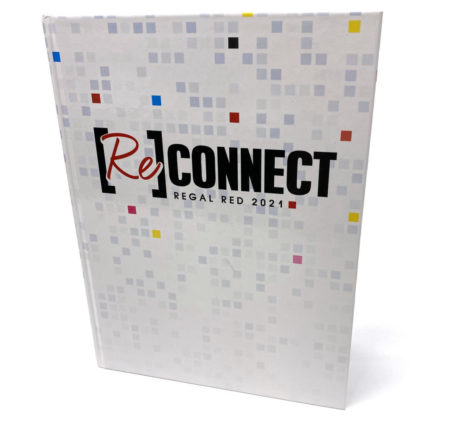 Maize High School
"Re-Connect"
The Regal Red
Editors: Mia Hennen, Meredith Frahm and Laney Turner
Adviser: Dan Loving
—–     —–     —–     —–     —–     —–     —–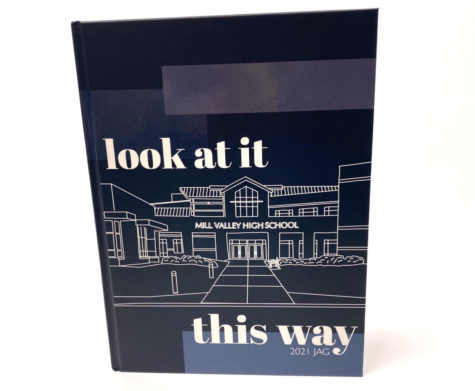 Mill Valley High School
"Look At It My Way"
The JAG
Editors: Molly Smith and Grace McLeod
Adviser: Kathy Habiger
—–     —–     —–     —–     —–     —–     —–

Piper High School
"Unexpected"
The Pirate
Editors: Kinley Brown and Lexi Miles
Adviser: Amanda Bauman
—–     —–     —–     —–     —–     —–     —–
6A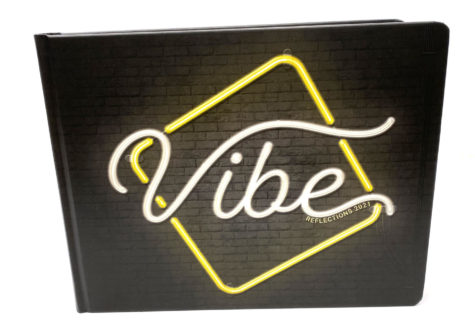 Blue Valley High School
"Vibe"
Reflections
Editors: Zoe Cott and Becca Jones
Adviser: Michelle Huss
—–     —–     —–     —–     —–     —–     —–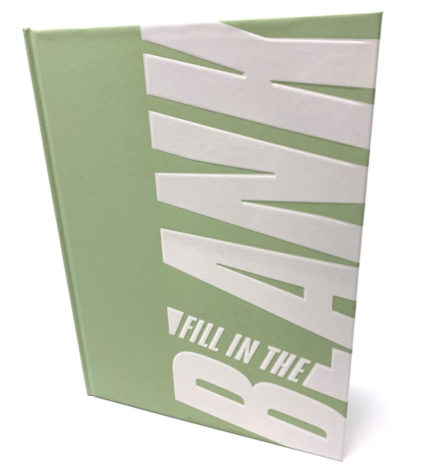 Blue Valley Northwest High School
"Fill in the Blank"
Horizon
Editors: Ella Hutuick and Allison Dragoo
Adviser: Jim McCrossen and Kim White
—–     —–     —–     —–     —–     —–     —–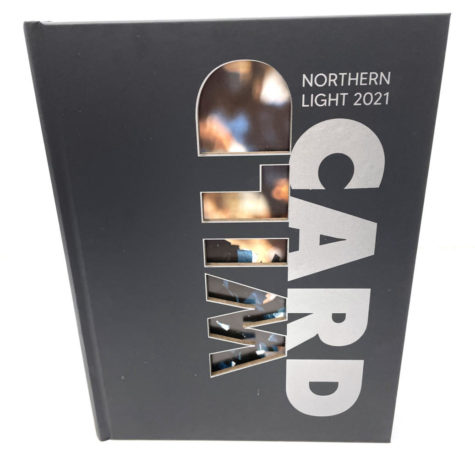 Blue Valley North High School
"Wild Card"
The Northern Light
Editors: Christel de Bruin, Jane Gurley and Anna McCartan
Adviser: Diana Manglos
—–     —–     —–     —–     —–     —–     —–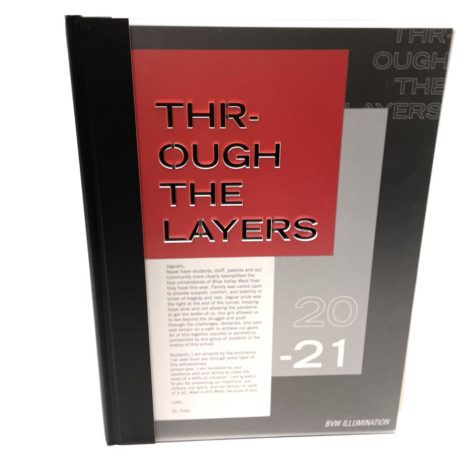 Blue Valley West High School
"Through the Layers"
Illumination
Editors: Claire Meyers, Ella Peters and Reese Wheeler
Adviser: Deborah Glenn
—–     —–     —–     —–     —–     —–     —–

Lawrence High School
"Detour"
Red and Black
Editors: Sophia Kaufman and Kenna McNally
Adviser: Barbara Tholen
—–     —–     —–     —–     —–     —–     —–

Manhattan High School
"APART"
Blue M
Editors: Katya Tarabrina, Brianna Carmack, Cole Schmidt, Kristopher Long, and Julianna Poe
Adviser: Kristy Nyp
—–     —–     —–     —–     —–     —–     —–

Olathe West High School
"We're Still Here"
Parliament
Editors: Maeve MacNaughton and Paige Snider
Adviser: Julia Walker
—–     —–     —–     —–     —–     —–     —–

Shawnee Mission East High School
"Pivotal"
Hauberk
Editors: Olivia Johnson, Aislinn Sullivan and Katheryn Nachtigal
Adviser: C. Dow Tate
—–     —–     —–     —–     —–     —–     —–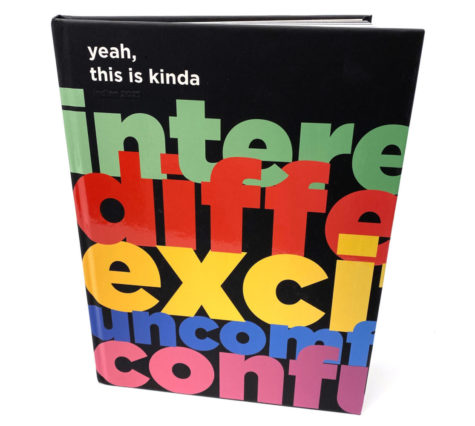 Shawnee Mission North High School
"Yeah, This is Kinda"
Indian
Editors: Matthew Cunningham and Evan Whitaker
Adviser: Becky Tate
—–     —–     —–     —–     —–     —–     —–

Shawnee Mission Northwest High School
"We'll Let You Know"
The Lair
Editors: Maggie Dolinar, Teagan Vanblarcom, Emma Mlivic, Katie Burke and Erin Dory
Adviser: Susan Massy
—–     —–     —–     —–     —–     —–     —–

Shawnee Mission South High School
"It Just Takes One"
Heritage
Editor: Keely Wright
Adviser: Tucker Love
—–     —–     —–     —–     —–     —–     —–

Shawnee Mission West High School
"Layers"
Saga
Editors: Maddie Casey, Kara Stephan and Haille Cooper
Adviser: Amy Morgan
—–     —–     —–     —–     —–     —–     —–

Topeka High School
"Traditions & Transitions"
The Sunflower
Editors: Elaine Bunten and Kaydee Votaw
Adviser: Heather Hooper
—–     —–     —–     —–     —–     —–     —–
Middle School

Maize Middle School
"Life is a Journey"
Crimson Wings
Editors: Adyson Cooper, Emma Fisher, Addison Gimple, Alayna Hanlin, Carson Levey, Riley Lipscomb and Natalie Thompson
Adviser: Amanda Hawkins