Check out the winners of the KSPA monthly contest below. Seventeen different schools collected on 46 awards from yearbook copy to video news.
The biggest winners? Staff members from Blue Valley Southwest and Shawnee Mission East each earned four awards. And from Shawnee Mission North and Pittsburg High School, there were 6 award winners.
Congrats to all of the staffs, advisers and students represented below!
Be sure to follow us at @kspastaff so that we can mention you in our twitter announcements of the awards!
Academics Photo
1st Place         Blue Valley Southwest High School Madison Leighty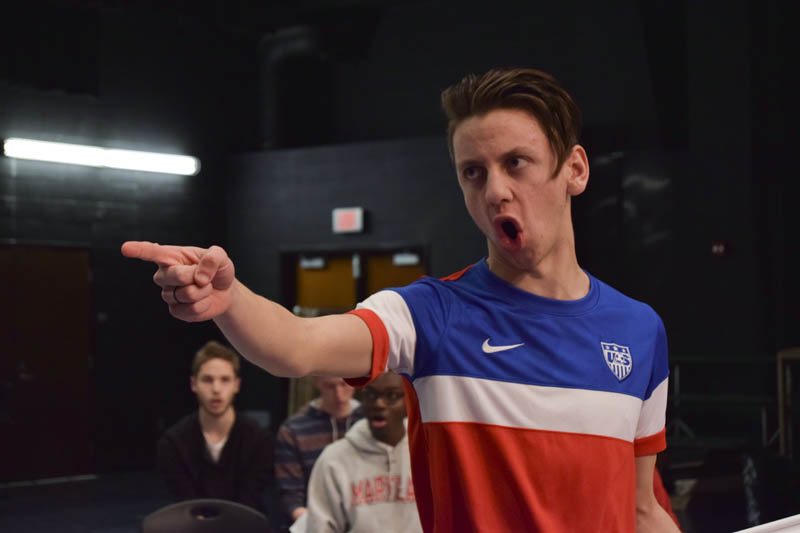 2nd Place       Shawnee Mission West         Rachel Harvey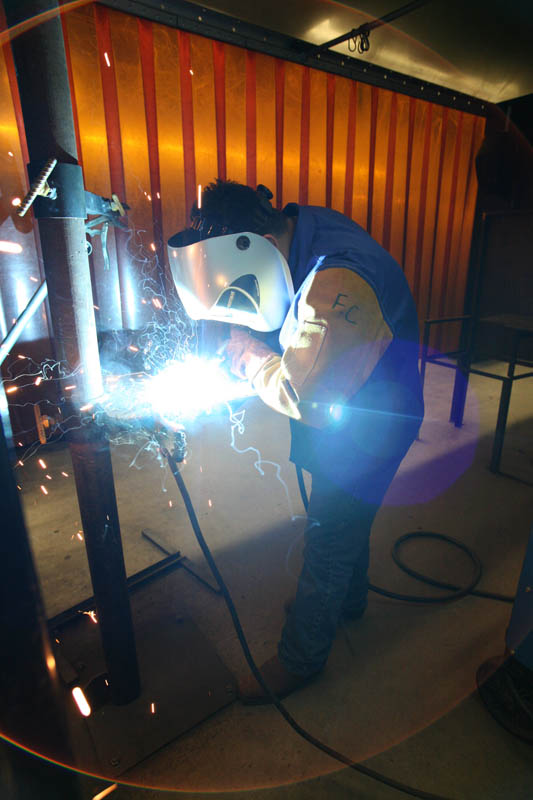 3rd Place        Shawnee Mission South       Katie Imes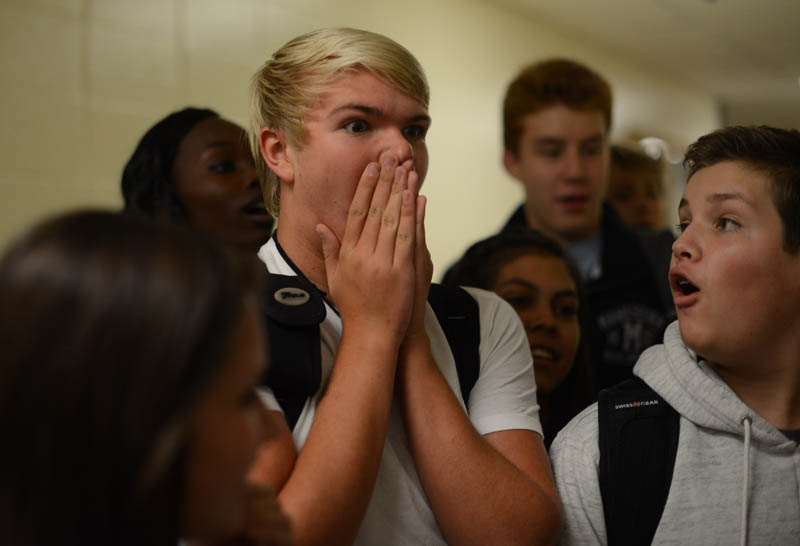 Feature Story
1st Place        Blue Valley High School        Ifrah Sayyada, Maddie Davis, Gennifer Geer, Riley Miller, Megan Hegarty and Courtney Carpenter
2nd Place       Pittsburg High School           Alli Baden and Joshua Lee
3rd Place        Lawrence Free State Kyra Haas and Ryan Liston
Infographic Design
1st Place         Shawnee Mission Northwest           Paden Chesney
2nd Place       Blue Valley High School        Alli Williams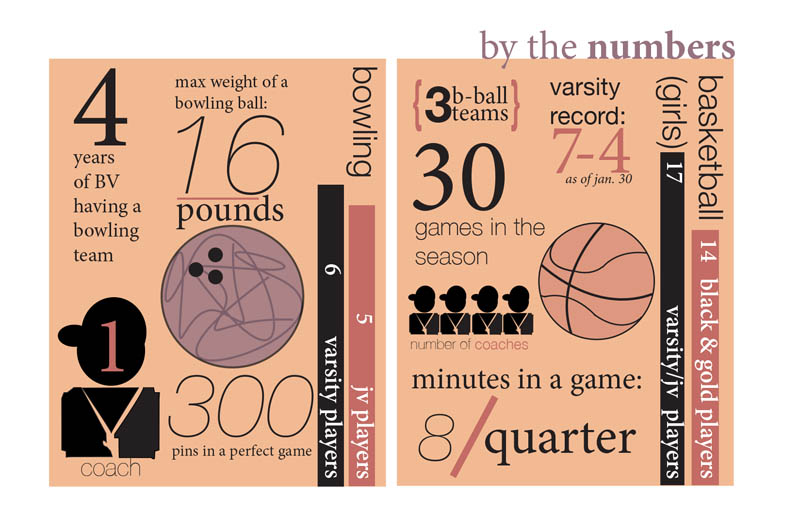 3rd Place        Shawnee Mission East          Tyler Keys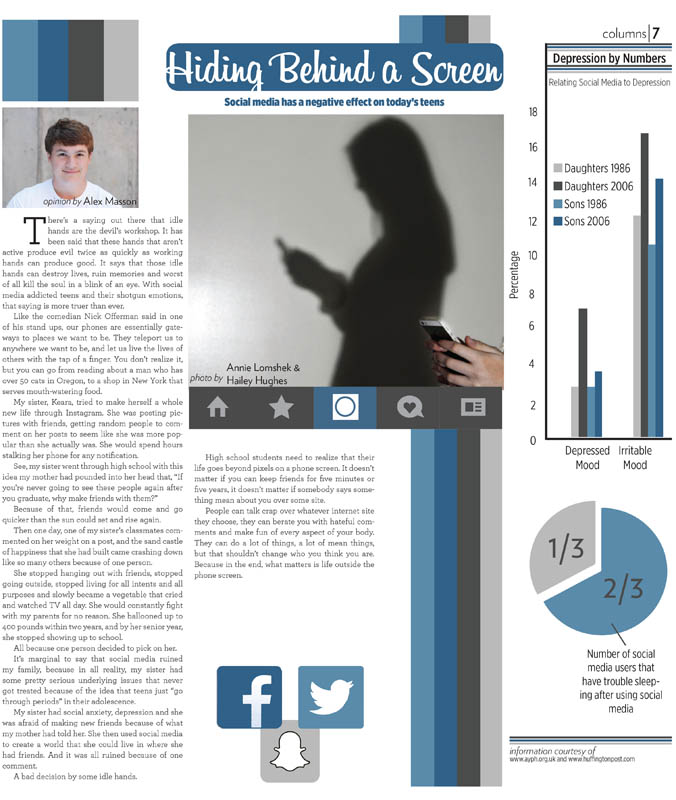 News Publication Design
1st Place         Blue Valley Southwest          Kate Bowling
2nd Place       Pittsburg High School           Reagan Rink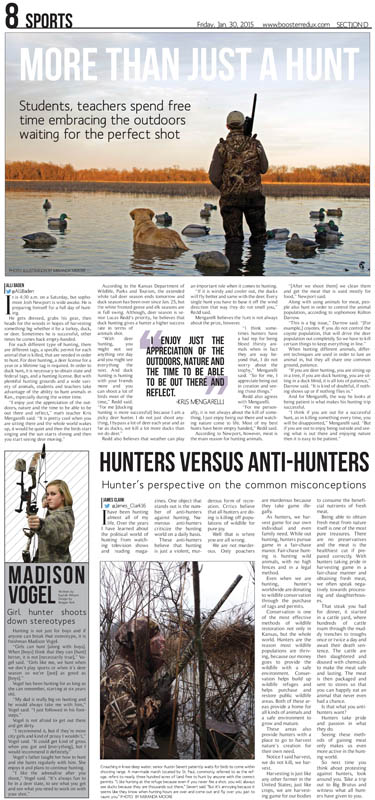 3rd Place        Shawnee Mission East          Ellie Cook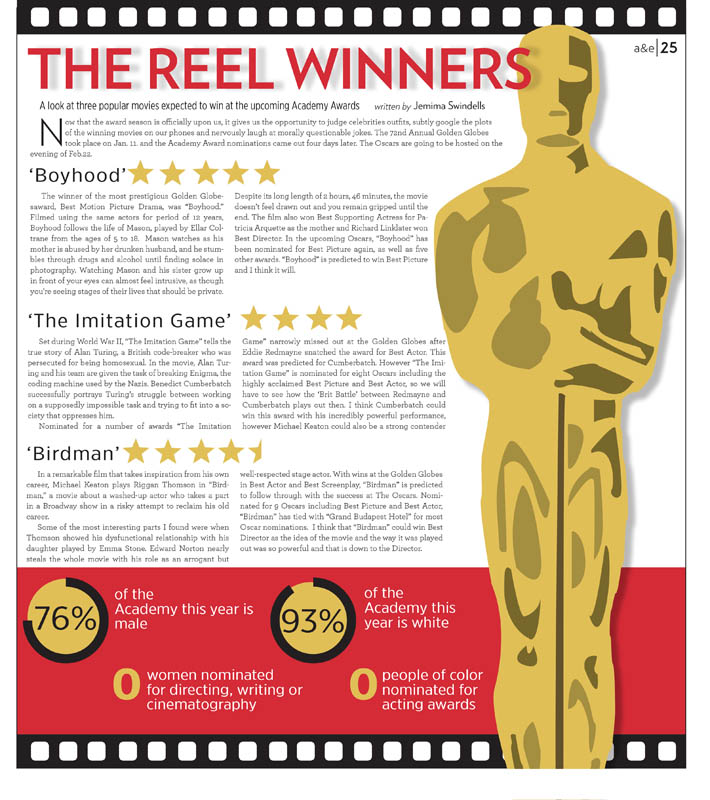 News Story
1st Place         Shawnee Mission East          Tommy Sherk
2nd Place       Lawrence Free State Maddie Birchfield and Ryan Liston
3rd Place        Blue Valley Southwest          Margo Johnson
Online-Only Story
1st Place         Shawnee Mission Northwest           Staff
2nd Place       Blue Valley Northwest          Zac Johnson
3rd Place        Lawrence Free State Ryan Liston
Opinion Writing
1st Place         Pittsburg High School           Joseph Mathew
2nd Place       Blue Valley West       Rebecca Abraham
3rd Place        Shawnee Mission East          Daisy Bolin
Photo Illustration
1st Place         Blue Valley Southwest          Londyn Bogseth
2nd Place       Pittsburg High School           Abby Harris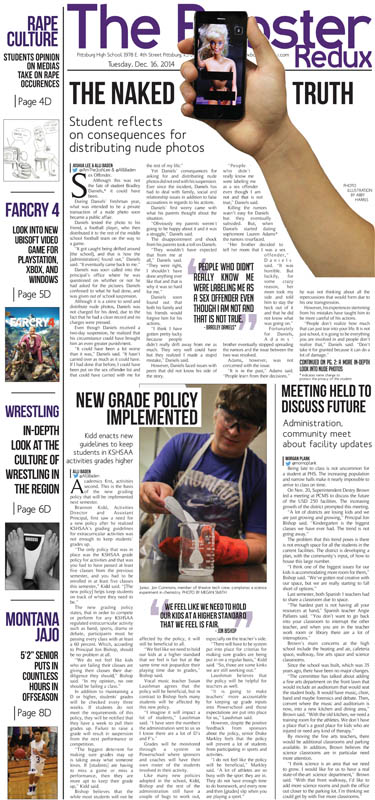 3rd Place        Shawnee Mission South       Katie Imes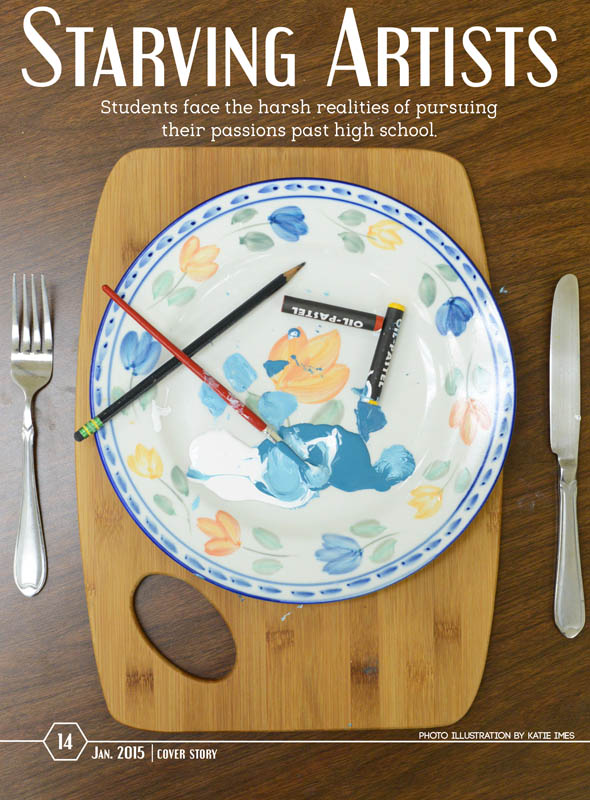 Profile/Portrait Photo
1st Place         Pittsburg High School           Miranda Moore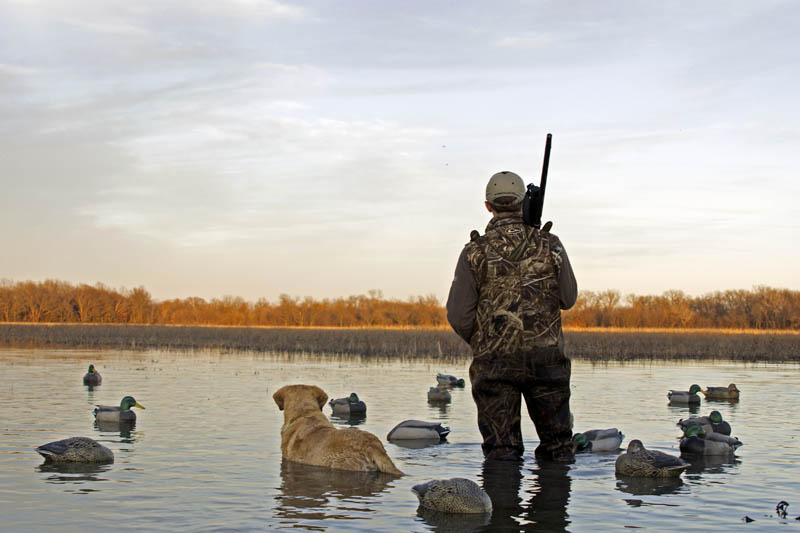 2nd Place       Blue Valley West       Alisha Forsythe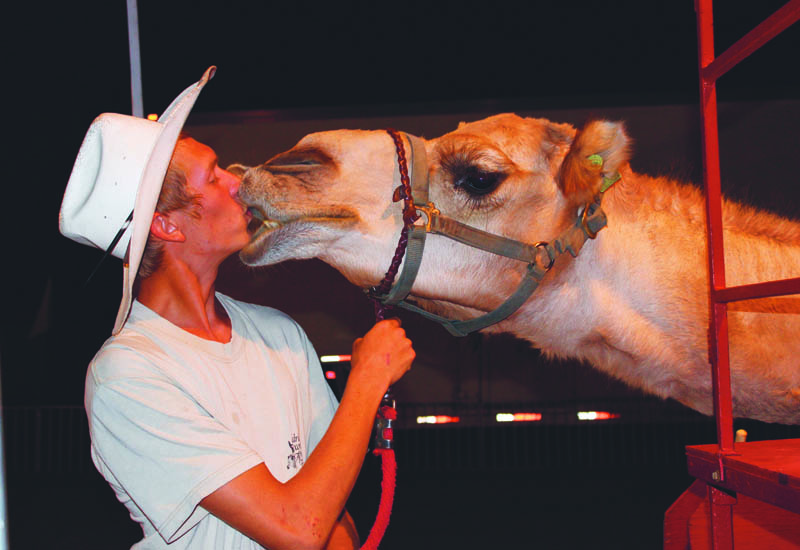 3rd Place        Blue Valley High School        Sophia Ragomo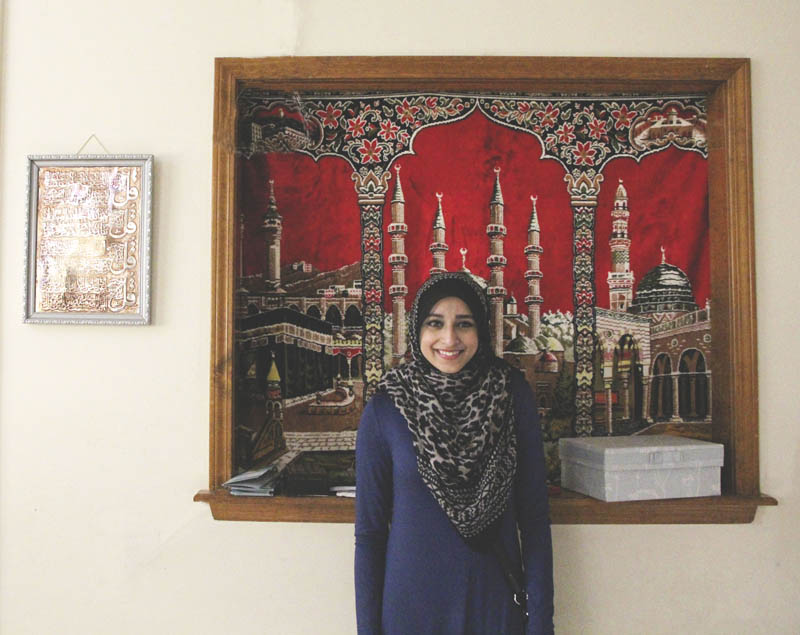 Sports Photo
1st Place         Holton High School    Brian Nelson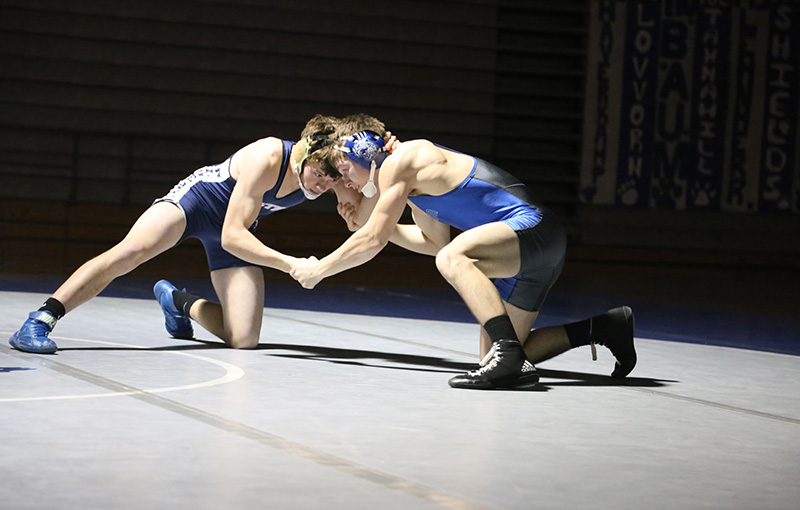 2nd Place       Shawnee Mission North       Daisy Bobbit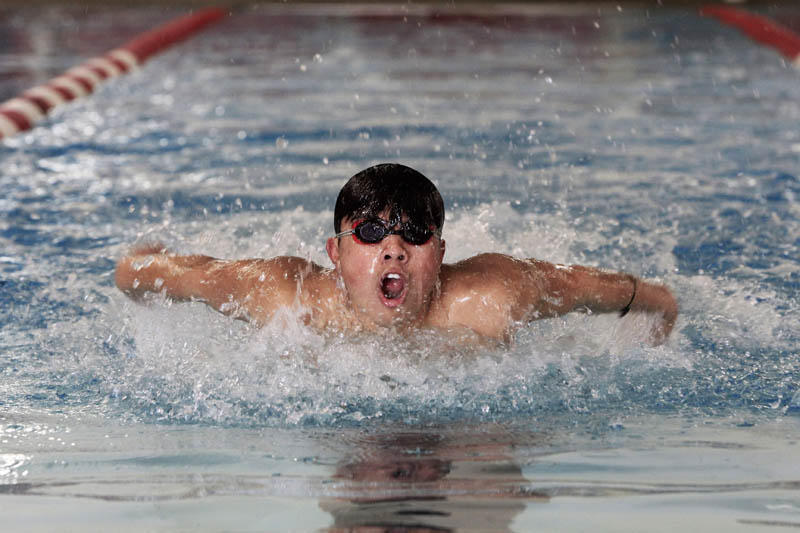 3rd Place        Lawrence Free State High School    Caitlin Dodd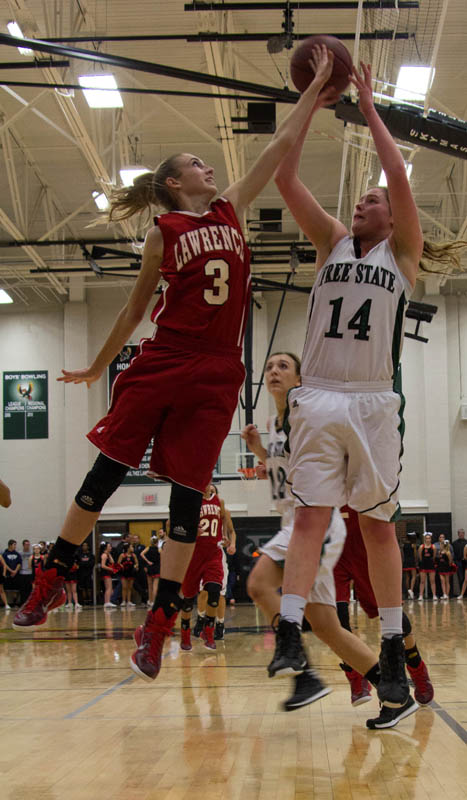 Sports Story
1st Place         Pittsburg High School           Joshua Lee and Miranda Moore
2nd Place      Blue Valley West       Ethan Paine
3rd Place        Kapaun Mt. Carmel Catholic High School   Monica Davied
Student Life Photo
1st Place         Blue Valley Northwest          Jenny Lu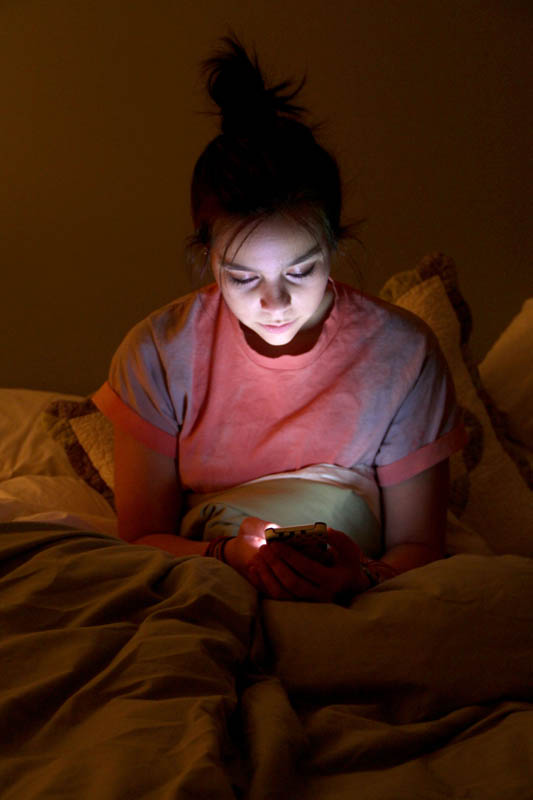 2nd Place       Shawnee Mission North       Kayla Dailey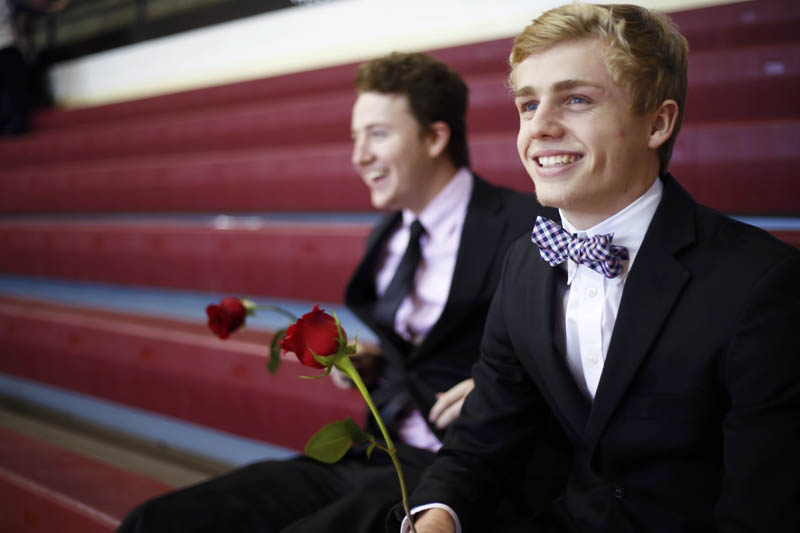 3rd Place        Shawnee Mission North       Paige Miller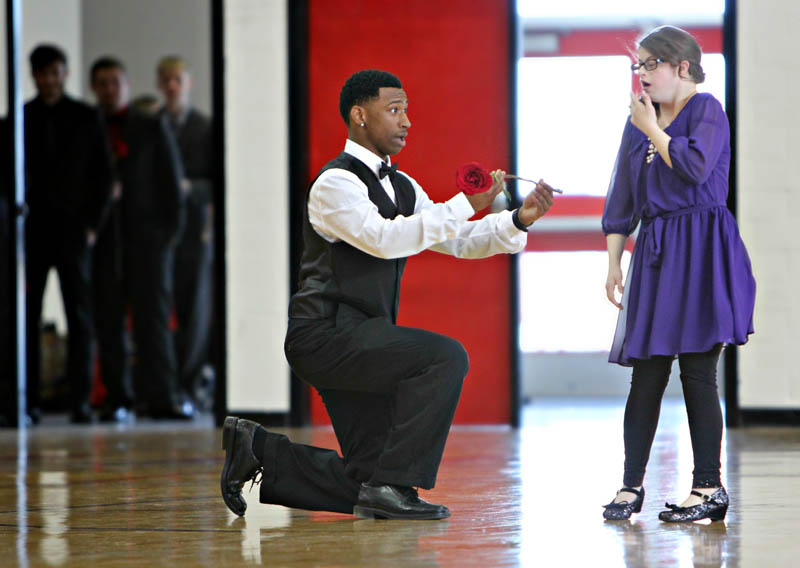 Video News
1st Place         Blue Valley Southwest          Justin Hicklin and Zach Keeling
2nd Place       Mill Valley High School         Savannah Rudicel
3rd Place        Mill Valley High School         Brady Rolig
Yearbook Copy
1st Place         Shawnee Mission Northwest           Camryn McDonald, Mallory Baker, Alyssa Gamba & Delaney Mirocke
2nd Place       Shawnee Mission South       Emily Wollard
3rd Place        Shawnee Mission North       Katelyn Joseph
Yearbook Spread Design
1st Place         Shawnee Mission North       Joe Roubinek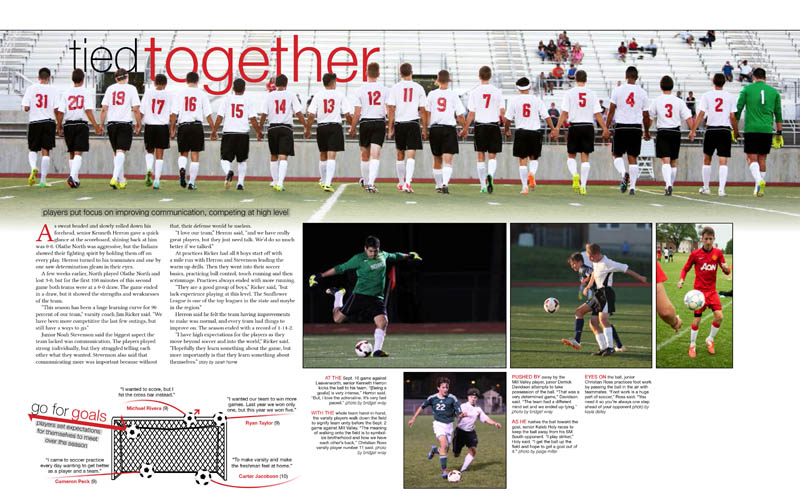 2nd Place       Shawnee Mission North       Bridget Wray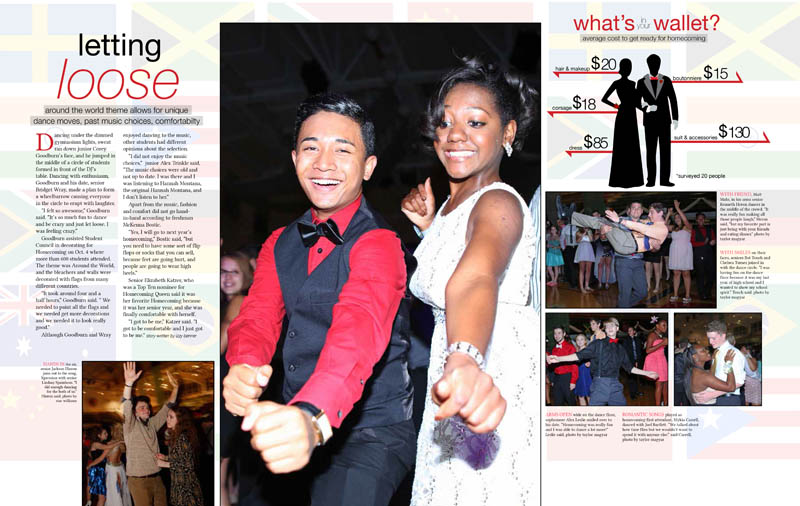 3rd Place        Free State High School          Ella Spillman and Samantha Travis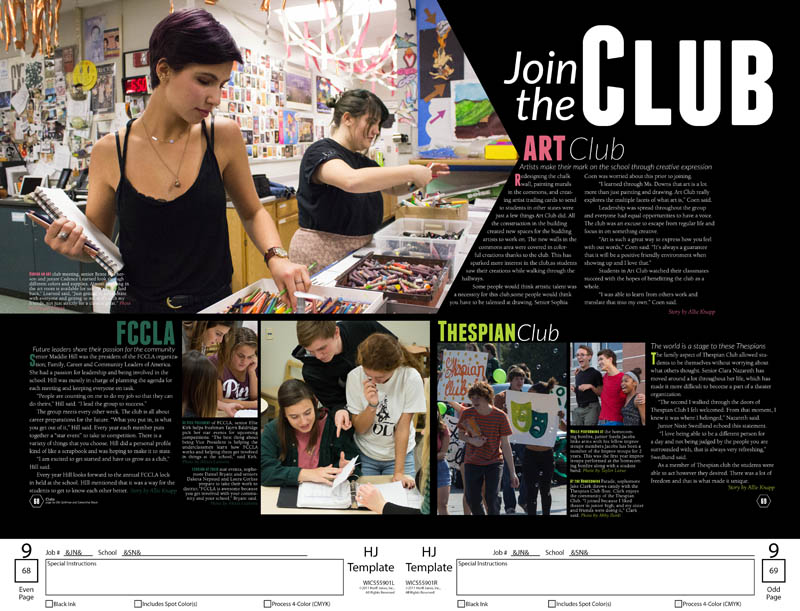 3rd Place        Free State High School          Samantha Travis and Mckenzie Goodack