From 125 entries, the judges for our monthly contest chose the 40 winning entries below as the best of the submissions. Shawnee Mission East High School collected 10 awards including 5 first place entries.
Kyra Haas of Lawrence Free State collected two awards (first in News Writing and contributed to second in Feature Writing) as did Joseph Anderson of Lawrence High School (first in Sports Photography and third in Video News).
Congratulations to all!
Be sure to Tuesday, March 31 to your calendars: it's the deadline for the March submissions for the next installment of the monthly contest.
Multimedia Storytelling
Infographic Design
First Place William Oakley Shawnee Mission East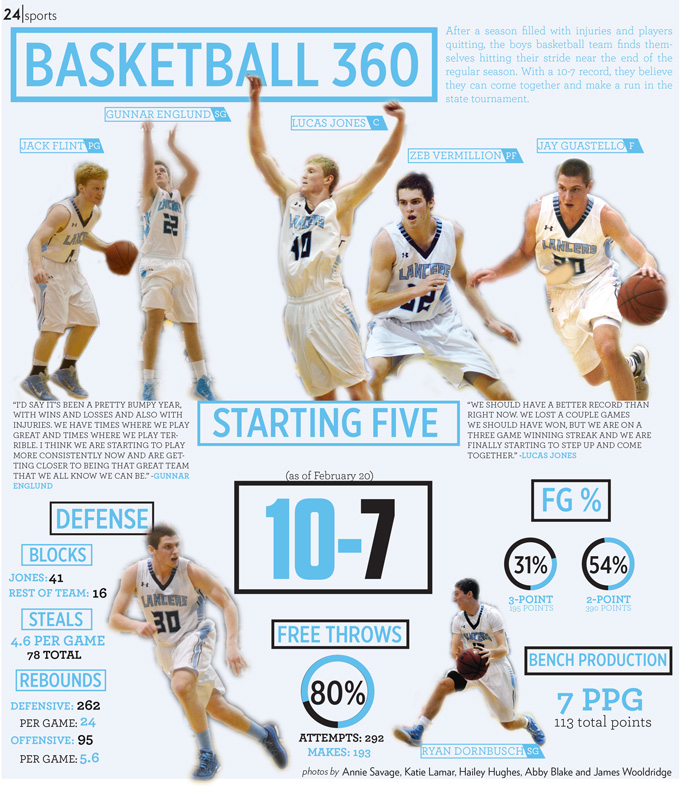 Second Place Yashi Wang Shawnee Mission East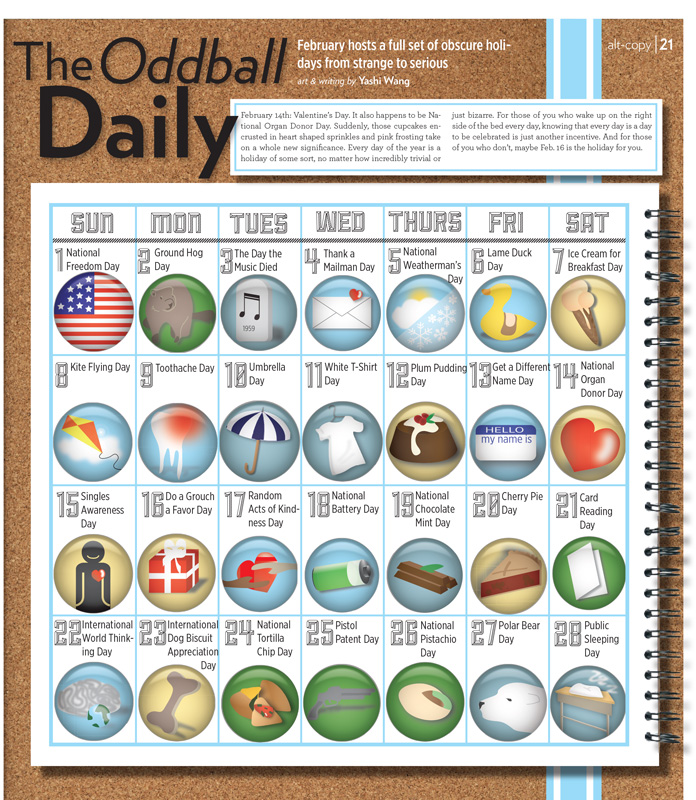 Third Place Sally Cochran Blue Valley High School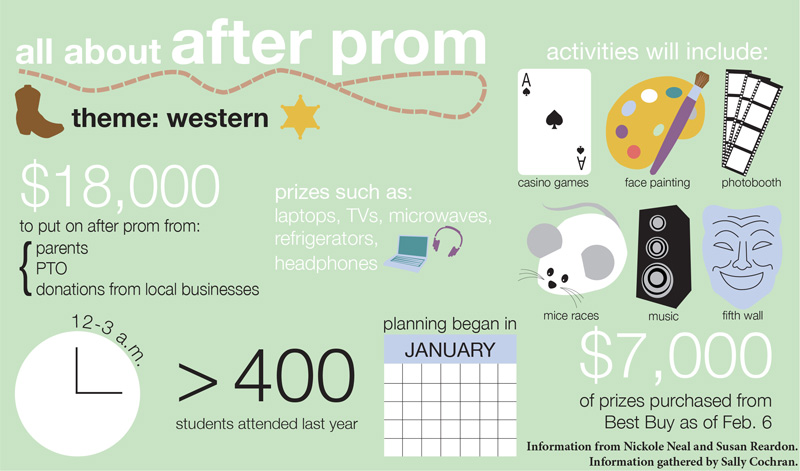 Yearbook Copy Writing
Feature Writing
Opinion Writing
News Writing
Video News
Sports Photography
First Place Joseph Anderson Lawrence High School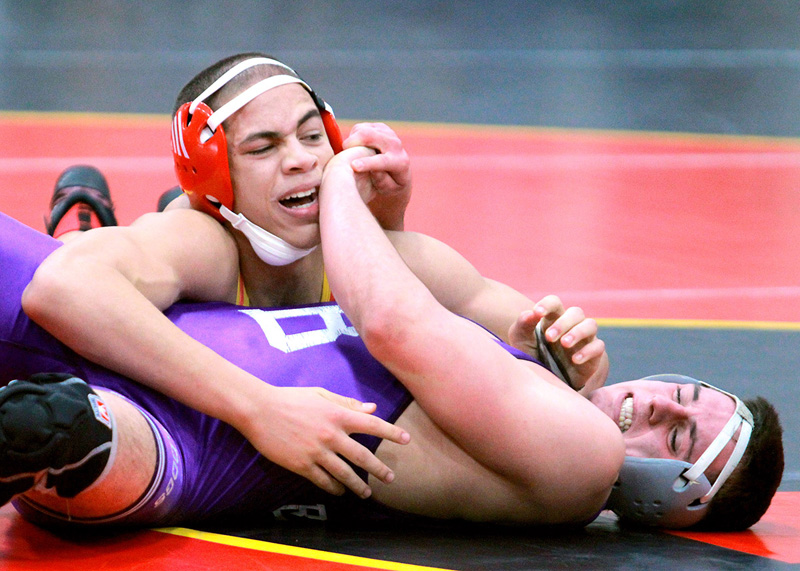 Second Place Bridget Wray Shawnee Mission North High School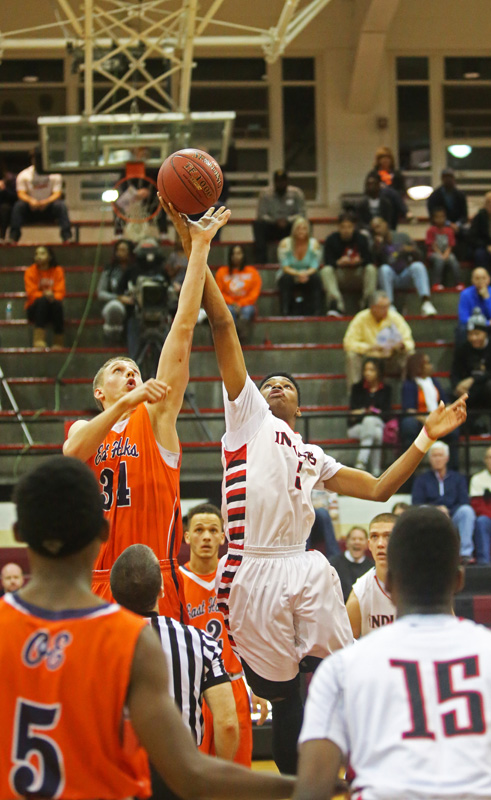 Third Place Iffet Genc Shawnee Mission South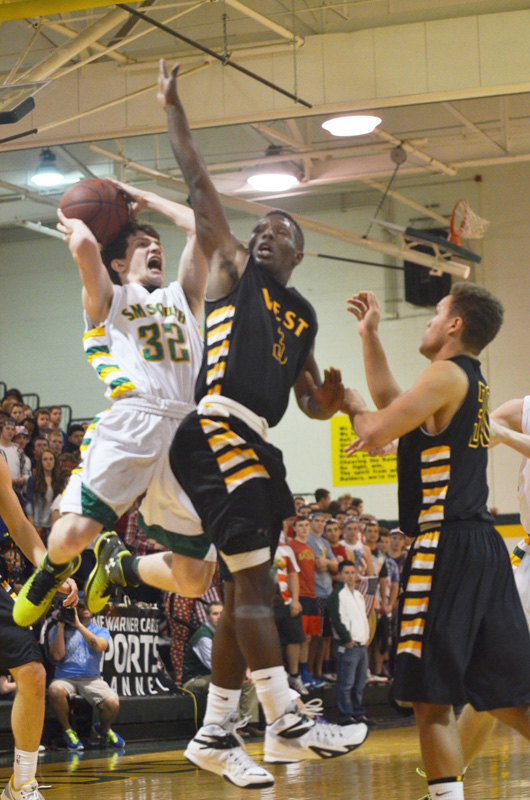 Photo Illustration
First Place Brooke Johanson Maize High School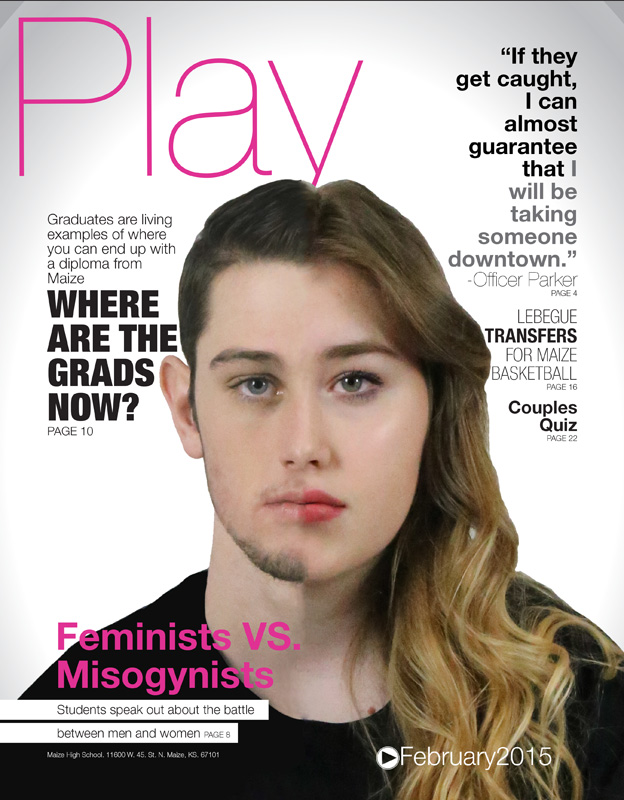 Second Place Jenna Fackrell Shawnee Mission South High School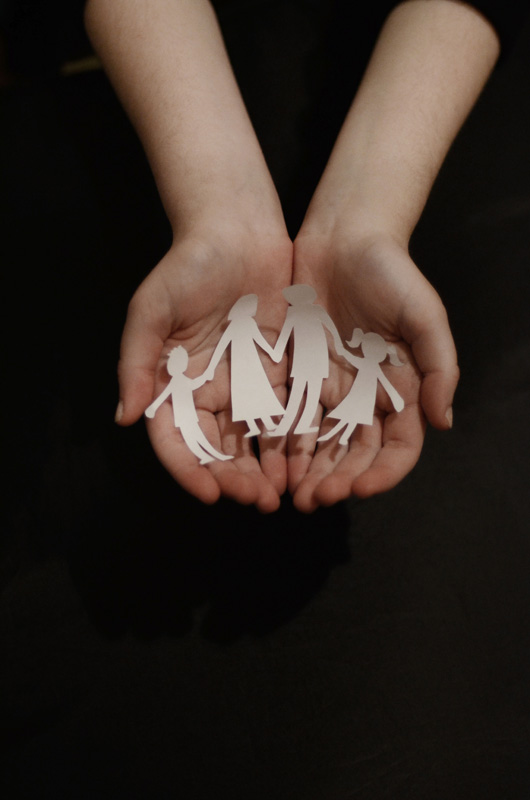 Student Life Photography
First Place Emma Matthews Shawnee Mission East High School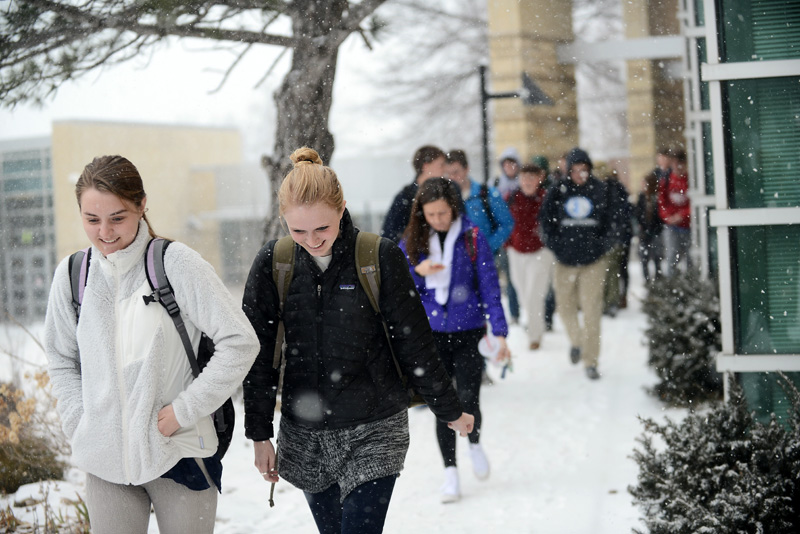 Second Place Jesse York Shawnee Mission South High School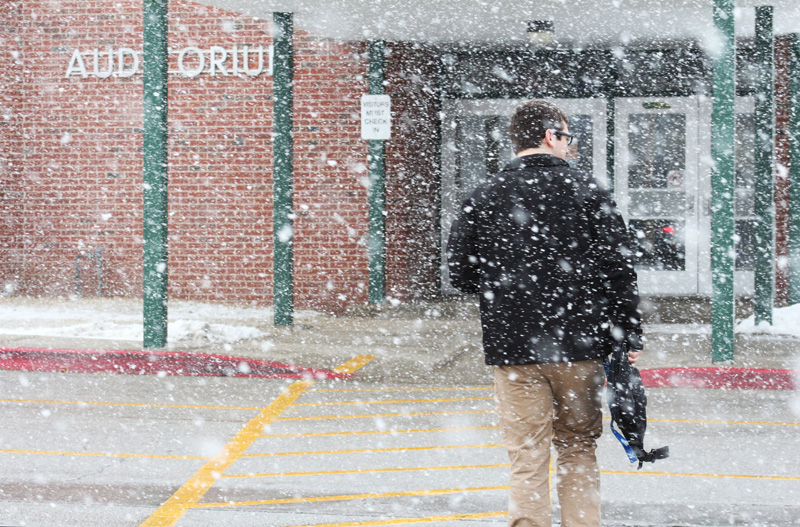 Third Place Gracie Guignon Shawnee Mission East High School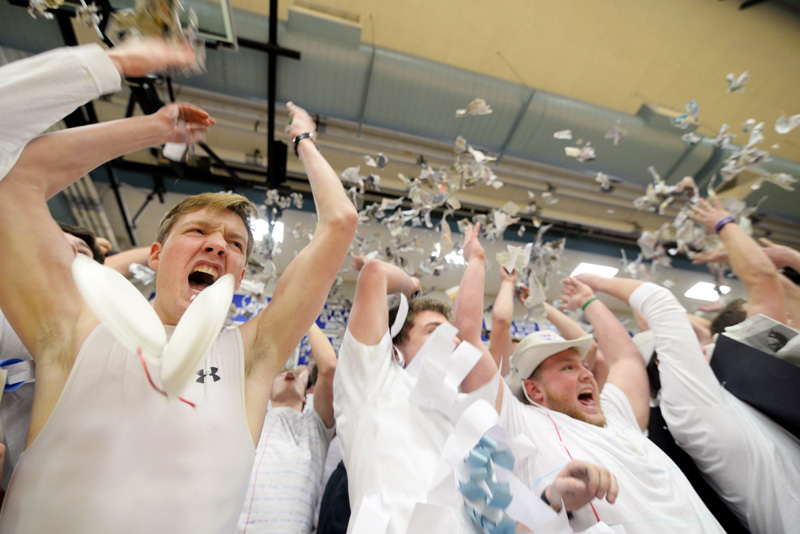 Newspaper Design
First Place Grace Amundson Shawnee Mission Northwest High School

Second Place Madison Ames Kapaun Mt. Carmel Catholic High School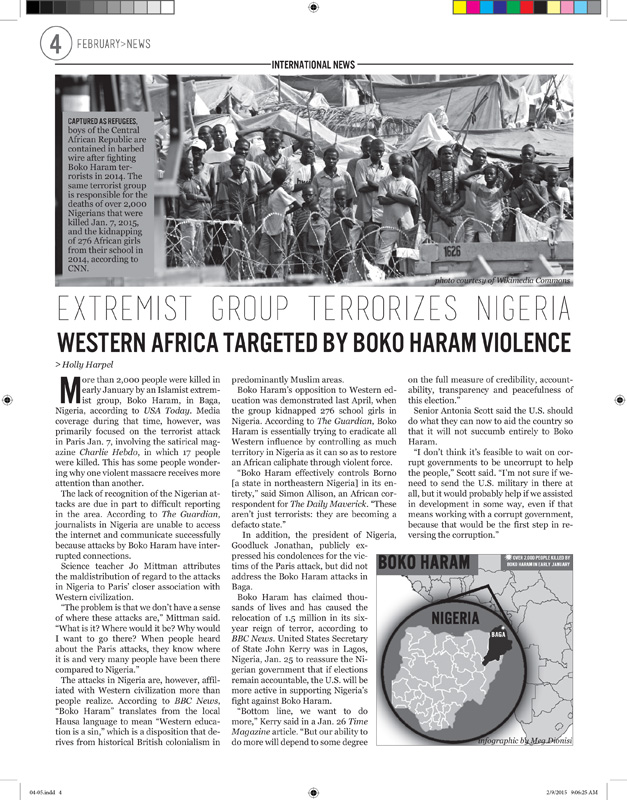 Third Place Ellie Cook Shawnee Mission East High School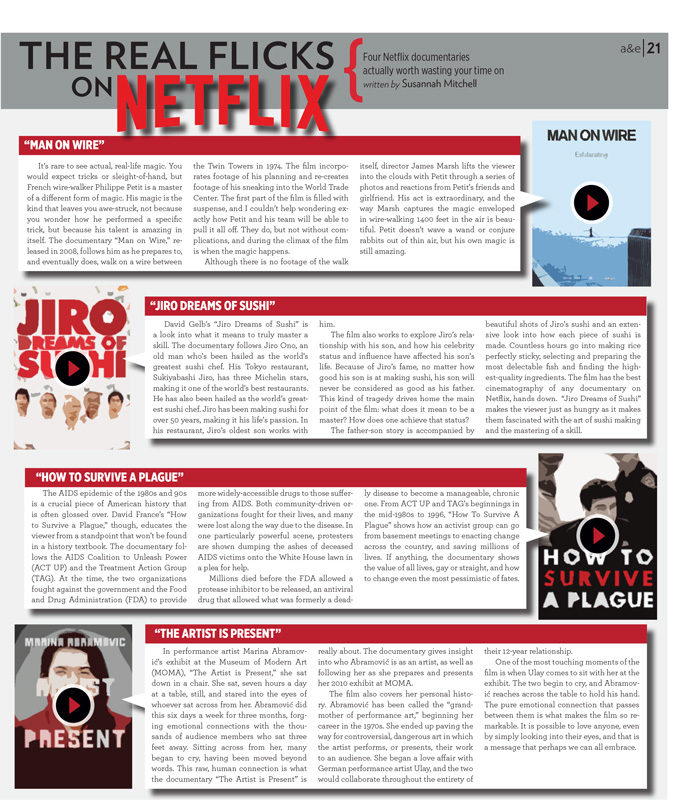 Yearbook Spread Design
First Place Hope Hess Shawnee Mission East High School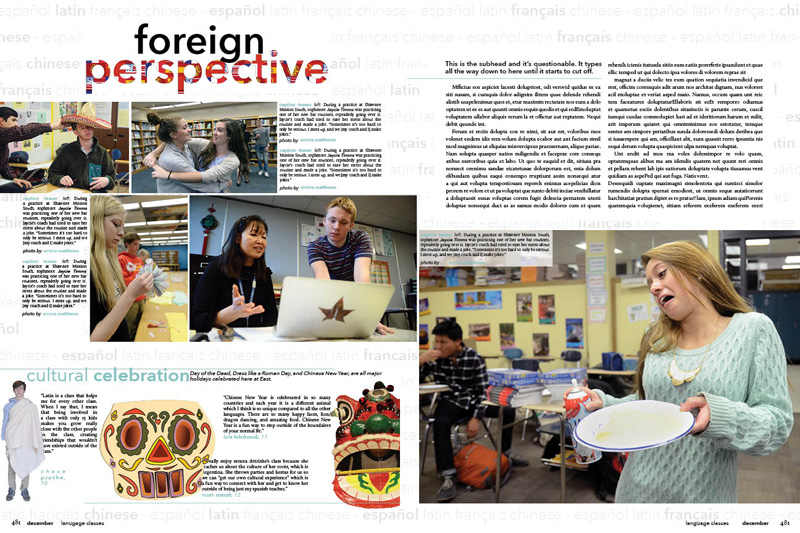 Second Place Izzy Ramirez Shawnee Mission North High School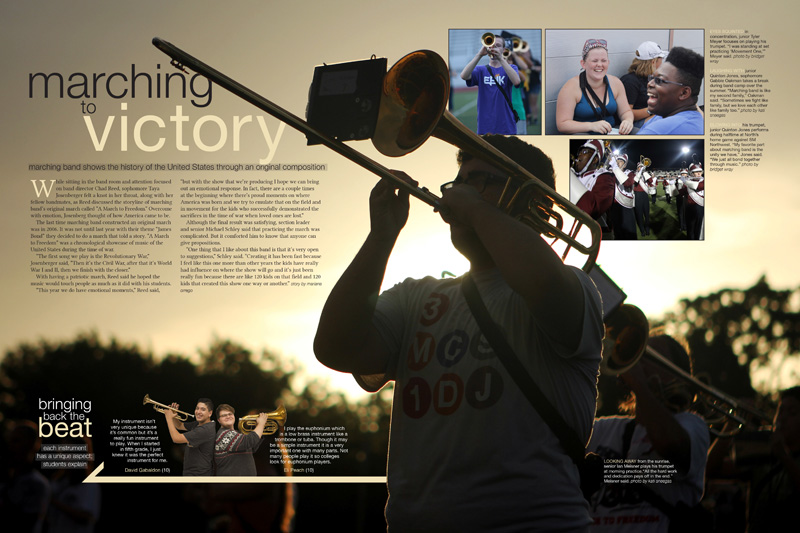 Third Place Joe Roubinek Shawnee Mission North High School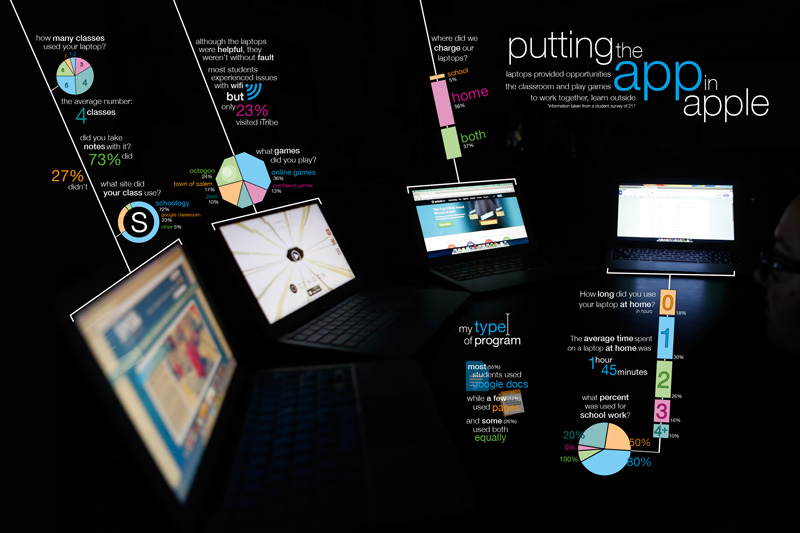 Academics Photography
First Place Maxx Lamb Shawnee Mission East High School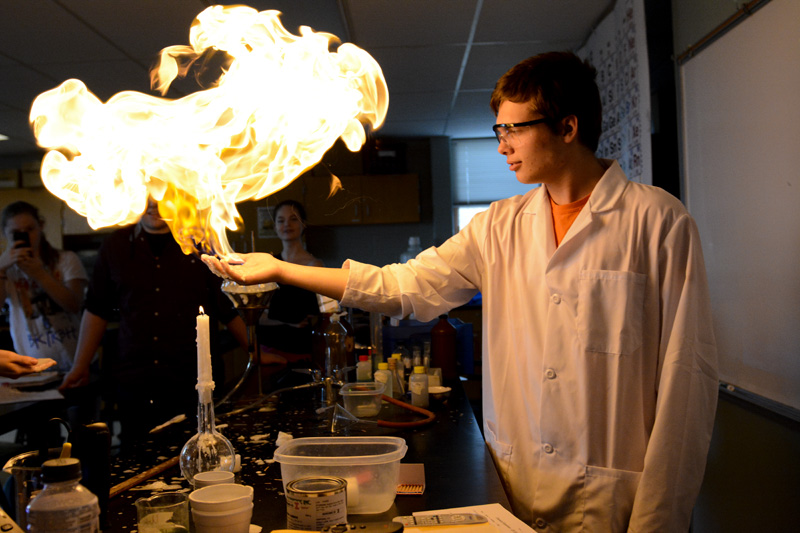 Second Place Avery Cooper Lawrence High School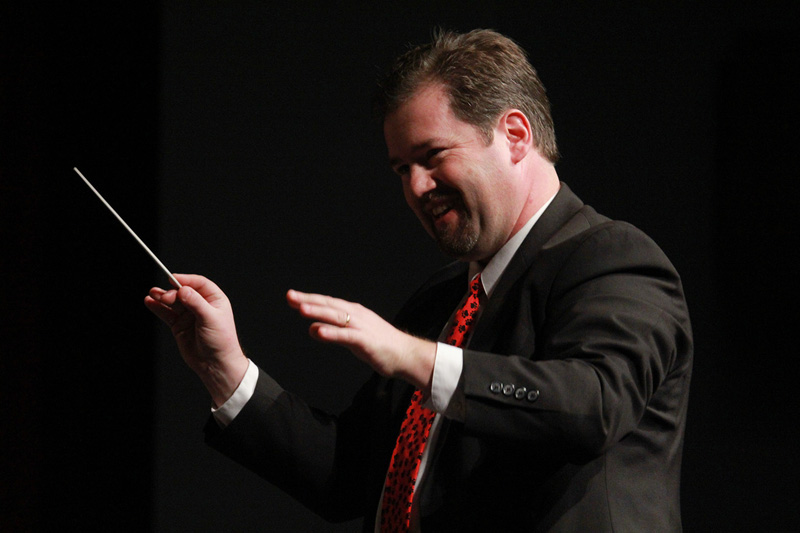 Third Place Alexis Luinstra Lawrence Free State High School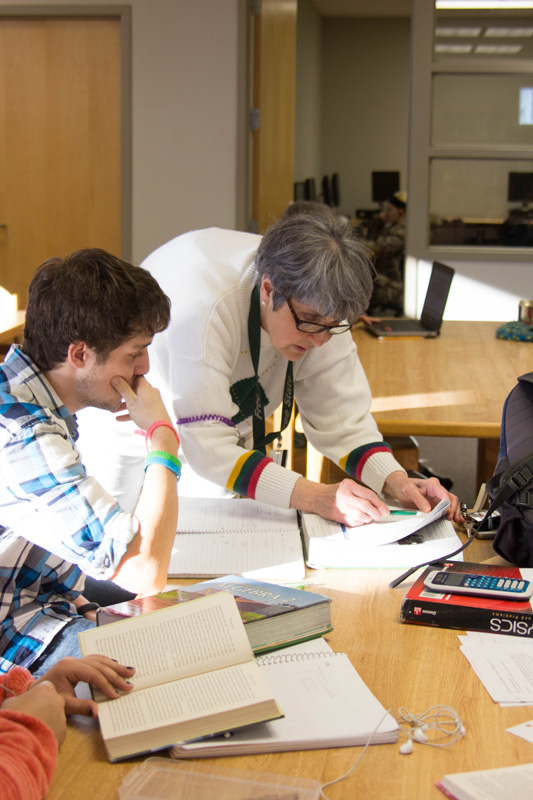 Profile/Portrait Photo
First Place Brian Nelson Holton High School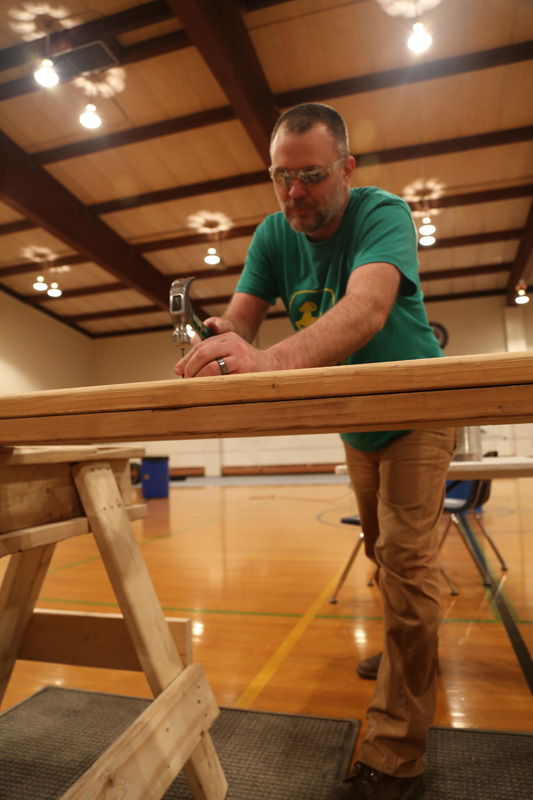 Second Place Divya Jain Blue Valley West High School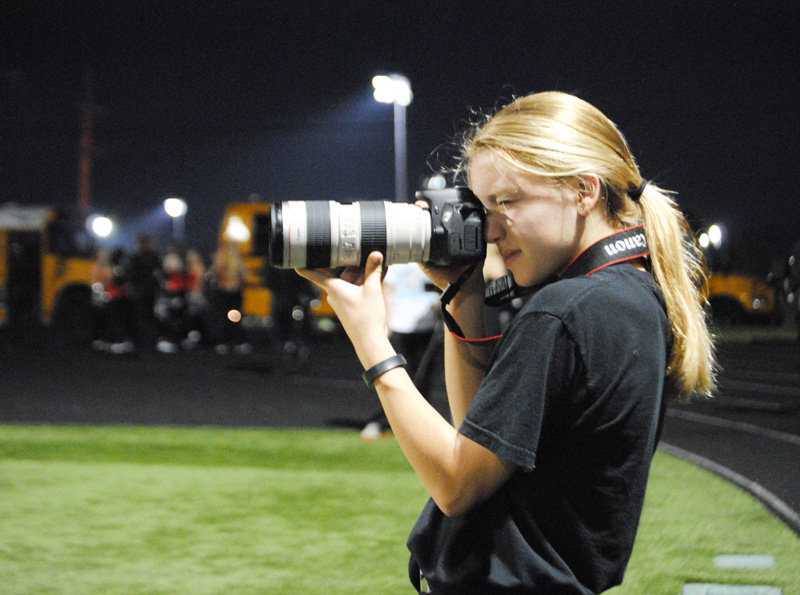 Third Place Maddie Reith Holton High School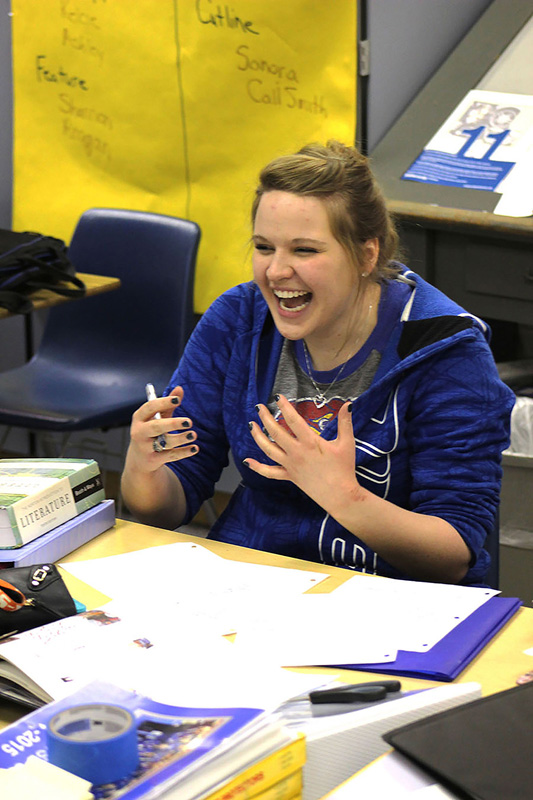 Sports Writing