Congrats to December-January monthly contest winners!
Blue Valley Southwest takes December and January with six awards.
Hang on for a minute...we're trying to find some more stories you might like.
Congratulations to the winners of the December-Janaury KSPA monthly contest.
Blue Valley Southwest received the most awards this month, finishing with six total. Blue Valley West, Mill Valley and Shawnee Mission East were right behind them with five awards each.
Deadline for February's submissions is Wednesday, Feb. 28.
Video
Yearbook Copy
Feature Writing
News Writing
Opinion Writing
News Page Design
1st Place: Abby McCoy from Maize High School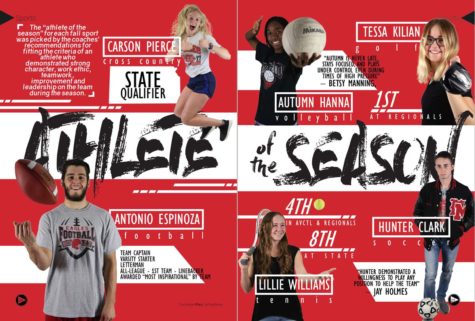 2nd Place: Sami Turner from Lawrence High School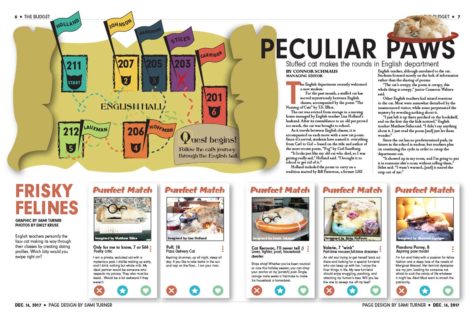 3rd Place: Alison Booth, Victoria Wright from Mill Valley High School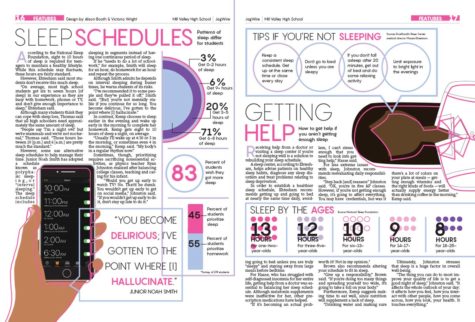 Sports Writing
Academics Photography
1st Place: Bryce Beck from Blue Valley Southwest High School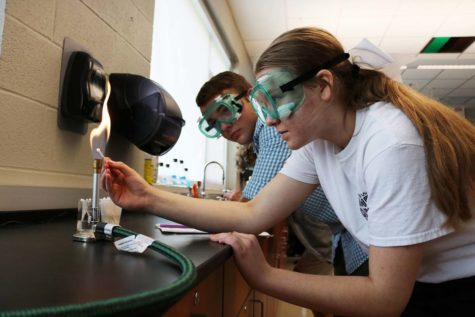 2nd Place: Morgan Noe from Pittsburg High School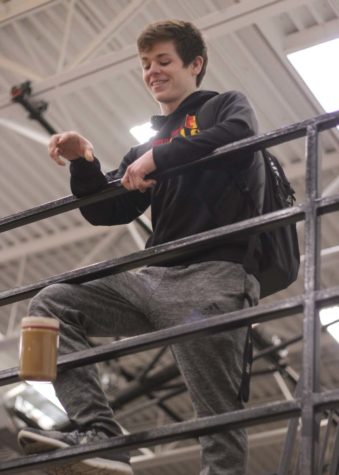 3rd Place: Madiline Kennedy from Holton High School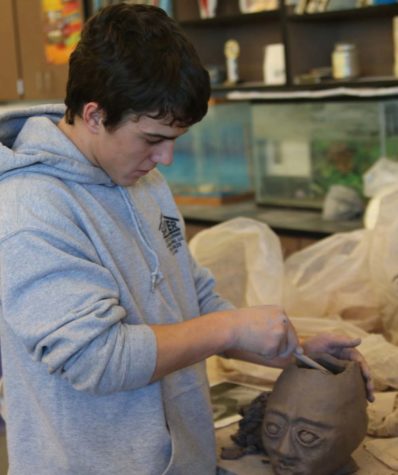 Photo Illustration
1st Place: Maddy Emerson from Pittsburg High School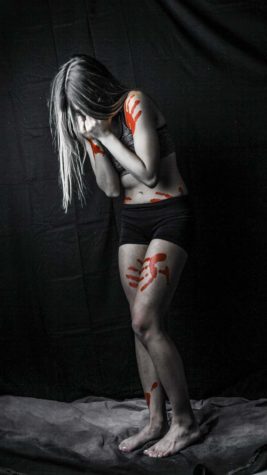 2nd Place: Kaitlyn Noon from Blue Valley Northwest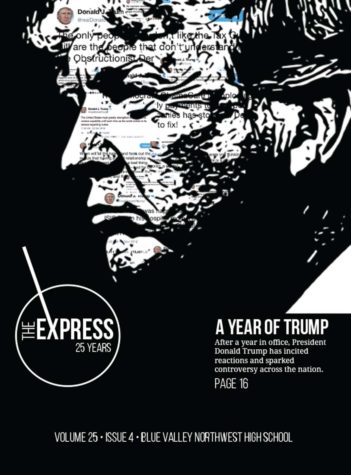 3rd Place: Jonah McCormick from Blue Valley Southwest High School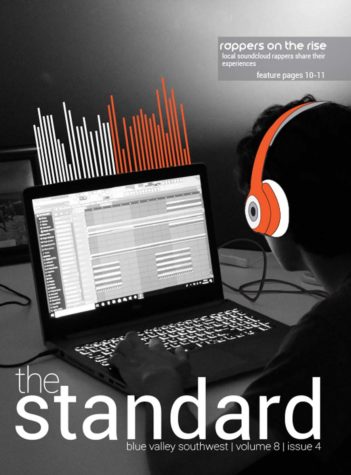 Sports Photography
1st Place: Natallie Choyce from Maize High School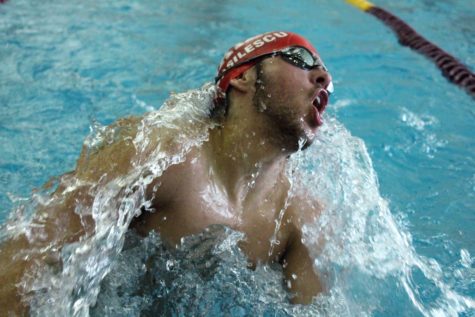 2nd Place: Ella Higgins from Shawnee Mission East High School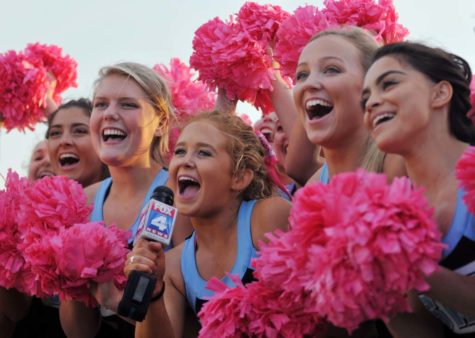 3rd Place: Calissa McCarty from Maize High School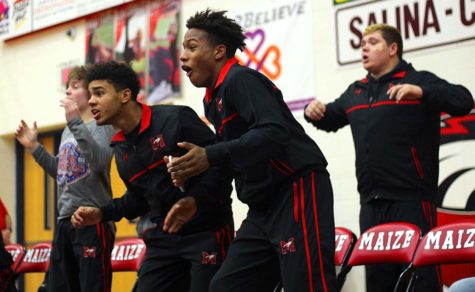 Infographics
1st Place: Victoria Wright from Mill Valley High School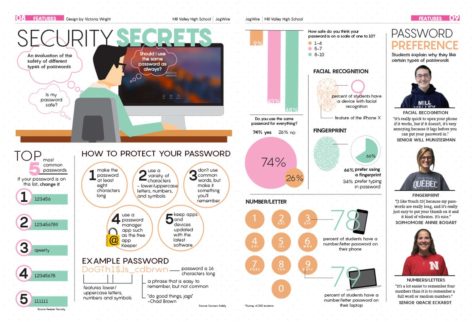 2nd Place: Joanie Korroch from Kapaun-Mount Carmel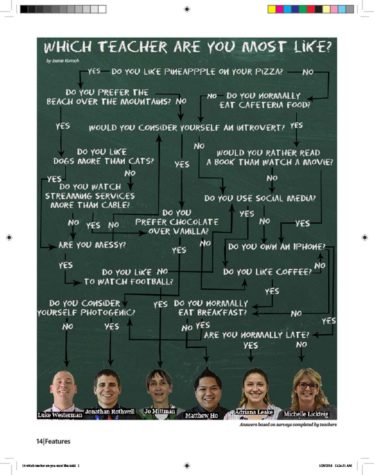 3rd Place:  Alli Williams from Blue Valley High School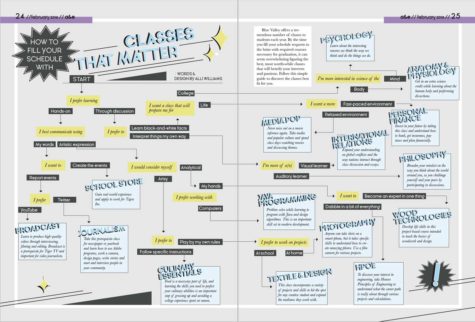 Multimedia Storytelling
Yearbook Layout
1st Place: Katie Pratt, Elle Kopischke from Blue Valley West High School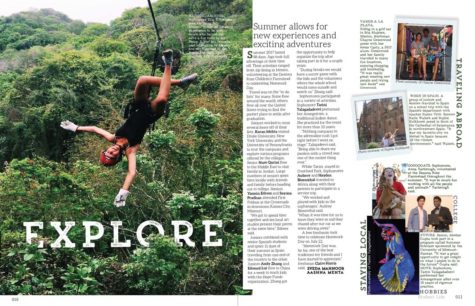 2nd Place: Emily Binkley from Blue Valley North High School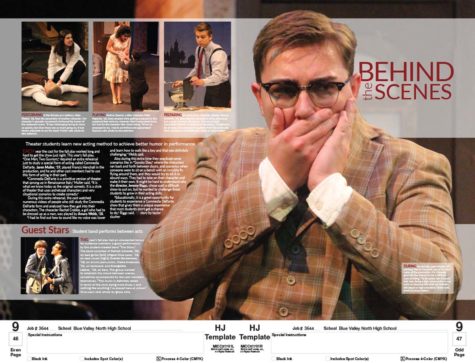 3rd Place: Harry Easley, Kira Auchenbach from Lawrence High School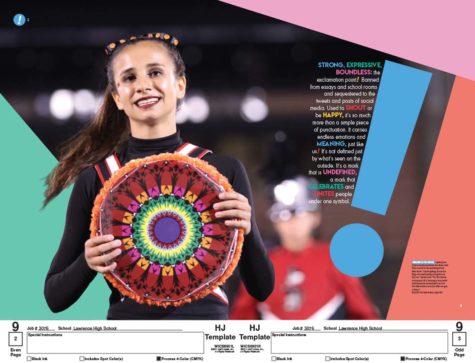 Portrait
1st Place: Jackson Barton from Lawrence Free State High School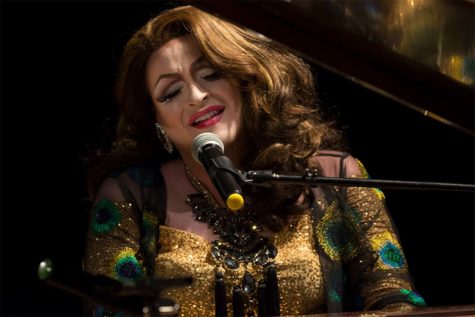 2nd Place: Hannah Smith from Blue Valley West High School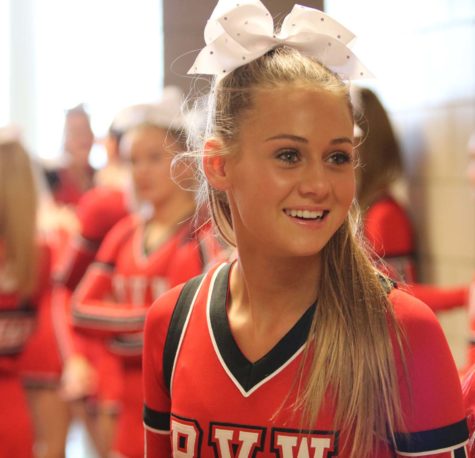 3rd Place: Kanishka Mehra from Blue Valley Northwest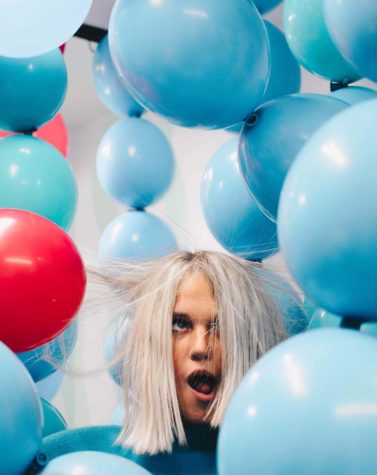 Student Life Photography
1st Place: Bryce Beck from Blue Valley Southwest High School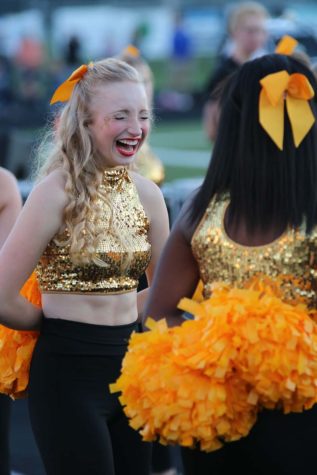 2nd Place: Alyssa Vuillemin from Shawnee Mission East High School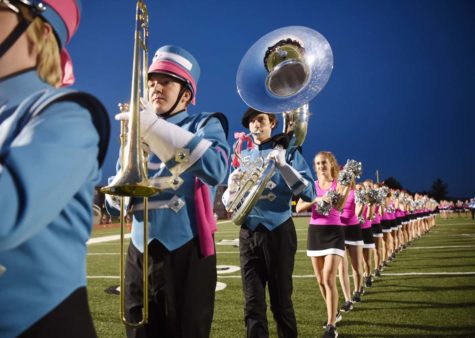 3rd Place: Lydia Berutti from Blue Valley West High School