KSPA 2020 Virtual Fall Conference
What?
The KSPA 2020 Virtual Fall Conference is a recorded collection of expert journalism speakers from around the country who are sharing inspiration, stories, skills and lessons for KSPA students and teachers. Schools who register will receive access to dozens of recorded sessions that will be exclusive to this event. Our staff has worked hard to collect interviews with journalists about their work during this year during the pandemic, the election and the racial justice protests. This is a fall conference unlike any other as we have recruited speakers from much farther away and asked them to speak about what they are doing right now, in the midst of the most newsworthy year of our lifetimes.
This year's Virtual Conference is coming to you in "batches." While the videos took longer than expected to produce, edit and review, we have our first batch ready for you now. We hope to have two more batches in the coming months to help you and your students learn the latest in journalism.
Who is presenting sessions in Batch #1?
SCHOLASTIC JOURNALISM ALL-STARS: writing expert Bobby Hawthorne; Walsworth's Jim Jordan; Quill & Scroll executive director Jeff Browne; yearbook & writing consultant Lori Oglesbee
PROFESSIONAL JOURNALISTS: Getty Images sports photographer Jamie Squire; Kansas City Star reporter Katie Moore; Kansas Reflector editor in chief Sherman Smith; Poynter institute reporter Kristen Hare
KU FACULTY MEMBERS: Peter Bobkowski, Heather Lawrenz, Lisa McLendon, and Doug Ward (plus Pan Liu, Gerri Berendzen, Steve Rottinghaus, Annalise Baines, and Christopher Heady)
KSPA BOARD MEMBERS: Kristy Nyp, Kathy Habiger, Jessica Augustine and Heather Hooper
What about Batch #2?
What an all-star group of presenters we recruited for the second installment!
NATIONAL JOURNALISTS: Pulitzer-Prize winning writer Jim Sheeler talks about his book and extended feature story, "The Final Salute", Pete Souza, the photographer for the Obama White House talks about the role of truth in photojournalism and Katie Glueck, a national political correspondent for the New York Times talks about covering the Biden campaign after growing up in Kansas
UNIVERSITY FACULTY: Genelle Belmas of the University of Kansas, John Walter of the Collegian Media Group and Dan Levy of Kansas State University
KSPA BOARD MEMBERS: Kim Warren of Salina High School South, Becky Tate of Shawnee Mission North and Jeni Daley of Gardner Edgerton High School
PLUS: videos about covering your community with social media, creating music videos as a director of photography, photographing football and MORE!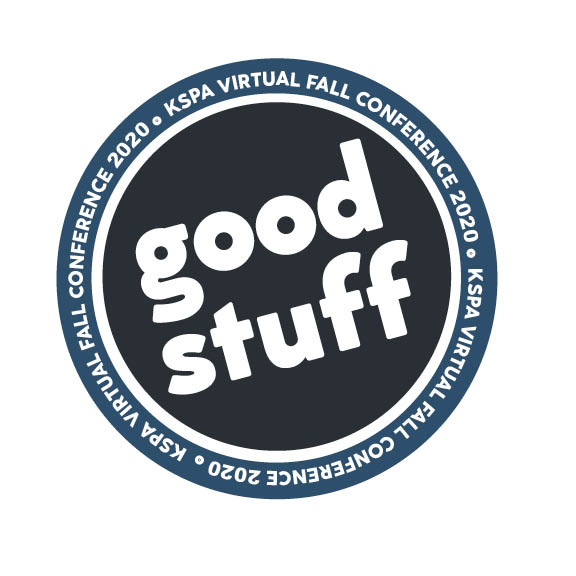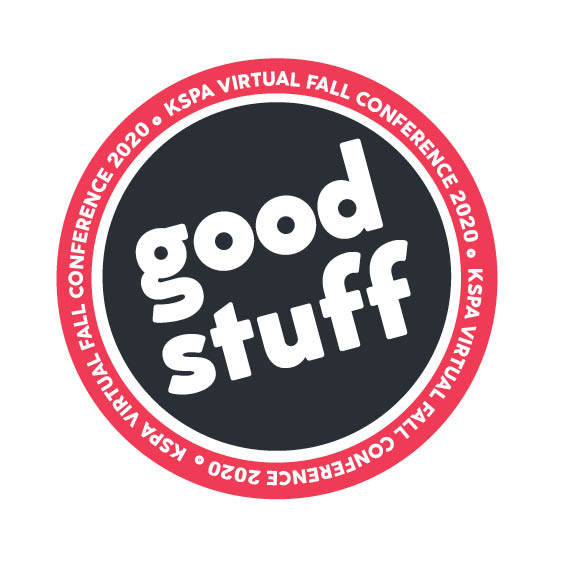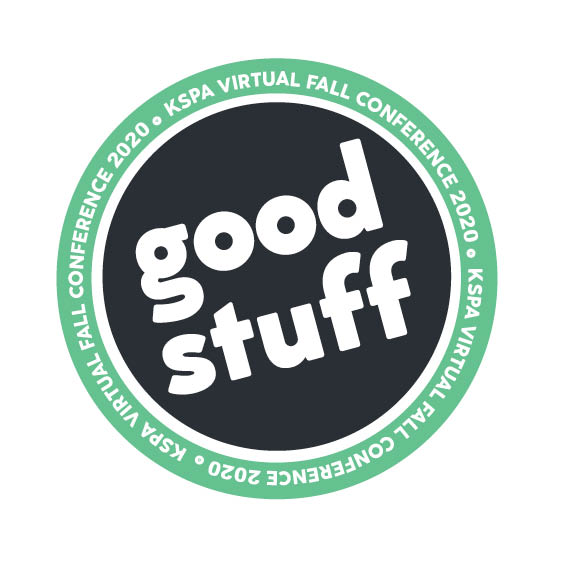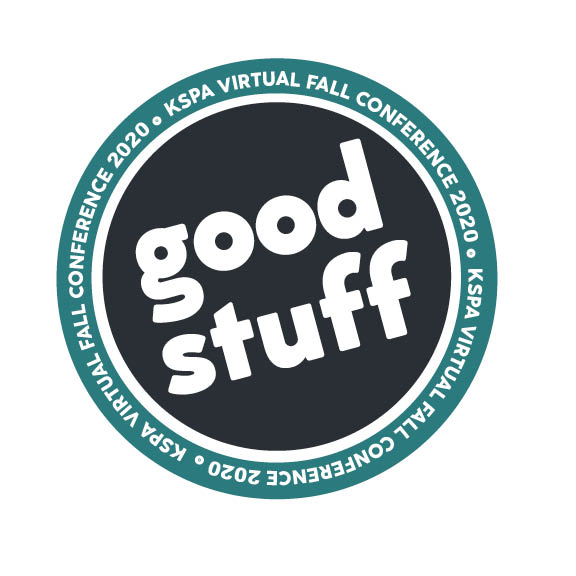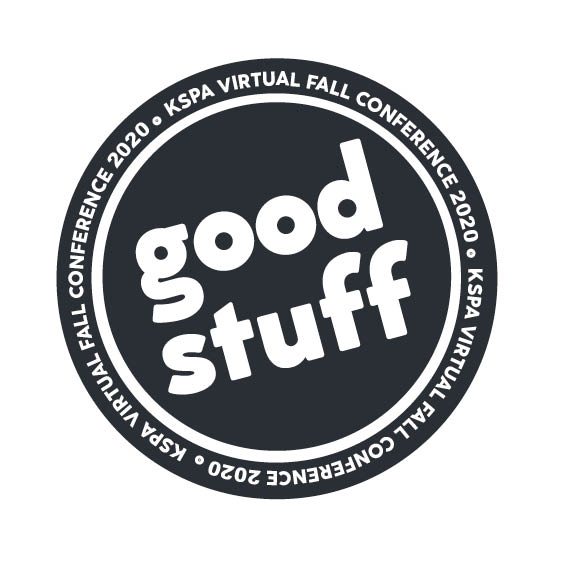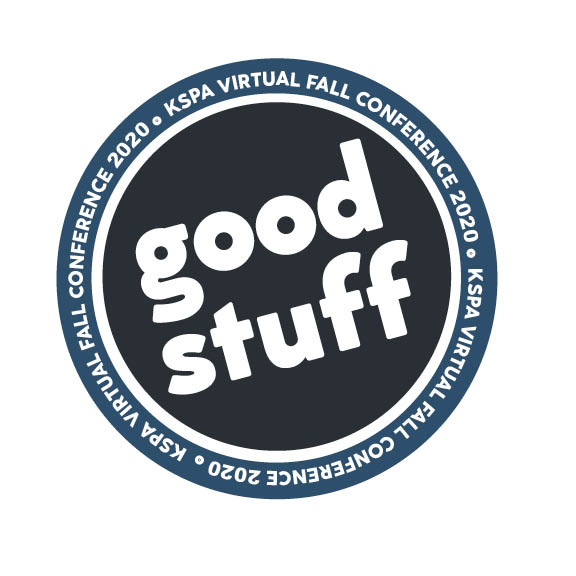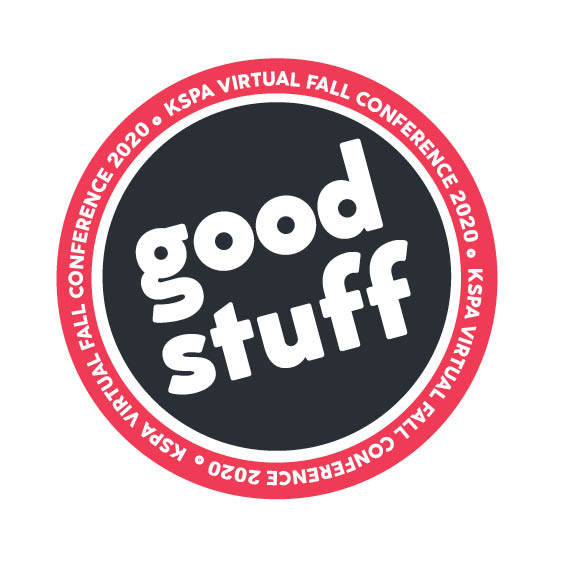 INTRODUCING: "The Byline"
Kansas student journalists do extraordinary things. We see this each month in the winning entries in the KSPA monthly contest. So, we have begun profiling students and ask them "How did you do it?" The answers have been inspiring stories that we hope with jump start your students toward great work too!

In our first two episodes, executive director Eric Thomas profiled two group projects that tackled controversial racial issues:
Episode 1: "Blue Valley Bigotry" How does a school publication react to a summer of racial justice protests? And how do you cover an Instagram post by your school district that goes viral with students submitting stories of their own suffering from bigotry in the school district? The students of Blue Valley High School earned top prizes for feature writing and newspaper design for their coverage, titled "Blue Valley Bigotry." We profile the four students who made it happen. Check out episode 1, our free preview of this series.
Episode 2: "A Namesake Revealed" School pride comes from the excitement of wearing your school's color and school name on spiritwear or sports uniform. But what happens when you discover that your school's namesake was a leader of the local Ku Klux Klan? Two students from Topeka Seaman High School tell the story of how Fred Seaman became the topic of their story — and now the subject of community debate. Register now to watch this interview and share it with your students.
More episodes on the way!

By registering for the Virtual Conference, you receive both of these episodes, plus upcoming episodes profiling the best in Kansas high school journalism. And just like the rest of the Virtual Conference materials, you can know that the videos have been reviewed by KSPA staff for their appropriateness to use in your classroom.
Have an idea?

We want to feature the best and more wide-ranging voices in scholastic journalism in the Sunflower state. Is there a team of journalists or an individual student who created something extraordinary? If so, let us know at [email protected]. We are always looking for a topic for the next episode.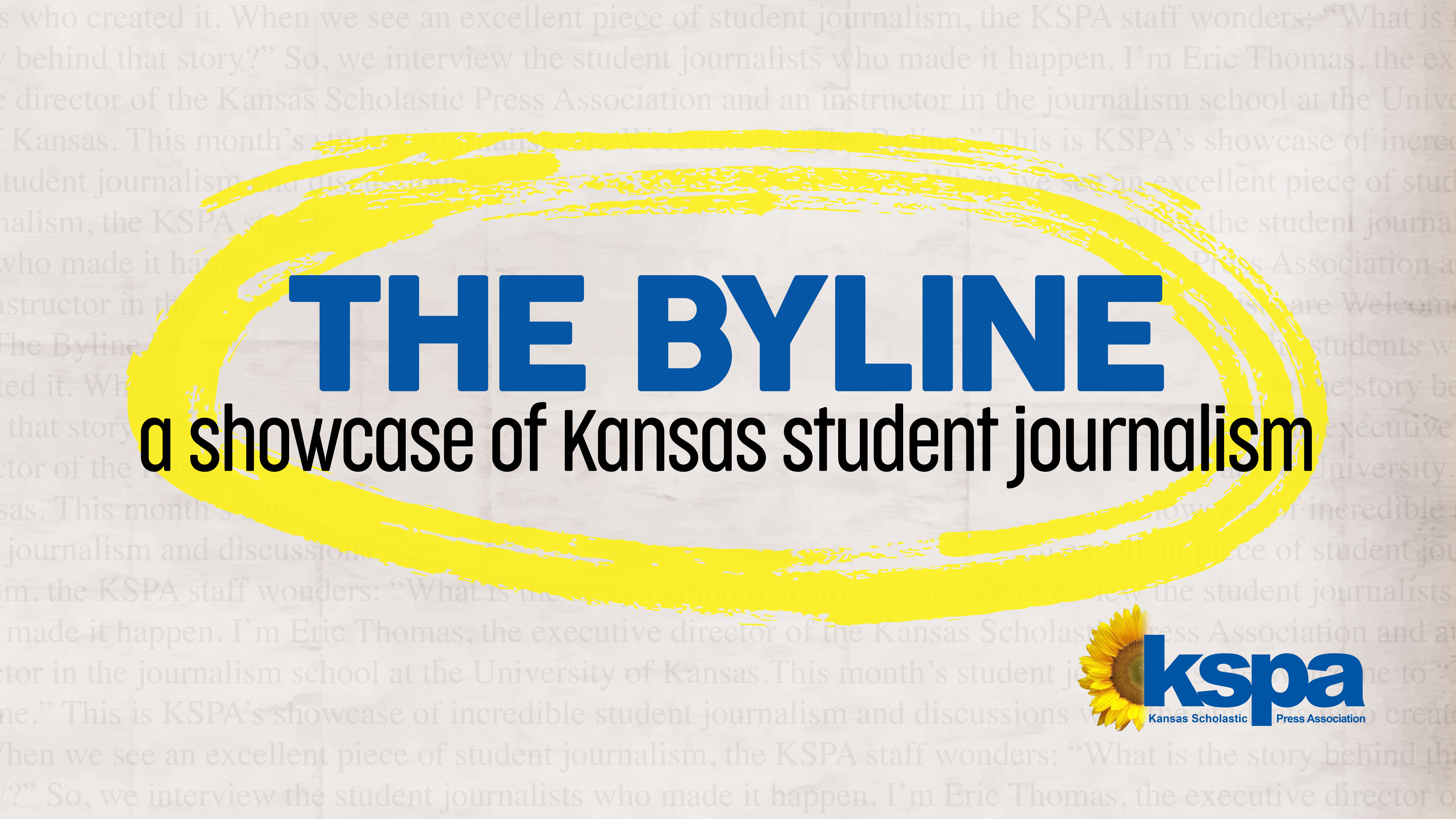 Watch our free preview of episode one

Check out the first episode of "The Byline" below . . . And register now to receive episode 2 plus all upcoming episodes of "The Byline."

Costs
This extraordinary collection of presentations and opportunities for your students is available for a one-time flat fee, based on the enrollment size for your school. If your school registers for the conference, you will have access to these teaching materials for years.
Our pricing for the 2020 virtual fall conference is . . .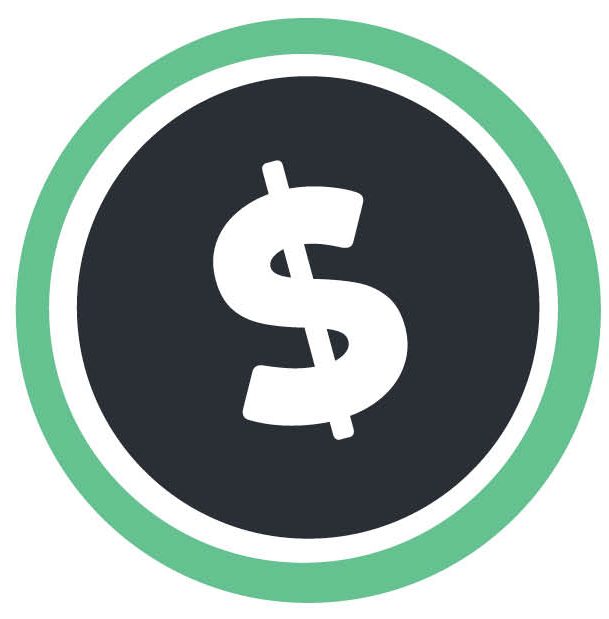 Middle schools: $50
1A/2A schools: $100
3A/4A schools: $175
5A/6A schools: $275
Why these prices?
After analyzing previous fall conference enrollment, we saw that larger schools had more students interacting with fall conference resources. We found the average price payed by each classification of school and then offered a discount at all classification levels, because attending a virtual conference is not the same as an in-person event.
Why this pricing format?
This year's virtual conference makes it impossible to charge "per student" as we have done in the past. So, we analyzed the average price and the number of students that schools sent. Then we compared that to the size of the school. The results pointed strongly to this pricing model. If the pricing that doesn't work for your school, please see our opportunities for financial aid on this page.

Financial aid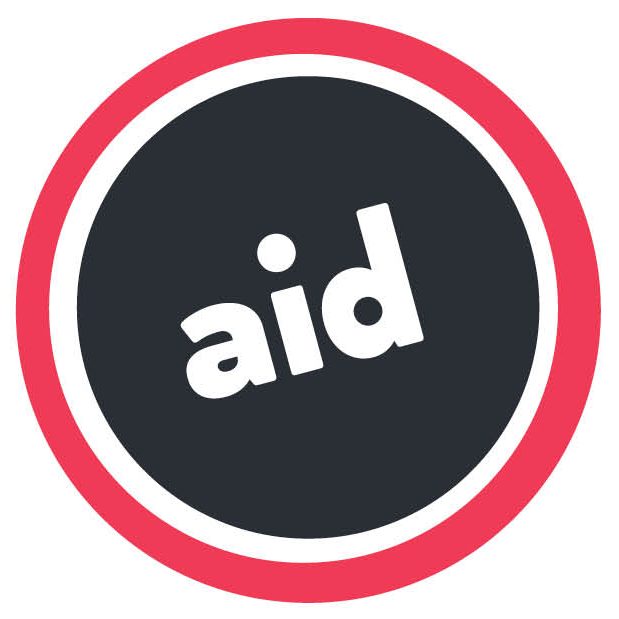 If your school is unable to pay according the fee structure for this year, we understand. Please fill out this short application for financial aid if you would like your students to have access to all of these excellent teaching materials. It's simple and takes only 5 minutes.
How can you help another KSPA school?

Is your school able to help other schools in need during this time of need? Please consider what your school would have paid for a "normal" fall conference, especially considering bus fees, meals and substitute teacher costs. We hope that — if you are able — you consider registering providing HELP to other member schools. Your additional donation will support KSPA's mission of providing resources to every Kansas student who wants to learn the craft of journalism. We have already heard from schools who will rely on this aid, so we hope that you consider extra help when you register below. And thanks!

HELP SCHOOLS IN NEED
Can your school donate to KSPA Virtual Scholarship Fund? It helps to support schools who are struggling during the pandemic. Help schools access these great teaching resources.