Congratulations
to the winners of the November 2014 monthly contest! Be sure to follow @kspastaff on Twitter so that we can mention you and your award-winning work. Please contact us at [email protected] with any corrections or questions.
There were 137 entries in the contest this month, and 14 different schools are represented below among the winning entries. The staffs from Shawnee Mission South and Shawnee Mission Northwest tied for the most awards this month with five awards each.
And remember the January deadline is approaching: Friday, Jan. 30, 2015.
Congratulations again to all of the winning students and their advisers!
Opinion Writing
Feature Story
Yearbook Copy
News Story
Sports Story
Sports Photo
1st Place :: Shawnee Mission East :: Maria Dunn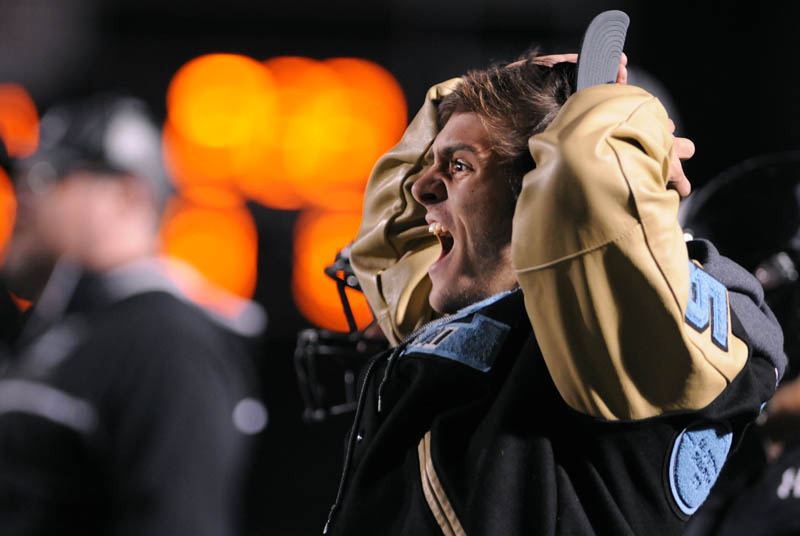 2nd Place :: Shawnee Mission South :: Jesse York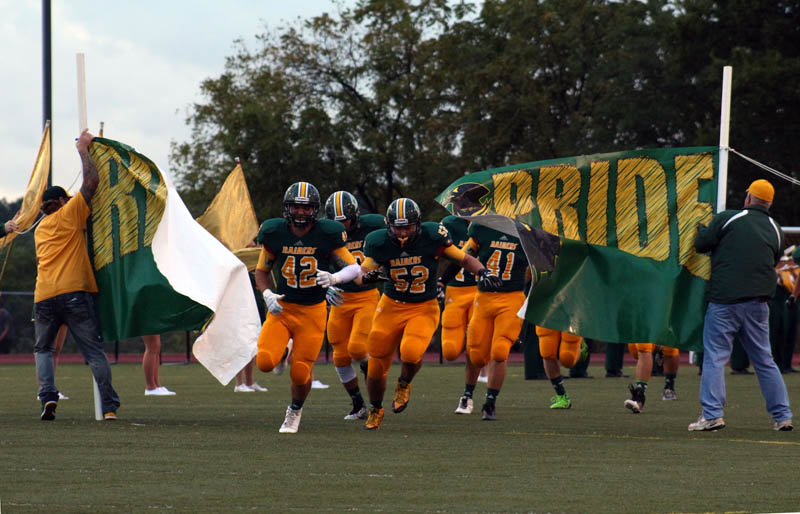 3rd Place :: Shawnee Mission West :: Natalie Derks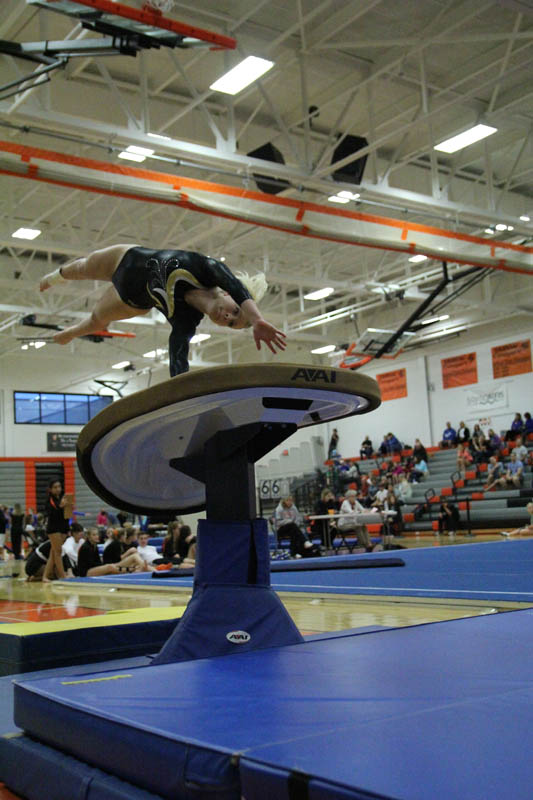 Student Life Photo
1st Place :: Shawnee Mission East :: Emma Matthews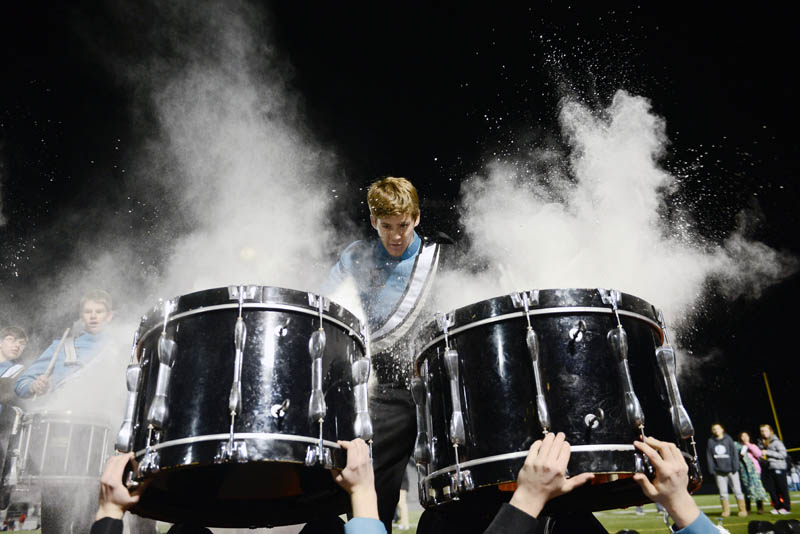 2nd Place :: Shawnee Mission West :: Natalie Derks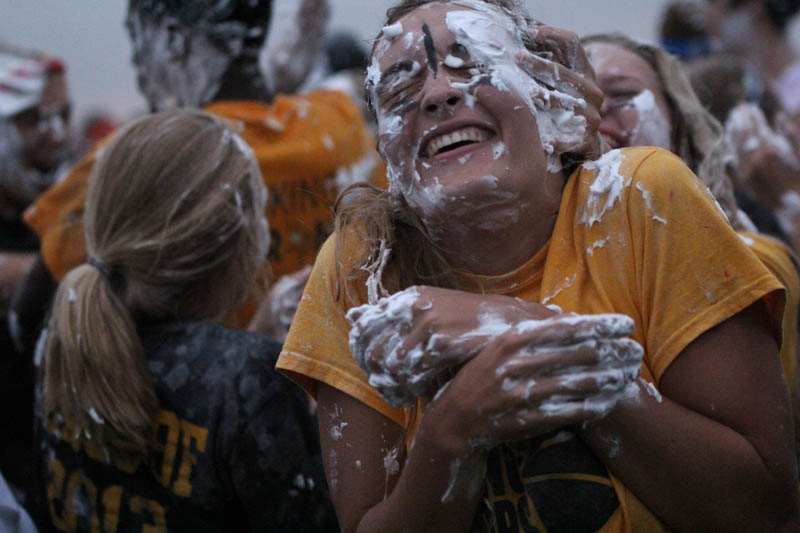 3rd Place :: Maize High School :: Sarah Larkin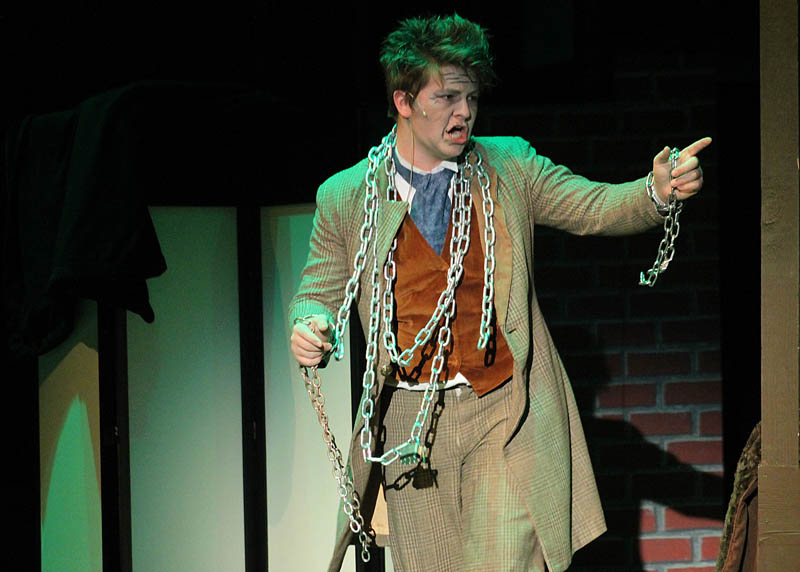 Academics Photo
1st Place :: Shawnee Mission South :: Katie Imes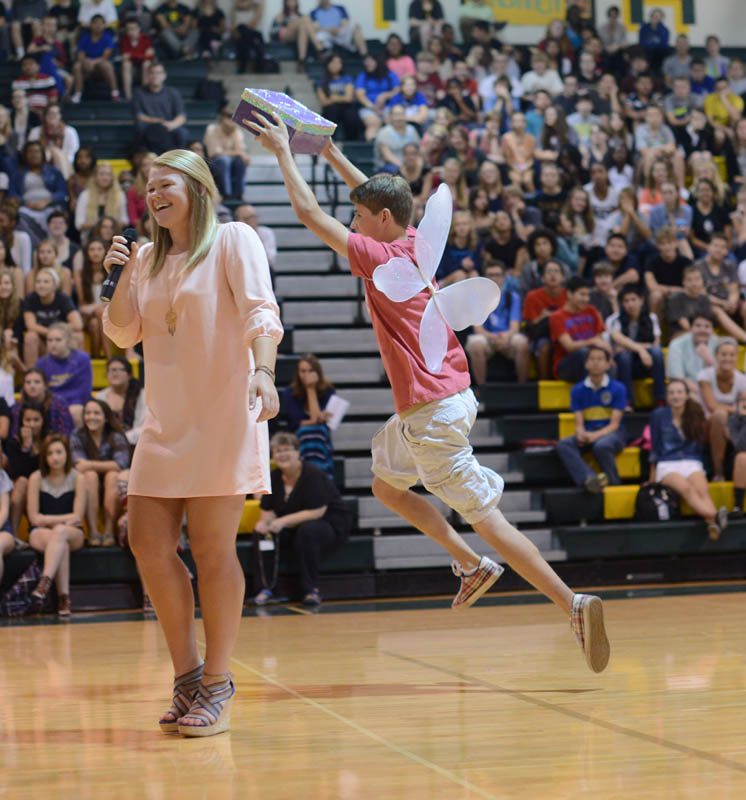 2nd Place :: Kapaun Mt. Carmel Catholic HS :: Shannon Madsen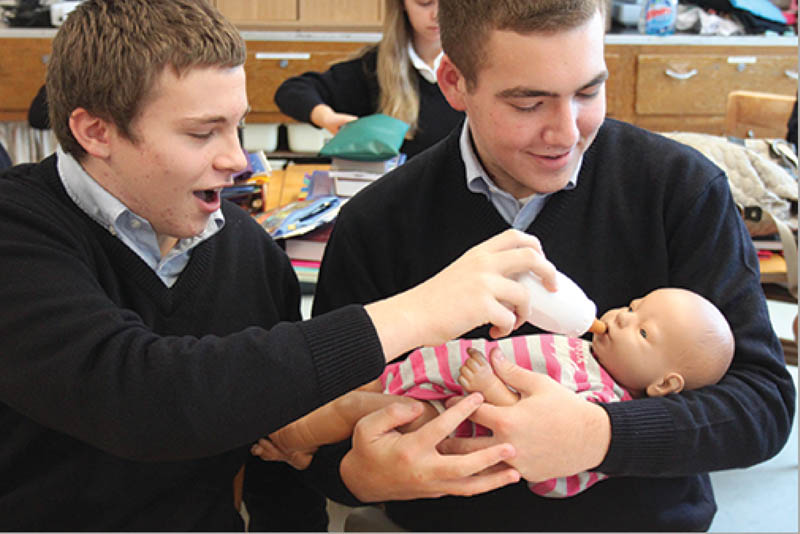 3rd Place :: Shawnee Mission North High School :: Kelsie Sneegas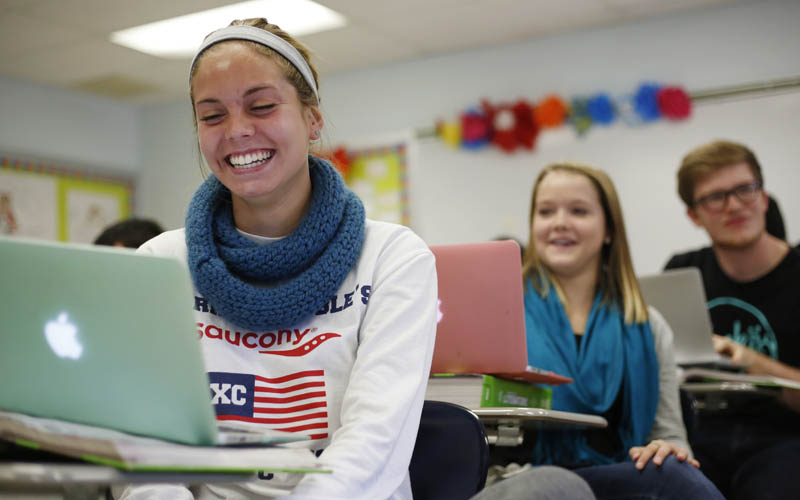 Photo Illustration
1st Place :: Shawnee Mission Northwest :: Lucas Silva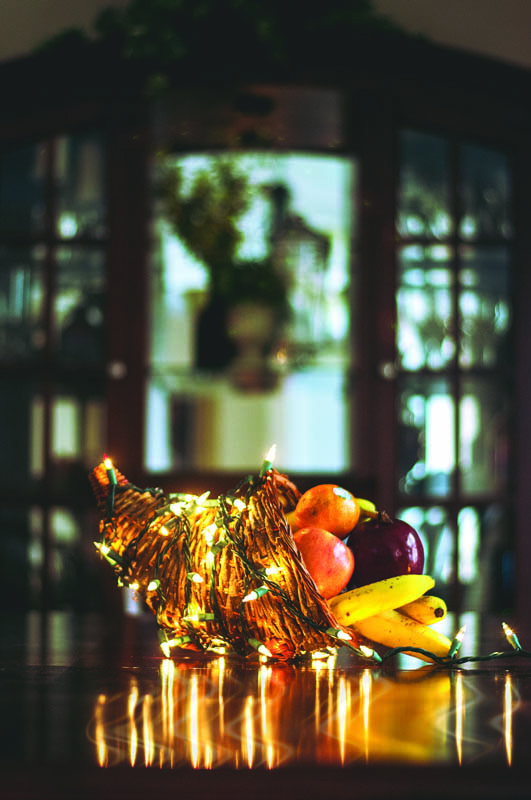 2nd Place :: Blue Valley West :: Ryan Barrett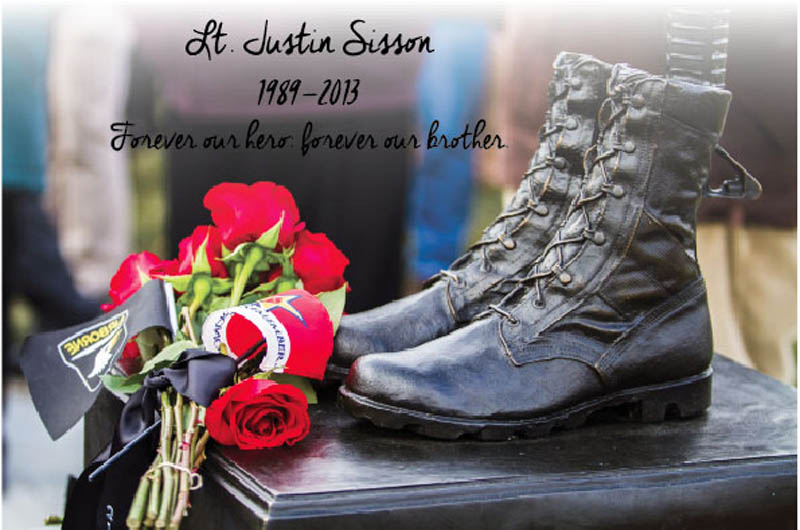 3rd Place :: Shawnee Mission West :: Natalie Derks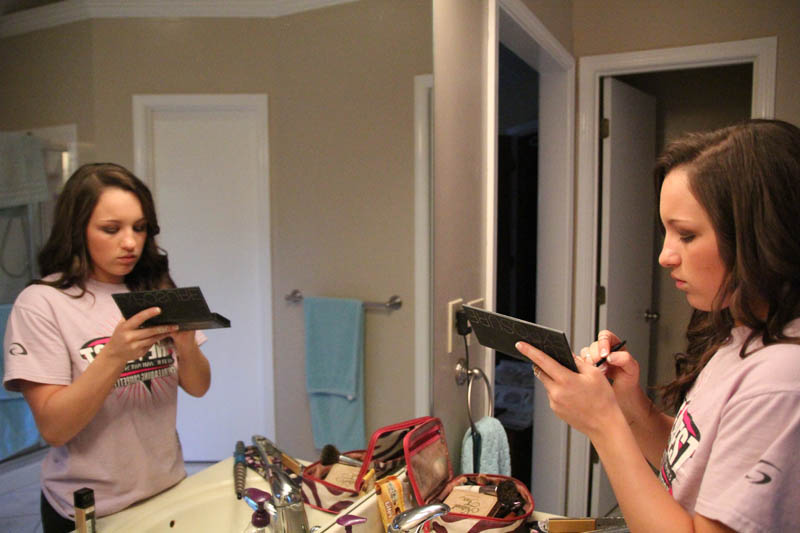 Profile/Portrait Photo
1st Place :: Shawnee Mission Northwest :: Emilie Amunatigui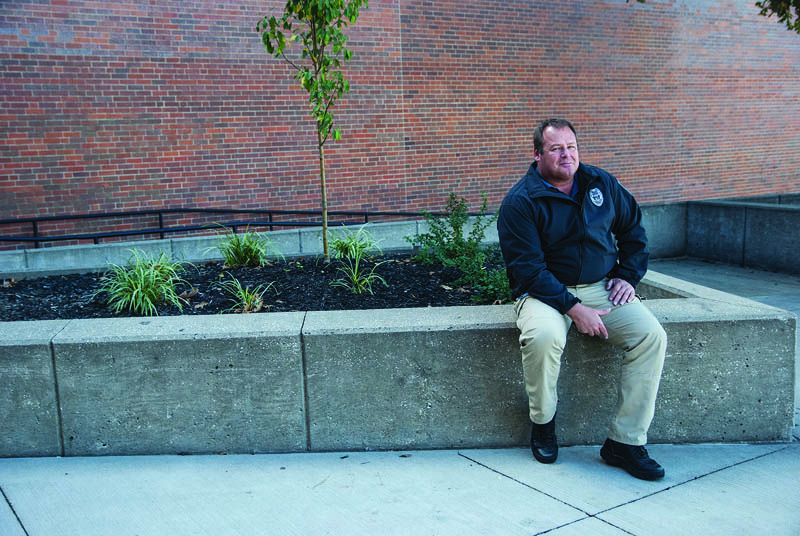 2nd Place :: Circle High School :: Nikoma Anderson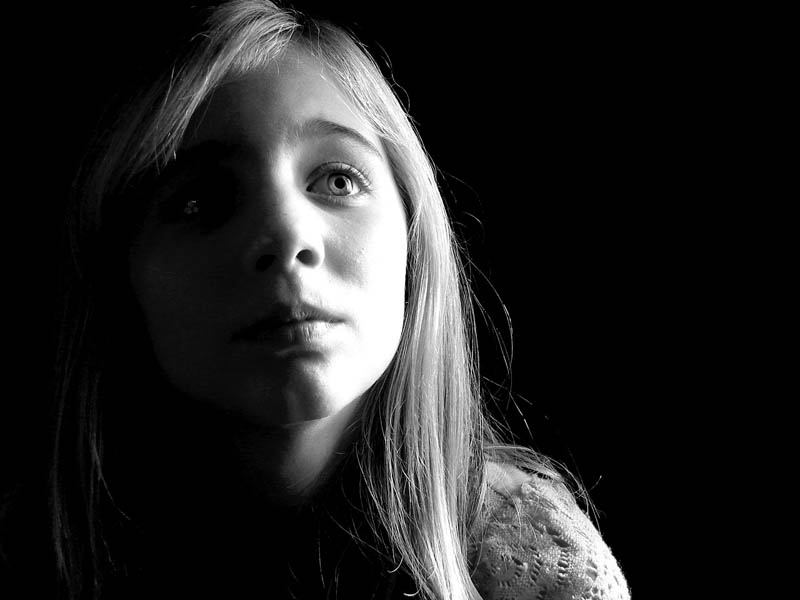 3rd Place :: Blue Valley West :: Lauren Jeffries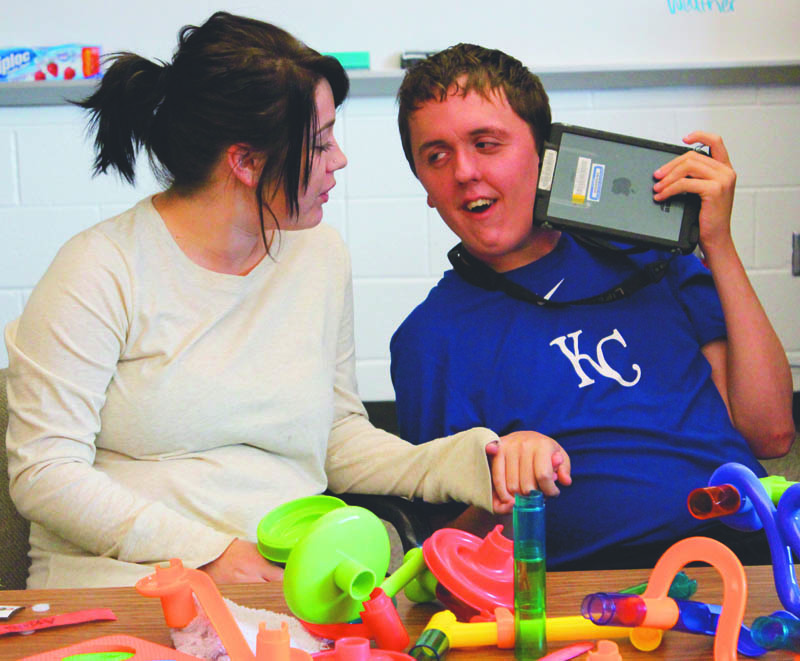 News Publication Design
1st Place :: Shawnee Mission Northwest :: Grace Amundson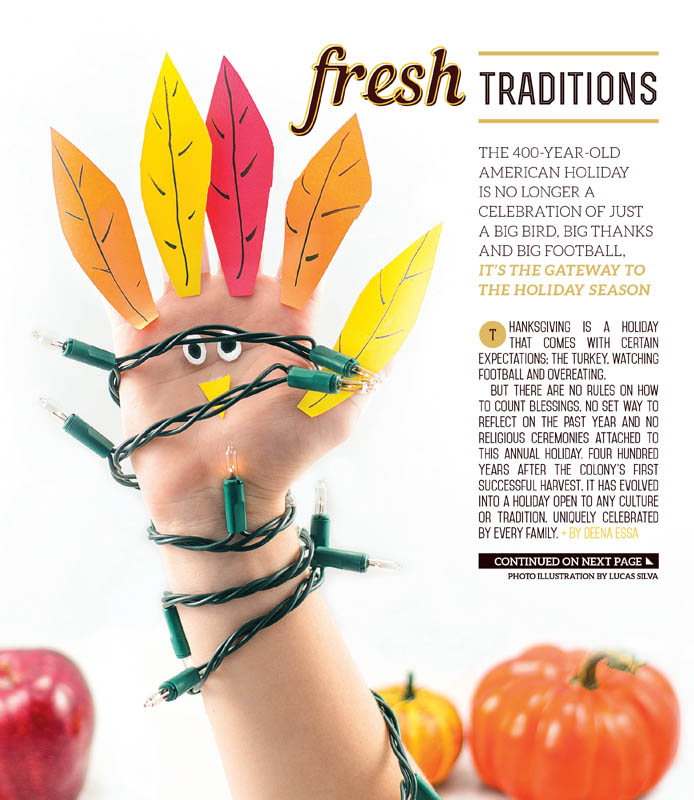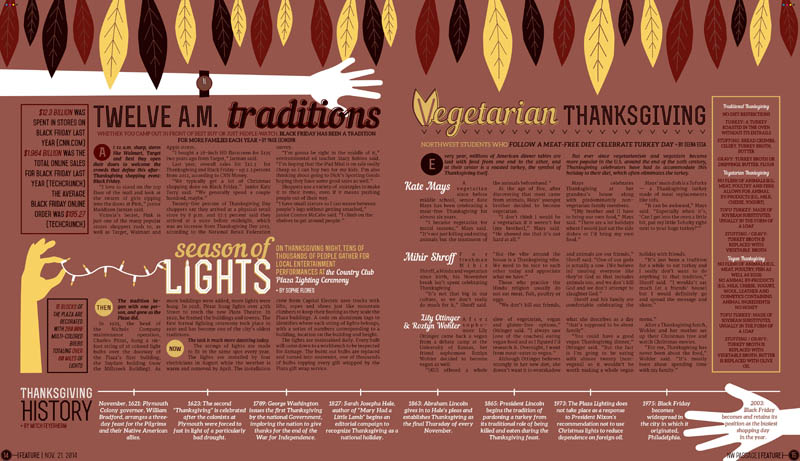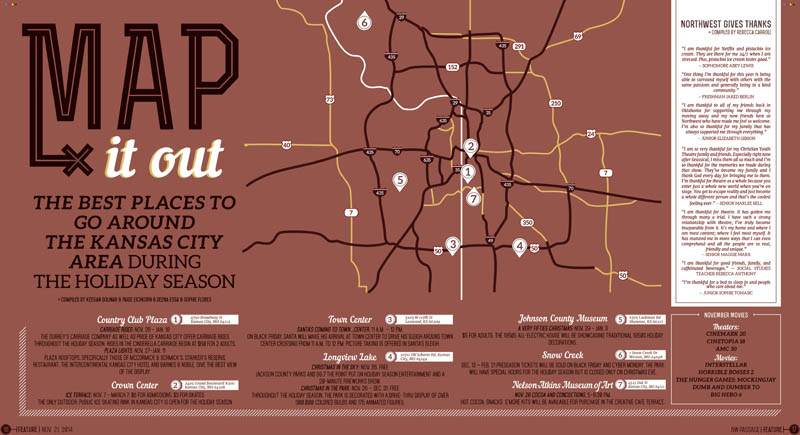 2nd Place :: Shawnee Mission Northwest :: Rachel Bateman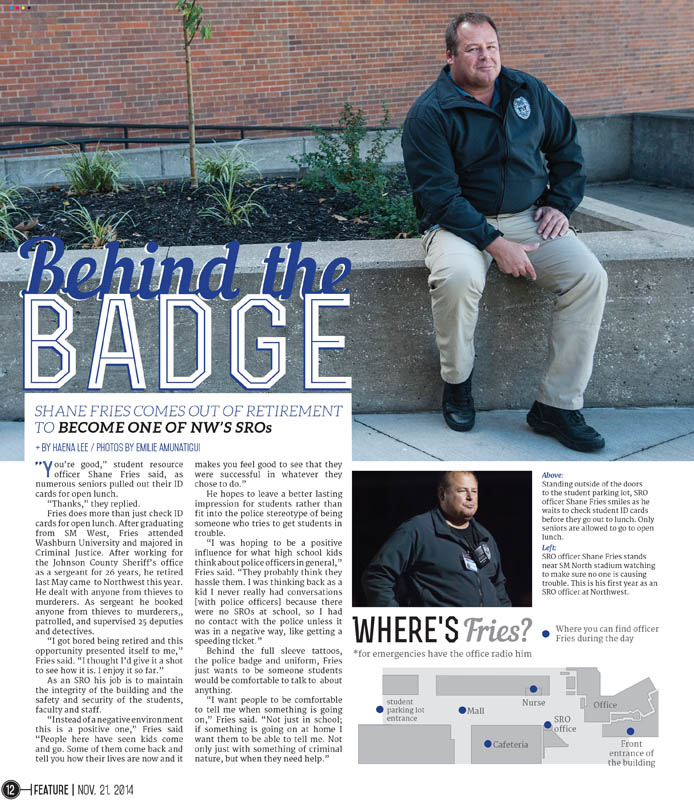 3rd Place :: Shawnee Mission South :: Nanae Urano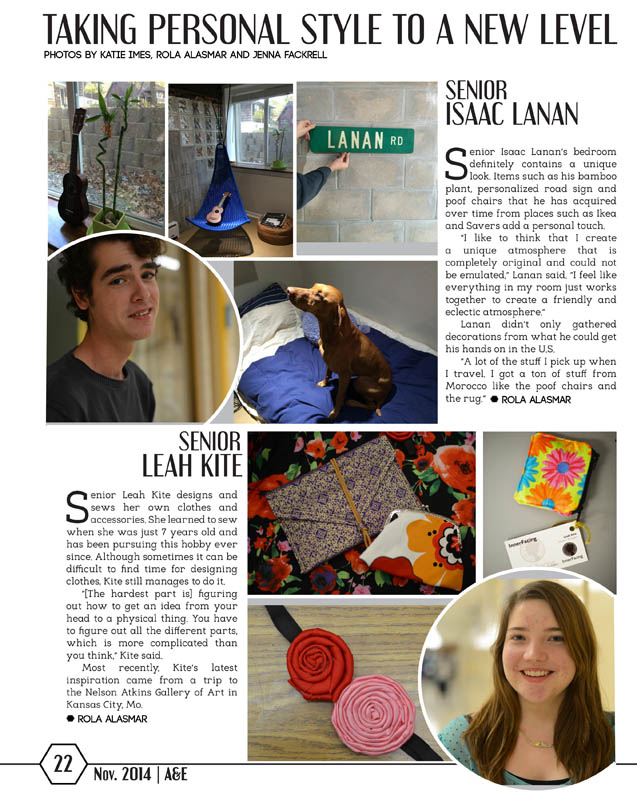 Yearbook Spread Design
1st Place :: Free State High School :: McKenzie Goodack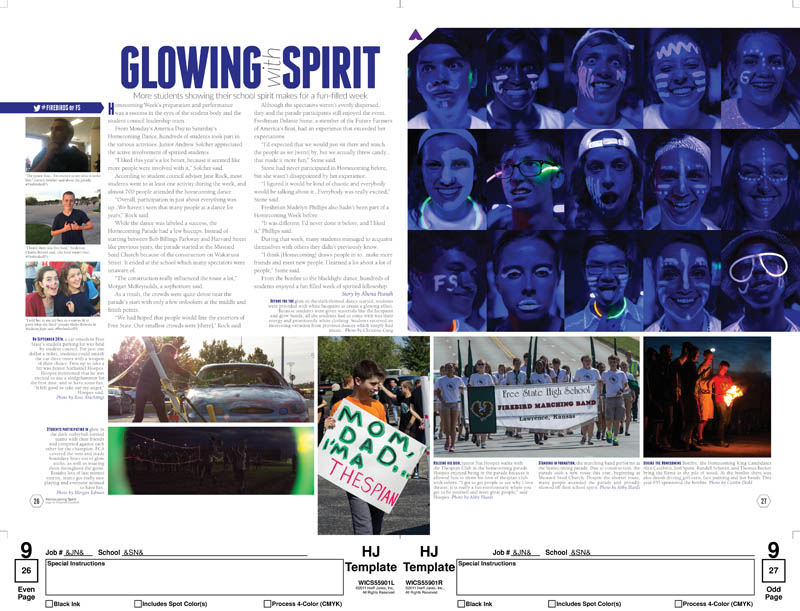 2nd Place :: Shawnee Mission North High School :: Joe Roubinek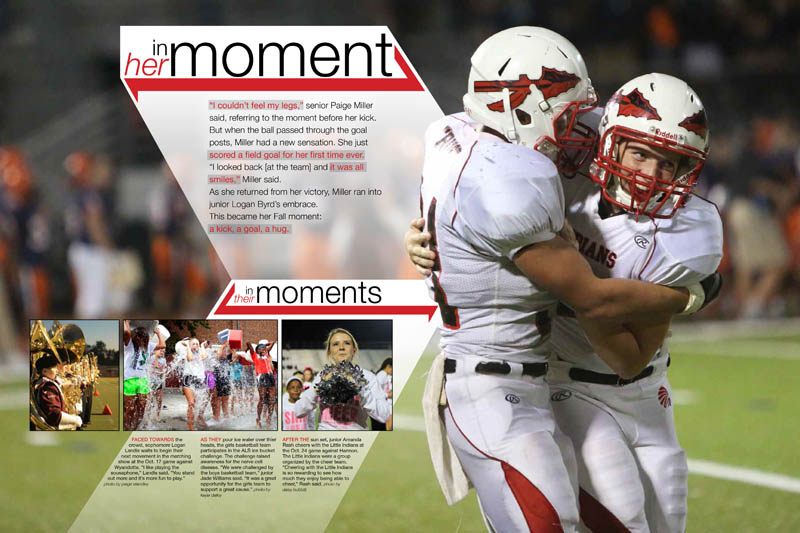 3rd Place :: Lawrence High School :: Maggie Wiseman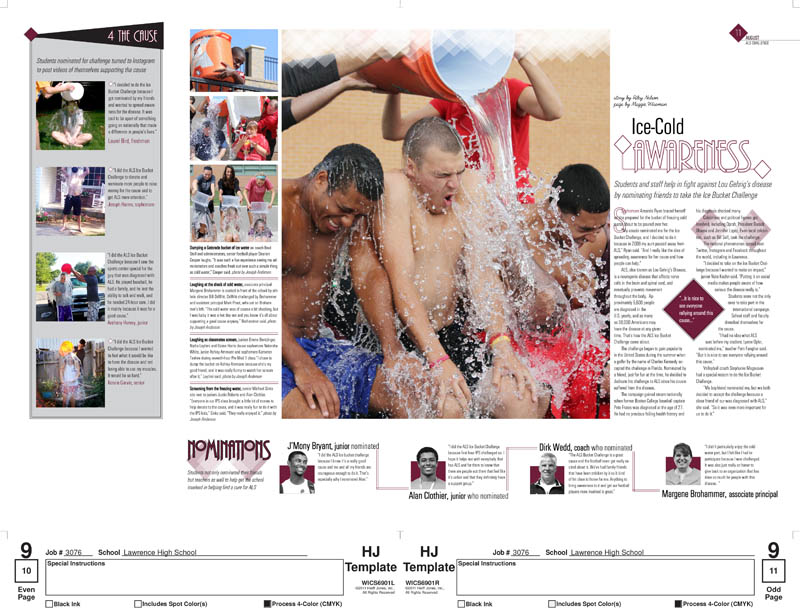 3rd Place :: Shawnee Mission North High School :: Joe Roubinek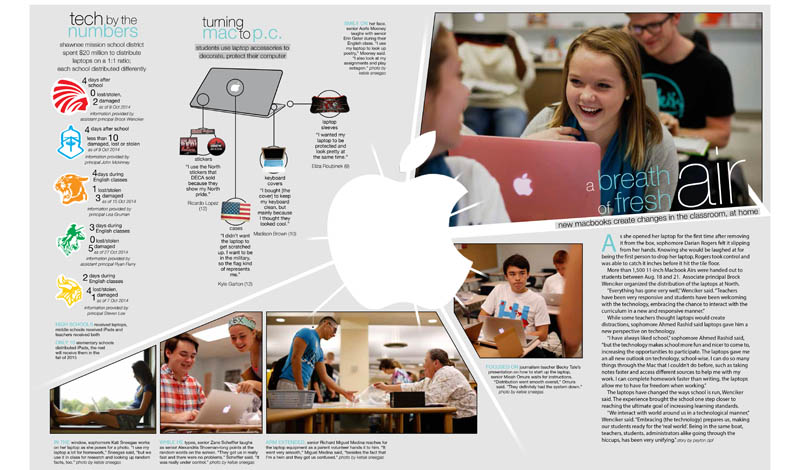 Infographic Design
1st Place :: Pittsburg High School :: Reagan Rink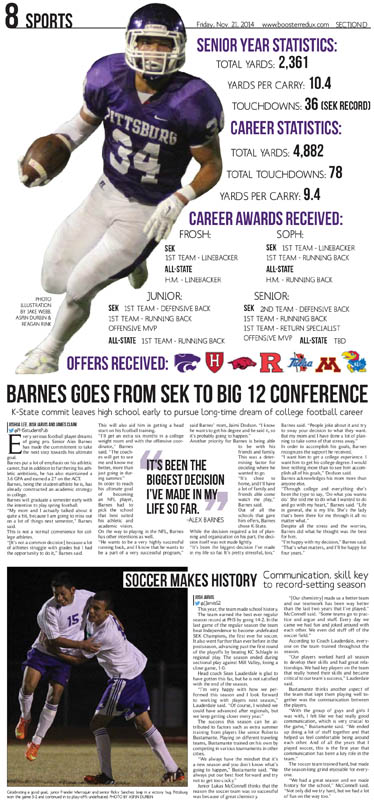 2nd Place :: Manhattan High School :: Tracy Le (Image not available)
3rd Place :: Pittsburg High School :: Reagan Rink

Video News
Multimedia