Congratulations to the following KSPA-member yearbook staffs who earned All-Kansas yearbook status.
Our judges critiqued at total of 59 books and awarded 18 All-Kansas awards. Judges were supplied a critique booklet and a copy of the yearbook in October. The completed electronic critique booklets have been emailed back to each adviser. Each judge critiqued yearbooks from a single enrollment classification.
Each All-Kansas school earns an All-Kansas plaque. Winners will be announces and presented with the plaque at the KSPA State Contest opening ceremony May 7, 2016 at the Memorial Union at the University of Kansas.
Please contact KSPA by email with any questions.
1A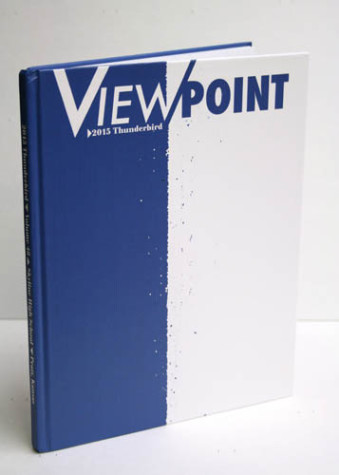 Skyline High School
"Viewpoint"
The Thunderbird yearbook
Editor Alyssa Swonger and Copy Editor Austin Gilpin
Adviser Judy Hampel
2A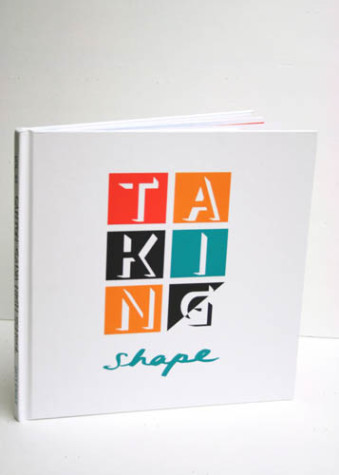 Canton-Galva High School
"Taking Shape"
The Eagle yearbook
Adviser Jessica Bowman
Editors Rachel Becker, Julia Gormley and Katelynn Hiebert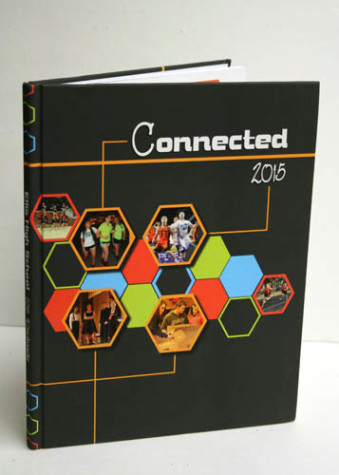 Ellis High School
"Connected"
The Railroader yearbook
Editors Ashley Butler, Dani Hausler, Brianna Rohr and Baylee Werth
Adviser Jill Wood
3A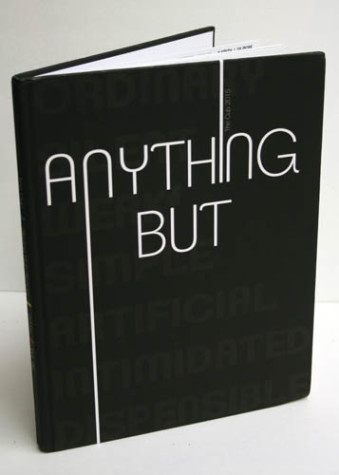 Sterling High School
"Anything But"
The Cub yearbook
Editors Kasady Smith, Taryn Gillespie, Caleb Hendricks, Veronica Norez and Lindsay Gilmore
Adviser Todd Vogts
4A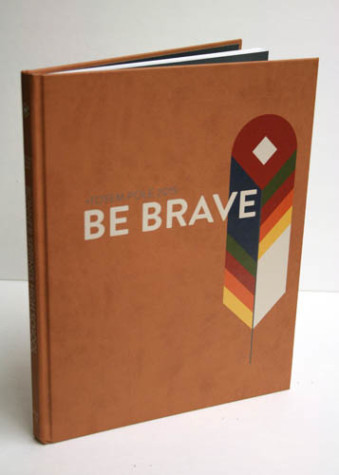 Bonner Springs High School
"Be Brave"
The Totem Pole yearbook
Editors Mikaela Bennett and Lauren Murphy
Adviser Jill Holder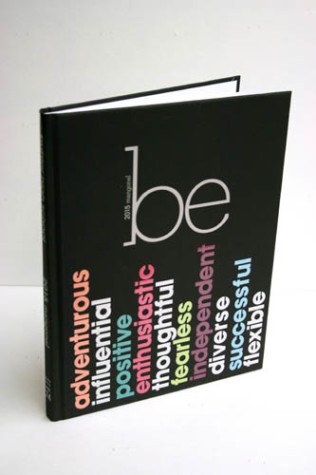 Buhler High School
"be yourself"
Editor Addie Evans, Assistant Editor Elieka Linder-Taylor, Photo Editor Destinee Stucky and Photo Co-Editor Melody Bourell
Adviser Kelley Pankratz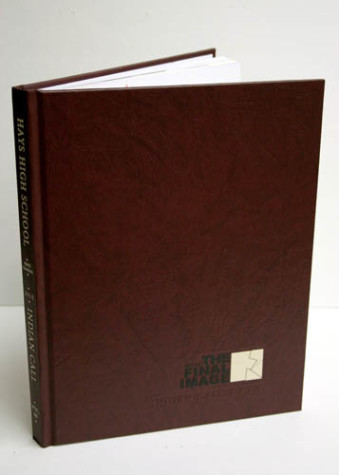 Hays High School
"The Final Image"
The Indian Call yearbook
Editors Jasmine Lawson and Morgan Klaus
Adviser Bill Gasper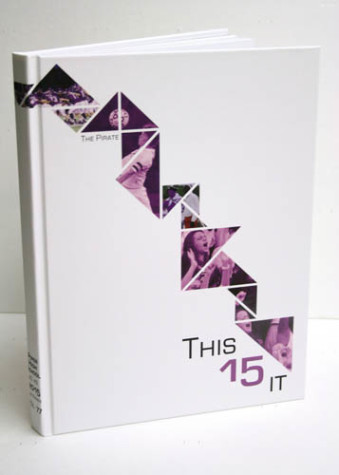 Piper High School
"This is it"
The Pirate yearbook
Editors Hannah Bargas and Kaitlyn Vicker
Adviser Cindy Horchem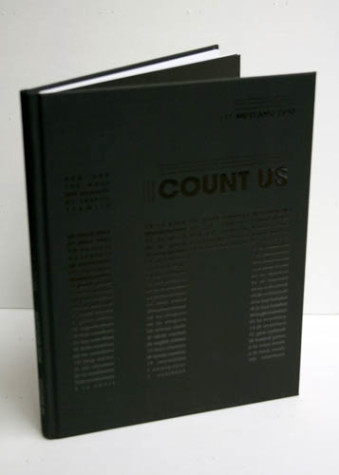 Rock Creek Jr-Sr High School
"Count Us In"
The Mustang yearbook
Editor Abbie Plummer
Adviser Jessica Augustine-Stegman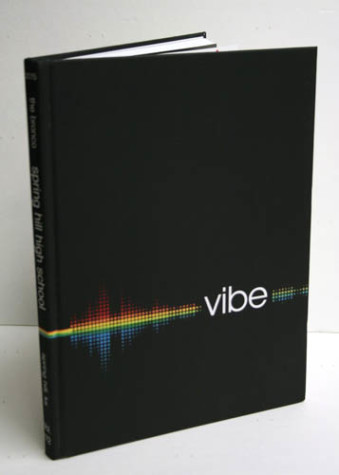 Spring Hill High School
"Vibe"
The Bronco yearbook
Editors Kiana Muffat, Alisa Childress, Hannah Grier and Regan Owen
Advisers Anna Manning and Rebecca Fawcett
5A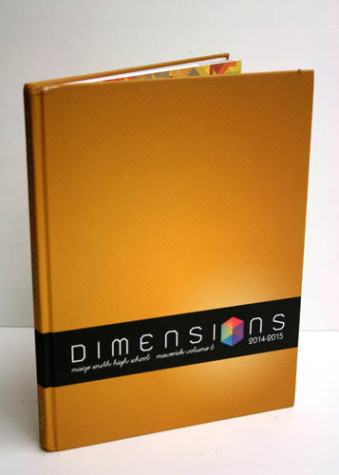 Maize South High School
"Dimension"
The Maverick yearbook
Editor Jaden Hilgers
Adviser Shelly Walston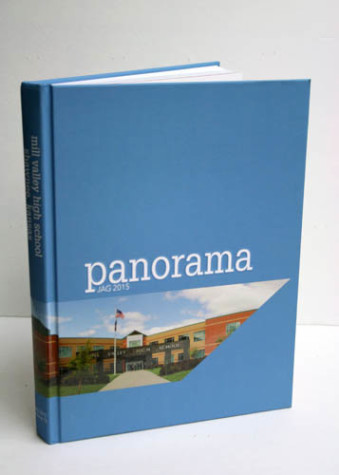 Mill Valley High School
"Panorama"
The Jag yearbook
Editors Margo Wieschaus, Hanna Steen and Sydney Carson
Adviser Kathy Habiger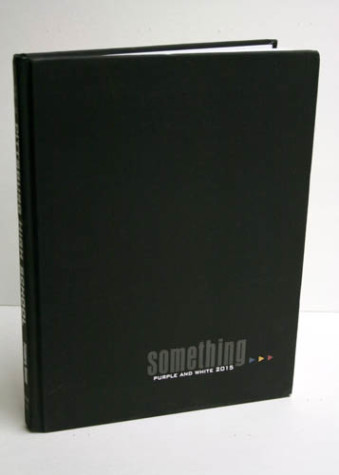 Pittsburg High School
"Something . . ."
The Purple & White"
Editors Miranda Moore, Kailey Curtis and Reagan Rink
Adviser Emily Smith
6A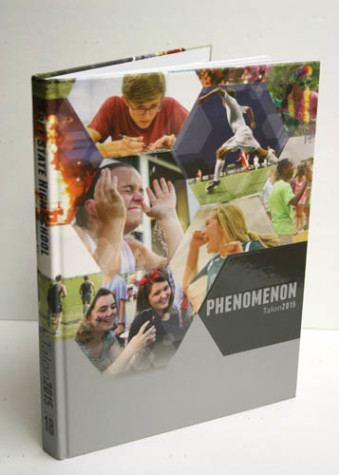 Free State High School
"Phenomenon"
The Talon yeabook
Editors Kayle Hoppe, Jody Willmont, Andrew Chavez, Sydney Moreano and Mersadees Sampson
Adviser Laurie Folsom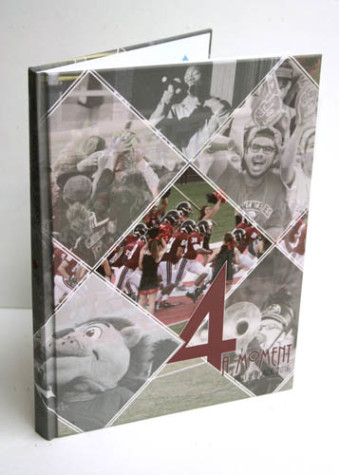 Lawrence High School
"4 A Moment"
The Red & Black yearbook
Editor Lizzy McEntire and Photo Editor Joseph Anderson
Adviser Barbara Tholen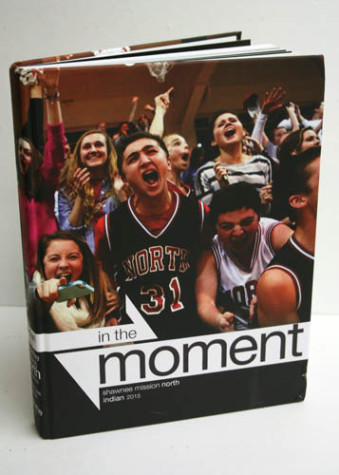 Shawnee Mission North High School
"In the Moment"
The Indian yearbook
Editor Joe Roubinek
Adviser Becky Tate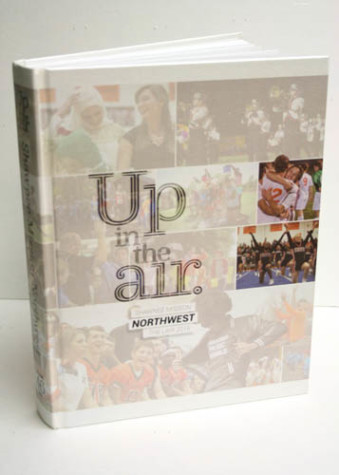 Shawnee Mission Northwest High School
"Up in the Air"
The Northwest Passage yearbook
Editors Savannah Kelly, Kaleigh Schreiber, Carleigh Whitman and Nick Kahtava
Adviser Susan Massy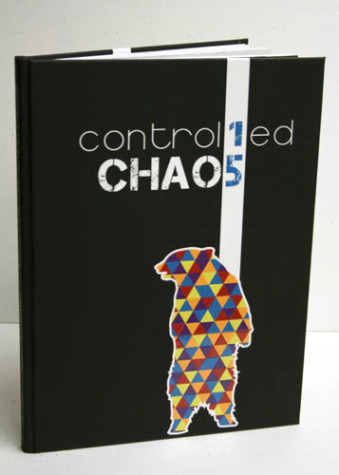 Wichita High School Northwest
"Controlled Chaos"
The Silvertip yearbook
Editors Kayla Schenck
Adviser Rebekah Morse