Congrats to October monthly contest winners!
Mill Valley closes out October with six total awards
Hang on for a minute...we're trying to find some more stories you might like.
Congratulations to the winners of the October 2017 KSPA monthly contest.
Mill Valley High School received the most awards this month, finishing with six total. Blue Valley High School followed with five awards. Numerous schools all earned four awards each: Shawnee Mission South, Shawnee Mission East, Shawnee Mission North, Lawrence High School, Blue Valley North, Blue Valley Northwest and Blue Valley West.
Deadline for November submissions is Thursday, Nov. 30.
Video
Yearbook Copy
Feature Writing
News Writing
Opinion Writing
News Page Design
1st Place: Nick Lamberti from Blue Valley High School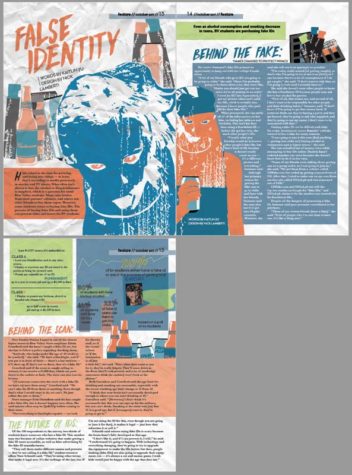 2nd Place: Kaitlin Yu from Blue Valley High School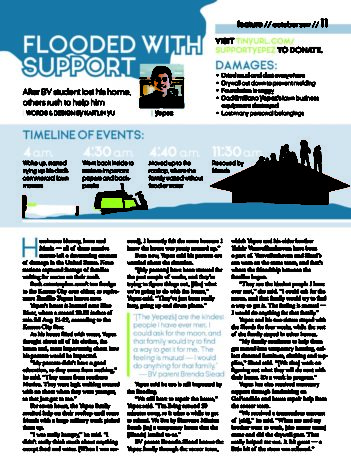 3rd Place: Gavin Mullin from Blue Valley Northwest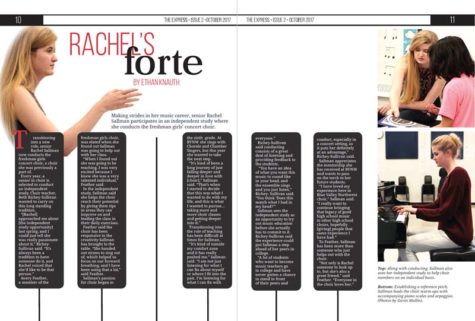 Sports Writing
Academics Photography
1st Place: Ellie Thoma from Shawnee Mission East High School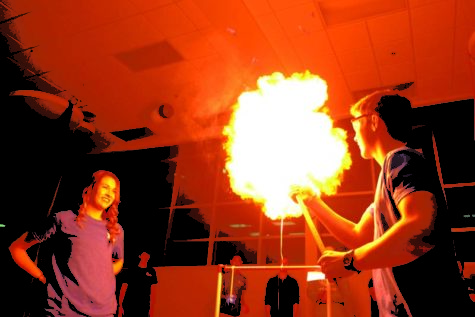 2nd Place: Katie Cunningham from Shawnee Mission North High School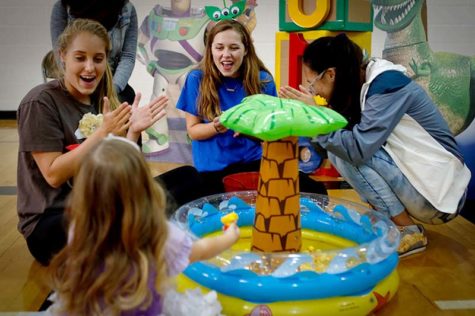 3rd Place: Lydia Berutti from Blue Valley West High School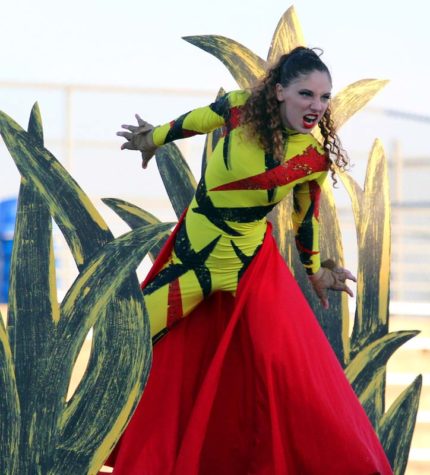 Photo Illustration
1st Place: Kaitlyn Noon, Gavin Mullin from Blue Valley Northwest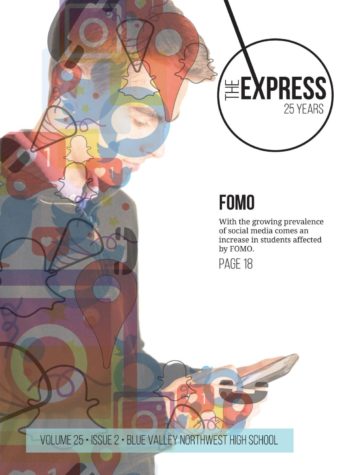 2nd Place: Kaitlin Yu from Blue Valley High School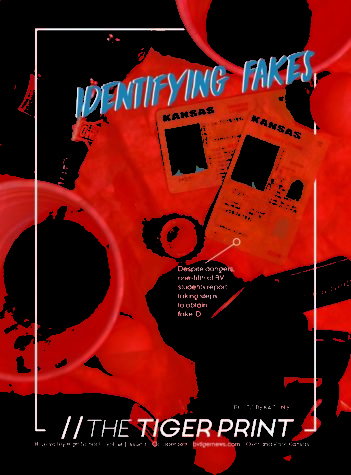 3rd Place: Ryan Jones from Maize High School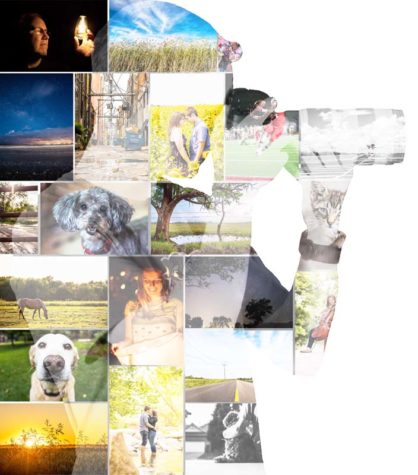 Sports Photography
1st Place: Francie Wilson from Shawnee Mission South High School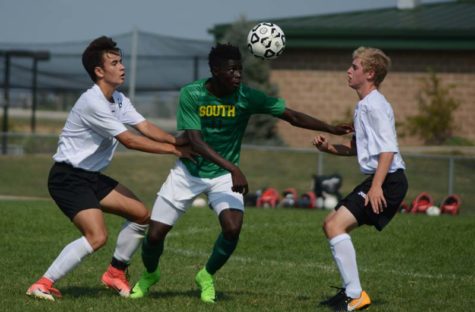 2nd Place: Bailey Wagoner from Mill Valley High School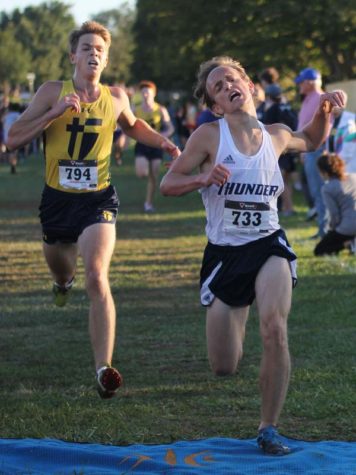 3rd Place: Lydia Berutti from Blue Valley West High School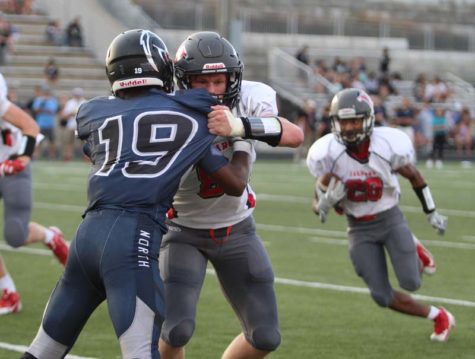 Infographics
1st Place: Rachel Pickett from Blue Valley West High School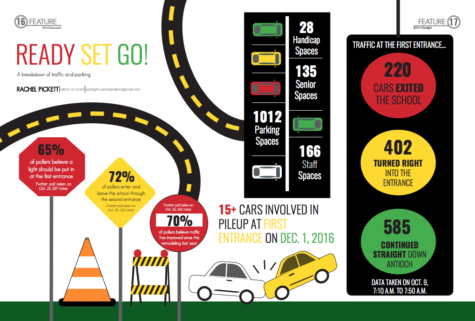 Multimedia Storytelling
Yearbook Layout
1st Place: Alea Beaman from Blue Valley Northwest High School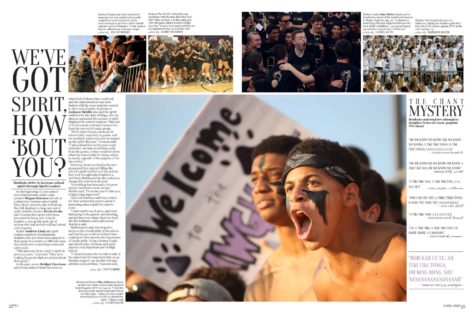 2nd Place: D'Angilo Allen from Shawnee Mission North High School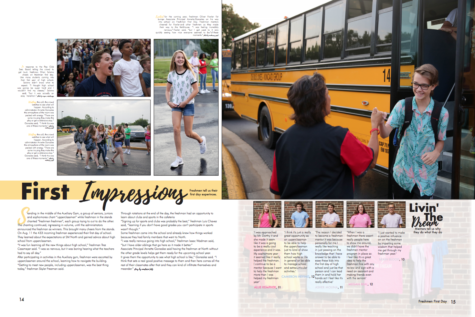 3rd Place: Taylor Harris, Mallorie Koehn, Calissa McCarty from Maize High School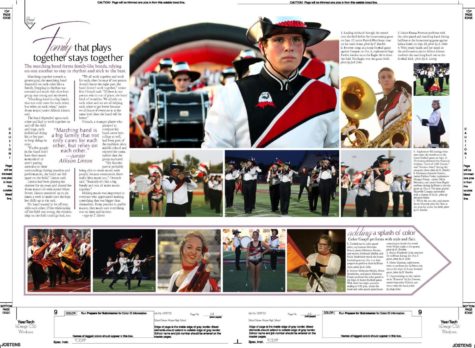 Portrait
1st Place: Brianna Thompson from Wichita West High School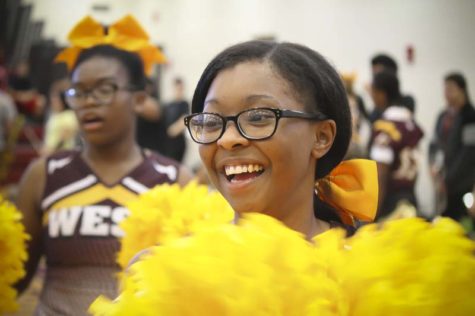 2nd Place: Macey Norvell from Blue Valley Northwest High School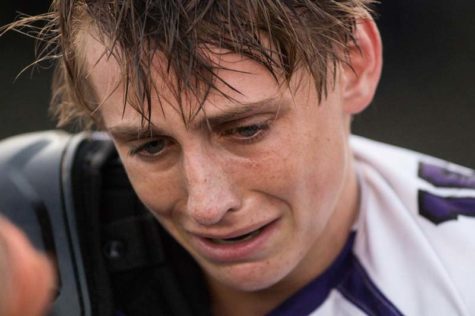 3rd Place: Lydia Berutti from Blue Valley West High School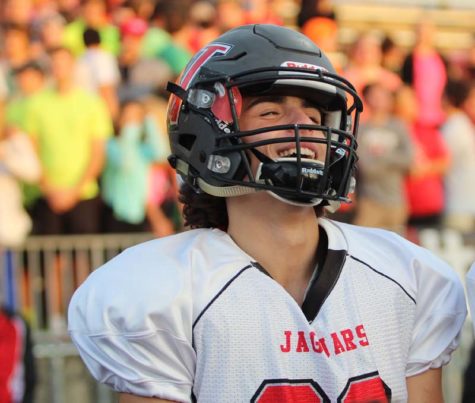 Student Life Photography
1st Place: Libby Mullican from Mill Valley High School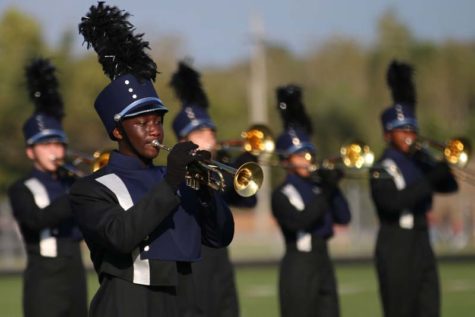 2nd Place: Morgan Vonderbruegge from Shawnee Mission North High School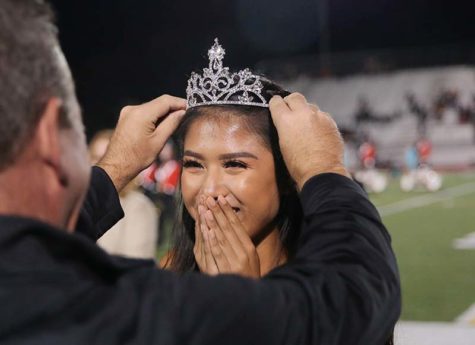 3rd Place: Rylee Roberts from Lawrence Free State High School