Congrats to the October monthly contest winners!
Shawnee Mission North wins big in October's monthly contest.
Hang on for a minute...we're trying to find some more stories you might like.
Congratulations to the winners of the October KSPA monthly contest.
Way to go Shawnee Mission North High School who earned the most awards this month, with seven total. Blue Valley West High School was right behind them receiving six awards for second place.
Next deadline is Nov. 30.
Video
Yearbook Copy
Feature Writing
News Writing
Opinion Writing
News Page Design
1st Place: Annie Myers & Anika Roy from Mill Valley High School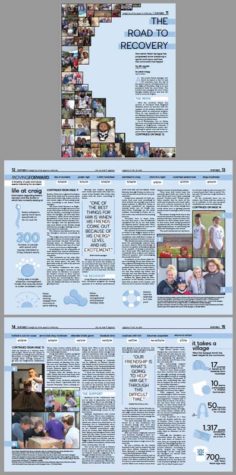 2nd Place: Sami Turner from Lawrence High School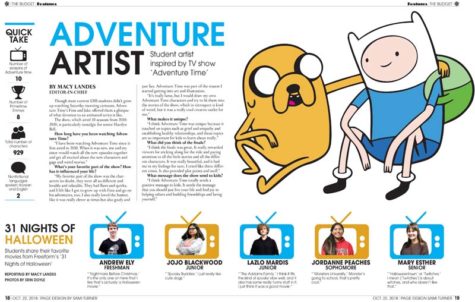 3rd Place: Sami Turner from Lawrence High School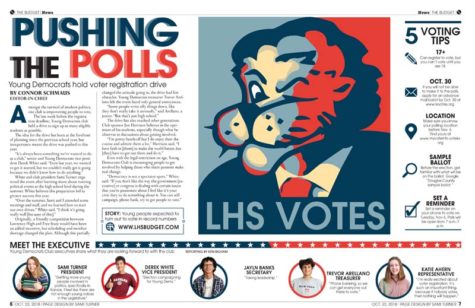 Sports Writing
Academics Photography
1st Place: Stephanie Whisler from Shawnee Mission North High School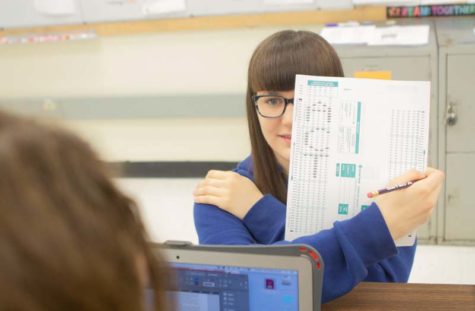 2nd Place: Jolie Barnhart from Blue Valley West High School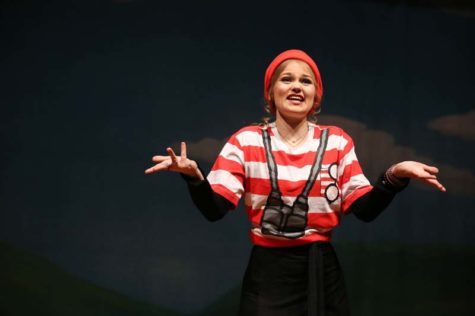 3rd Place: Kenzie Hartley from Marysville High School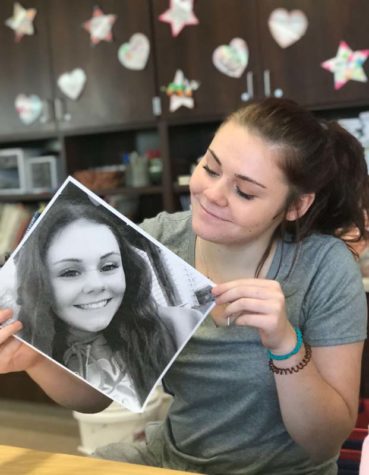 Photo Illustration
1st Place: Nick Lamberti from Blue Valley High School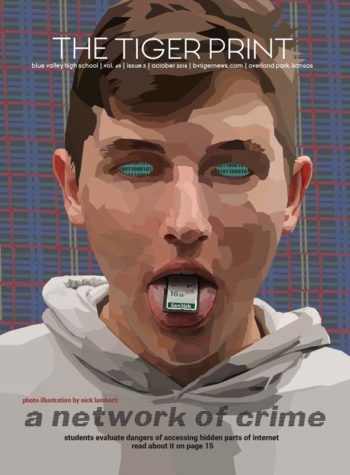 2nd Place: Kate Oudejans from Blue Valley High School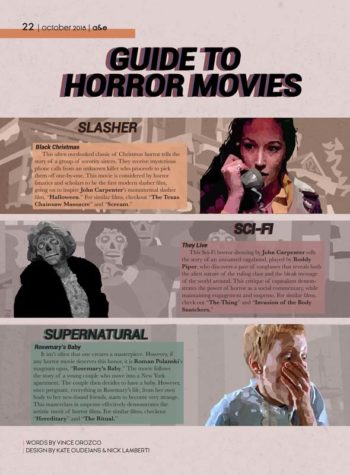 3rd Place: Jonah McCormick & Emma Olinger from Blue Valley Southwest High School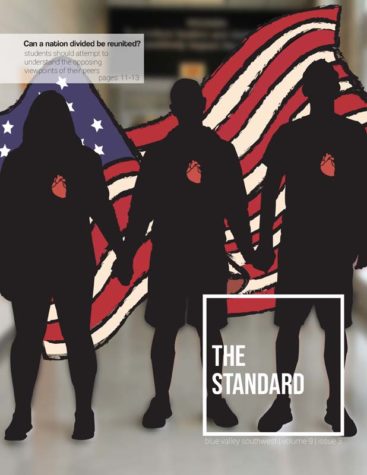 Sports Photography
1st Place: Will Baldwin from Shawnee Mission North High School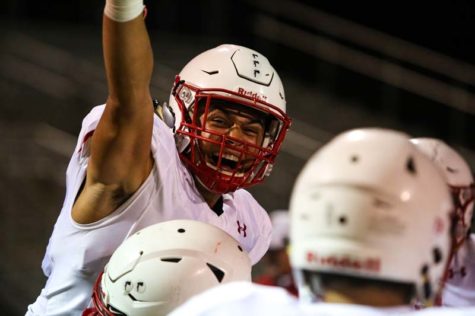 2nd Place: Ellie Glander from Blue Valley West High School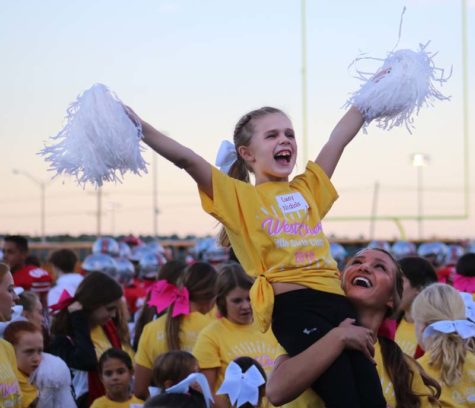 3rd Place: Evan Whitaker from Shawnee Mission North High School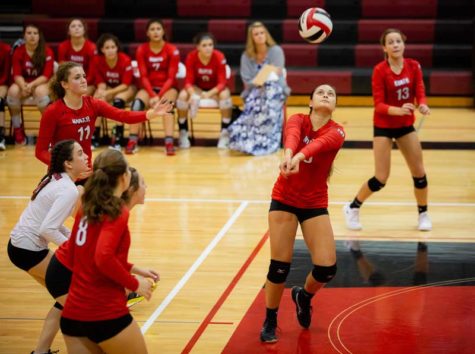 Infographics
1st Place: Kendyl Bolinder & Sean Dugger from Wabaunsee High School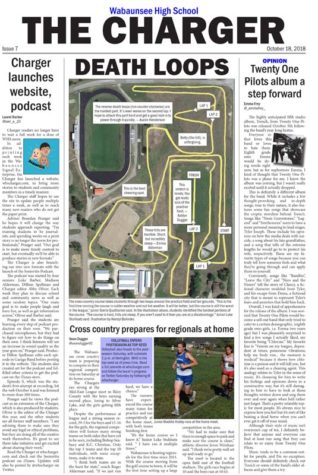 2nd Place: Madeline Paradis from Salina Central High School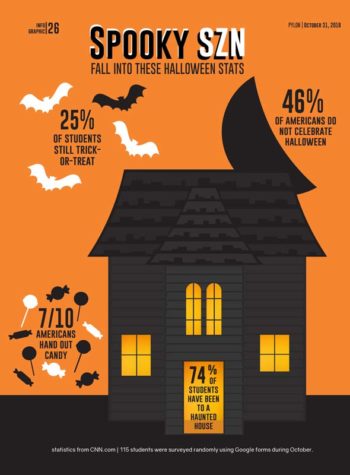 3rd Place: Emma Nelson from Lawrence Free State High School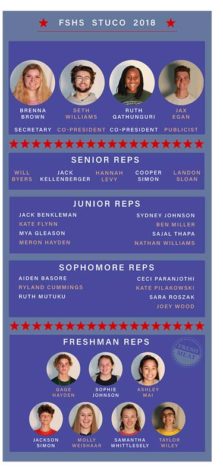 Multimedia Storytelling
Yearbook Layout
1st Place: Ellie Kwon from Blue Valley West High School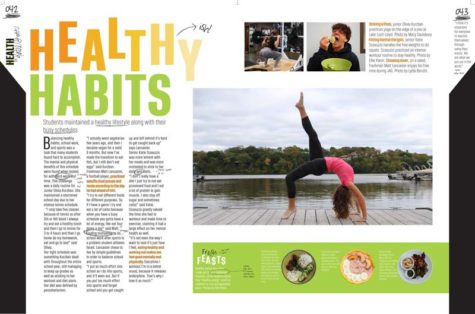 2nd Place: Madison Kunze from Blue Valley Northwest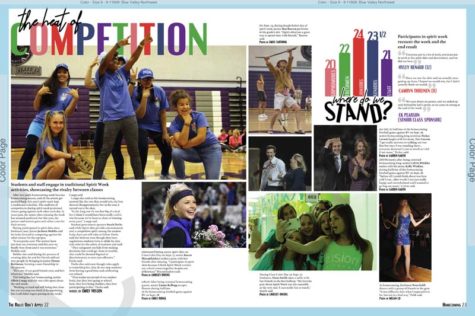 3rd Place: Briana Lowe from Blue Valley Southwest High School
Portrait
1st Place: Riley Boehle from Lawrence Free State High School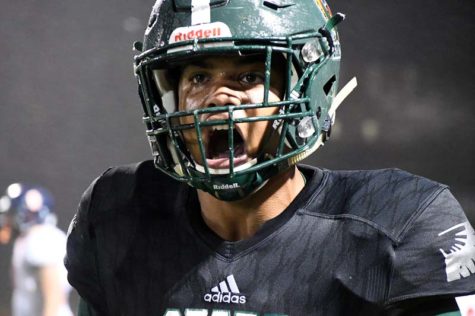 2nd Place: Chloe Spencer from Blue Valley West High School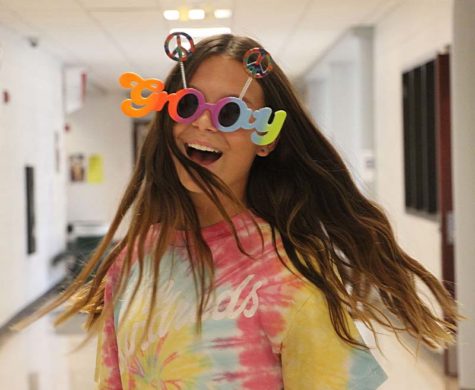 3rd Place: Gavin Sutton from Salina Central High School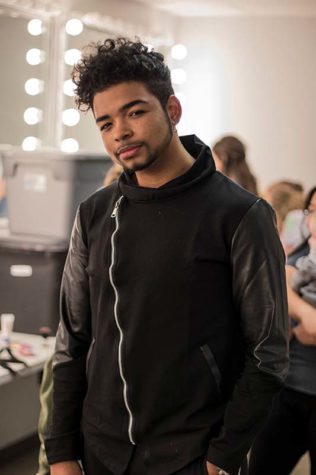 Student Life Photography
1st Place: Madison Goeser from Lawrence Free State High School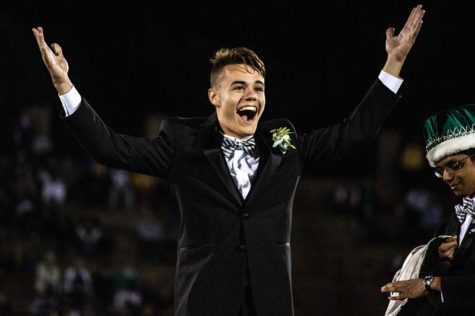 2nd Place: Lanie Hochenauer from Shawnee Mission South High School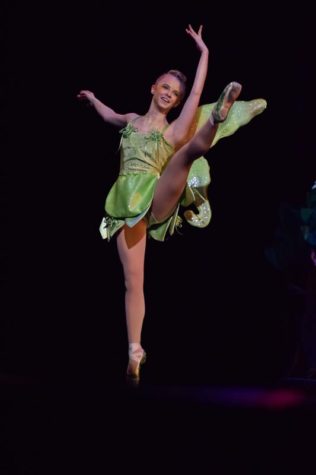 3rd Place: Lanie Hochenauer from Shawnee Mission South High School