Congrats 2016 yearbook All-Kansas winners
Check out our list of 20 All-Kansas books, featuring photos of their covers, plus a showcase of their editors and advisers.
Hang on for a minute...we're trying to find some more stories you might like.
Congratulations to the following KSPA-member yearbook staffs who earned All-Kansas yearbook status.
Our judges critiqued at total of 56 books and awarded 20 All-Kansas awards. Judges were supplied a critique booklet and a copy of the yearbook in October. The completed electronic critique booklets have been emailed back to each adviser. Each judge critiqued yearbooks from a single enrollment classification.
Each All-Kansas school earns an All-Kansas plaque. Winners will be announced and presented with the plaque at the KSPA State Contest opening ceremony May 6, 2017 at the Memorial Union at the University of Kansas.
Please contact KSPA by email with any questions or corrections.
1A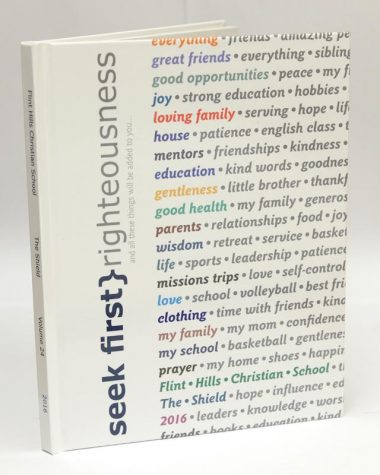 Flint Hills Christian School
"Seek First"
The Shield yearbook
Editor Ashlyn Shultz
Adviser Beth Linville
2A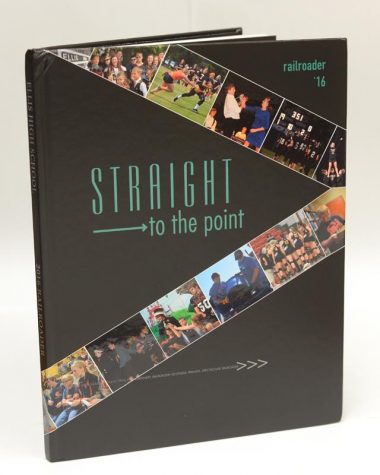 Ellis High School
"Straight to the Point"
The Railroader yearbook
Editors Skylar Gutlschalk and Brianna Rohr
Adviser Sheri Bedore
3A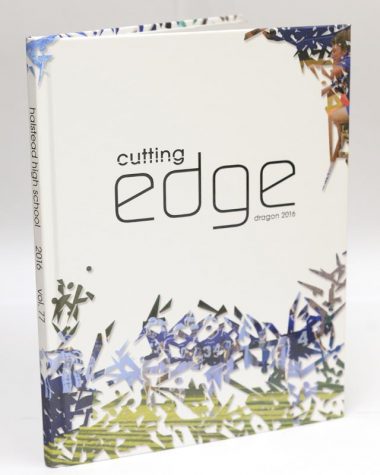 Halstead High School
"Cutting Edge"
The Dragon yearbook
Editors Courtney Glassco and Mackenzie Matlack
Adviser Ashley Watkins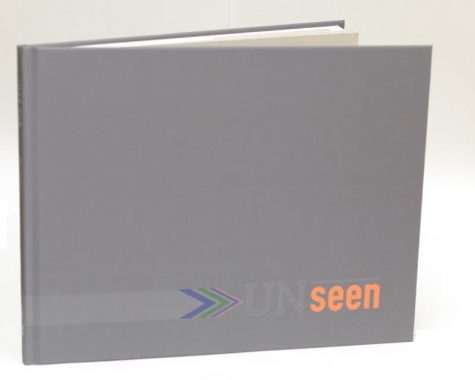 Humboldt High School
"Unseen"
The Cub Yearbook
Editor Megan Hudlin
Adviser Kim Isbell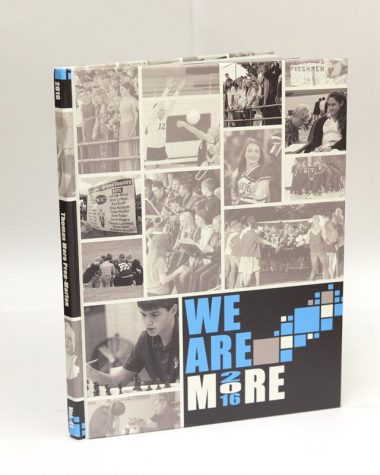 Thomas More Prep-Marian High School
"We Are More"
The Crossroads Yearbook
Editor Kelsie DeWitt
Adviser Vanessa Schumacher
4A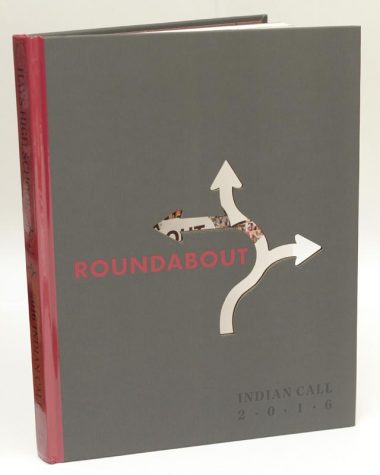 Hays High School
""Roundabout"
The Indian Call yearbook
Editors Morgan Klaus; Assistant Editors Kylie Brown and Taylor DeBoer
Adviser Bill Gasper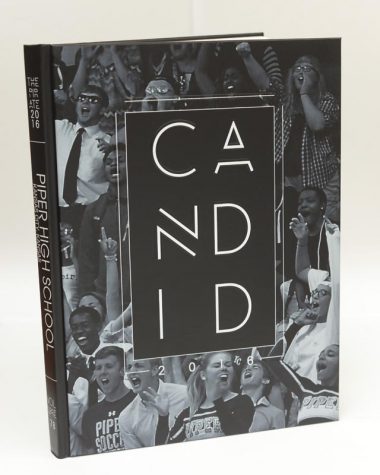 Piper High School
"Candid"
Editor Zoe Surprise; Design & Photo Editor Meg Shearer; Copy Editor Kylie Jorgensen and Business Manager Janice Levina
Adviser Cindy Horchem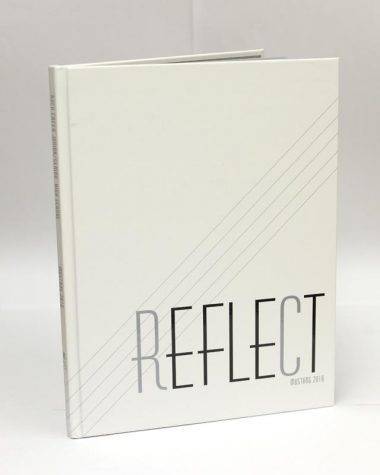 Rock Creek Junior/Senior High School
"REFLECT"
The Mustang yearbook
Editors Brynn Hammett
Adviser Jessica Augustine-Stegman
5A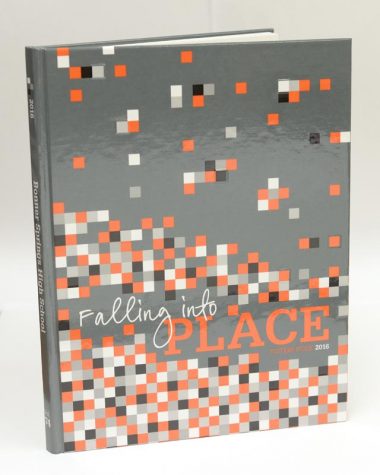 Bonner Springs High School
"Falling into Place"
The Totem Pole yearbook
Editor Robyn Lewis and Alazia Stanley
Adviser Jill Holder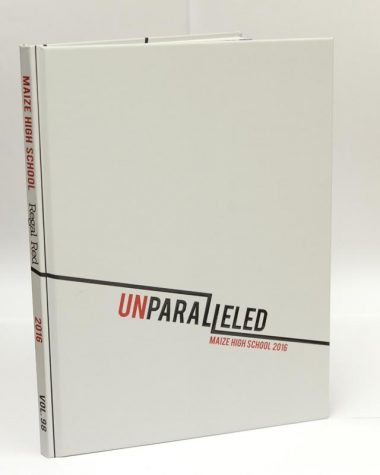 Maize High School
"Unparalleled"
The Regal Red yearbook
Editors Chloe Willems, Allison Evans and Baylee Dobler
Adviser Anne Debes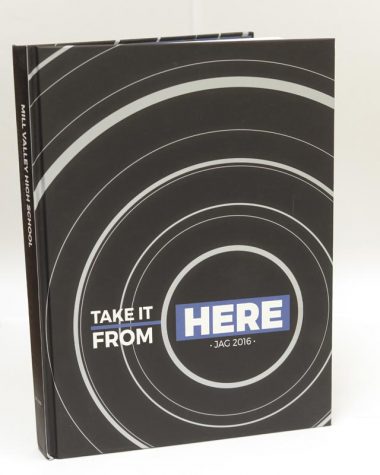 Mill Valley High School
"Take It From Here"
The Jag yearbook
Editors Shelby Hudson, Taylor Anderson and Kat Anglemyer
Adviser Kathy Habiger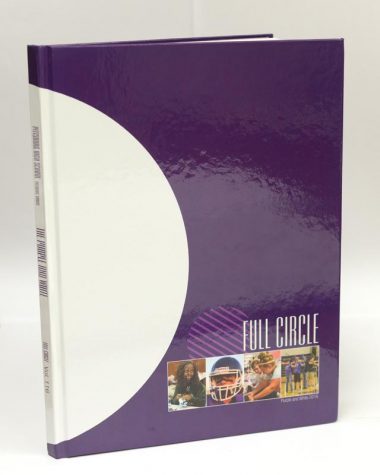 Pittsburg High School
"Full Circle"
The Purple & White yearbook
Editors Kailey Curtis, Sam Bollinger, Logan Lord and Brooklyn Rhue
Adviser Emily Smith
6A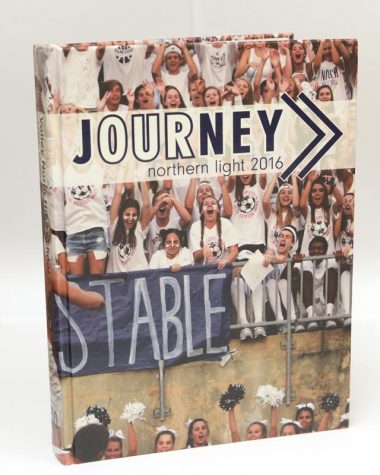 Blue Valley North High School
"Journey"
The Northern Light yeabook
Editors Caroline Anthony and Alisan Kruse
Adviser Diana Klote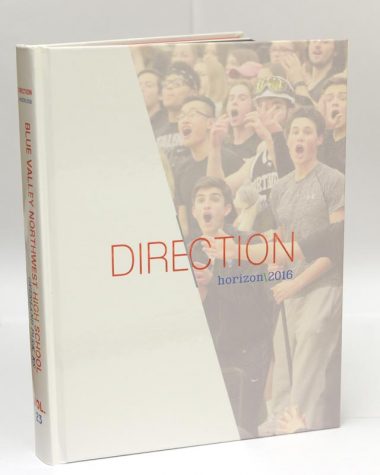 Blue Valley Northwest High School
"Direction"
The Horizon yeabook
Editors Jordan Joyce and Monica Sewell
Adviser Jim McCrossen
"Our Voice"
The Talon yeabook
Editors Haley Van Vleck, Ella Spillman, Ali Dodd, Samantha Travis and Caitlin Dodd
Adviser Laurie Folsom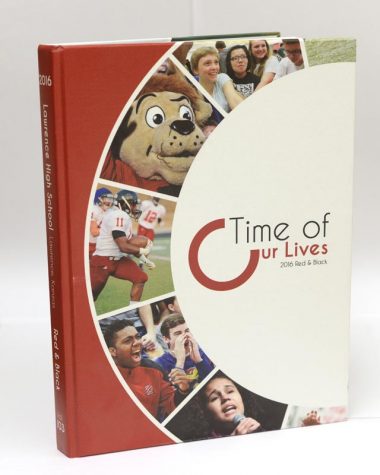 Lawrence High School
"Time of Our Lives"
The Red & Black yearbook
Editor Allie Fischer and Jaycee Mountain
Adviser Barbara Tholen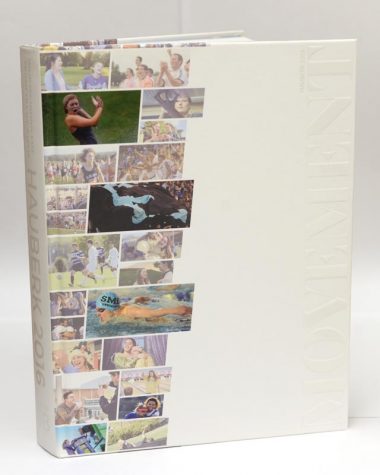 Shawnee Mission East High School
"Movement"
The Hauberk yearbook
Editor Audrey Dickens, Becca Pfeifauf, Bella Shirazi, Emory Foster, Hope Hess
Adviser Dow Tate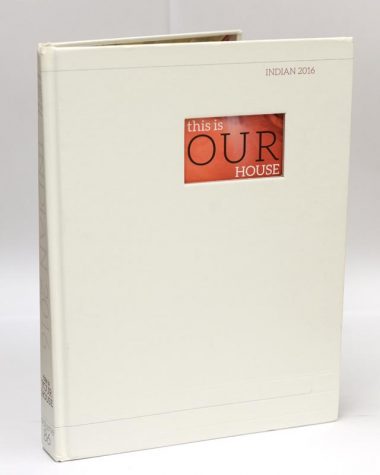 Shawnee Mission North High School
"This is Our House"
The Indian yearbook
Editor Shannon Wray, Mariana Orrego, Mariah Stadel, Olvoma Obi, Morgan Cole
Adviser Becky Tate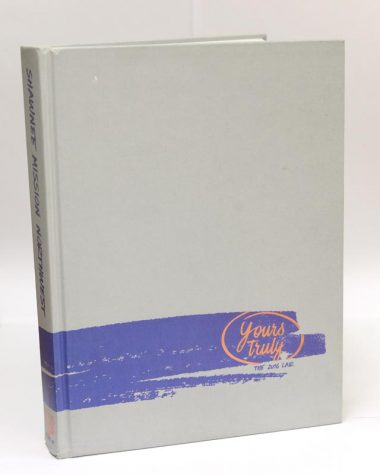 Shawnee Mission Northwest High School
"Yours Truly"
The Lair yearbook
Editors  Kaleigh Schreiber and Jordan Arnold
Adviser Susan Massy
Middle School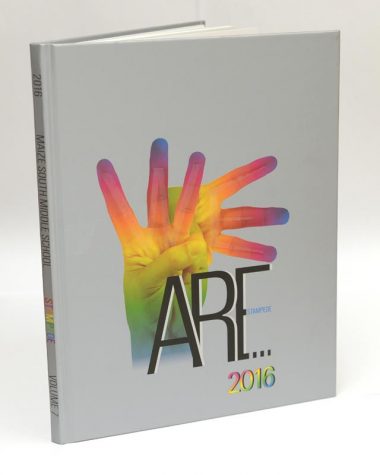 Maize South Middle School
"WE ARE MAVS"
The Stampede yearbook
Editors  Pauline Oropesa, Holly Eaves, Mia Albert, Jaylynn Parson, Ashlynn Peterson and Isobel Goertz
Adviser Mary Patrick