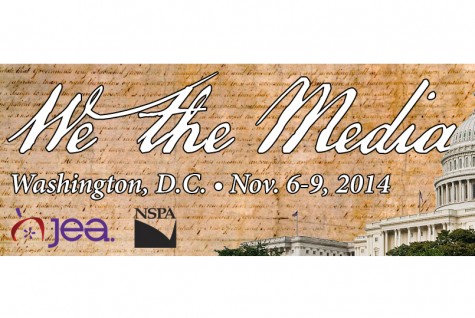 November 11, 2014

Filed under News, Top Stories, Uncategorized
Check out our list of Kansas winners.
November 22, 2011

Filed under News
By Claire McInerny The National Scholastic Press Association and the Journalism Educators Association hosted their annual fall convention in Minneapolis this weekend. Kansas high school journalists accounted for many of the winners in both the NSPA carry-in contests and the JEA on-site competitions. ...
September 15, 2009

Filed under Conferences, Past Conferences
Logan Aimone, executive director of the National Scholastic Press Association, will address students and advisers at the Fall Conferences in Hays and Manhattan, on Sept. 21 and Sept. 22, respectively, and Sports Illustrated photographer Bill Frakes will deliver a featured address at the Lawrence confer...