Congratulations . . .
to the winners of the KSPA March Monthly contests. This month's contest was notable for the parity among the winners. Lawrence Free State led the pack with 7 award winners, with Blue Valley Southwest right behind with 6 award winners including three first places. Three schools tied with 4 awards each: Blue Valley High School, Circle High School and Shawnee Mission East High School.
No entries were received for Multimedia Storytelling or Infographic categories, and therefore no awards.
The deadline for the final monthly contest of the year (April) has passed. We will resume monthly contests at the start of the 2015-2016 academic year.
Academics Photo
First Place      Christina Craig          Free State High School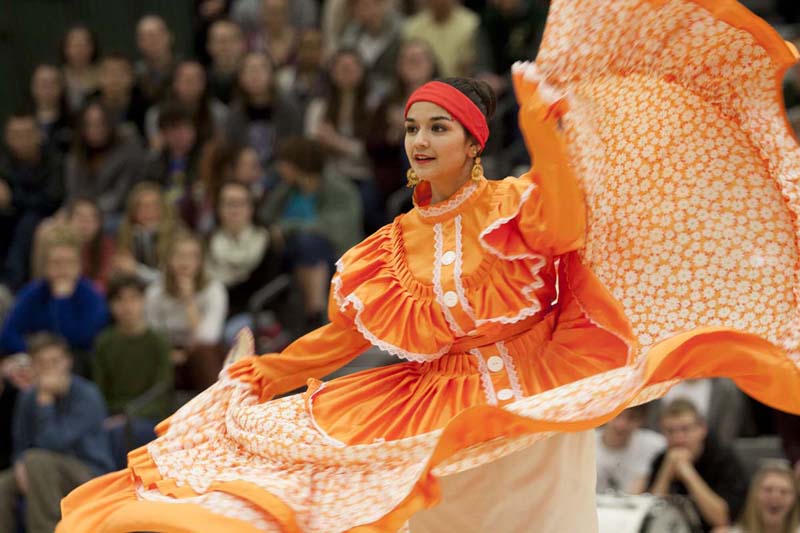 Second Place  Nolan Brackin            Maize High School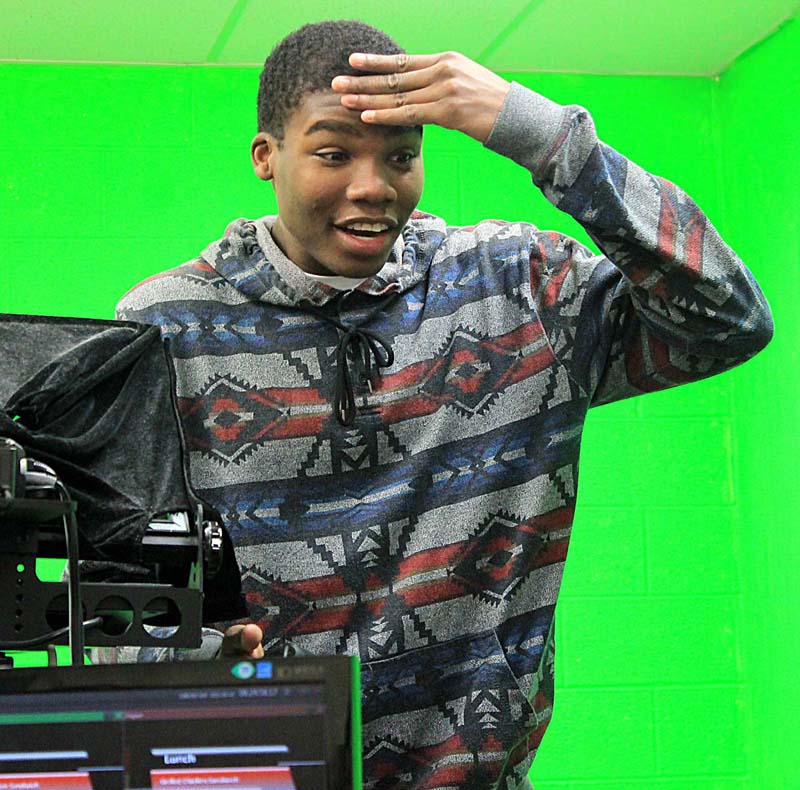 Third Place    Carleigh Whitman     Shawnee Mission Northwest High School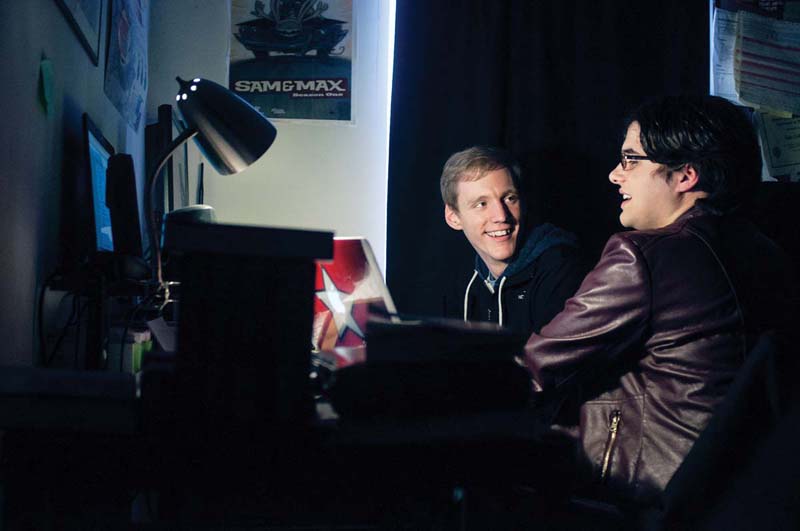 Feature Writing
News Writing
Newspaper Design
First Place      Madison Leighty        Blue Valley Southwest High School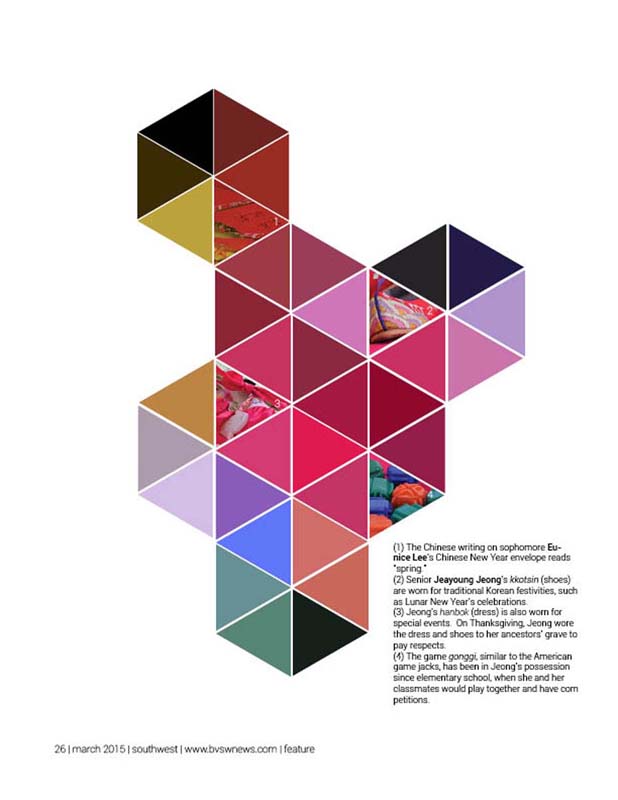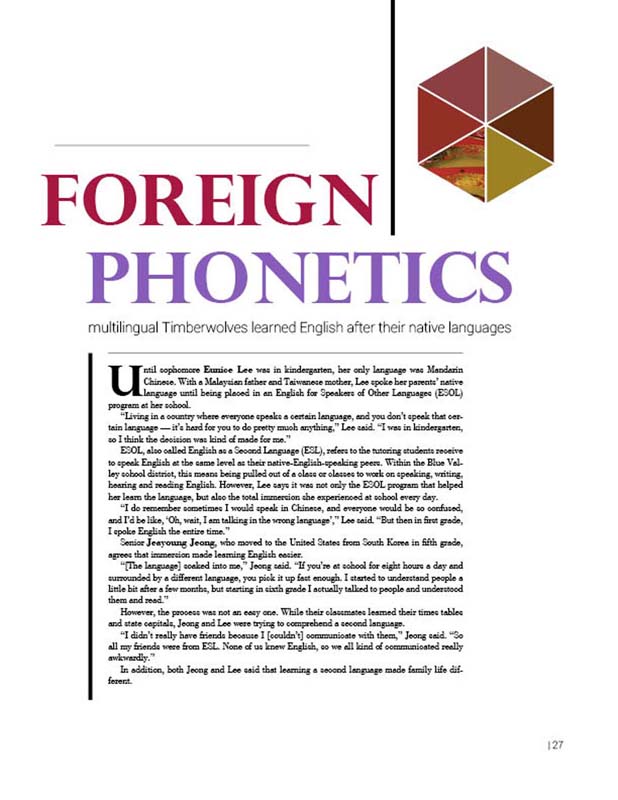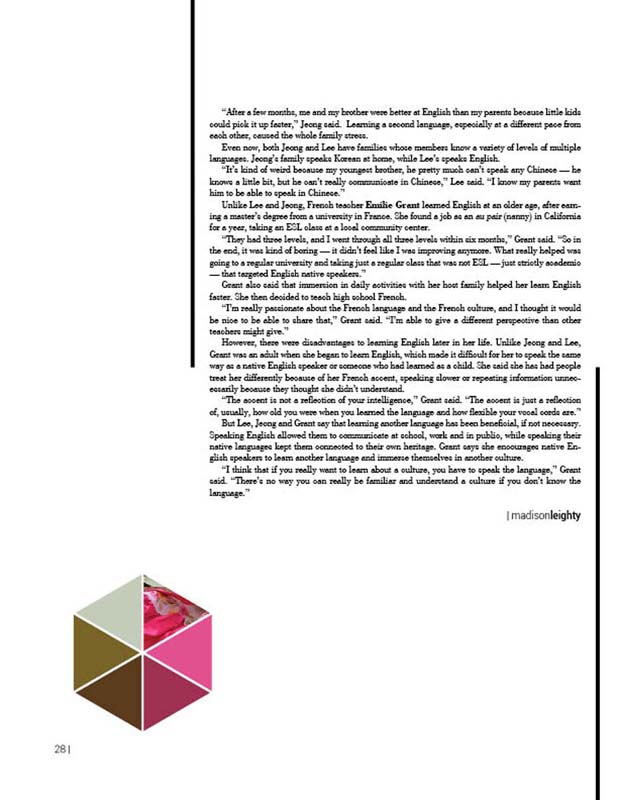 Second Place  Olivia Baird    Blue Valley Northwest High School
Third Place    Nathan Henderson   Shawnee Mission Northwest High School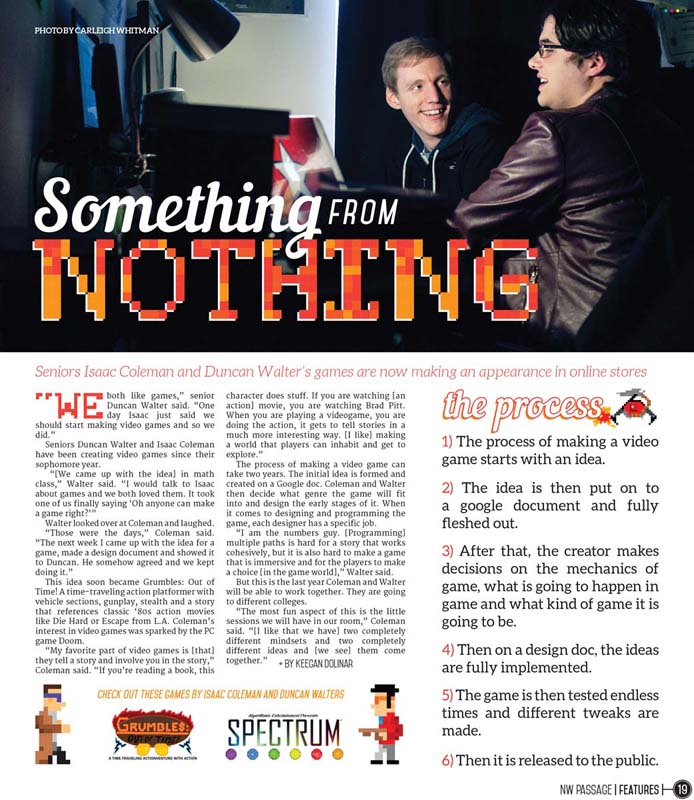 Opinion Writing
Photo Illustration
First Place      Jenna Fackrell            Shawnee Mission South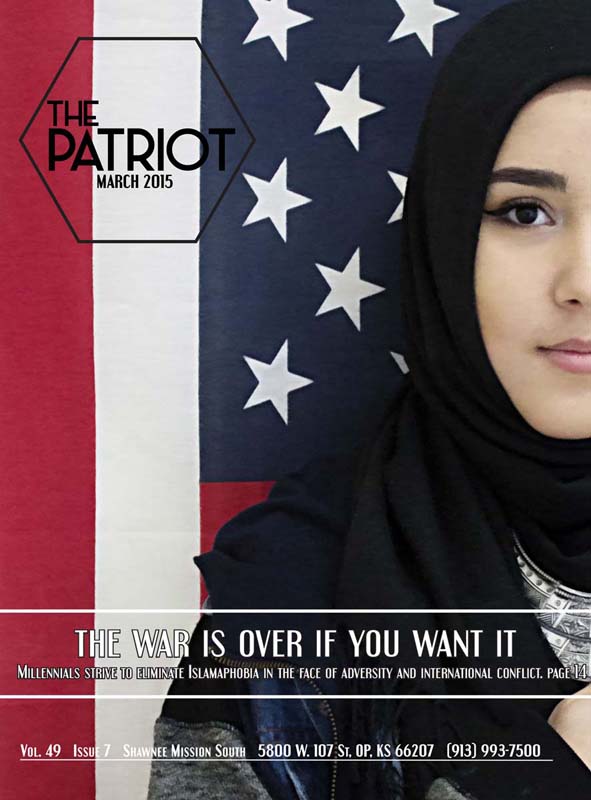 Second Place  Sophia Ragomo          Blue Valley High School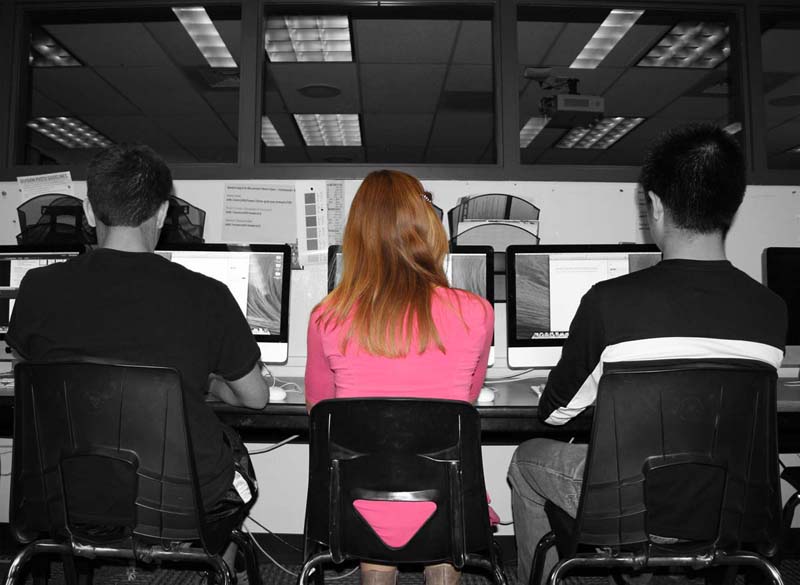 Third Place    Katy Brown    Pittsburg High School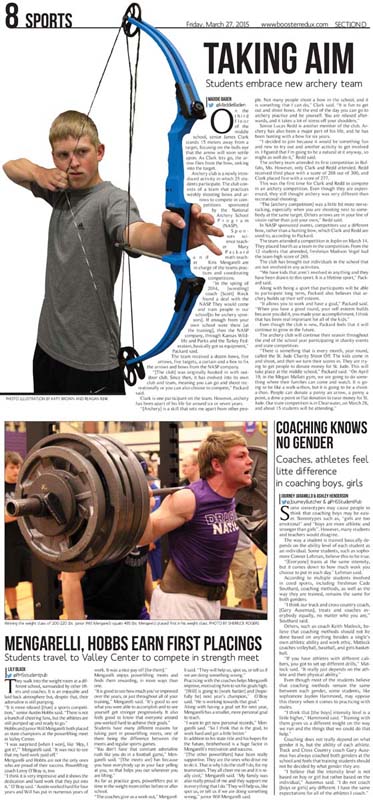 Portrait/Profile
First Place      Erica Good      Blue Valley Southwest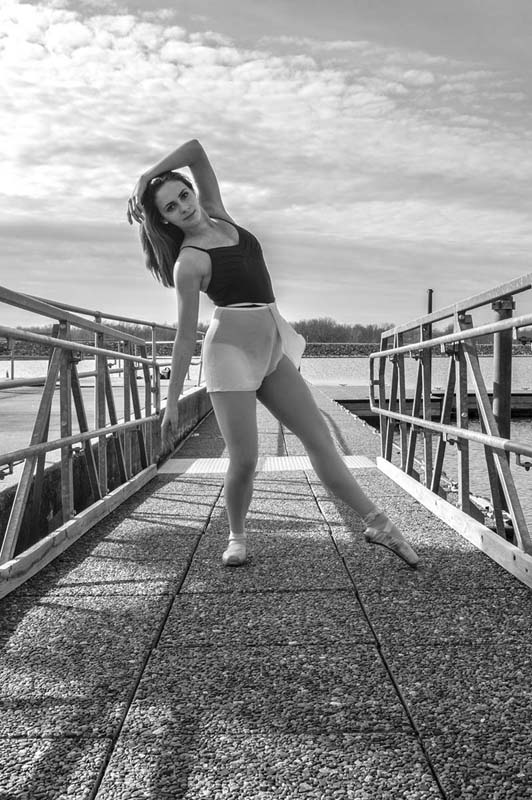 Second Place  Brian Nelson  Holton High School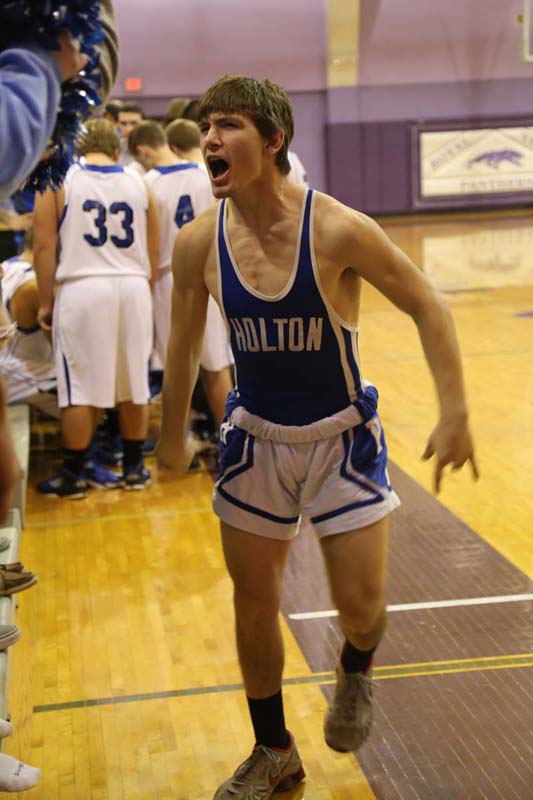 Third Place    Lexi Linot       Circle High School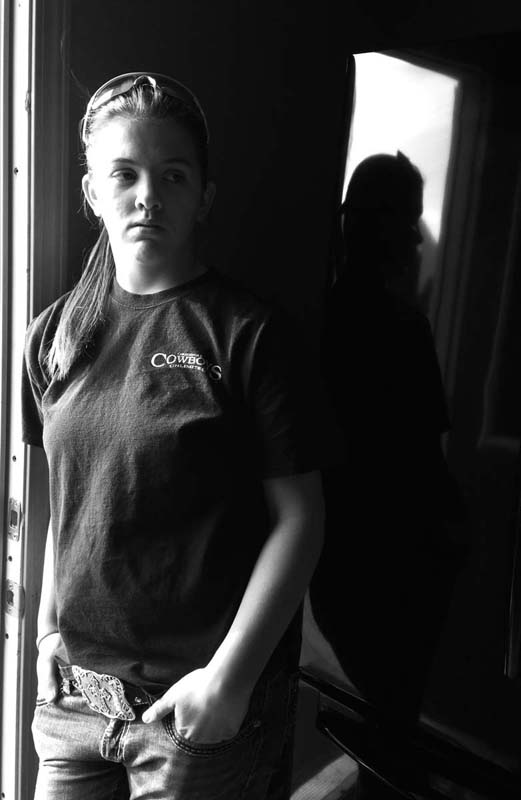 Sports Photography
First Place      Abbie Piero    Blue Valley High School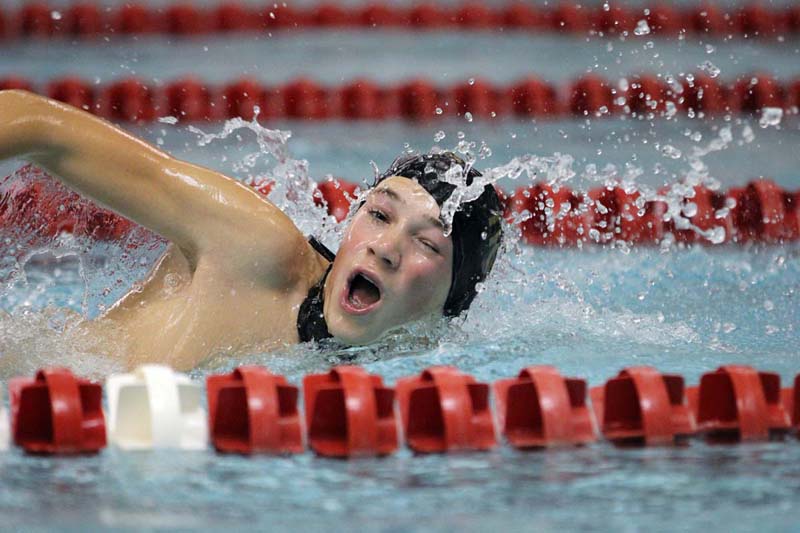 Second Place  Delaney Oliver           Blue Valley Southwest High School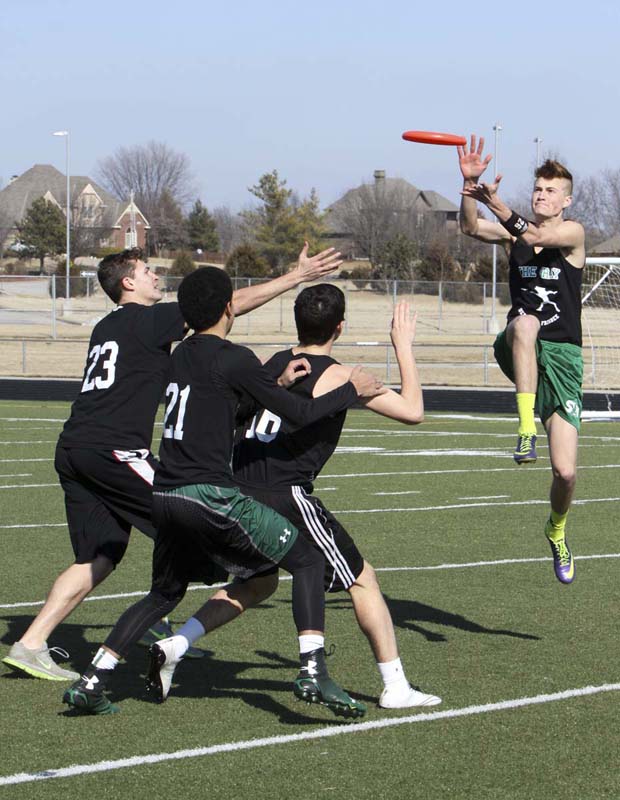 Third Place    Sherrick Rogers         Pittsburg High School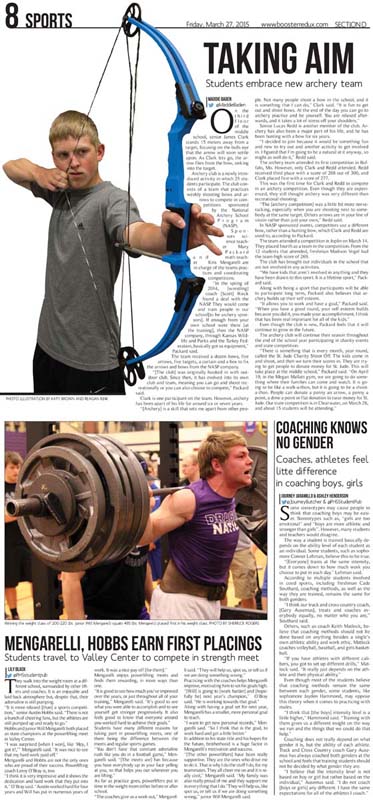 Sports Story
Student Life Photography
First Place      Maxx Lamb  Shawnee Mission East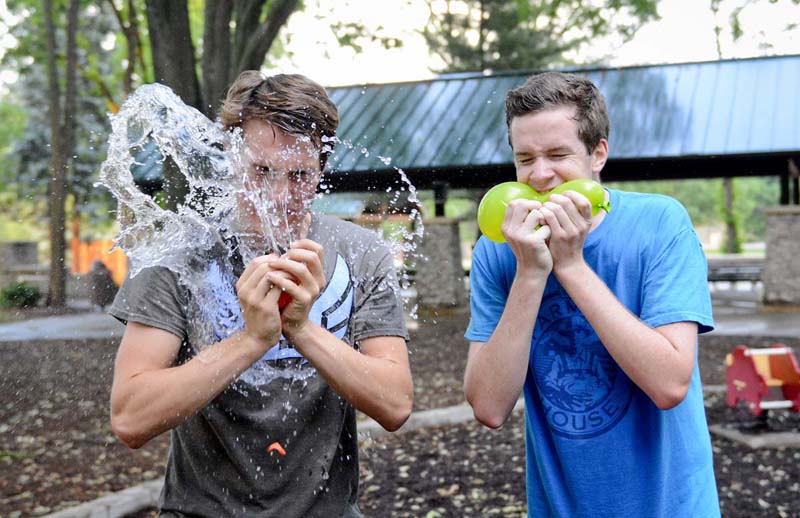 Second Place  Bryce Rex       Shawnee Mission Northwest High School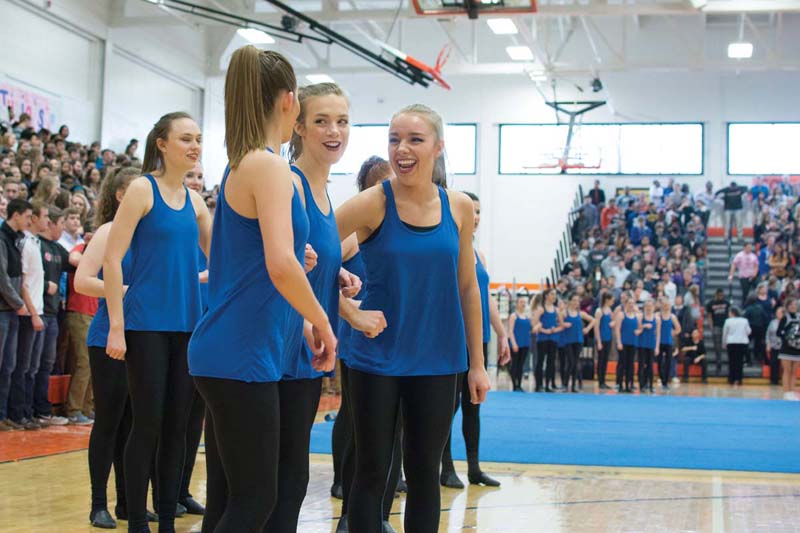 Third Place    Andrew Chavez         Free State High School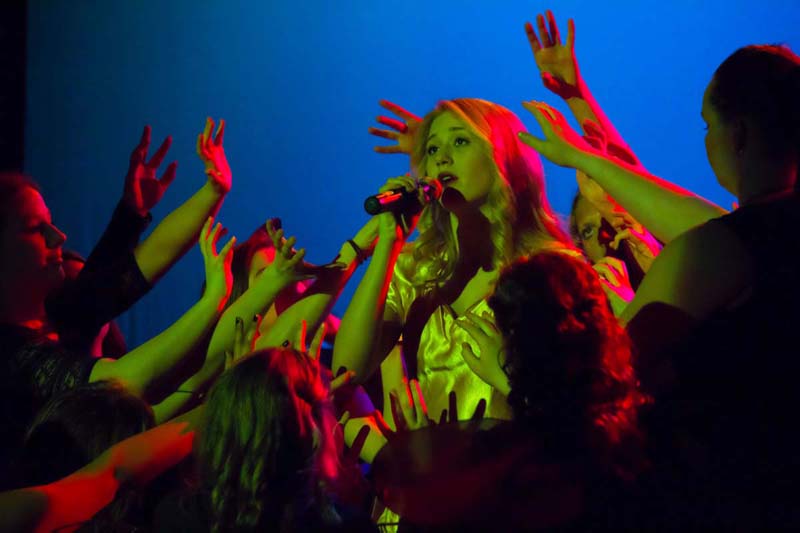 Video News
Yearbook Copy Writing
Yearbook Spread Design
First Place      Mckenzie Goodack     Free State High School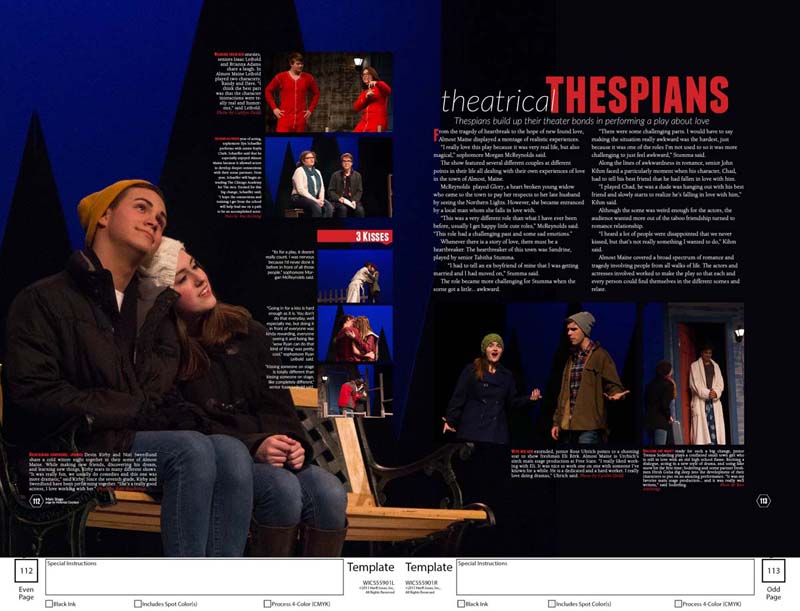 Second Place  Audrey Dickens         Shawnee Mission East High School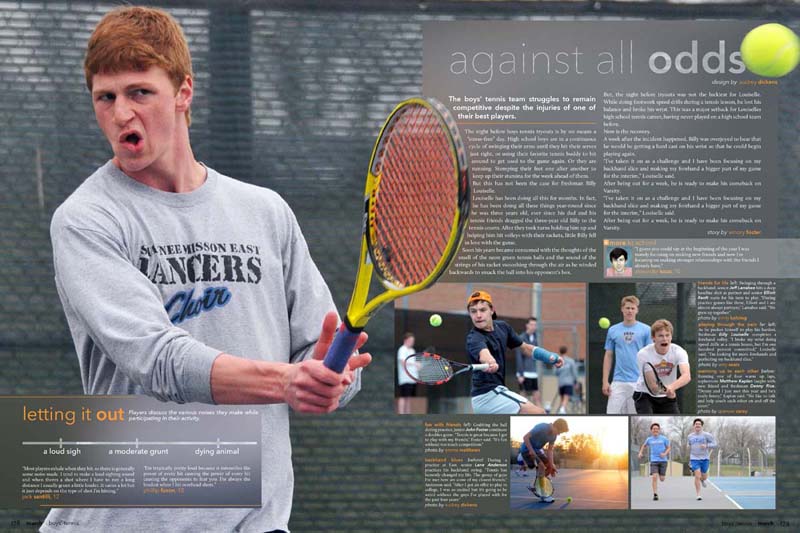 Third Place    Samantha Travis       Free State High School