The final monthly contest of the year yielded more great work from Kansas high school journalists. While submissions were down a bit (94 total submissions across all categories), we have 41 outstanding winners showcased below.
Noteworthy results from this month? Zia Kelly of Lawrence High School scored two first places: News Writing and Opinion Writing. Another student with a double-win, Grace Amundson of Shawnee Mission Northwest High School, earned first places in both Infographic and Newspaper design contests.
Blue Valley High School and Kapaun Mt. Carmel led the team awards with five awards each. Four schools matched award totals with four awards each: Blue Valley Southwest, Lawrence High School, Lawrence Free State High School and Pittsburg High School.
With this contest wrapping the 2014-2015 academic year of contest, the KSPA monthly contests will return at the start of school next year.
Thanks so much for your great work and your competitive spirit this year. What a great collection of work!
Academic Photo
First Place      Christina Craig          Lawrence Free State High School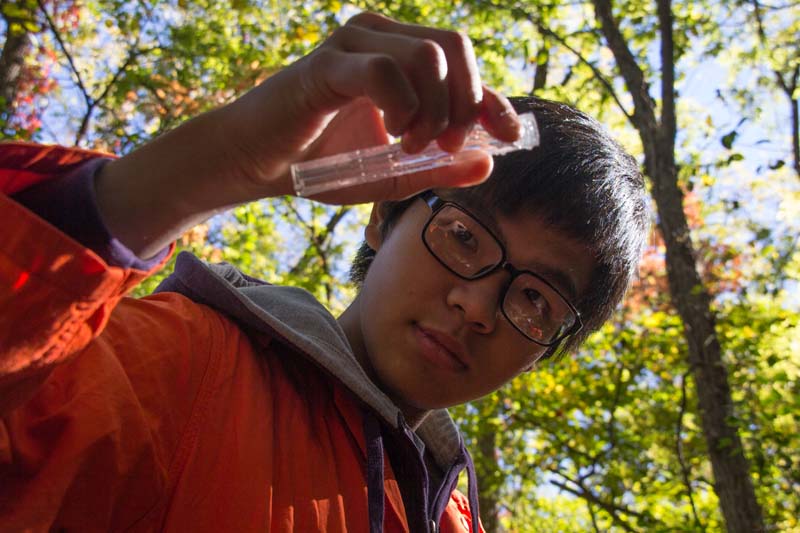 Second Place  Brian Nelson  Holton High School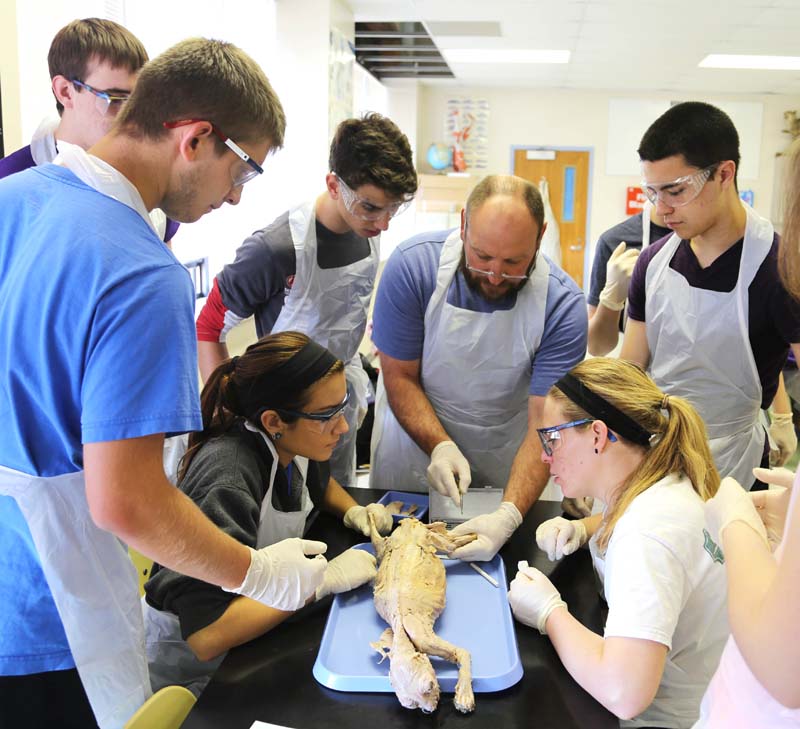 Third Place    Susan Forgie  Maize High School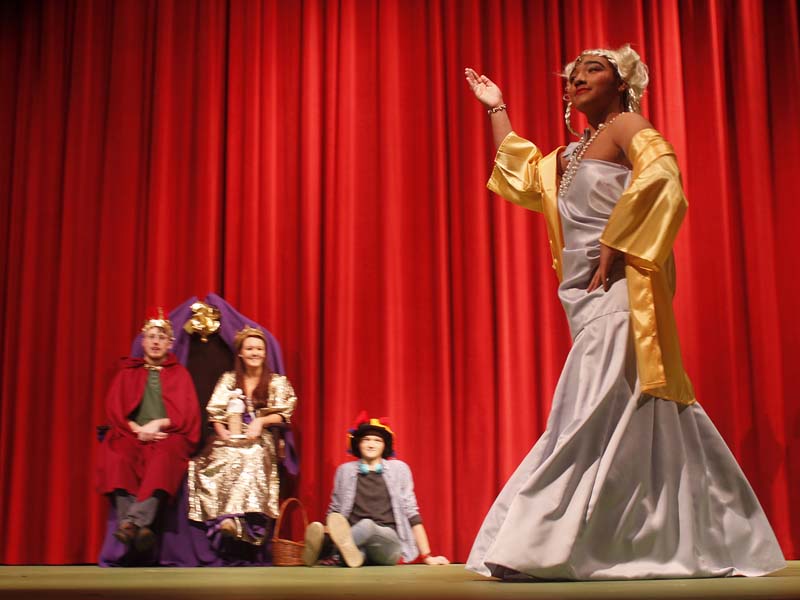 Feature Writing
Infographic Design
First Place      Grace Amundson       Shawnee Mission Northwest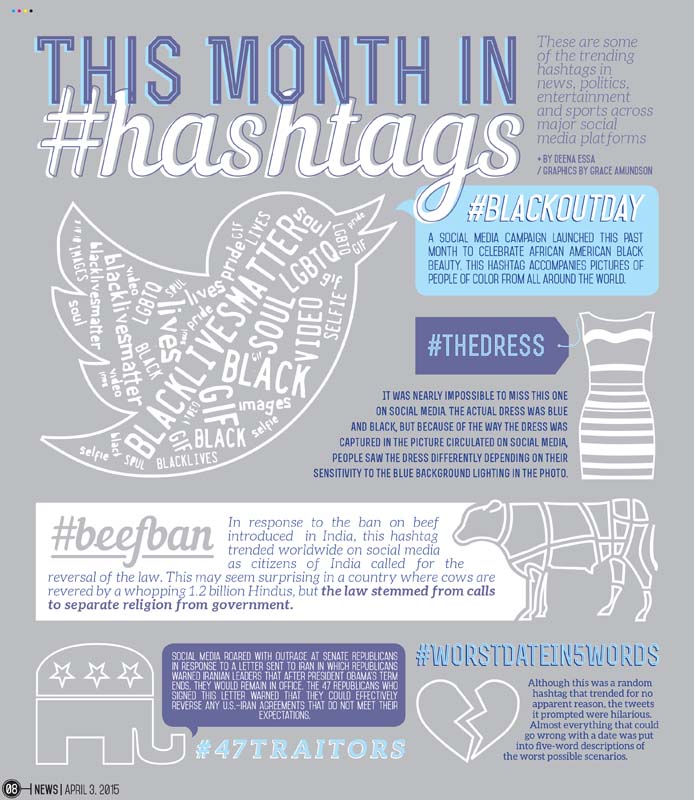 Second Place  Aidan Rothrock          Lawrence High School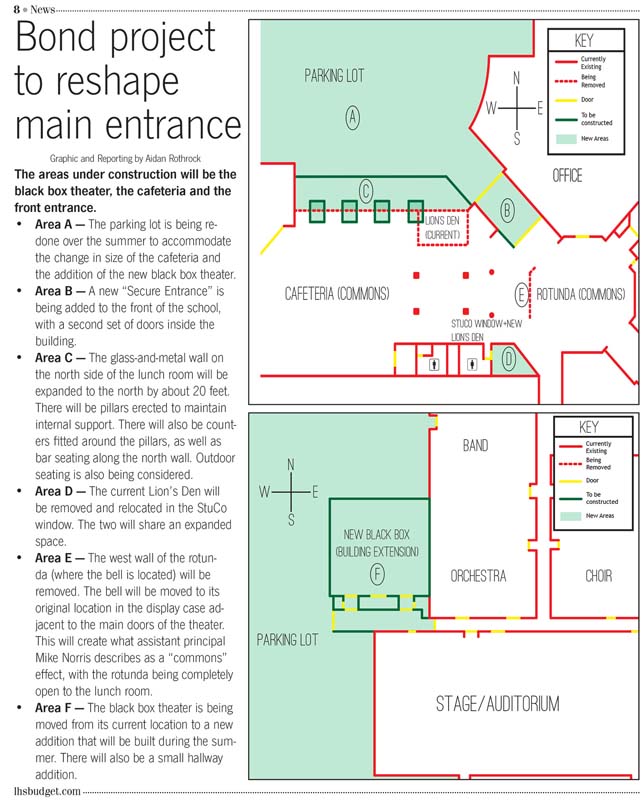 Third Place    Nikki Bulger   Kapaun Mt. Carmel Catholic High School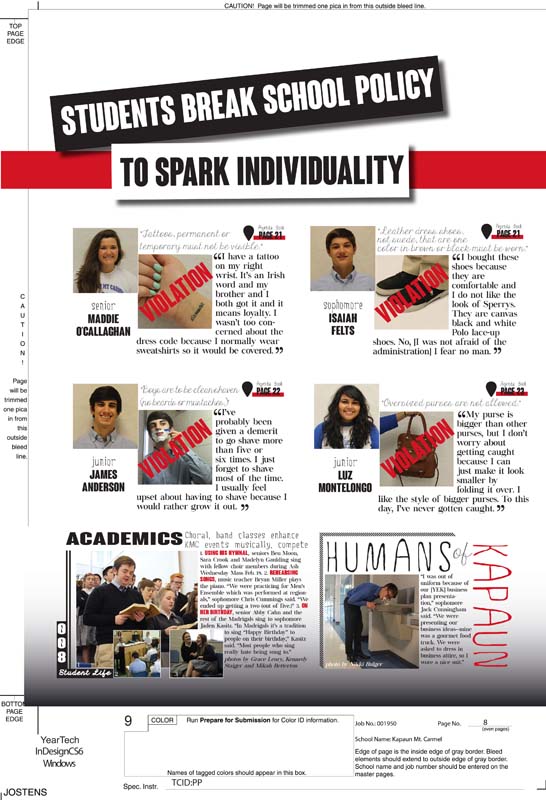 Multimedia Storytelling
News Writing
Newspaper Design
First Place      Grace Amundson       Shawnee Mission Northwest High School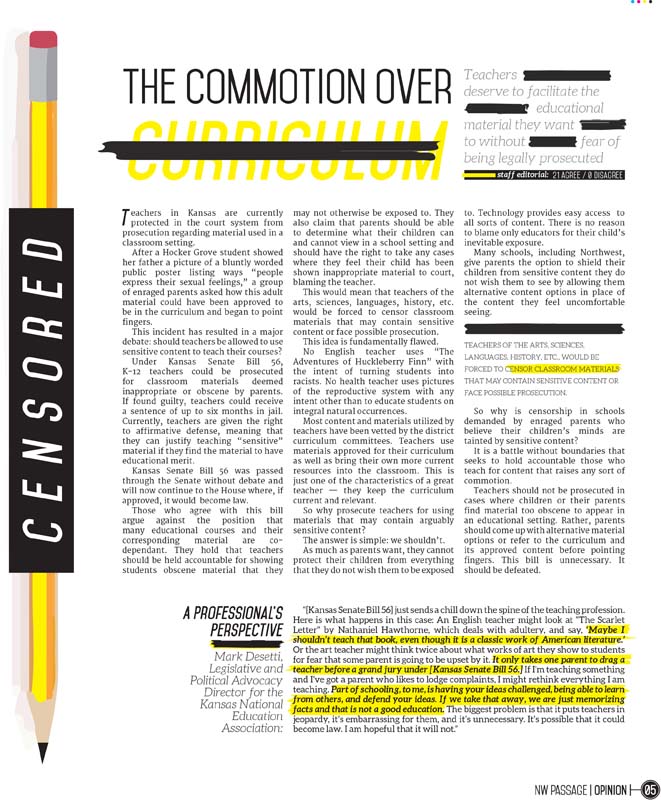 Second Place  Delaney Oliver           Blue Valley Southwest High School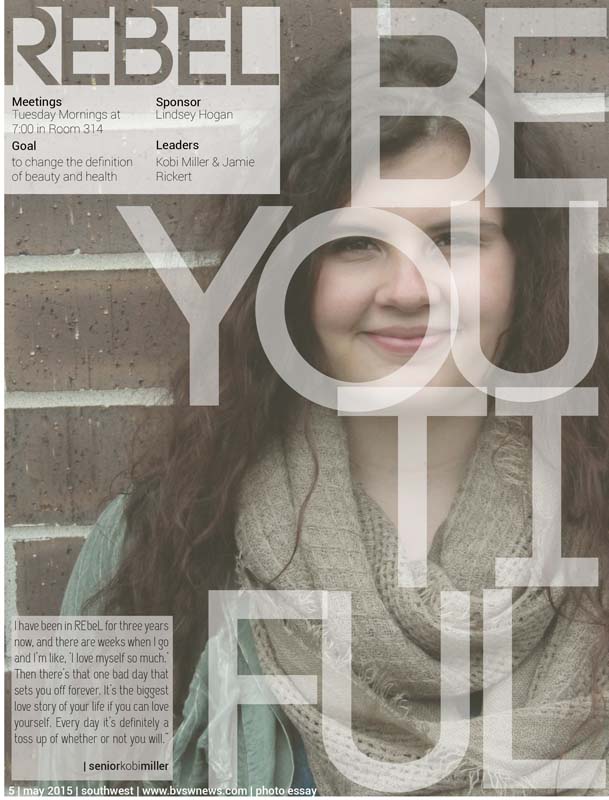 Third Place    Madison Ames           Kapaun Mt. Carmel Catholic High School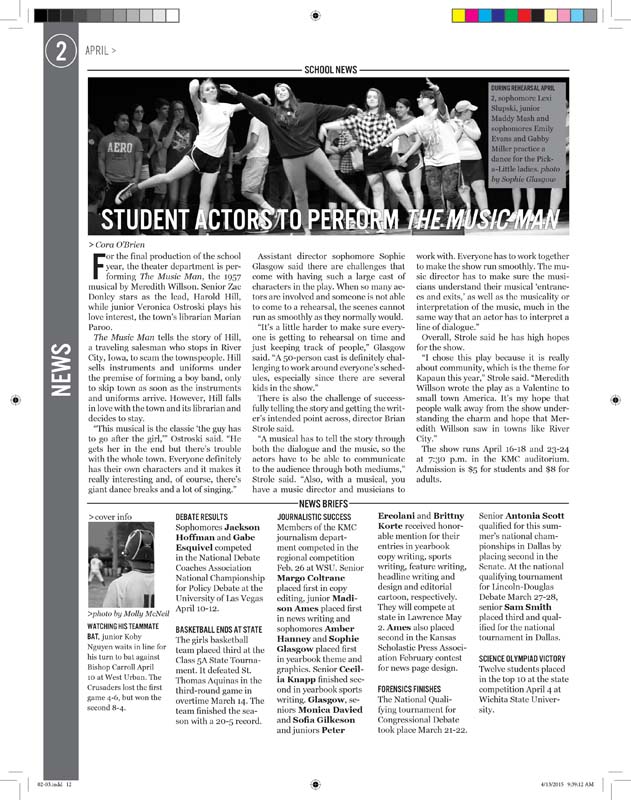 Opinion Writing
Photo Illustration
First Place      Jenna Fackrell            Shawnee Mission South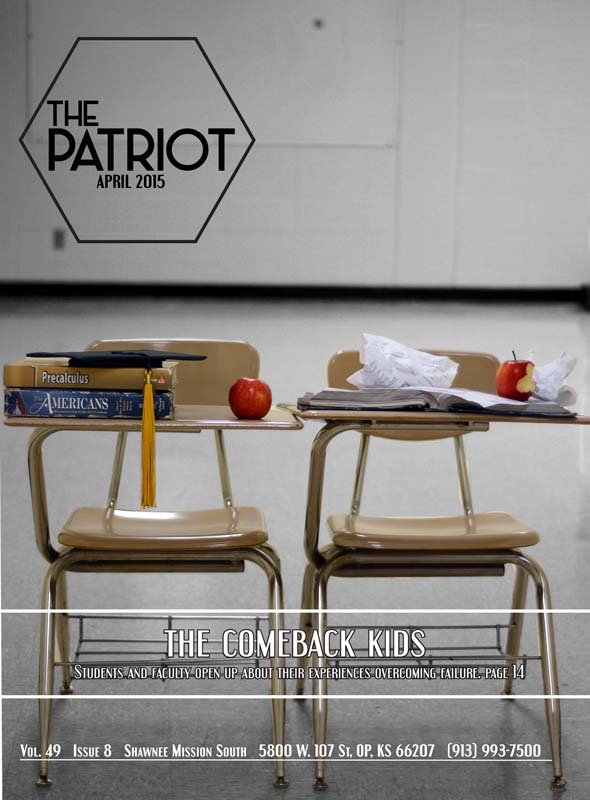 Second Place  Molly Johnson            Blue Valley High School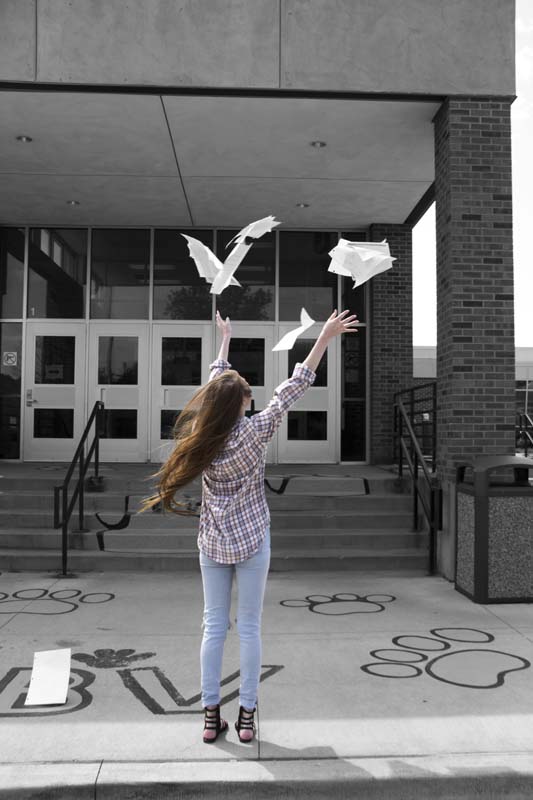 Portrait/Profile Photo
First Place      Samantha Macauley Shawnee Mission Northwest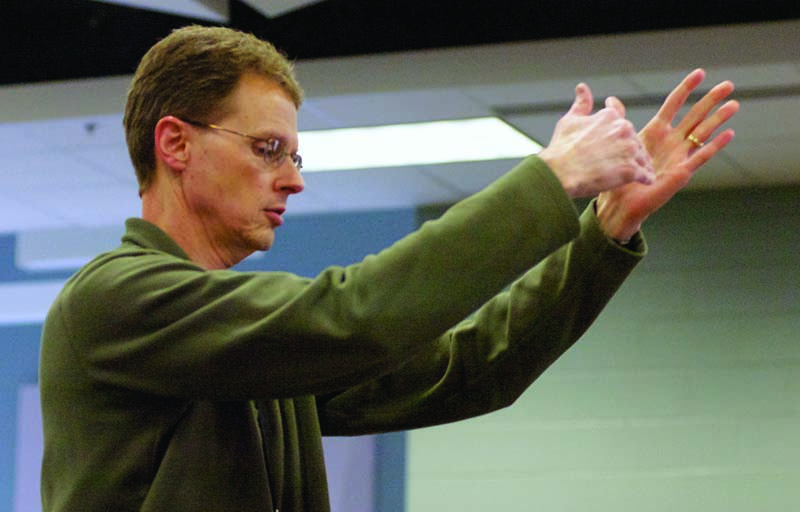 Sports Photography
First Place      Joseph Anderson       Lawrence High School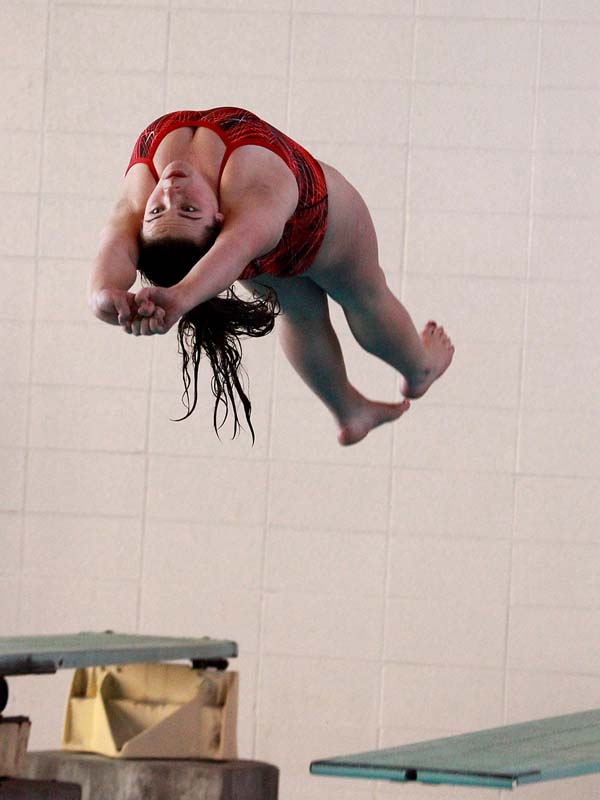 Second Place  Jody Willmott Free State High School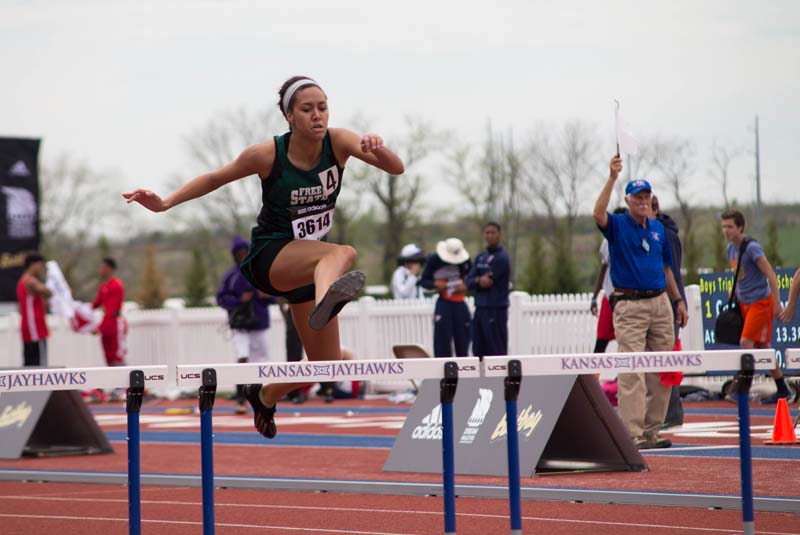 Third Place    Molly McNeil  Kapaun Mt. Carmel Catholic High School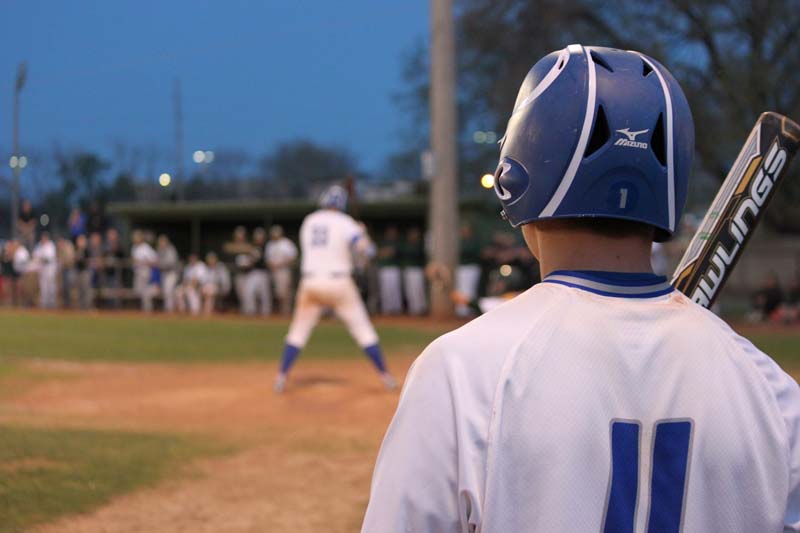 Sports Writing
Student Life Photography
First Place      Hallie Bontrager        Maize High School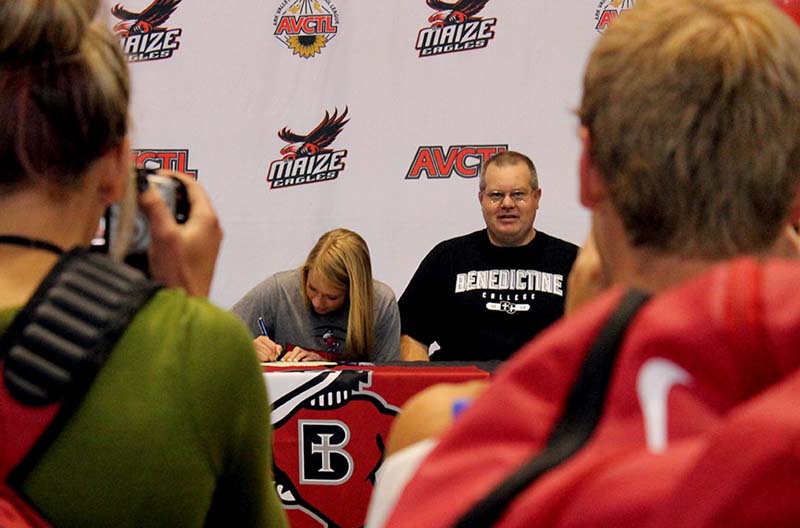 Second Place  Brian Nelson  Holton High School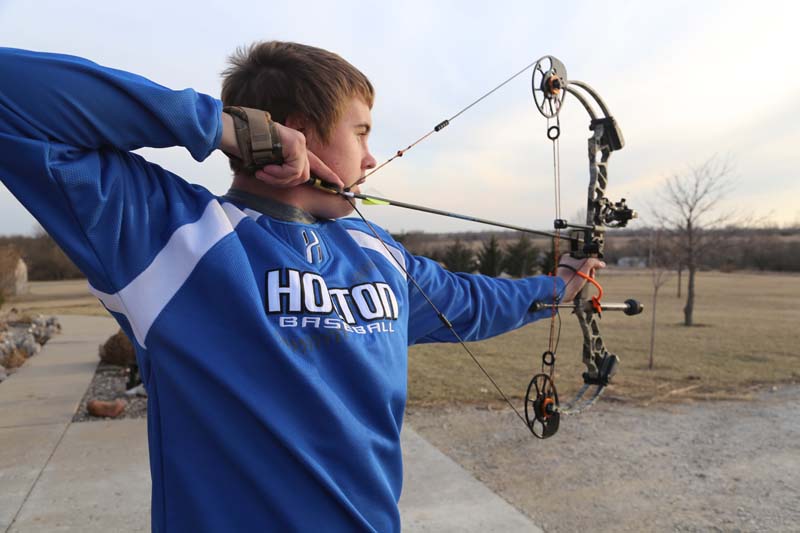 Third Place    Molly Johnson            Blue Valley High School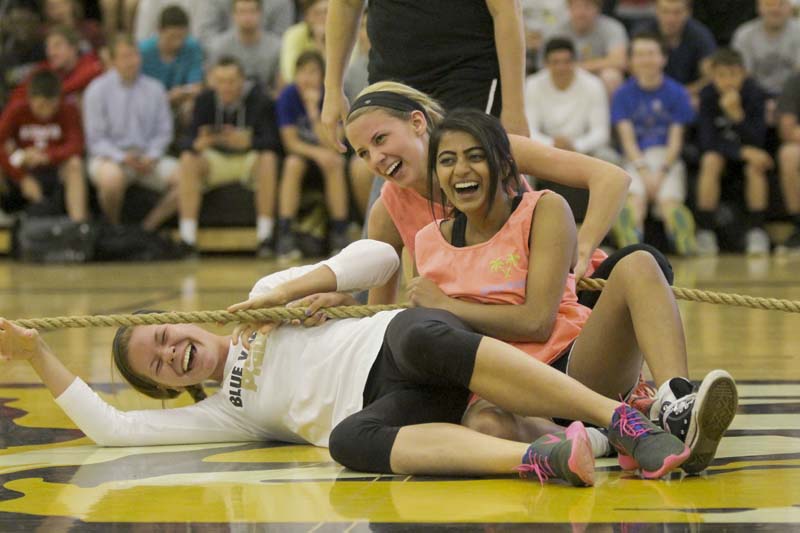 Video News
Yearbook Copy Writing
Yearbook Spread Design
First Place      Tori Karlin     Lawrence Free State High School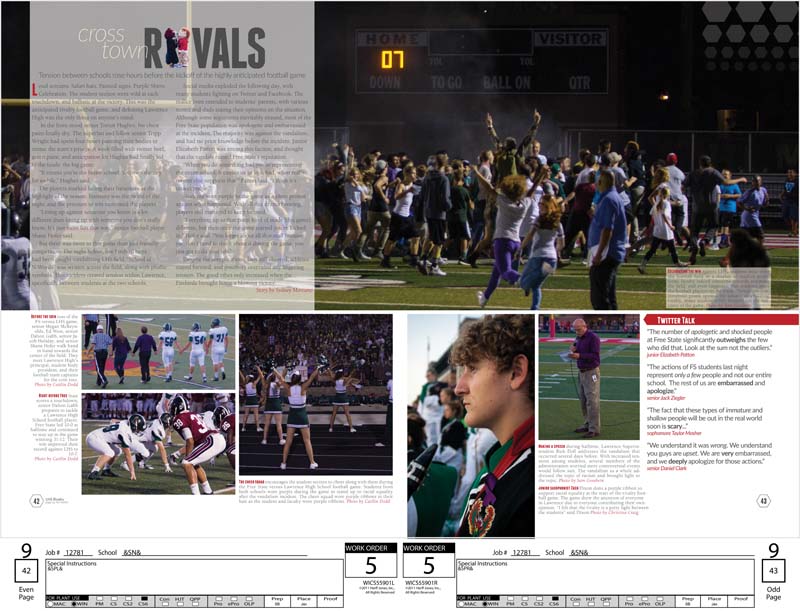 Second Place  Logan Lord     Pittsburg High School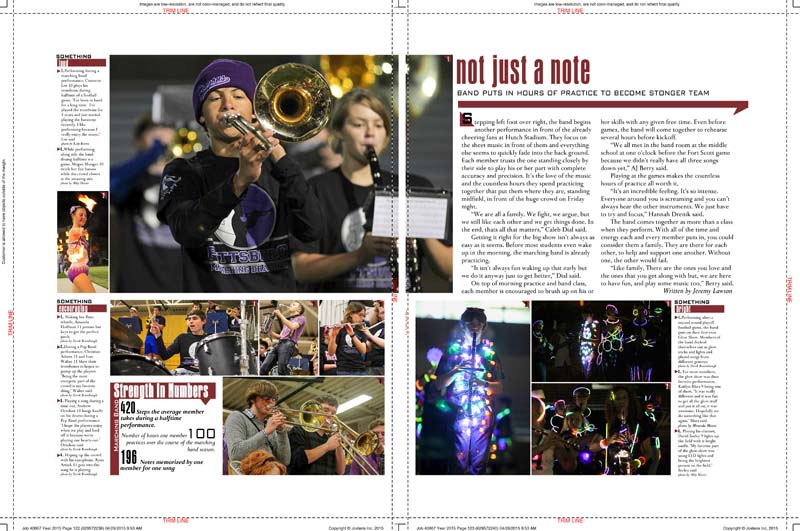 Third Place    Chase Curtis  Pittsburg High School