Congratulations to the winners of the October 2015 KSPA monthly contest.
Two schools tied for the most awards during October: Mill Valley and Shawnee Mission East. Mill Valley earned three first places in feature writing, infographic and photo illustration. Meanwhile, the Lancers of SME were consistent with two firsts, two seconds and two thirds. Shawnee Mission Northwest and Blue Valley Northwest tied for the second most in the month by a single school with four awards each.
Please mark your calendar for Nov. 30, the deadline for this month's contest. 
Academics Photo
1st Place: Marin Hodges @marinhodges of Blue Valley West @bvwyearbook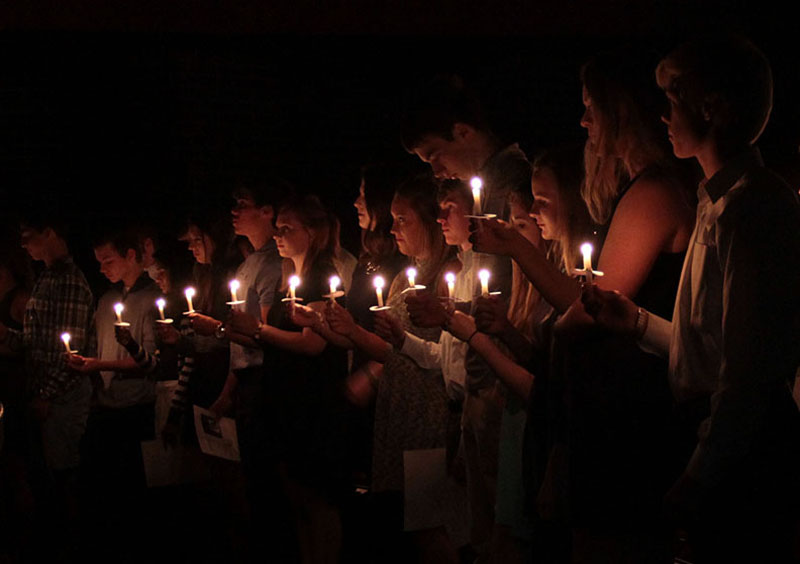 2nd Place: Ali Dodd @alidodd12 of Free State High School @FSTalon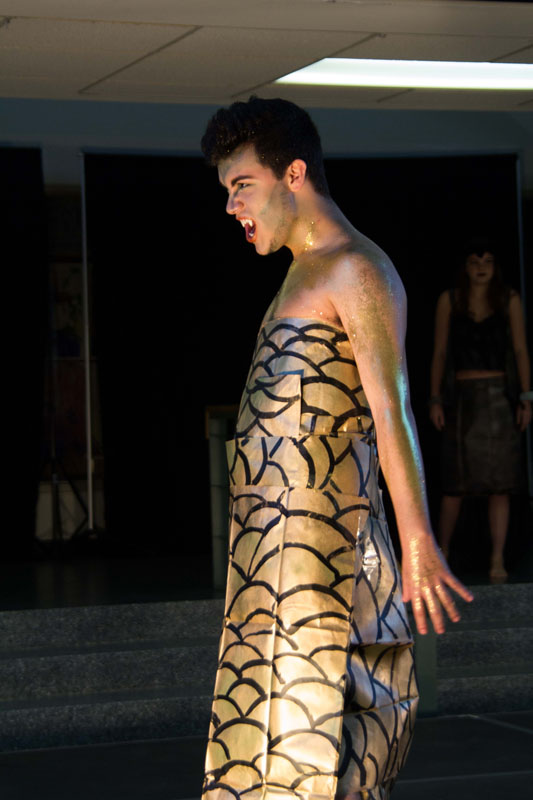 3rd Place: Baylee Dobler @bayleedobler of Maize High School @MaizeYearbook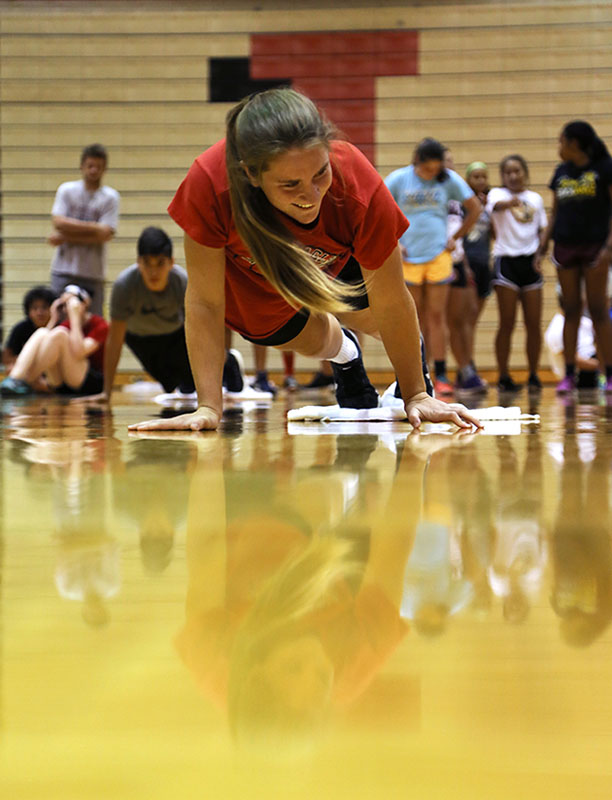 Feature Writing
1st Place: A Booth, M Mellott, A Talavera of Mill Valley High School @millvalleynews http://tinyurl.com/ppqlw2m
2nd Place: Grace Chisholm of Shawnee Mission East smeharbinger http://smeharbinger.net/news/aspiring-to-inspire
3rd Place: Ayesha Vishnani of Blue Valley Northwest @BVNWnews http://tinyurl.com/ojc4n52
Infographic Design
1st Place: Tori Aerni, Justin Curto @toriaerni, @JCURT14 of Mill Valley High School @millvalleynews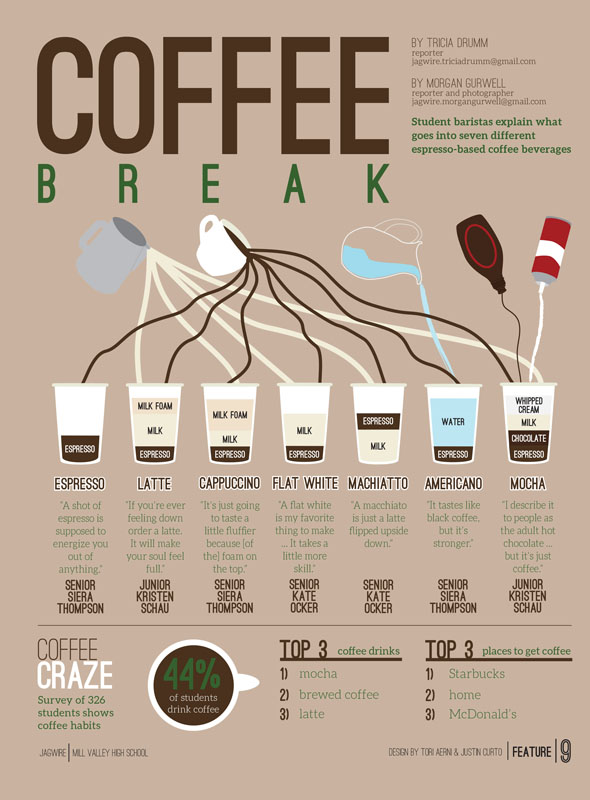 2nd Place: Ben Kohl of Olathe East @OEHawksEye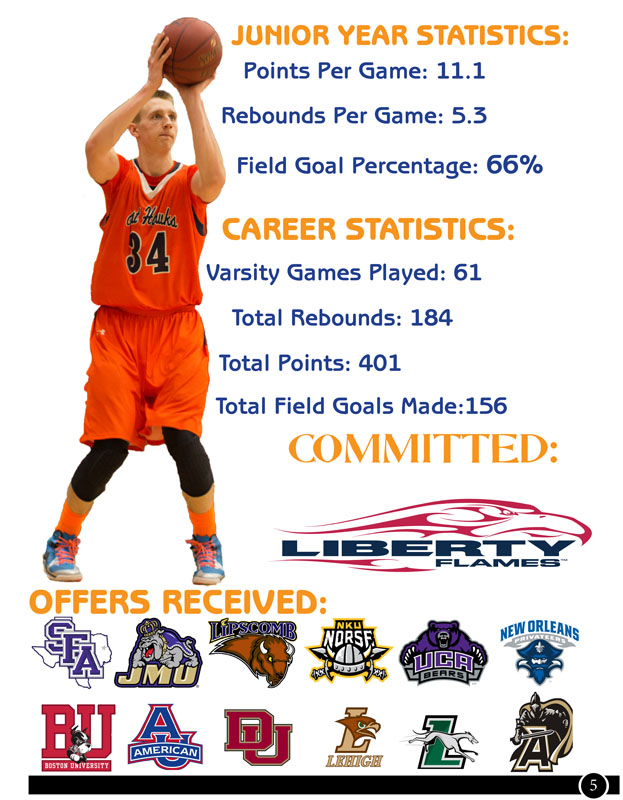 3rd Place: Alli Williams of Blue Valley @bvtigernews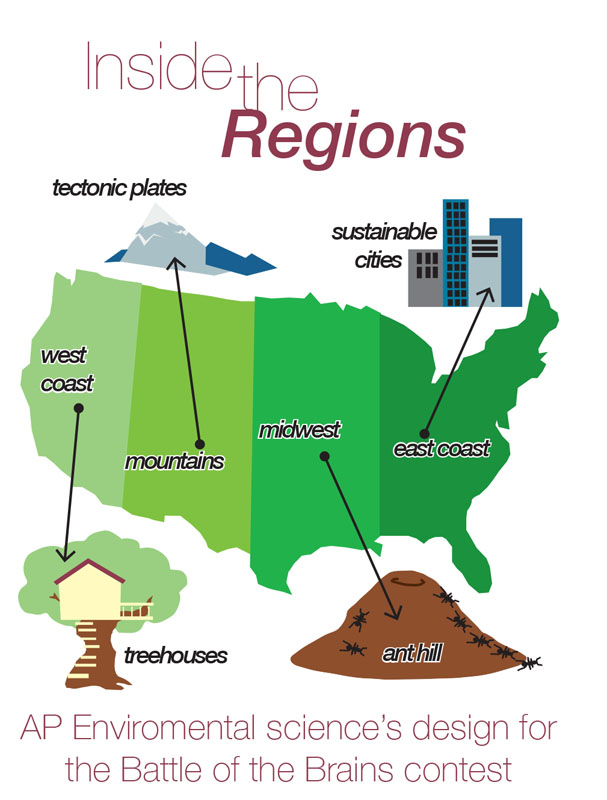 Multimedia News
1st Place: Yashi Wang, Celia Hack @celiahack of Shawnee Mission Eastt @smeharbinger http://tinyurl.com/q3ocn2v
2nd Place: N Booth, N Carrera, S Lopez of Mill Valley High School @millvalleynews http://tinyurl.com/oeszqet
3rd Place: Staff report of Mill Valley High School @millvalleynews http://tinyurl.com/pg5asfm
News Writing
1st Place: Zia Kelly of Lawrence High School @lhsbudget http://tinyurl.com/pkltp5s
2nd Place: Megan Munger @dragontwirler of Pittsburg High School @PHSstudentpub http://tinyurl.com/p9mcnge
3rd Place: Claudia Chen, Ayesha Vishnani, Olivia Baird of Blue Valley Northwest @BVNWnews http://tinyurl.com/qf3a6wt
News Publication Page or Spread
1st Place: Rachel Bateman of Shawnee Mission Northwest @smnwdotcom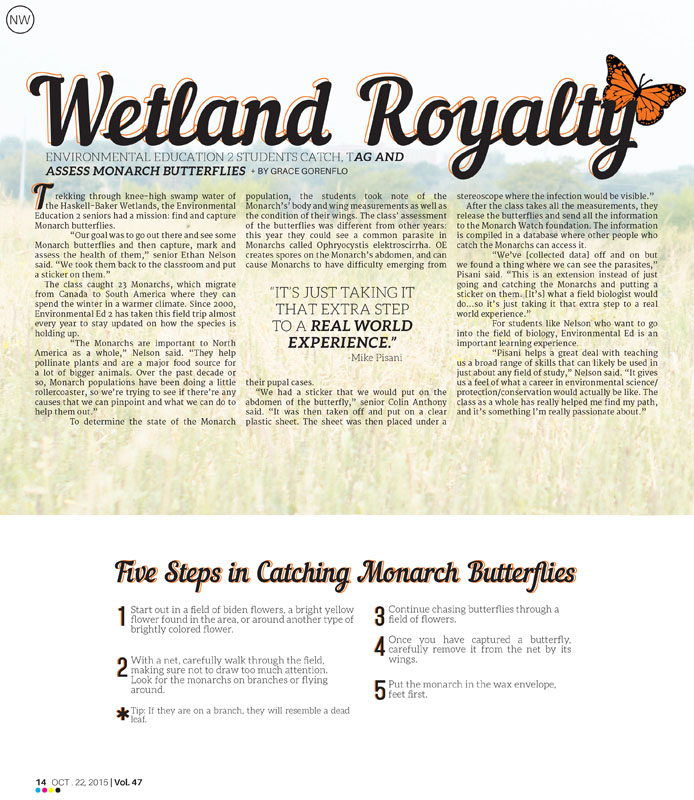 2nd Place: Shelby Beaumont @sbeau21 of Shawnee Mission Northwest @smnwdotcom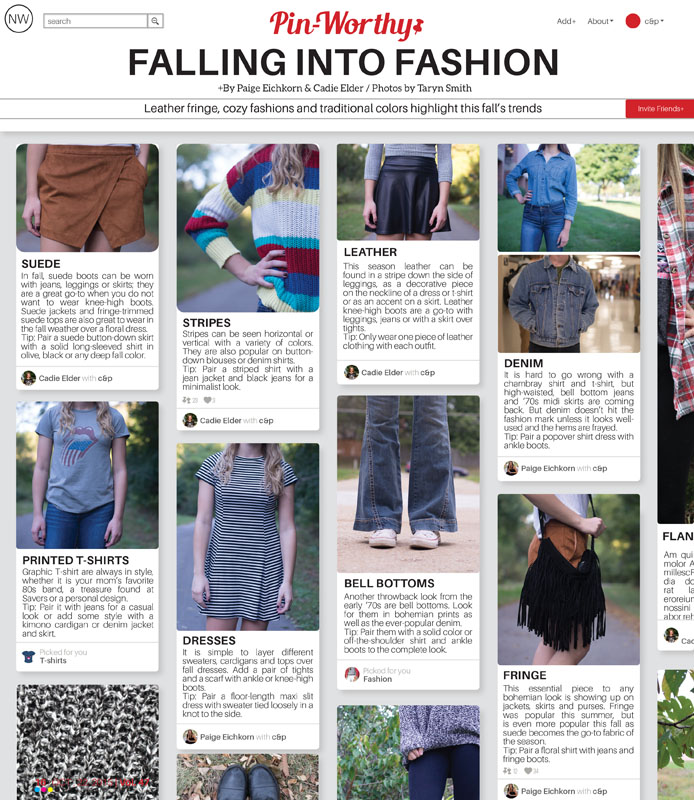 3rd Place: Chloe Guillot @chloe_guillot of Salina Central High School @chspylon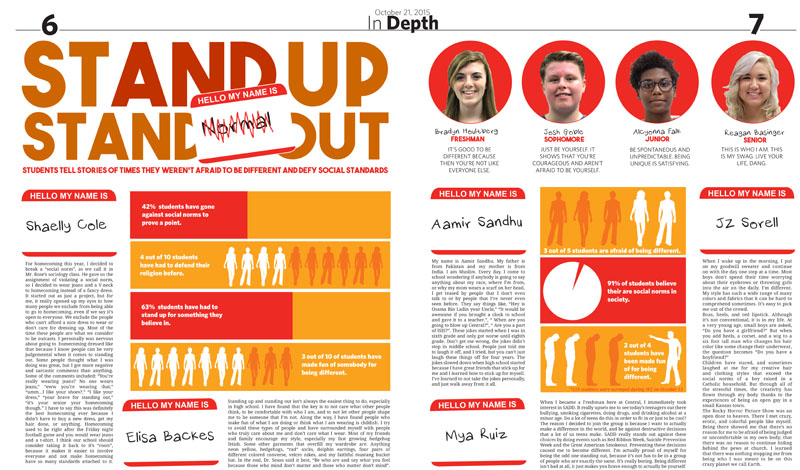 Opinion Writing
1st Place: Natasha Vyhovsky @_NATthebrat of Blue Valley Northwest @BVNWnews http://www.bvnwnews.com/opinion/2015/10/09/lets-talk-about-sex/
2nd Place: Rebecca Abraham of BV West http://tinyurl.com/qzmq2sv
3rd Place: Alison Booth @alisonb00th of Mill Valley High School @millvalleynews http://tinyurl.com/q6hc6g6
Photo Illustration
1st Place: Madison Ferguson @Madi27Paige of Mill Valley High School @millvalleynews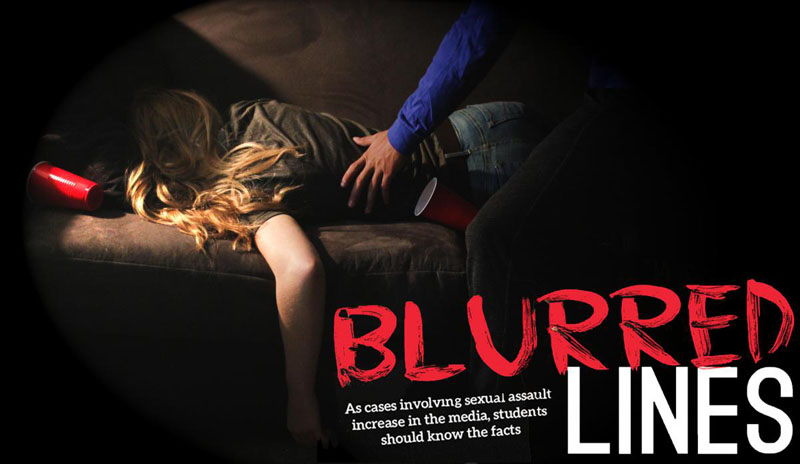 2nd Place: Sophia Ragomo of Blue Valley High School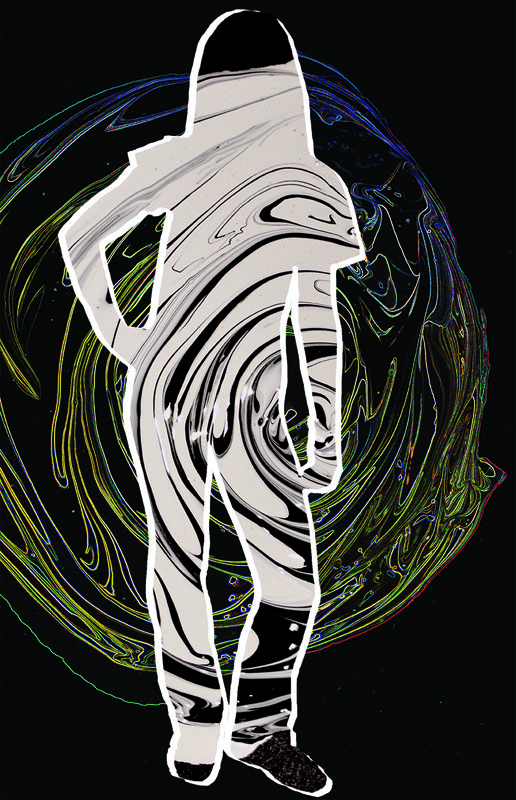 3rd Place: Londyn Bogseth @LondynBogseth of Blue Valley Southwest @bvswyearbook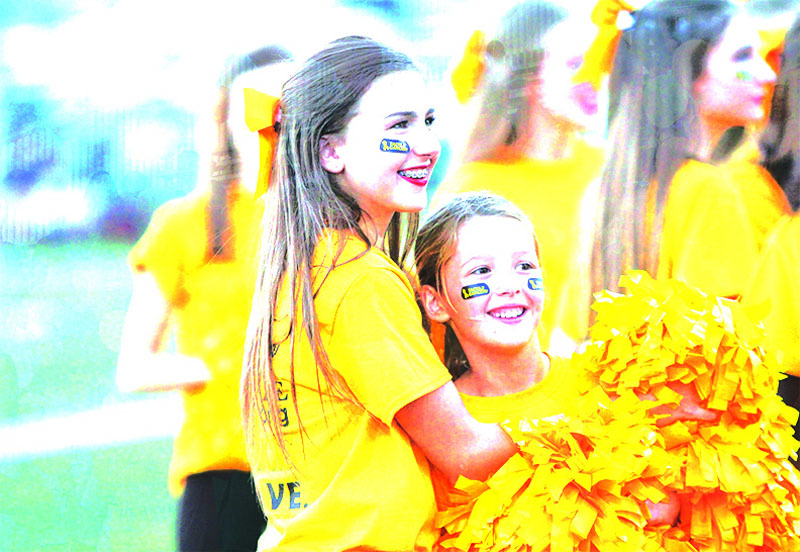 Portrait/Personality Photo
1st Place: Emma Moriarty of Blue Valley West @bvwyearbook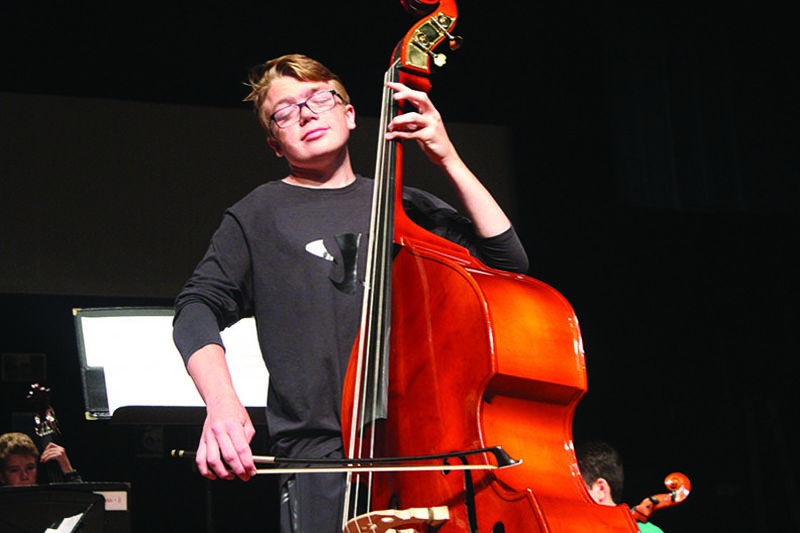 2nd Place: Maya Lee @mnl1313 of Shawnee Mission Northwest @smnwdotcom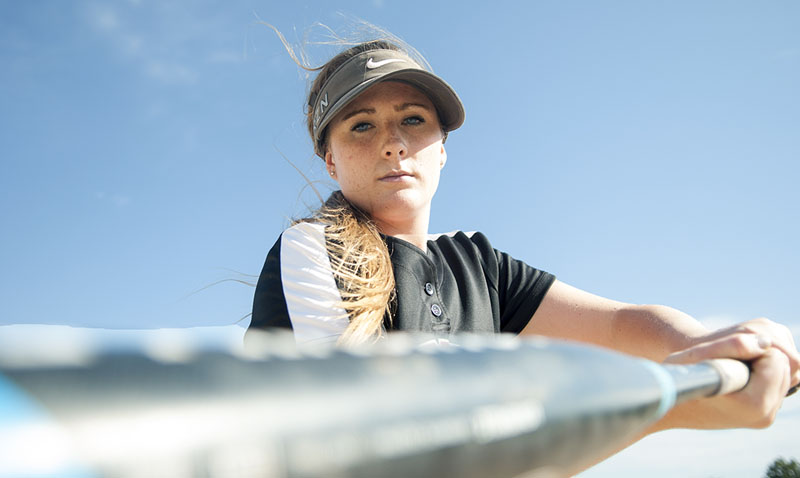 Portrait/Personality 3rd Place: Rae Thiemann of Shawnee Mission East @smehauberk

Sports Photo
1st place: Jordan Joyce of Blue Valley Northwest @BVNWNews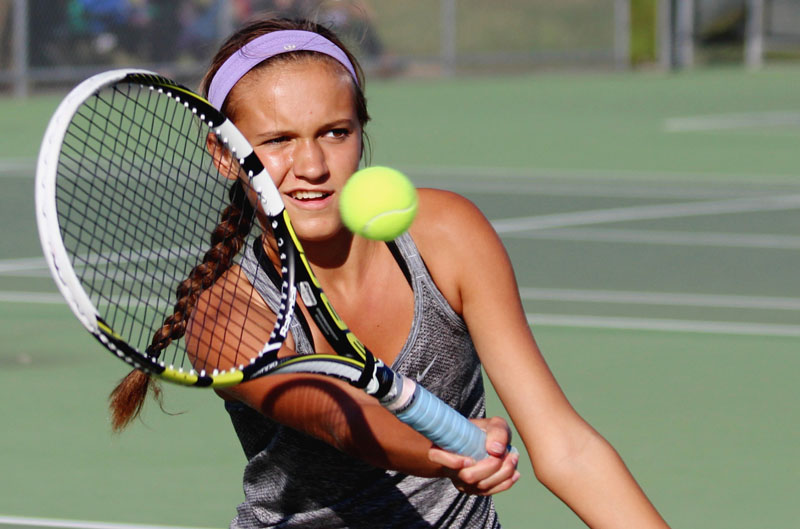 2nd Place: Kati Sneegas of Shawnee Mission North @YearbookSMN

3rd Place: Mio Ueki of Shawnee Mission Northwest @smnwdotcom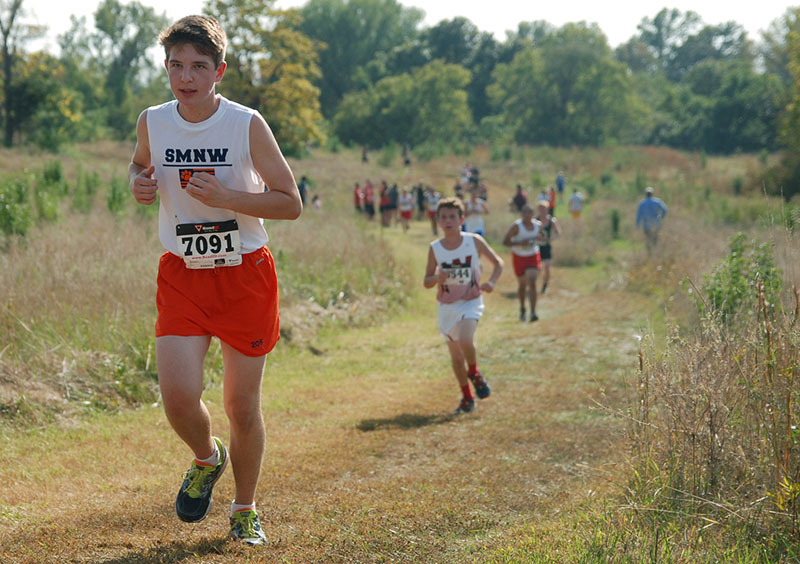 Sports Writing
1st Place: Michael Magyar @mikemagyar28 of Blue Valley Southwest @bvswnews http://tinyurl.com/o3t2nmz
2nd Place: Greg Woods @GregWWoods of Manhattan High School @mhsmentoronline http://tinyurl.com/oaq6mlc
3rd Place: Kaitlin Yu @yukaitlin of Blue Valley High School @bvtigernews http://tinyurl.com/npvbxp6
Student Life Photo
1st Place: Ava Lipson of Shawnee Mission North @YearbookSMN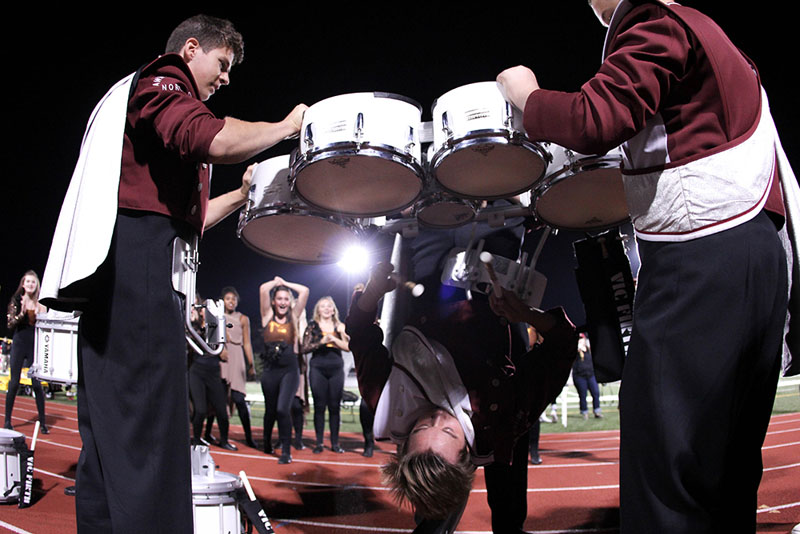 2nd Place: Addie Rose Griffith of Shawnee Mission East @smehauberk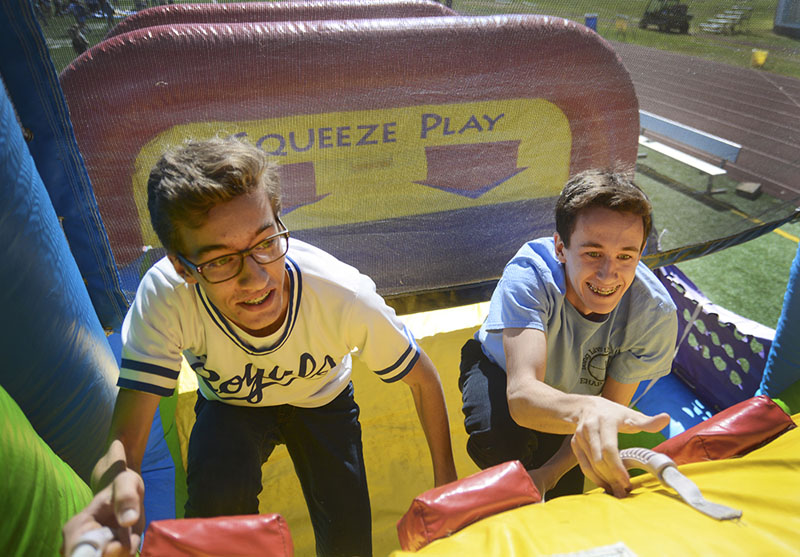 3rd Place: Erica Good @erica_good6 of Blue Valley Southwest @bvswyearbook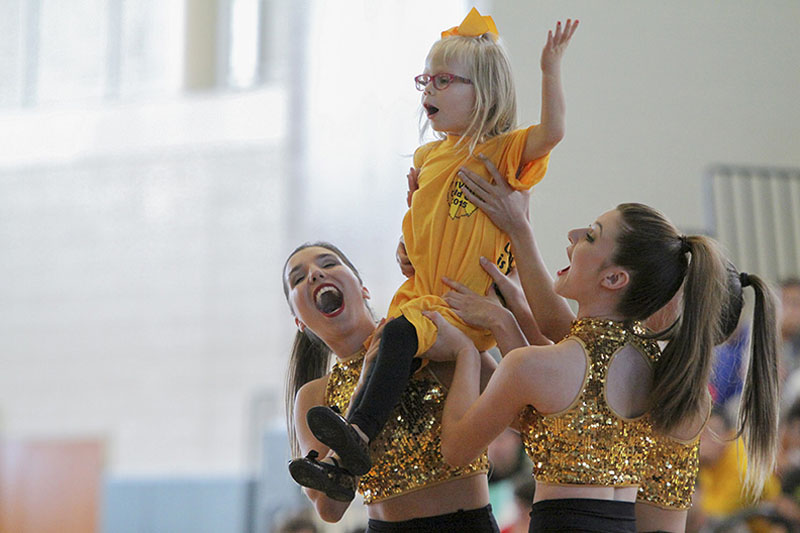 Video News
1st Place: Taylen Hitchcock and Caroline McFeeters of Blue Valley Southwest @wolfbytetv http://tinyurl.com/o8x7684
2nd Place: Quinlyn LaFon and Ethan Pate of Blue Valley Southwest @wolfbytetv http://tinyurl.com/nke5bks
3rd Place: Griffin Nelson of Lawrence High School @lhsbudget http://tinyurl.com/ptty2t6
Yearbook Copy
1st Place: Emory Foster @FosterEmory of Shawnee Mission East @SMEHauberk http://tinyurl.com/p686ttz
2nd Place: Danielle Reichert of SM South http://tinyurl.com/pvwxvdl
3rd Place: Emory Foster @FosterEmory of Shawnee Mission East @SMEHauberk http://tinyurl.com/pgaltlv
Yearbook Spread Design
1st Place: Izzy Ramirez of Shawnee Mission North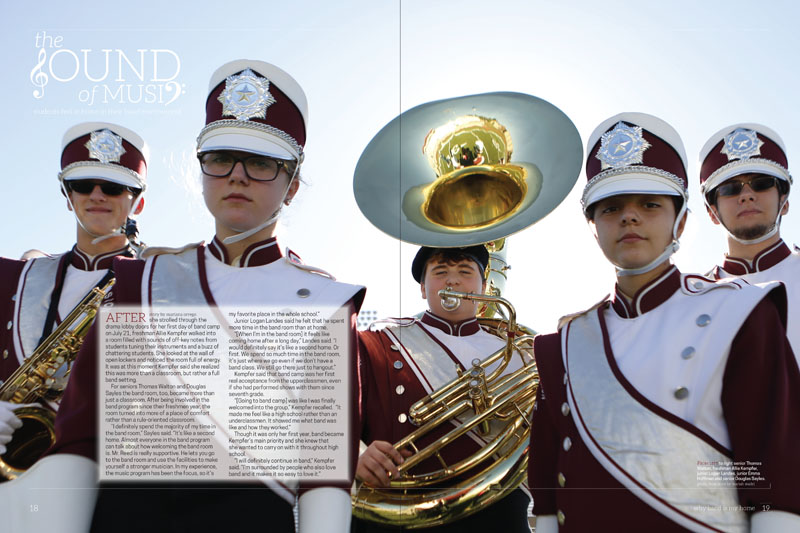 2nd Place: Allie Fischer of Lawrence High School @lhsbudget
3rd Place: Lilly Snow @lslilgrl of Blue Valley Southwest High School @bvswyearbook