Congrats to February monthly contest winners!
Pittsburg High School Triumphs in February
Hang on for a minute...we're trying to find some more stories you might like.
Congratulations to the winners of the February KSPA monthly contest.
Pittsburg High School received the most awards this month, finishing with seven total. Numerous schools all earned five awards each: Lawrence High School, Maize High School and Mill Valley High School
Deadline for March's submissions is noon on March 30.
Video
Yearbook Copy
Feature Writing
News Writing
Opinion Writing
News Page Design
1st Place: Victoria Palmer from Blue Valley Southwest High School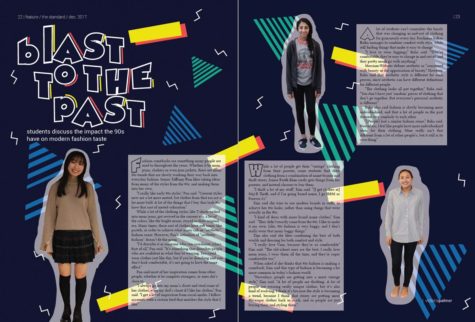 2nd Place: Kaitlin Yu from Blue Valley High School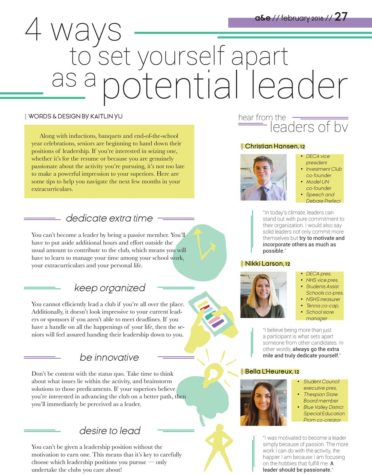 3rd Place: Noah Ginsberg from Lawrence High School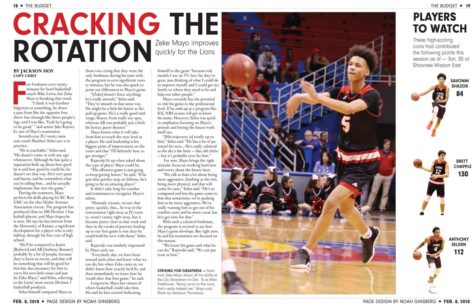 Sports Writing
Academics Photography
1st Place: Shannon O'Hara from Pittsburg High School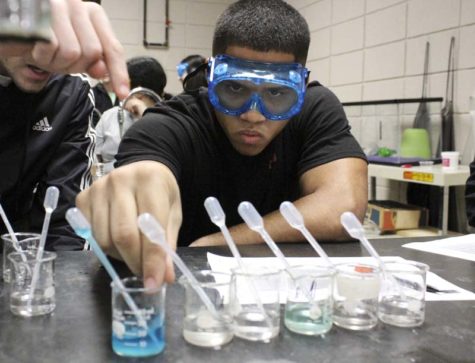 2nd Place: Nolan Brackin from Maize High School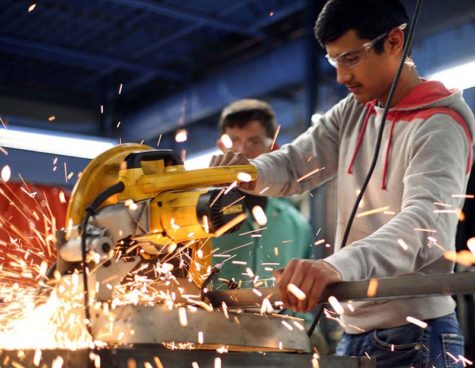 3rd Place: Tyler Brackin from Maize High School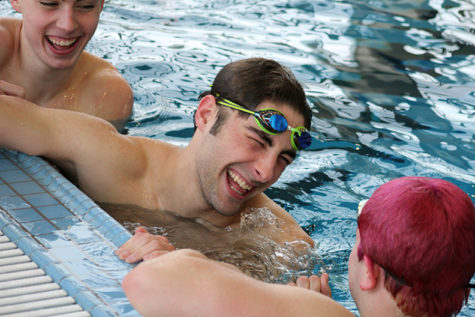 Photo Illustration
1st Place: Macey Norvell from Blue Valley Northwest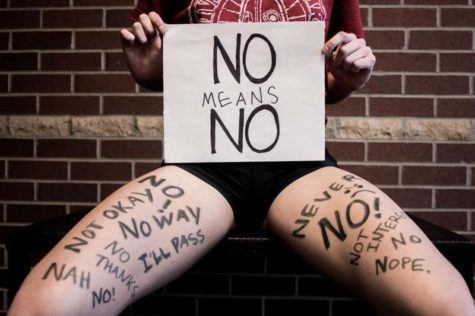 2nd Place: Sami Turner from Lawrence High School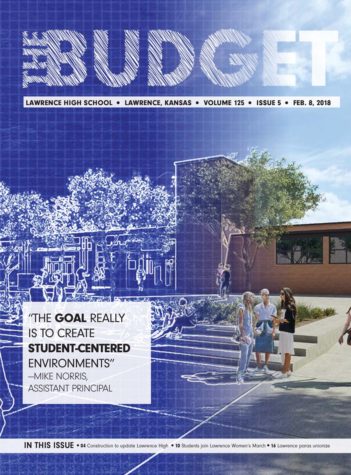 3rd Place: Lizzie Bell from Maize High School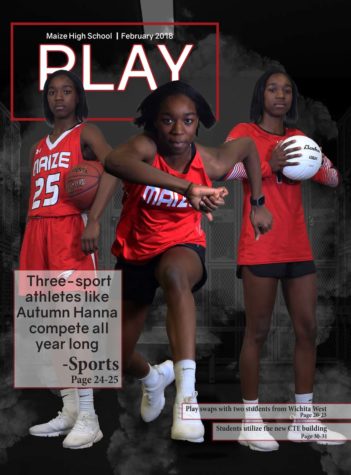 Sports Photography
1st Place: Bailey Wagoner from Mill Valley High School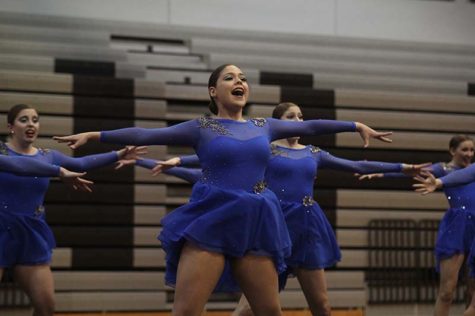 2nd Place: Kamryn Kelley from Pittsburg High School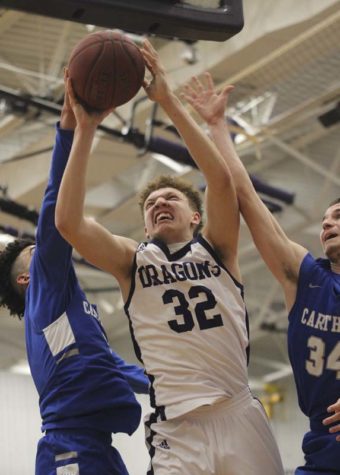 3rd Place: Lizzie Bell from Maize High School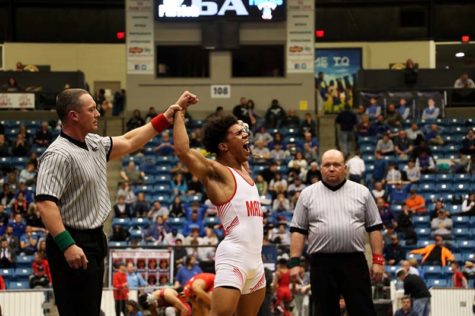 Infographics
1st Place: Victoria Wright from Mill Valley High School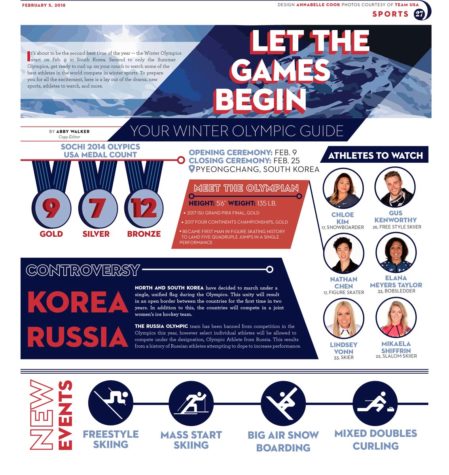 2nd Place: Goldie Schmiedeler from Lawrence Free State High School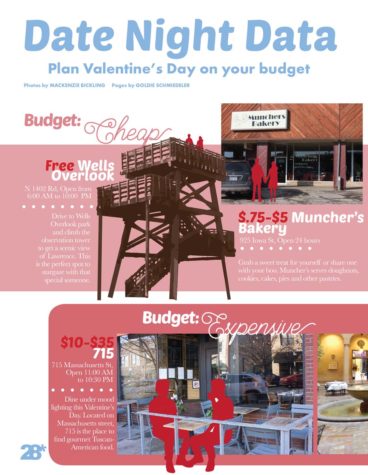 3rd Place:  Grace Palmer from Pittsburg High School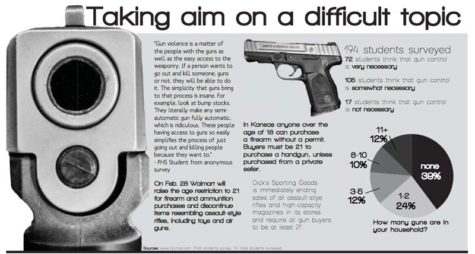 Multimedia Storytelling
Yearbook Layout
1st Place: Alea Beaman from Blue Valley Northwest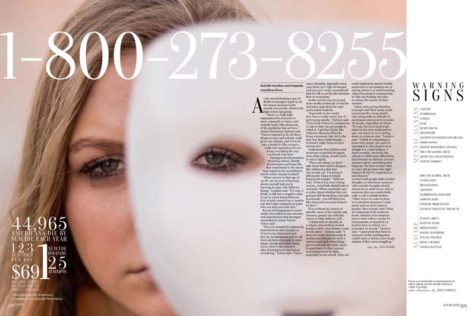 2nd Place: Mel Koerner from Blue Valley West High School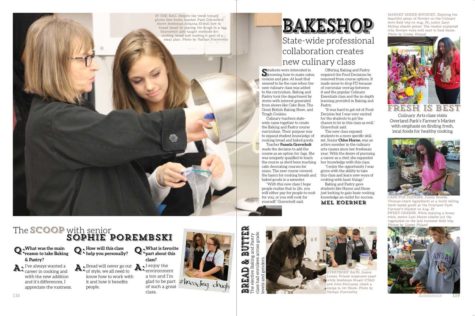 3rd Place: Erin Fagan from Lawrence Free State High School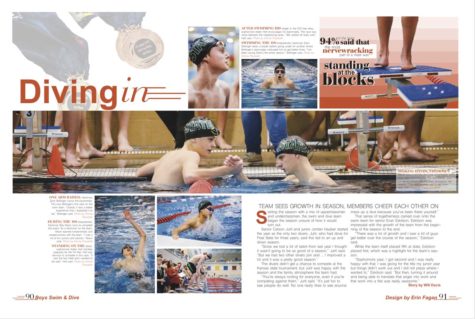 Portrait
1st Place: Maddy Emerson from Pittsburg High School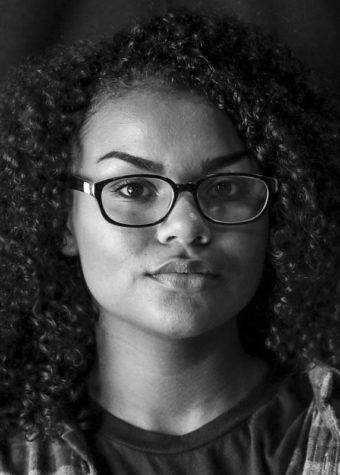 2nd Place: Lillian Holmberg from Topeka High School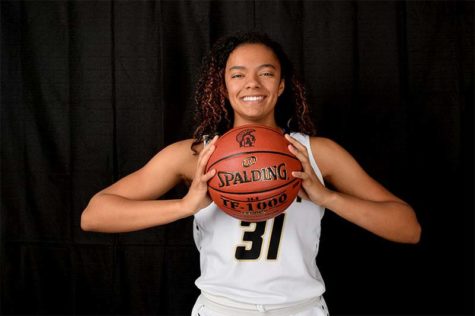 3rd Place: Andrew Tow from Mill Valley High School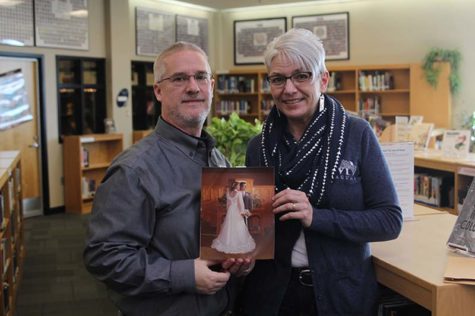 Student Life Photography
1st Place: John Biehler from Kapaun-Mount Carmel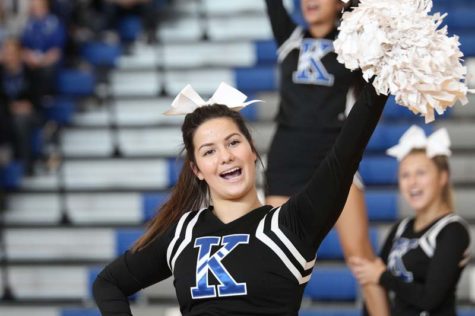 2nd Place: Jackson Barton from Lawrence Free State High School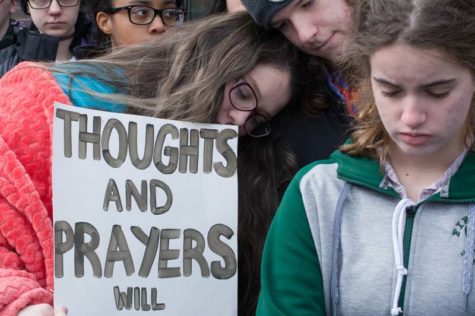 3rd Place: Aidin Manning from Lawrence High School