Congratulations to the winners of the March 2016 KSPA monthly contest.
Two schools tied for the most awards during March: Blue Valley Northwest and Shawnee Mission East. Blue Valley Northwest was awarded four second places and two third places. Meanwhile, the Shawnee Mission East Lancers earned three first places, two second places and one third place.  There was a three-way tie for the second most awards in the month by a single school. The schools were Blue Valley Southwest, Blue Valley West and Mill Valley each earning five awards each.
Please mark your calendar for April 30, the deadline for the next and last monthly contest of the year.
Academics Photo
1st Place: Jesse York of Shawnee Mission South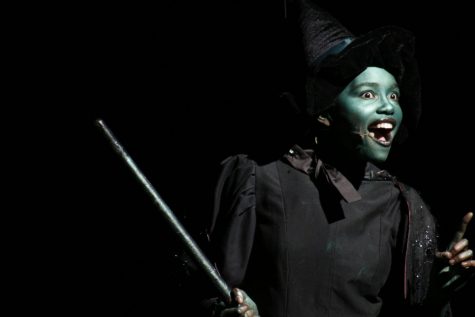 2nd Place: Kylie Kuska of Blue Valley West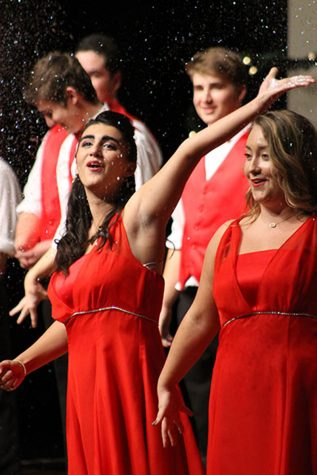 3rd Place: Margaret Mellott of Mill Valley High School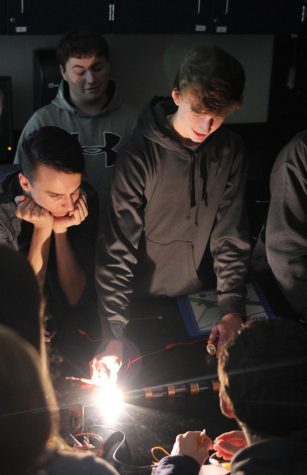 News Writing
Infographic
1st Place: Justin Curto of Mill Valley High School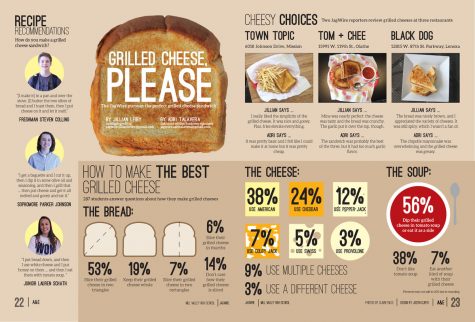 2nd Place: Kaitlyn Noon of Blue Valley Northwest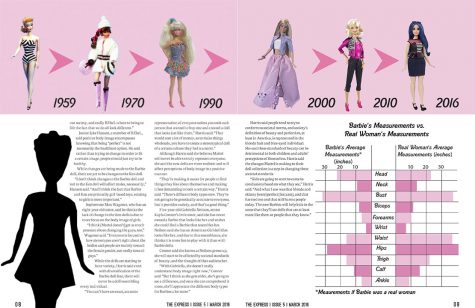 3rd Place: Carly McDonald of Blue Valley West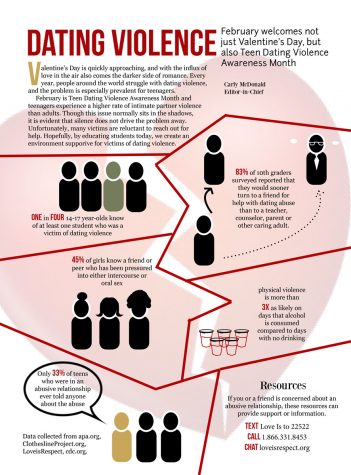 Opinion Writing
Photo Illustration
1st Place: Rose Pollina and Jacob Cox of Shawnee Mission South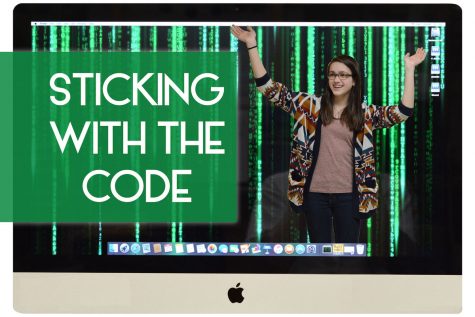 2nd Place: Ryan Barrett of Blue Valley West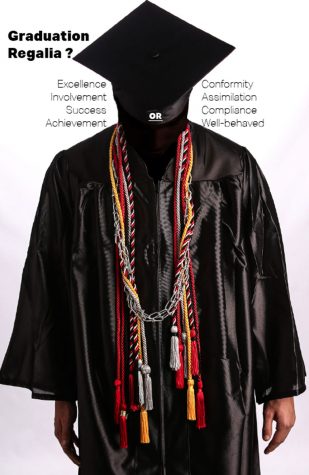 3rd Place: Isabelle Allen of Blue Valley High School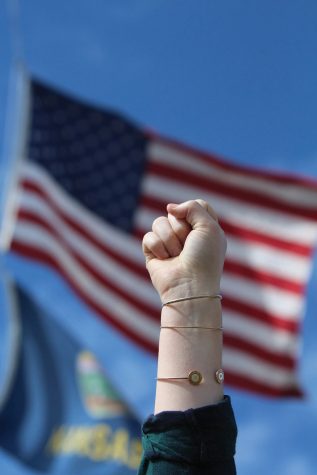 Multimedia News
Sports Photo
1st Place: Morgan Browning of Shawnee Mission East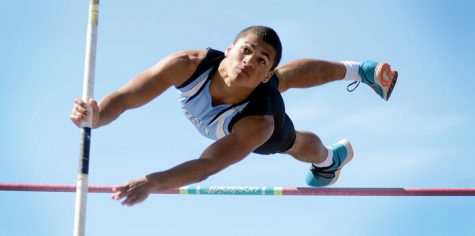 2nd Place: Claire Hessenflow of Shawnee Mission East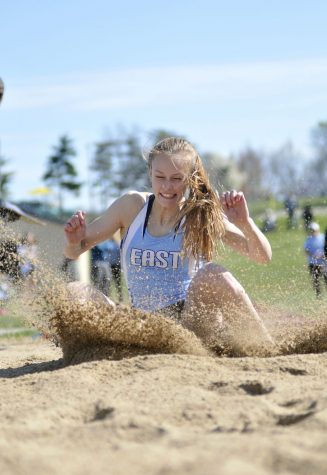 3rd Place: Libby Kaufman of Blue Valley Northwest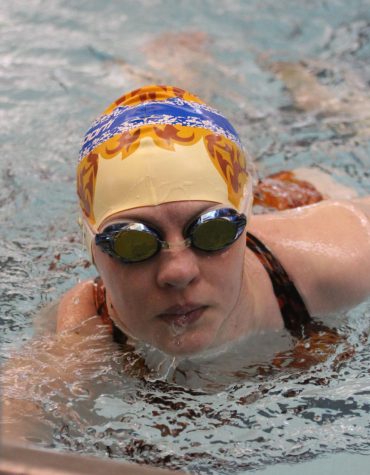 Sports Writing
Features Writing
Student Life & News Photo
1st Place: Donna Armstrong of Blue Valley Southwest High School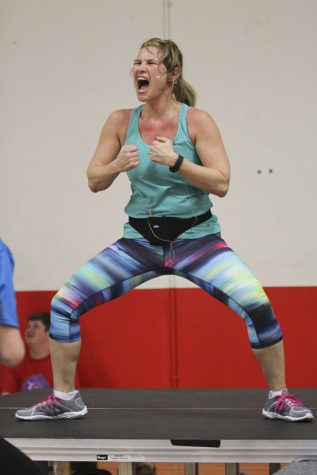 2nd Place: Jordan Joyce of Blue Valley Northwest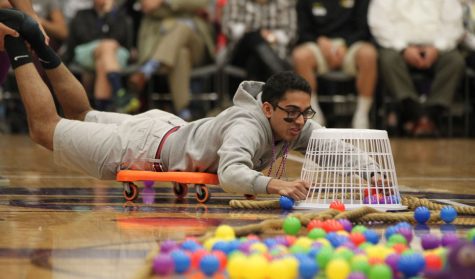 3rd Place: Savannah Jones of Pittsburg High School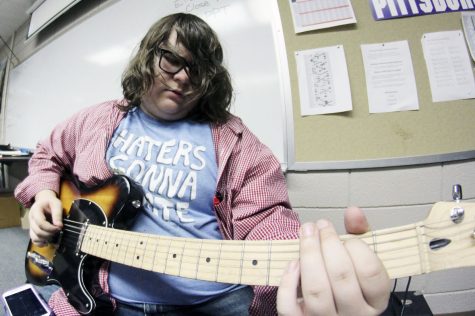 Video News
Portrait/Personality Photo
Portrait/Personality 1st Place: Ryan Barrett of Blue Valley West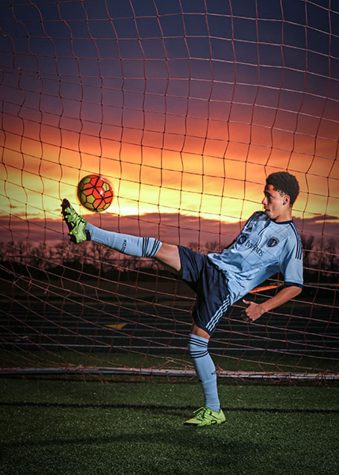 2nd Place: Donna Armstrong of Blue Valley Southwest High school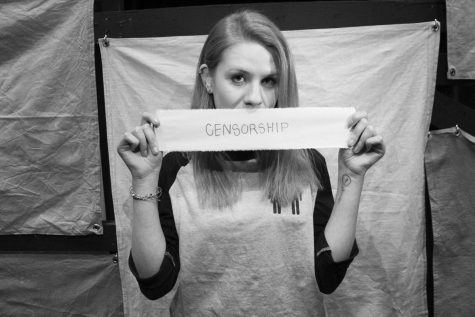 3rd Place: Maddie Davis of Blue Valley High School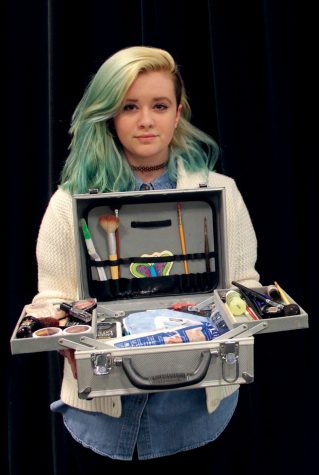 Yearbook Copy
Yearbook Spread
1st Place: Kara Bamberger of Shawnee Mission Northwest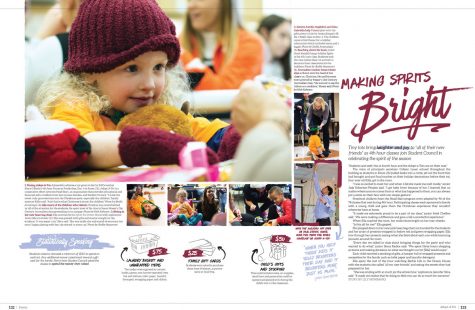 2nd Place: Kylie Cameron of Shawnee Mission North High School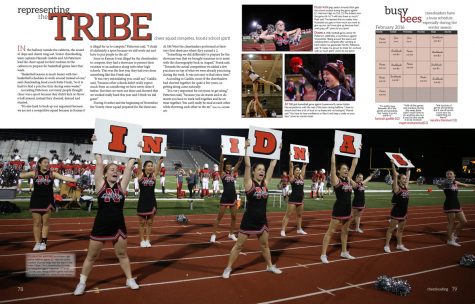 3rd Place: Kaleigh Schreiber of Shawnee Mission Northwest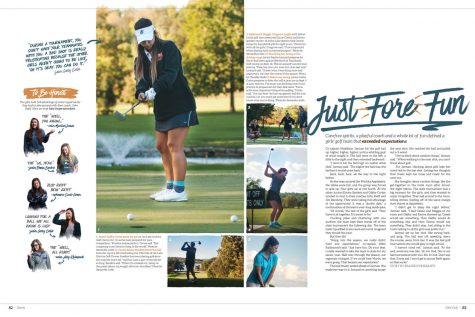 News Publication Page or Spread
1st Place: Abby Yi of Blue Valley Southwest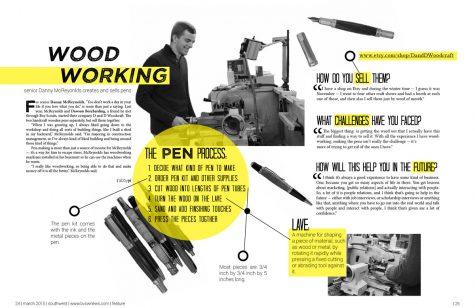 2nd Place: Cole Drees of Derby High School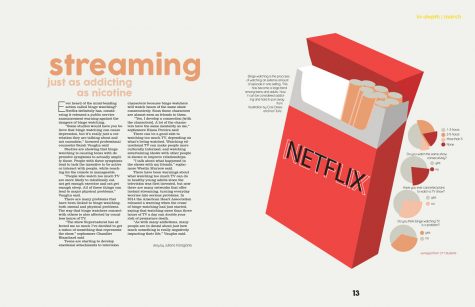 3rd Place: Katie Hise of Shawnee Mission East