Congrats to 2017 Yearbook Pacemaker Finalists
Hang on for a minute...we're trying to find some more stories you might like.
Congratulations to NSPA's 2017 Yearbook Pacemaker Finalists! We are proud of our Kansas schools and the time they have devoted to create some of the nation's top publications.
According to NSPA's website, 525 yearbooks entered the Pacemaker competition with 55 finalists named indicating the top 10 percent. In addition to demonstrating excellence in key areas including coverage, writing, editing, design and photography, the winning yearbooks took risks and told the story of the school year with a strong verbal and visual voice.
"The best yearbooks don't recap events, they capture dynamic and authentic stories that focus on people," Gary Lundgren, NSPA associate director said. "Today's best yearbooks are remarkable journalistic publications with their own bold personalities."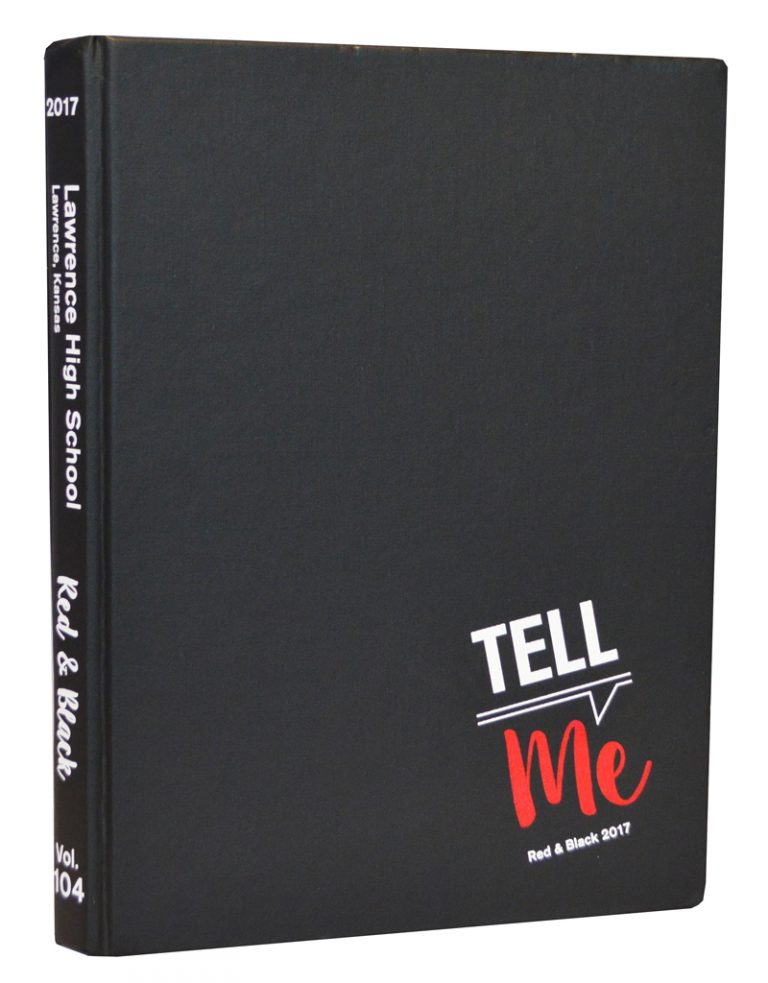 Red and Black
Lawrence High School
Lawrence, Kansas
Adviser: Barbara Tholen
Editors: Allie Fischer, Kate Rettig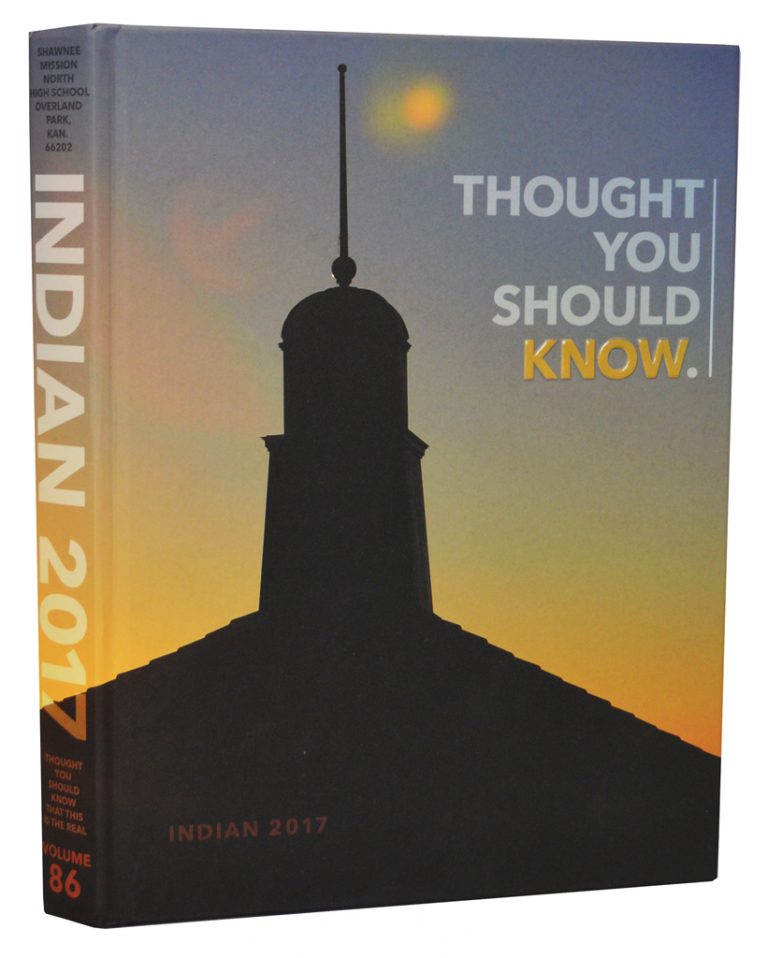 Indian
Shawnee Mission North High School
Overland Park, Kansas
Adviser: Becky Tate
Editors: Morgan Cole, Mariana Orrego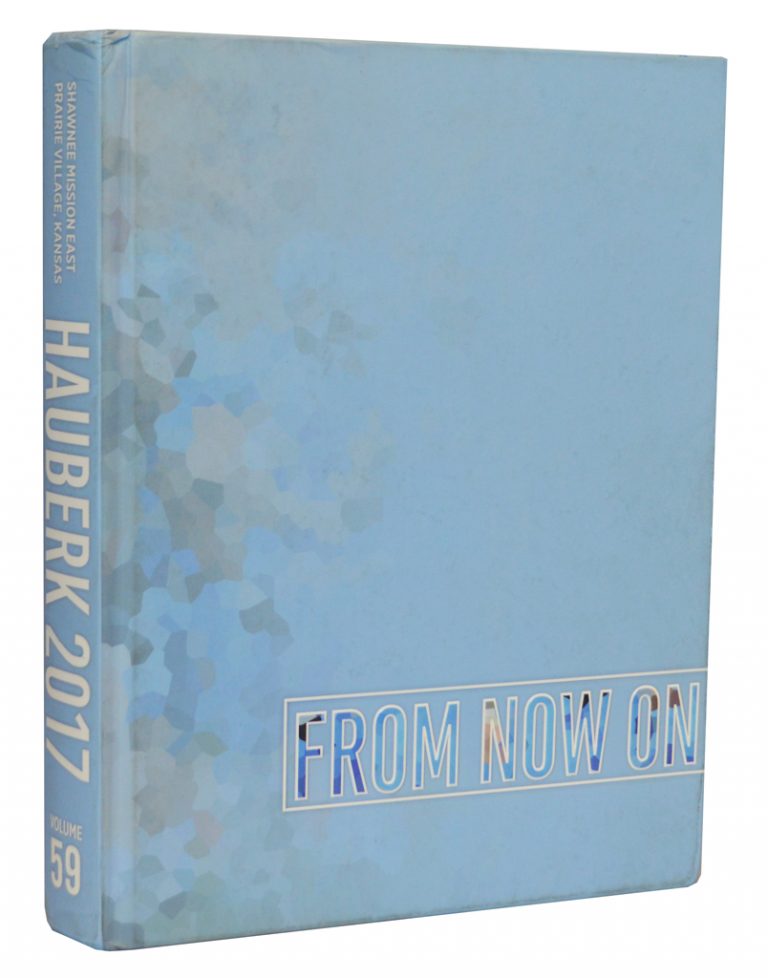 Hauberk
Shawnee Mission East High School
Prairie Village, Kansas
Adviser: Dow Tate
Editors: Emory Foster, Hope Hess, Katie Kuhlman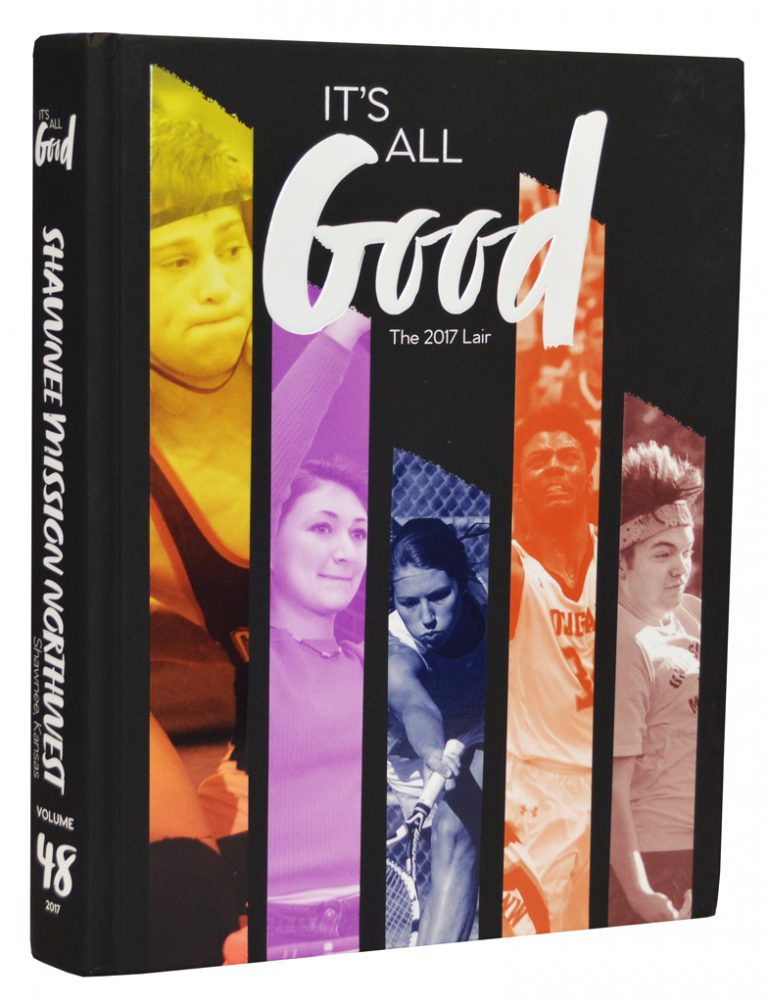 The Lair
Shawnee Mission Northwest High School
Shawnee, Kansas
Adviser: Susan Massy
Editors: Tess Holcom