Congratulations to the winners of the November 2017 KSPA monthly contest.
Shawnee Mission East received the most awards this month, finishing with seven total. Mill Valley was right behind them with five awards. Numerous schools all earned four awards each: Blue Valley West, Lawrence Free State, Pittsburg and Shawnee Mission South
Deadline for December/Janaury submissions is Wednesday, Jan. 31.
Video
Yearbook Copy
Feature Writing
News Writing
Opinion Writing
News Page Design
1st Place: Hannah Holladay from Blue Valley West High School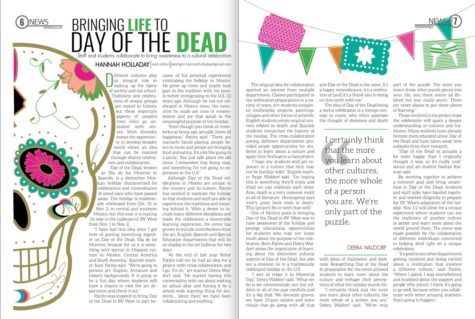 2nd Place: Alison Booth from Mill Valley High School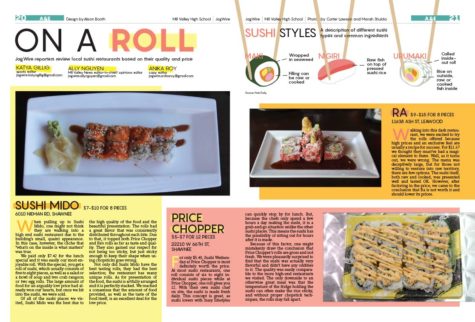 3rd Place: Nick Lamberti from Blue Valley High School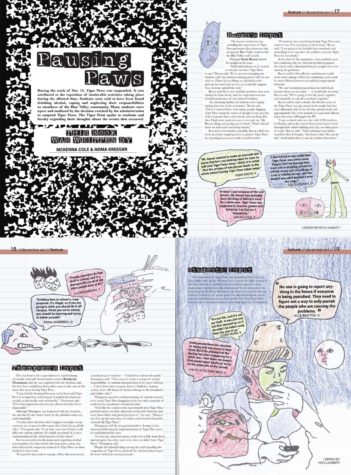 Sports Writing
Academics Photography
1st Place: Maddy Wescott from Shawnee Mission South High School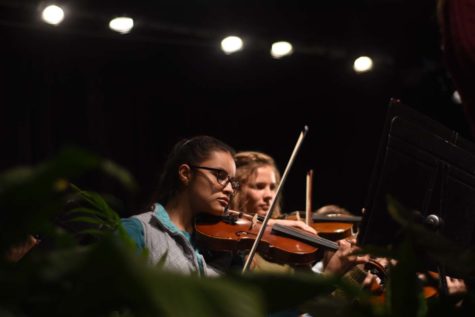 2nd Place: Hailey Eilert from Manhattan High School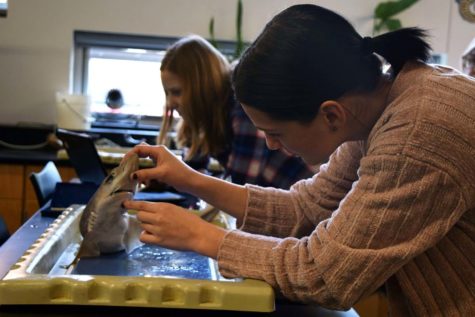 3rd Place: Jolie Barnhart from Blue Valley West High School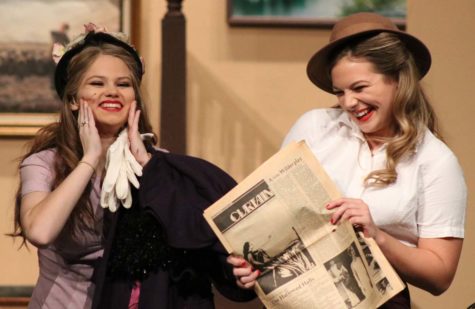 Photo Illustration
1st Place: Maddy Emerson from Pittsburg High School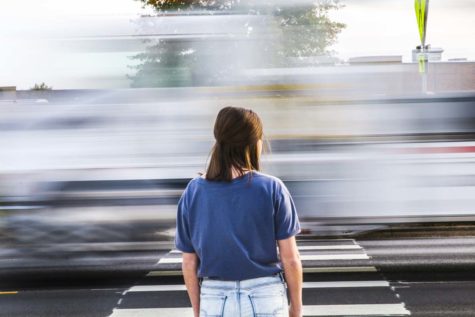 2nd Place:Weston Glendening from Shawnee Mission South High School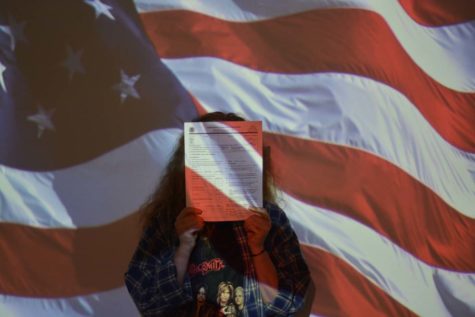 3rd Place: Not awarded
Sports Photography
1st Place: Olivia Howgill from Shawnee Mission East High School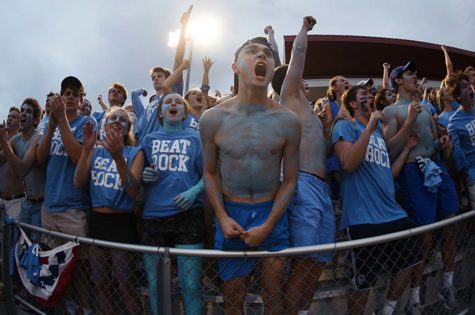 2nd Place: Zoey Greenberg from Blue Valley West High School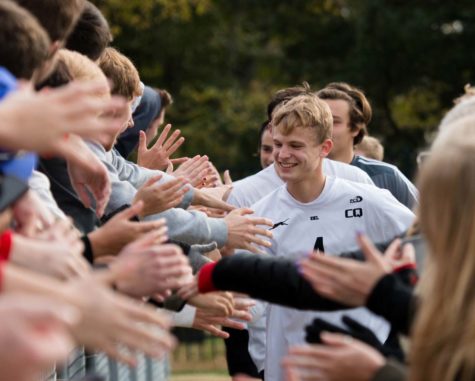 3rd Place: Brett Jones from Derby High School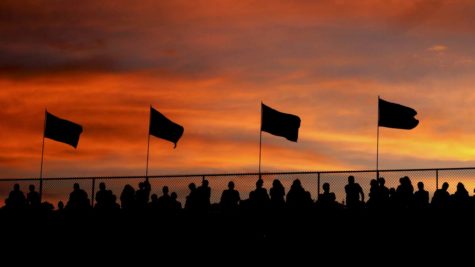 Infographics
1st Place:Erin Fagan from Lawrence Free State High School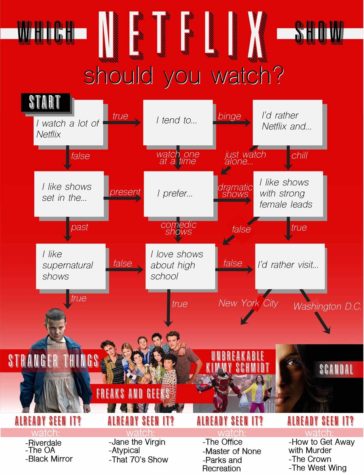 2nd Place: Nichole Thomas from Shawnee Mission South High School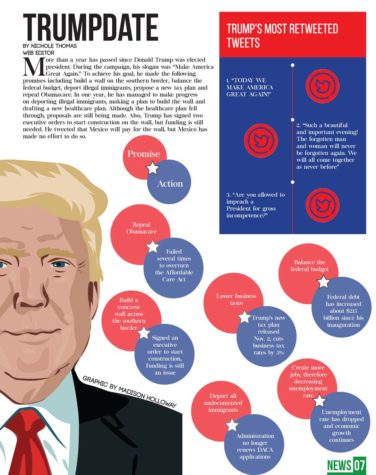 3rd Place: Brynne Qualley from Lansing High School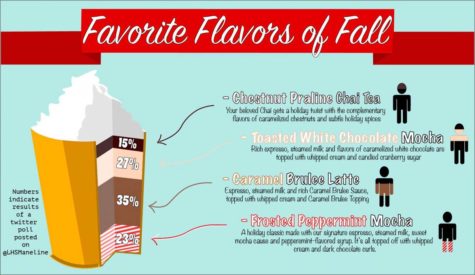 Multimedia Storytelling
Yearbook Layout
1st Place: Chloe Sowden from Shawnee Mission East High School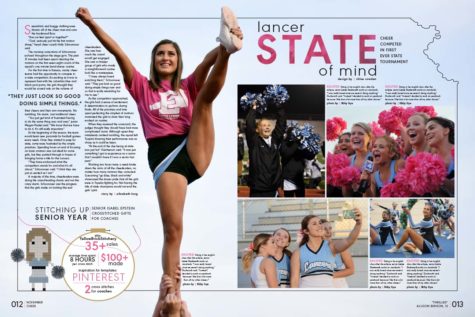 2nd Place: Lexi Symonds, Katie Pratt from Blue Valley West High School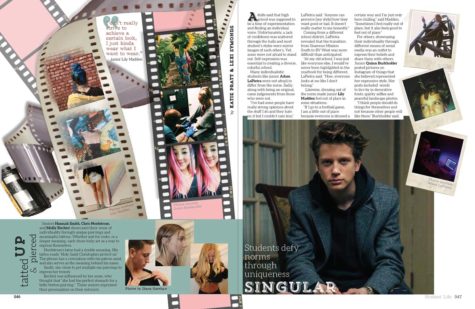 3rd Place: Stephen Jordan , Gavin Schumacher, Calissa McCarty from Maize High School

Portrait
1st Place: Nolan Brackin from Maize High School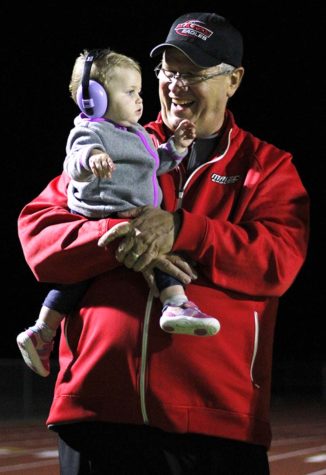 2nd Place: Hailey Eilert from Manhattan High School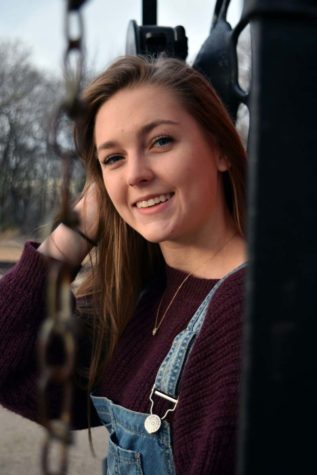 3rd Place: Mahmood Khatib from Blue Valley Northwest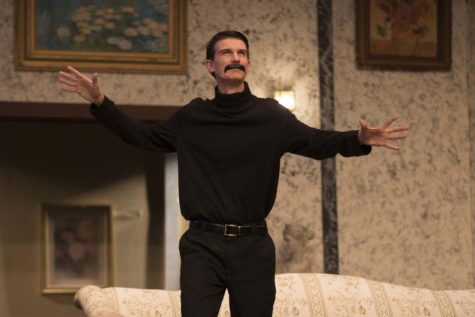 Student Life Photography
1st Place: Katie MacAdam from Shawnee Mission East High School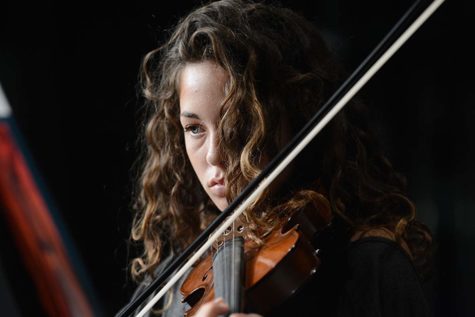 2nd Place: Emma Pravacek from Lawrence Free State High School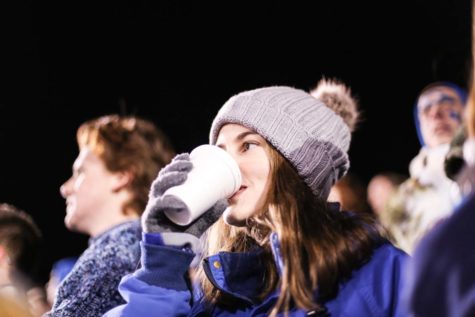 3rd Place: Aubrey Bolinger from Pittsburg High School