Congrats to August/September monthly contest winners!
Blue Valley West claims seven awards in the August/September monthly contest.
Hang on for a minute...we're trying to find some more stories you might like.
Congratulations to the winners of the August/September 2016 KSPA monthly contest.
Blue Valley West High School earned the most awards in August/September. They earned three first places, one second place and three third places. Blue Valley High School, Lawrence High School and Pittsburg High School all tied for second most awards with four awards each.
Deadline for October submissions is October 31.
Sports Writing
Features Writing
News Writing
Opinion Writing
Academics Photo
1st Place: Nathaniel Thompson of Shawnee Mission Northwest High School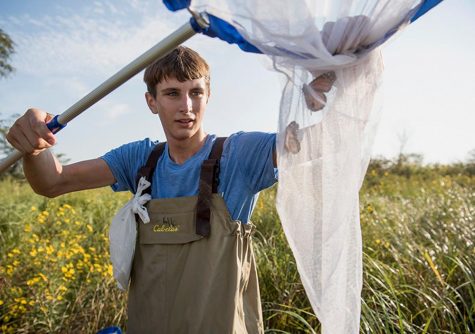 2nd Place: Anna Dutton of Bonner Springs High School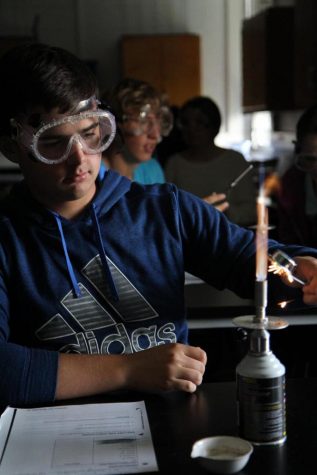 3rd Place: Jack Oxley of Blue Valley Northwest High School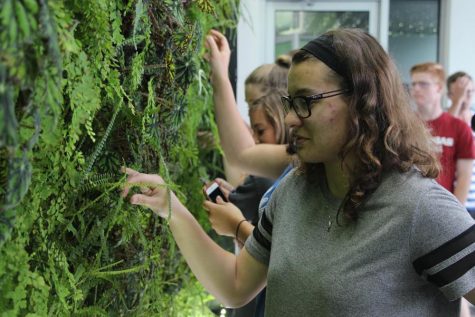 Infographic
1st Place: Alison Booth, Jakob Twigg of Mill Valley High School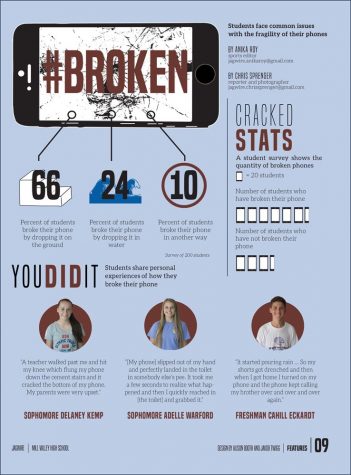 2nd Place: Emily Brecht of Maize High School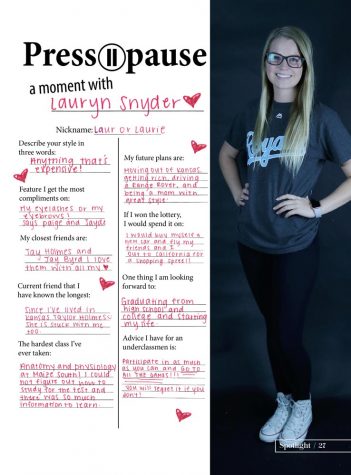 3rd Place:Cora O'Brien, Abbey Fox of Kapaun Mt. Carmel Catholic High School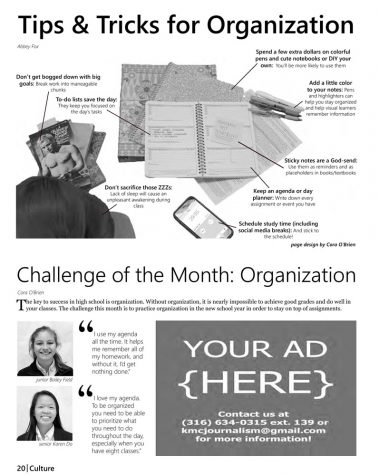 Photo Illustration
1st Place: Courtney Carpenter of Blue Valley High School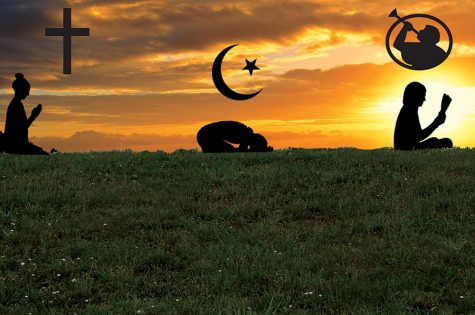 2nd Place: Sabria Zlitni of Bonner Springs High School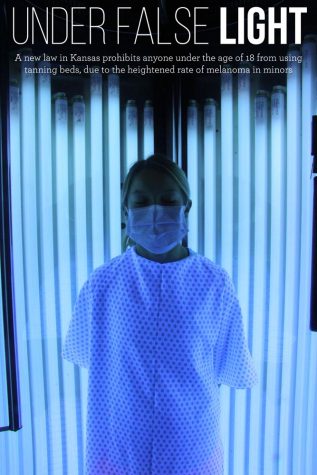 3rd Place: Alivia Benedict, Amanda Bourbina of Pittsburg High School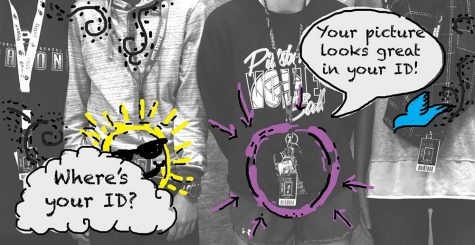 Multimedia News
Sports Photo
1st Place: Adam Cole of Topeka High School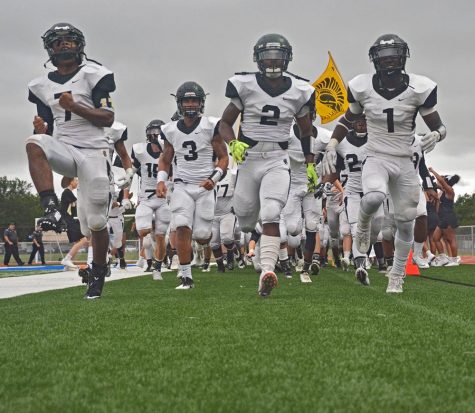 2nd Place: Bryce Rex of Shawnee Mission Northwest High School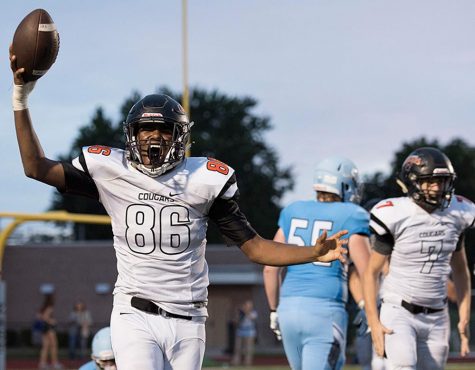 3rd Place: Kaitlin Comstock of Blue Valley West High School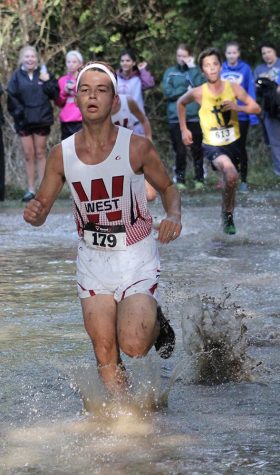 Student Life & News Photo
1st Place: Nathaniel Thompson of Shawnee Missions Northwest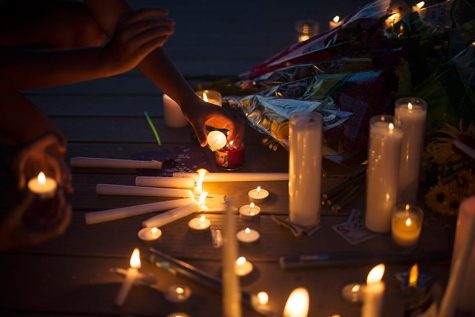 2nd Place: Morgan Taylor of St. Thomas Aquinas High School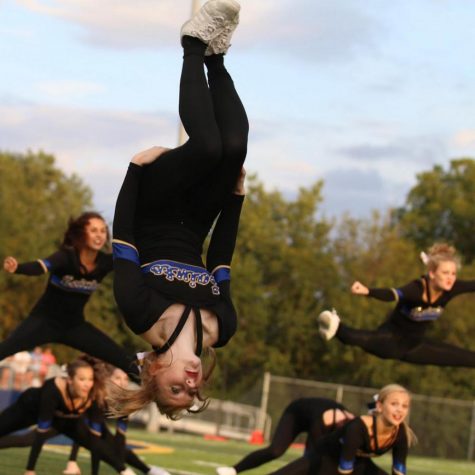 3rd Place: Ian Jones of Lawrence High School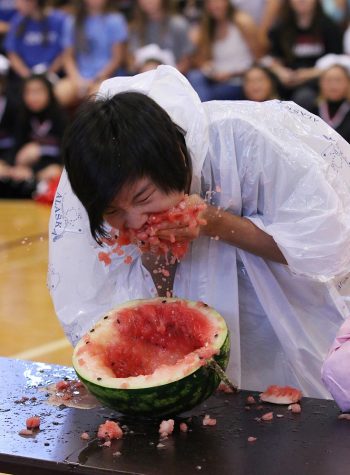 Video News
Portrait/Personality Photo
1st Place: Ryan Barrett of Blue Valley West High School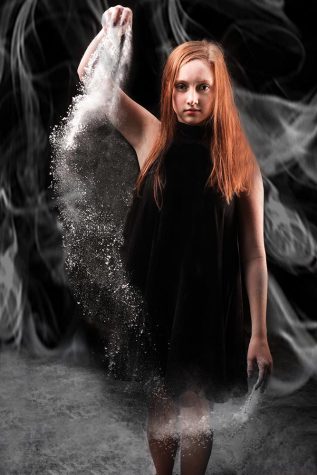 2nd Place: Cesar Ramos-Ortiz of Junction City High School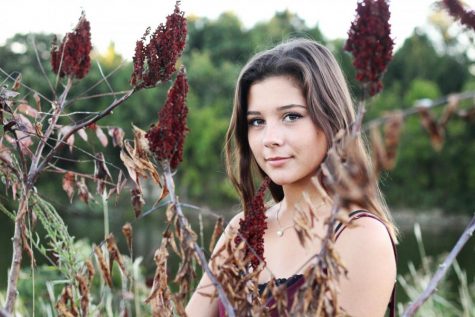 3rd Place: Cesar Ramos-Ortiz of Junction City High School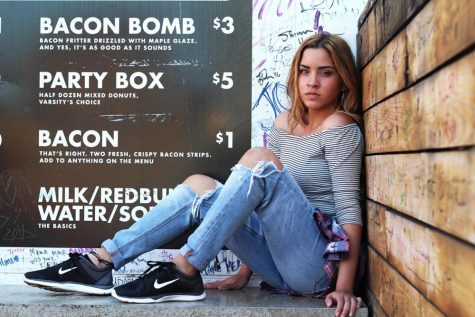 Yearbook Copy
Yearbook Spread
1st Place: Camryn Evans, Lauren Michelson, Audrey Lunn of Blue Valley West High School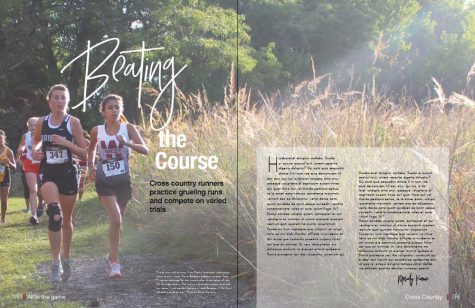 2nd Place: Bryce Beck of Blue Valley Southwest High School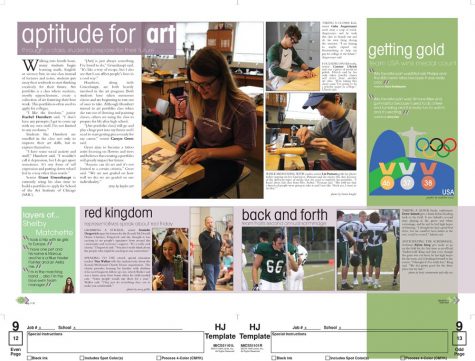 3rd Place: Bailey Thomson, Matthew Neaderhiser of Shawnee Mission South High School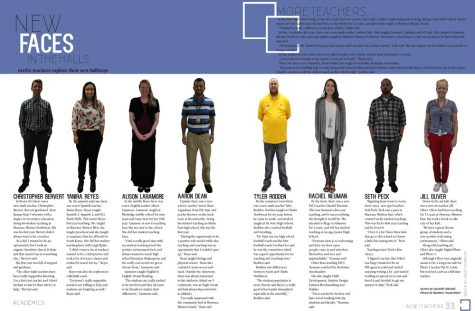 News Publication Page or Spread
1st Place: Kyle Brey of Lawrence High School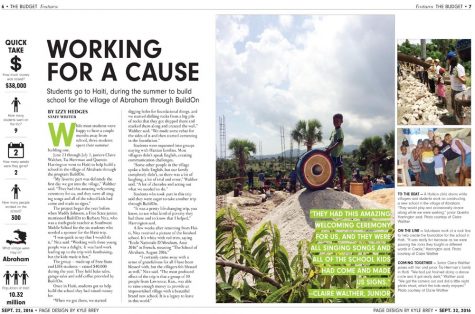 2nd Place: Courtney Carpenter, Alli Williams of Blue Valley High School 
3rd Place: Anna McClelland of Shawnee Mission East High School