Congrats to October monthly contest winners!
Lawrence High and Pittsburg High tie for top awards earned.
Hang on for a minute...we're trying to find some more stories you might like.
Congratulations to the winners of the October 2016 KSPA monthly contest.
Lawrence High School and Pittsburg High School tied for most awards for October with six awards each.  The Lawrence Lions earned one first place, two second place, and three third place awards, while the Pittsburg Dragons came away with two first place, three second place and one third place awards.  Shawnee Mission East High School received the second-most awards with five.
Deadline for October submissions is Nov. 30.
Sports Writing
Features Writing
News Writing
Opinion Writing
Academics Photo
1st Place: Hannah Carter of Shawnee Mission South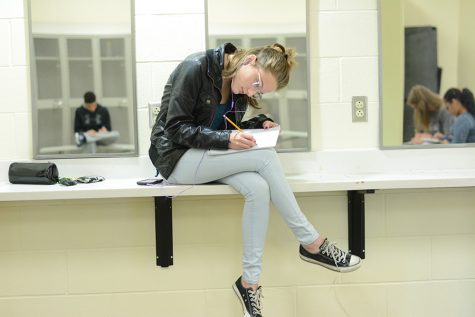 2nd Place: Phelisha Machado of Wichita West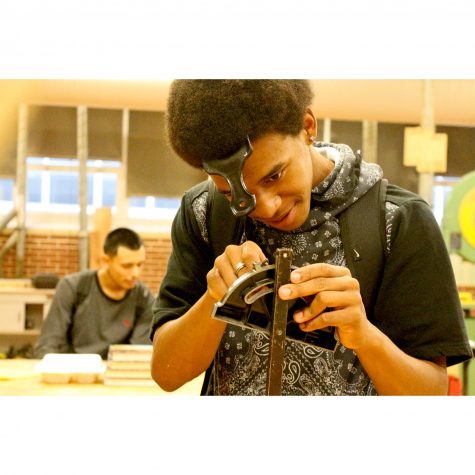 3rd Place: Sophia Glasgow of Kapaun Mt. Carmel Catholic High School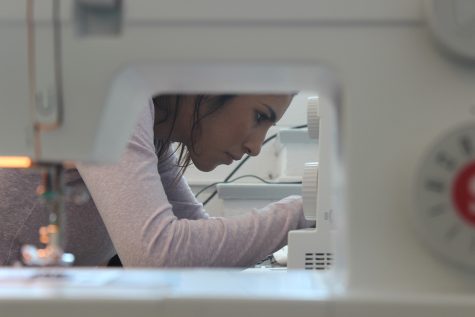 Infographic
1st Place: Chloe Guillot of Salina Central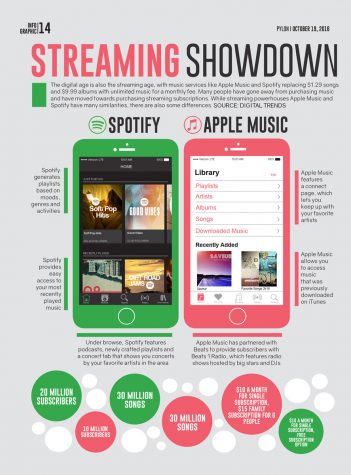 2nd Place: Lila Johnson of Blue Valley North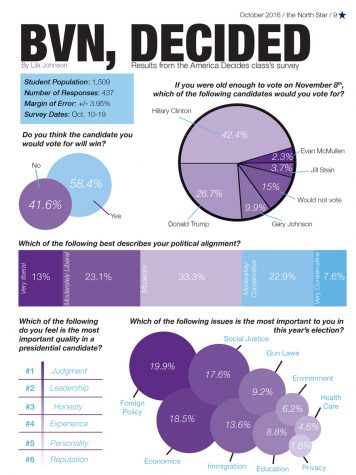 3rd Place: Logan Lord of Pittsburg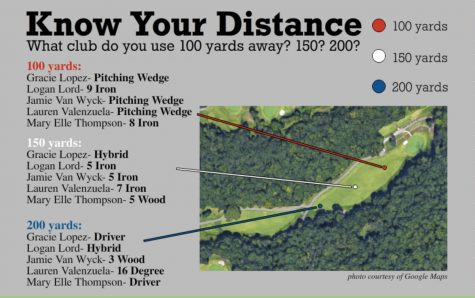 Photo Illustration
1st Place: Lyndsey Piska of Maize High School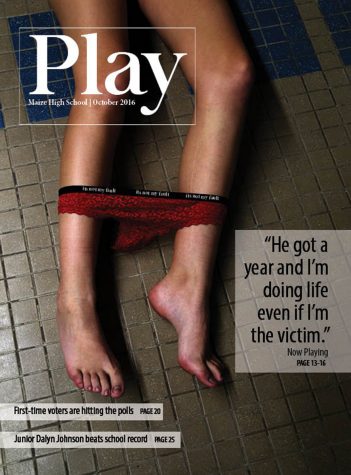 2nd Place: Donna Armstrong of Blue Valley Southwest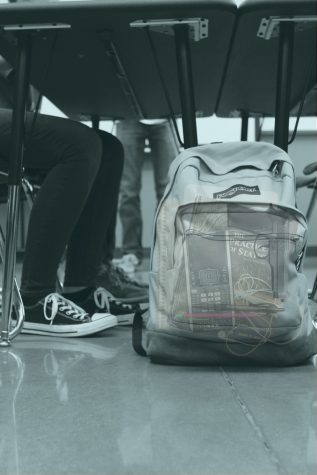 3rd Place: Hannah Gaines of Lawrence High School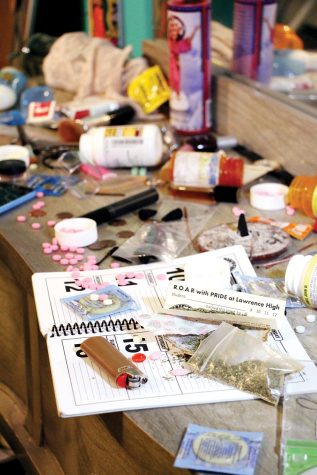 Multimedia News
Sports Photo
1st Place: Morgan Latham of Shawnee Mission North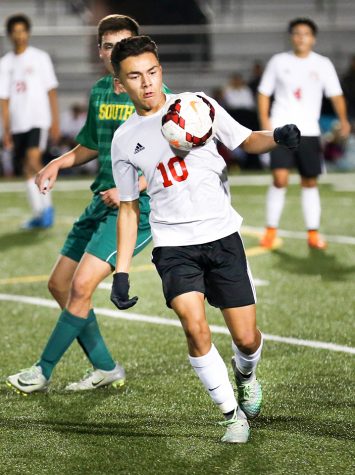 2nd Place: Maddy Emerson of Pittsburg High School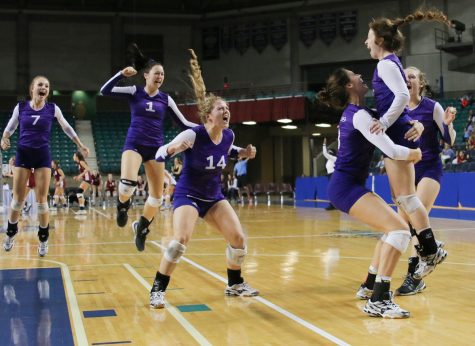 3rd Place: Ryan Barrett of Blue Valley West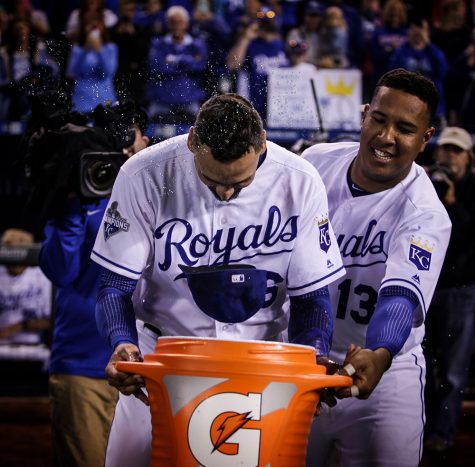 Student Life & News Photo
1st Place: Grace Glander of Blue Valley West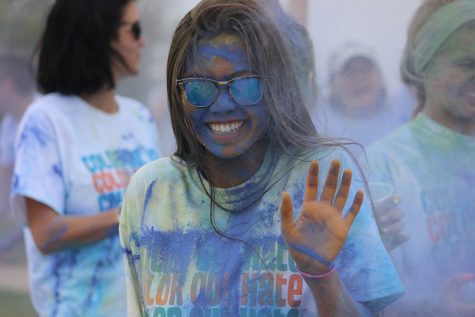 2nd Place: Maddy Emerson of Pittsburg High School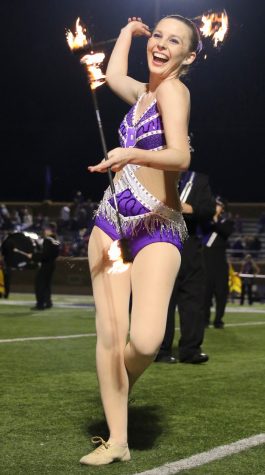 3rd Place: Jillian Schmitz of Kapaun Mt. Carmel Catholic High School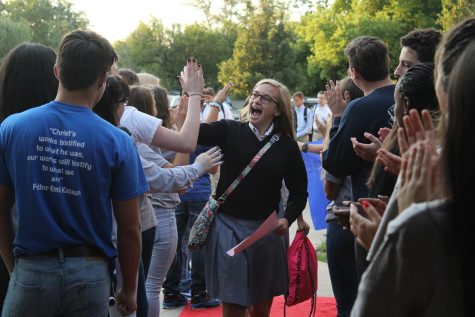 Video News
Portrait/Personality Photo
1st Place: Maddy Emerson of Pittsburg High School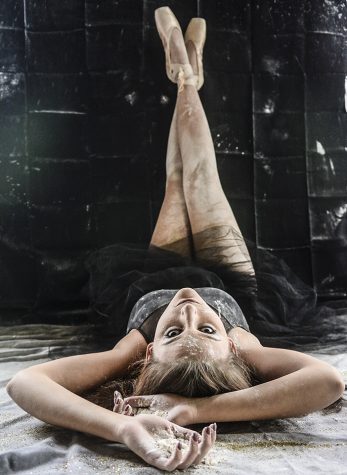 2nd Place: Maddie Neigenfind of Maize High School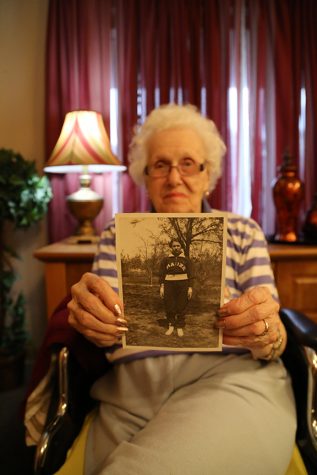 3rd Place: Bryce Rex of Shawnee Mission Northwest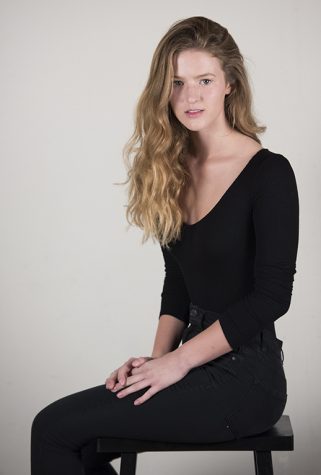 Yearbook Copy
Yearbook Spread
1st Place: Carson Defoor, and Hannah Luebbering of Blue Valley North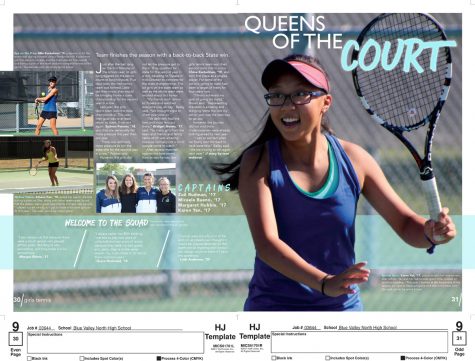 2nd Place: Harry Easley of Lawrence High School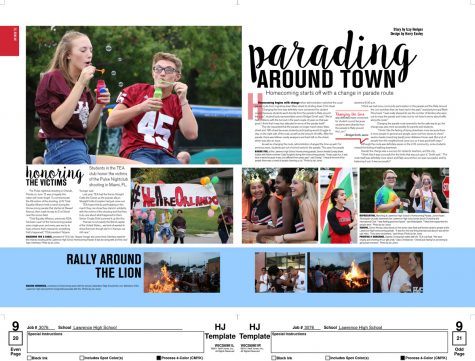 3rd Place:Allie Rosenberg and Grace Fain of Blue Valley North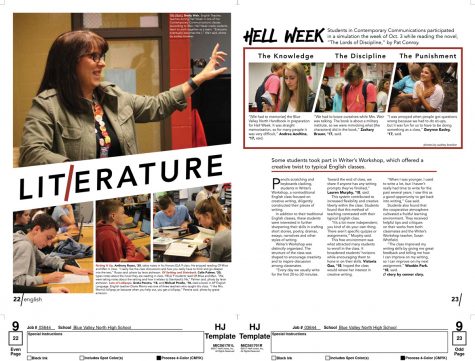 News Publication Page or Spread
1st Place: Yashi Wang of Shawnee Mission East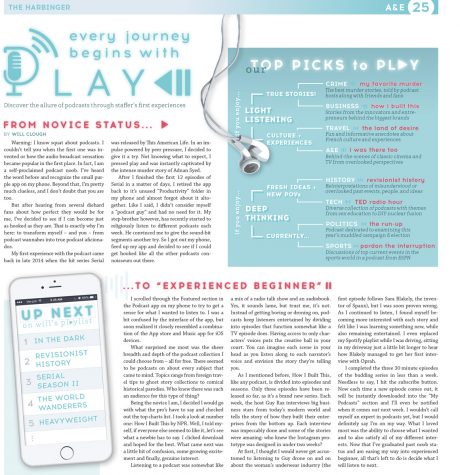 2nd Place: Robbie Veglahn of Shawnee Mission East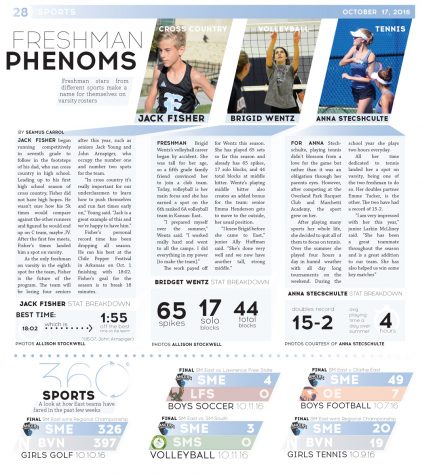 3rd Place: Kaitlin Yu, Alli Williams and Julie Freijat of Blue Valley