Congrats to the November monthly contest winners!
Shawnee Mission East does it again, earns most awards in November.
Hang on for a minute...we're trying to find some more stories you might like.
Congratulations to the winners of the November KSPA monthly contest.
Shawnee Mission East earned the most awards in November with seven. Blue Valley West, Kapaun-Mount Carmel, Lawrence High and Mill Valley had five awards each to earn a tie for second place.
Video
Yearbook Copy
Feature Writing
News Writing
Opinion Writing
News Page Design
1st Place: Annie Myers, Anika Roy from Mill Valley High School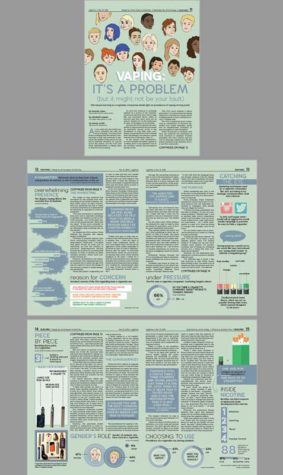 2nd Place: Anna Parnell from Lawrence High School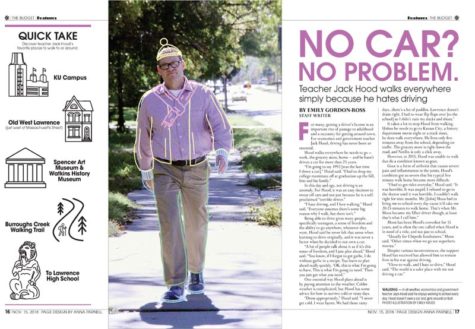 3rd Place: Rose Kanaley from Shawnee Mission East High School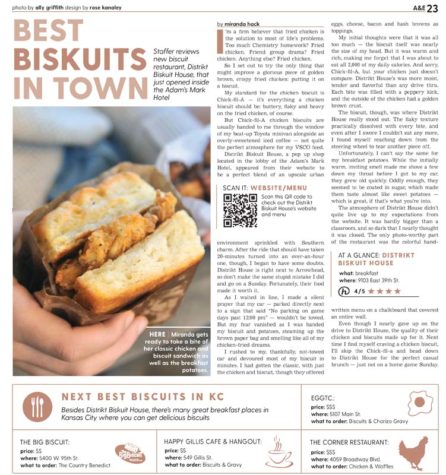 Sports Writing
Academics Photography
1st Place: Lucy Morantz from Shawnee Mission East High School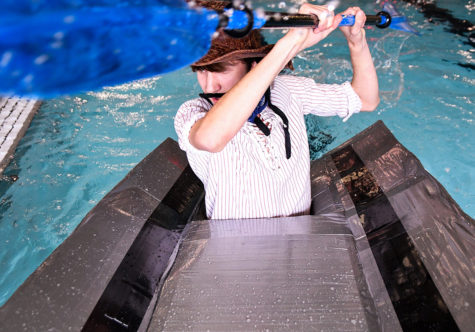 2nd Place: Joanie Korroch from Kapaun-Mount Carmel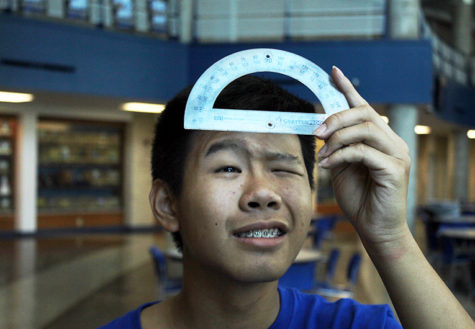 3rd Place: Gavin Sutton from Salina Central High School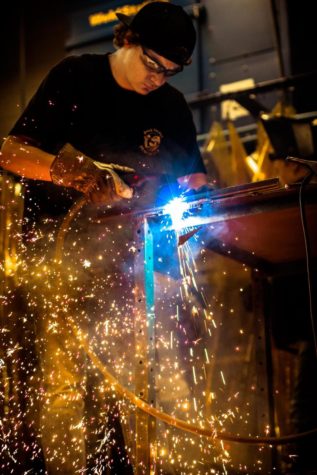 Photo Illustration
1st Place: Mikayla Kaufman from Lawrence High School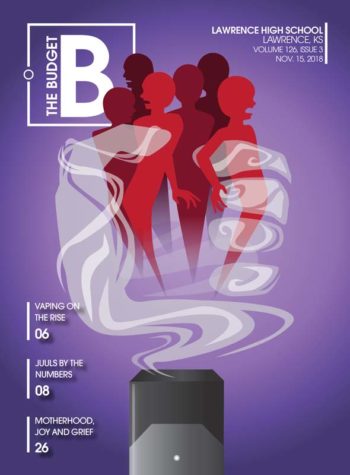 2nd Place: No Award Given
3rd Place: No Award Given
Sports Photography
1st Place: Regina Waugh from Derby High School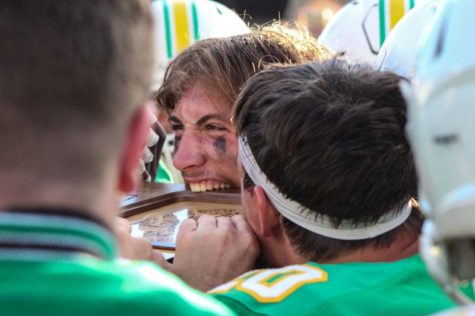 2nd Place: Luke Hoffman from Shawnee Mission East High School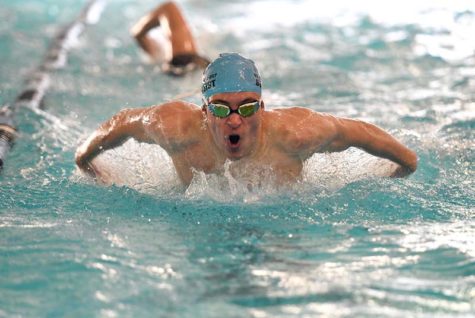 3rd Place: Regina Waugh from Derby High School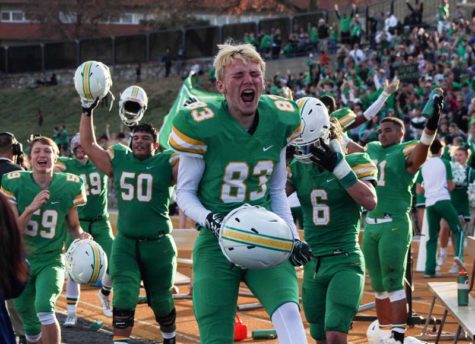 Infographics
1st Place: Sami Turner from Lawrence High School http://ow.ly/Jzw850jWCVW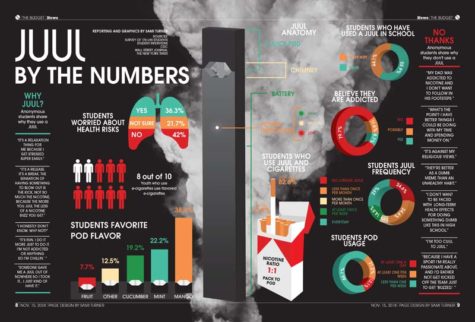 2nd Place: No Award Given
3rd Place: No Award Given
Multimedia Storytelling
Yearbook Layout
1st Place: Ethan Schreiber from Shawnee Mission Northwest High School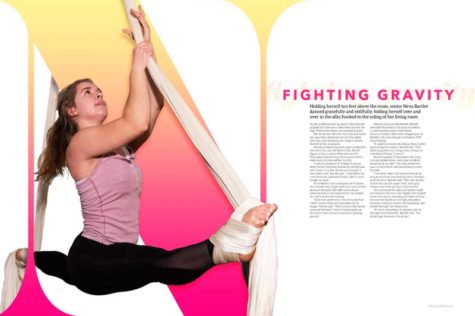 2nd Place: Ella Peters, Anna Robb from Blue Valley West High School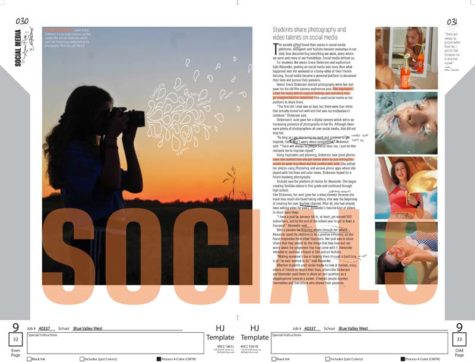 3rd Place: Madie VanCompernolle, Lexi Symonds, Katie Pratt from Blue Valley West High School
Portrait
1st Place: Gavin Sutton from Salina Central High School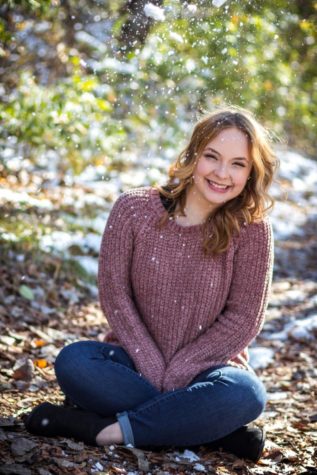 2nd Place: Lucy Morantz from Shawnee Mission East High School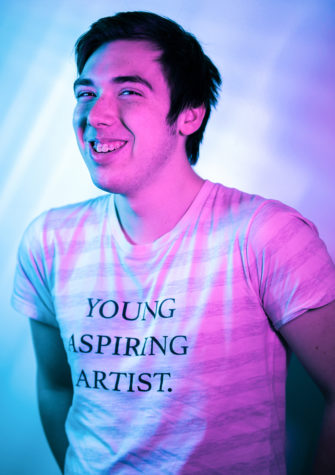 3rd Place: Anna Parry from Blue Valley West High School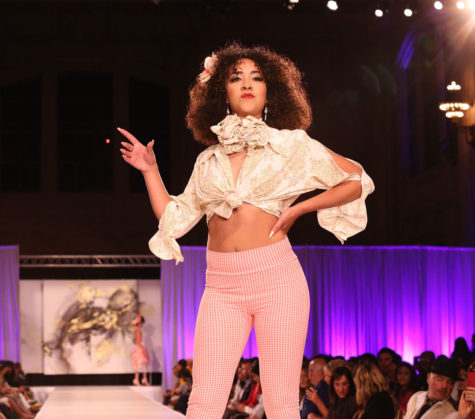 Student Life Photography
1st Place: Amy Pham from Kapaun-Mount Carmel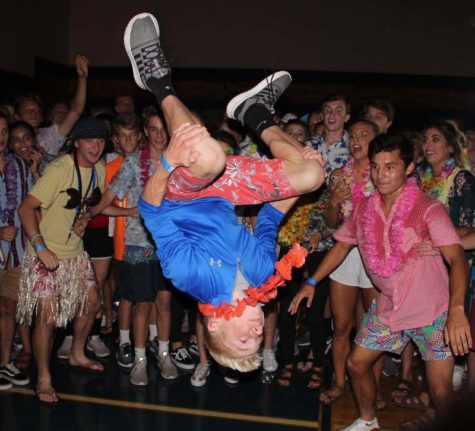 2nd Place: Amy Pham from Kapaun-Mount Carmel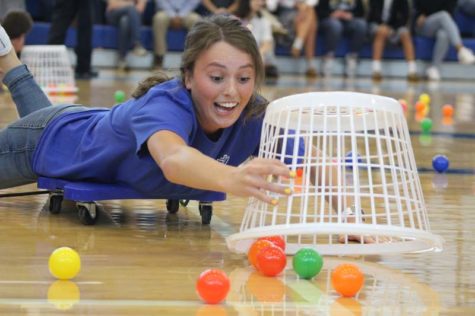 3rd Place: Raegan Call from Holton High School