Congrats to the March monthly contest winners!
Shawnee Mission East squeezes out Blue Valley Northwest for the win.
Hang on for a minute...we're trying to find some more stories you might like.
Congratulations to the winners of the March KSPA monthly contest.
Shawnee Mission East High School received the most awards this month, finishing with eight total. Right on their heels was Blue Valley Northwest with a total of seven awards.
Deadline for April's submissions is noon on April 30.
Video
1st Place: Avery Walker, Ian Schutt, Harbinger Staff from Shawnee Mission East High School http://ow.ly/jzji30jymHY
2nd Place: Ian Schutt, Avery Walker, Harbinger Staff from Shawnee Mission East High School http://ow.ly/zFLv30jymK8
3rd Place: No award given
Yearbook Copy
Feature Writing
News Writing
Opinion Writing
News Page Design
1st Place: Abby McCoy from Maize High School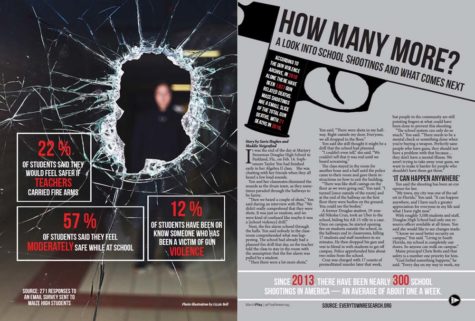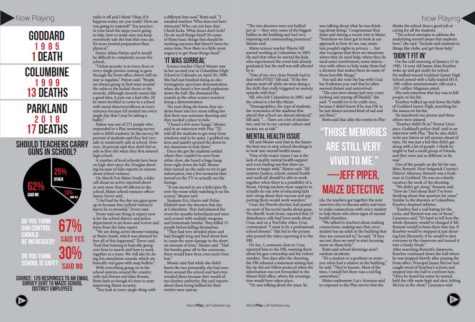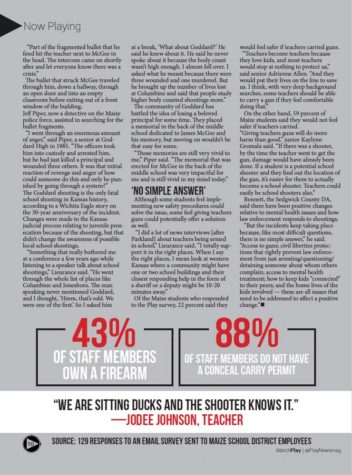 2nd Place: Marie Biernacki from Blue Valley High School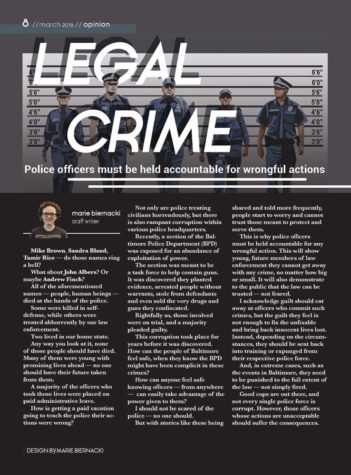 3rd Place: Morgan Gurwell from Mill Valley High School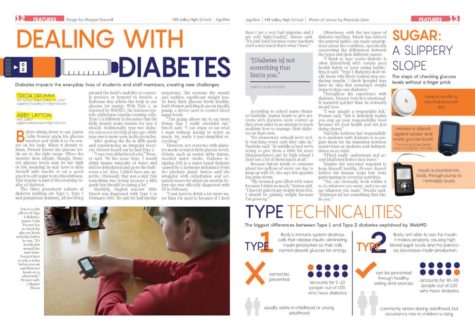 Sports Writing
Academics Photography
1st Place: Libby Mullican from Mill Valley High School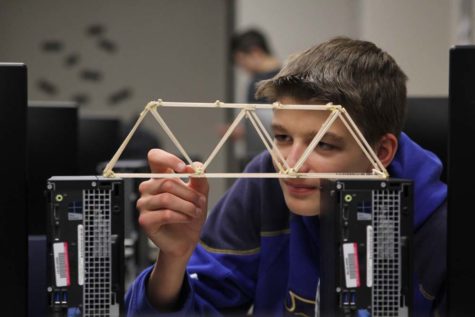 2nd Place: Francie Wilson from Shawnee Mission South High School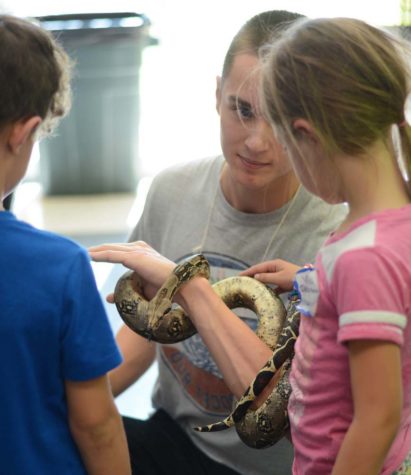 3rd Place: No award given
Photo Illustration
1st Place: Lizzie Bell from Maize High School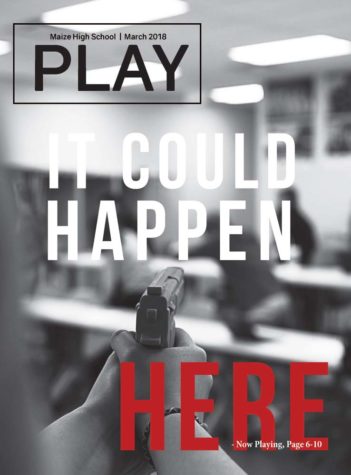 2nd Place: Jonah McCormick from Blue Valley Southwest High School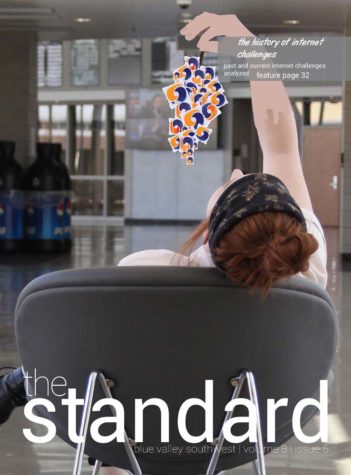 3rd Place: Cassandra Awad from Shawnee Mission South High School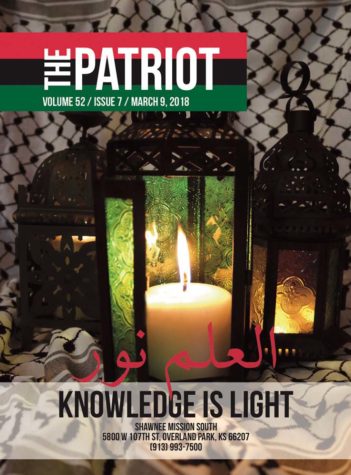 Sports Photography
1st Place: Sam Goldman from Shawnee Mission North High School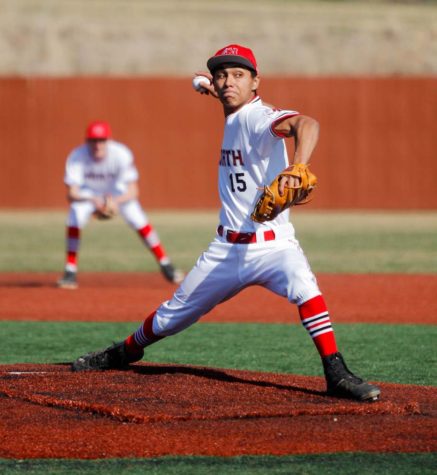 2nd Place: TJ Vore from Blue Valley Northwest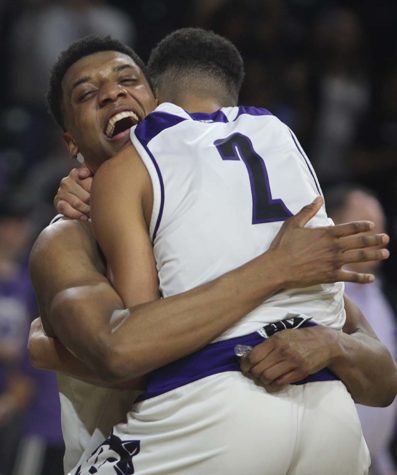 3rd Place: Rae Thiemann from Shawnee Mission East High School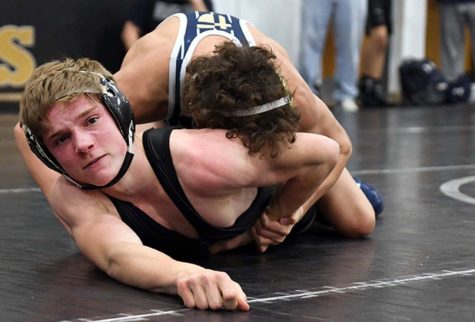 Infographics
1st Place: Caitlin McAndrew-Beckman from Lawrence Free State High School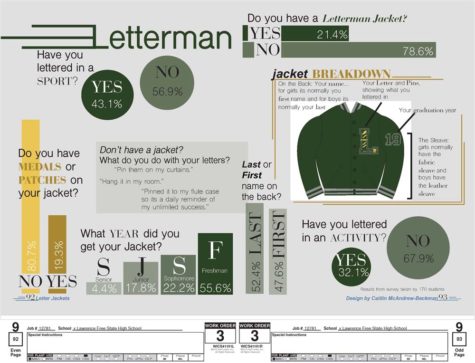 2nd Place: Delilah Brockman from Shawnee Mission North High School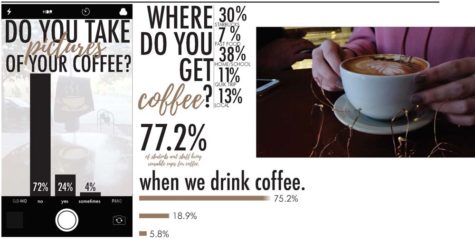 3rd Place: Natalie Pfeifer from Kapaun-Mount Carmel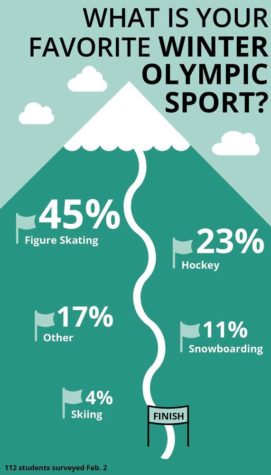 Multimedia Storytelling
Yearbook Layout
1st Place: Gretchen Readle from Shawnee Mission East High School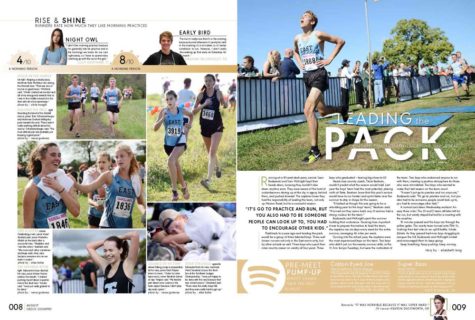 2nd Place: Ciara Pemberton from Mill Valley High School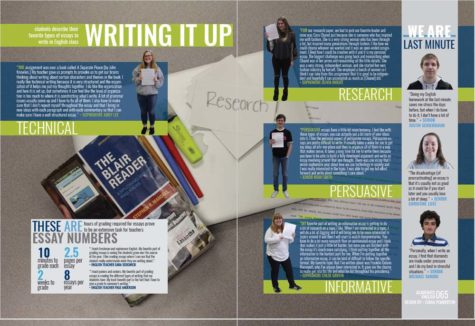 3rd Place: Alea Beaman from Blue Valley Northwest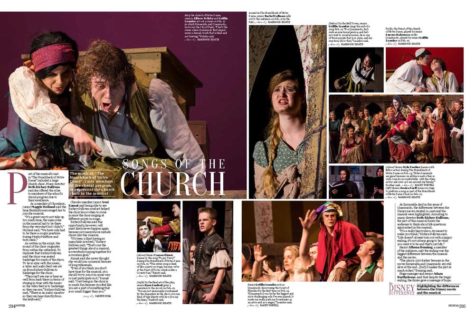 Portrait
1st Place: Isabel Miller from Shawnee Mission East High School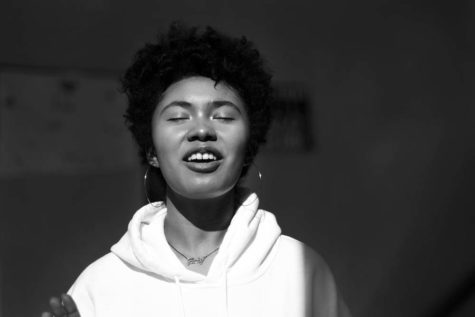 2nd Place: Mahmood Khatib from Blue Valley Northwest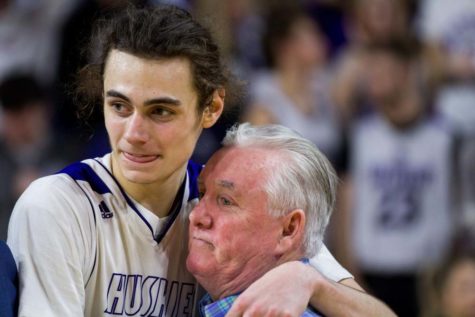 3rd Place: Cheyenne Greathouse from Blue Valley Southwest High School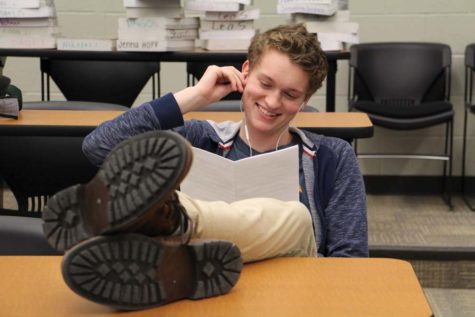 Student Life Photography
1st Place: Venus Gutierrez from Shawnee Mission East High School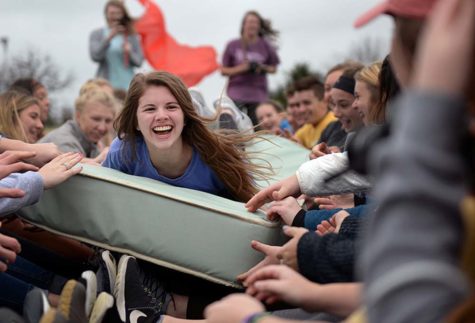 2nd Place: Katie Zimmerman from Blue Valley Southwest High School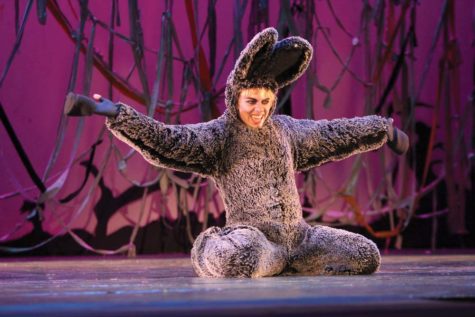 3rd Place: Sophee King from Kapaun-Mount Carmel