Congratulations to the winners of the January 2016 KSPA monthly contest.
Two schools tied for the most awards during January: Mill Valley and Shawnee Mission Northwest. Mill Valley was awarded two first places, three second places and one third place. Meanwhile, Shawnee Mission Northwest earned five first places and one third place.  Shawnee Mission East and Blue Valley Southwest each earned two firsts and two seconds to tie for the second most awards in the month by a single school.
Please mark your calendar for Feb. 29, the deadline for the next monthly contest. 
Academics Photo
1st Place: Isabel Miller of Shawnee Mission East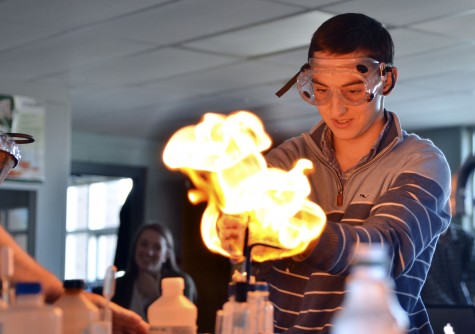 2nd Place: Marin Hodges of Blue Valley West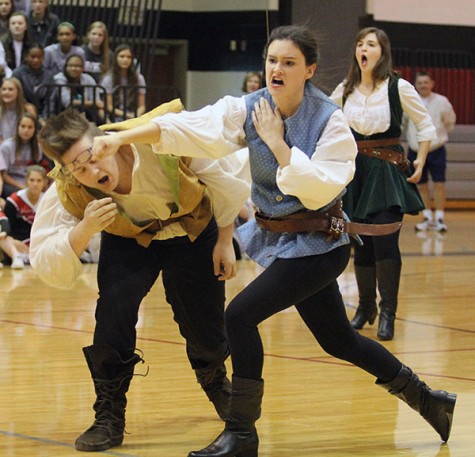 3rd Place: Mandi Copp of Maize High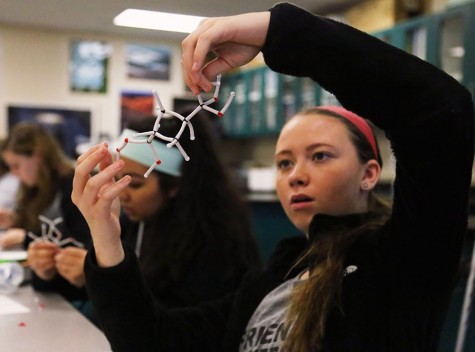 News Writing
Infographic
1st Place:1st Place: Kathleen Gartner of Shawnee Mission West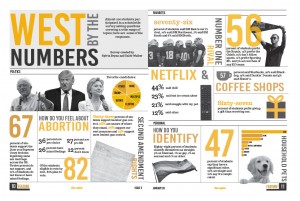 2nd Place: Tori Aerni, Sarah Myers of Mill Valley HS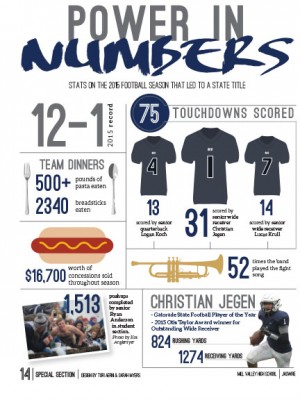 3rd Place: Alli Williams of Blue Valley High School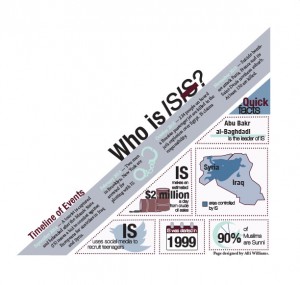 Opinion Writing
Photo Illustration
1st Place: Nicholas Kahtava of Shawnee Mission Northwest 

2nd Place: Christina Craig of Free State High School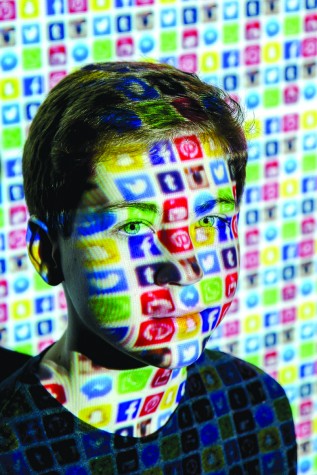 3rd Place: Emily Staples of Blue Valley Northwest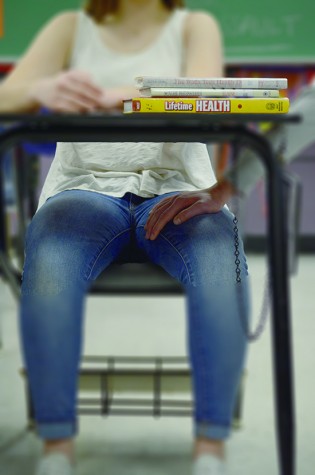 Multimedia News
Sports Photo
1st Place: Baylee Dobler of Maize High School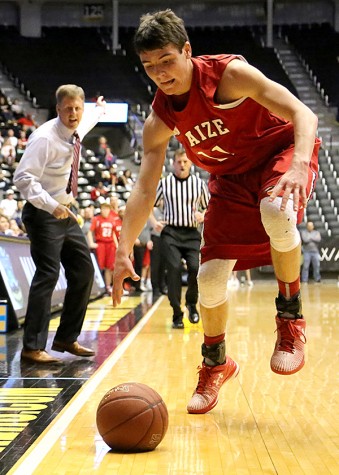 2nd Place: Ali Dodd of Free State High School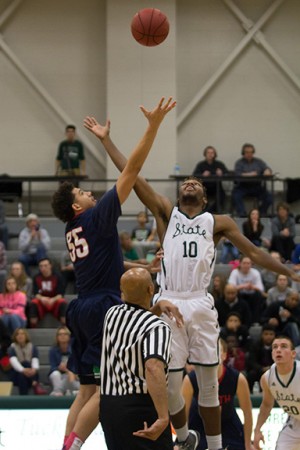 3rd Place: Adam Cole of Topeka High School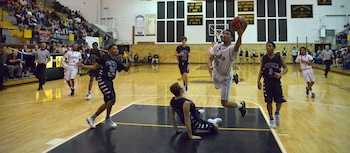 Sports Writing
Features Writing
Student Life & News Photo
1st Place: Nicholas Kahtava of Shawnee Mission Northwest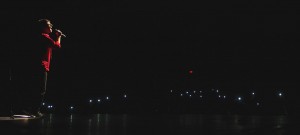 2nd Place: Addie Griffith of Shawnee Mission East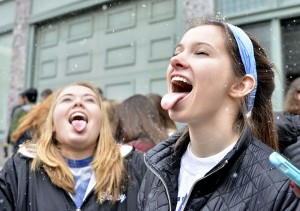 3rd Place: Kaylee Stout of Kapaun Mt. Carmel Catholic High School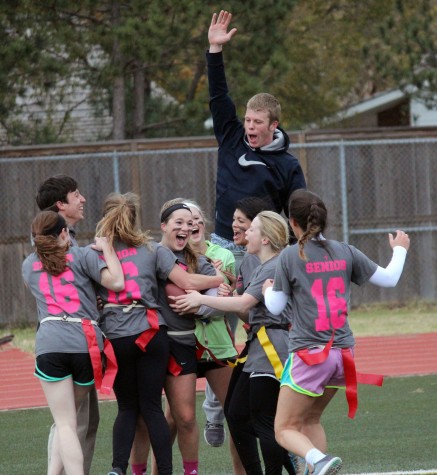 Video News
Portrait/Personality Photo
1st Place: Ryan Barrett of Blue Valley West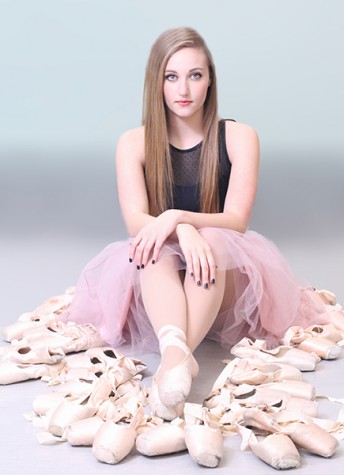 2nd Place: Donna Armstrong of Blue Valley Southwest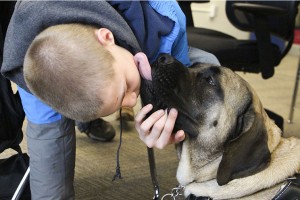 3rd Place: Maddie Davis of Blue Valley High School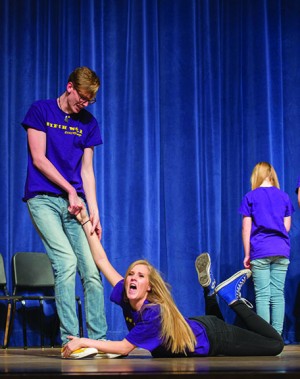 Yearbook Copy
Yearbook Spread
1st Place: Kara Bamberger of Shawnee Mission Northwest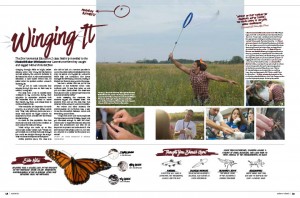 2nd Place: Taylor Galbraith, Chloe Willems and Allison Evans of Maize High School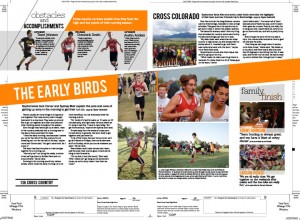 3rd Place: Shelby Hudson of Mill Valley High School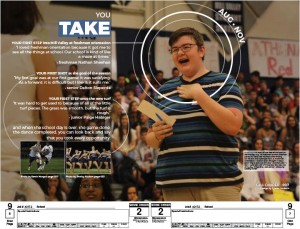 News Publication Page or Spread
1st Place: Paden Chesney of Shawnee Mission Northwest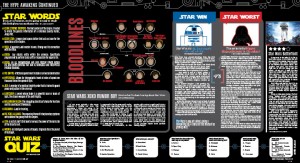 2nd Place: Chloe Stanford of Shawnee Mission East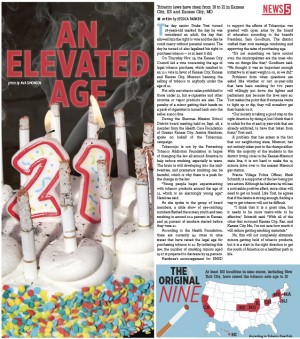 3rd Place: Mikaila Williams of Shawnee Mission Northwest